Overview
In early 2021, Catapult was hired by Coastal Truck Driving School to help increase their student applications by 30%. Coastal is a certified truck driving school with numerous campuses through Louisiana that specializes in training students to drive semi-trucks. The school takes great pride in providing high-quality training and helps their graduates find jobs through their job placement program.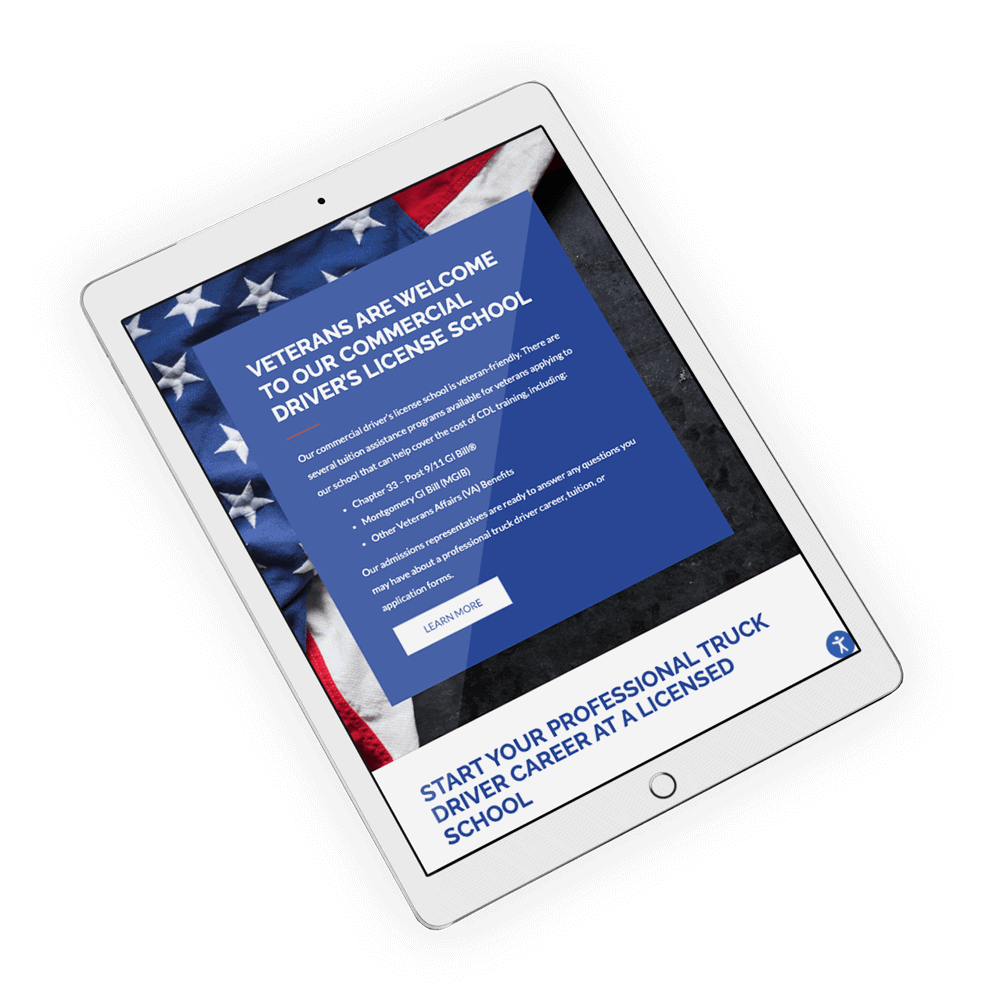 Services We Provided:
Before partnering with Catapult, Coastal's website was dated, their PPC campaign was improperly managed, and they had no evergreen content being created. To help reach their goal and increase their presence, we provided the following services:
20 Page Responsive Website Development & Design
Search Engine Optimization (SEO)
PPC Campaign
Conversion Tracking
Blogging
Expansion Pages
Domain Hosting
ADA Compliance
Kydos – Review Management Software
Web Analytics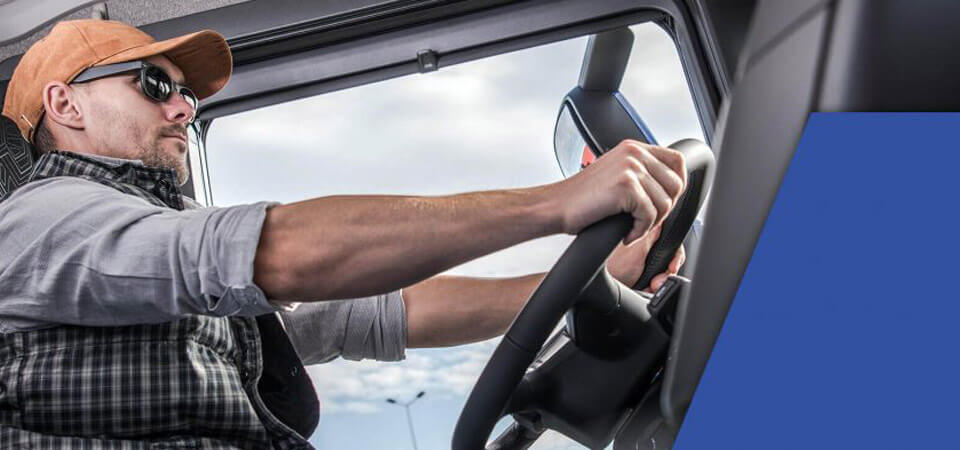 Results
---
Keyword Ranking:
71 Keywords Ranking in Google's Top 10
58 Keywords Ranking in Google's Top 5
42 Keywords Ranking #1 on Google
Google Ad Campaign:
Conversion Rate Over 10%
Click Through Rate Over 12%
Increased Impressions By 89.99%
Increased Clicks By 101.86%
Ads Maintained A 93.71% Top of Page Rate
Catapult increased Coastal's student applications beyond the 30% goal through a comprehensive website redesign, content marketing strategy, and Google Ads campaign. Our team worked closely with Coastal to understand their business, goals, and audience. We then devised a strategy and began to execute it, increasing their student base by over 51.6%, exceeding their original goal of 30%.
From design to PPC management, Catapult's team's marketing tactics and techniques helped Coastal reaffirm its position as the Gulf South's premier truck driving school. The results continue to help the school grow their online presence and their business as they look toward the future.
Website Traffic
Increased By
Student Applications
Increased By
Get Incredible Results with Catapult
Ready to join the ranks of businesses that dominate their markets with Catapult's help? Our team of talented and experienced strategists, writers, and designers are here to help you with unbeatable marketing services, including web design, SEO, PPC, content marketing, and much more. Contact us today and get ready to dominate your market!