LESS THAN 1 SECOND.
That's all you get to leave a lasting impression on a website visitor. So, you better make it count.
Capture the attention of prospective customers and convert them from prospects to loyal customers with results driven web design from Catapult Creative Media.
The Best Web Design Agency In Baton Rouge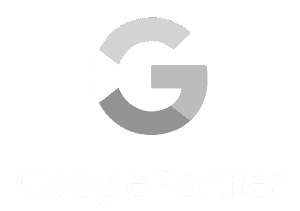 Fill out our web design project cost calculator for a free quote.
Why Baton Rouge businesses choose our website design agency:
Attract more customers, increase your ROI, and dominate your market with Catapult.
Increase in Web Traffic on Average
of Targeted Keywords Rank in Top 10 on Google