Complete Business Solutions for Dallas Businesses
Support from the Ground Up
At Catapult Creative Media, we offer more than just digital marketing services because we know it takes more to run a business than a website or brochure. 
Whether you need brutally honest feedback on an idea (everyone's a critic) or you need help tracking down a hole in your strategy, we're ready to provide you with complete business solutions from the strongest minds serving Dallas. In other words, we support your business with additional products and services to help you reach and communicate with your clients in the most effective way possible. Customer retention doesn't start and end with a website or business card, and neither do we.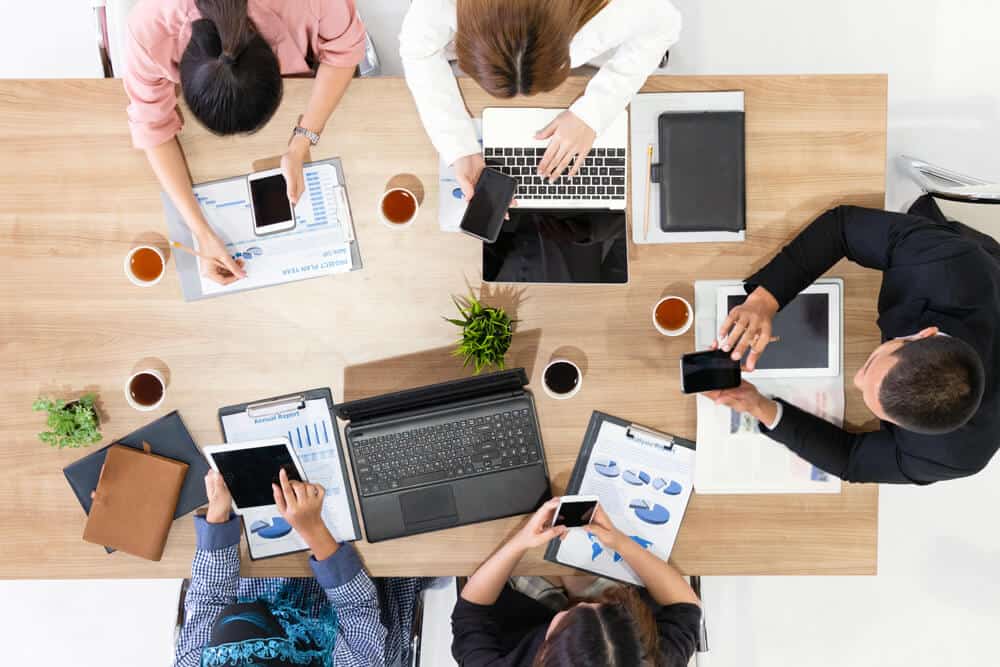 Let us help you keep track of customers, establish clear communication lines, and solve other business obstacles you face with complete business solutions.
Complete Business Solutions
Tailored to Your Dallas Company
Catapult Creative Media ensures your firm has a cohesive and targeted approach that works for your business, sales team, and customers. From custom phone systems with detailed messaging and transfer capabilities to content management systems that your sales team can use to track leads from start to finish – we have it all.
Experience seamless integration and complete business solutions for your Dallas company when you tell us what you need. Then sit back and watch us solve your problems with extensive options.
Some of Our Complete Business Solutions Include:
Some of Our Complete Business Solutions Include:
Blog Installation & Design
Business Consultation
Cloud Web Hosting
Content Management Systems – CMS
Phone Systems
E-commerce Solutions
Customer Relationship Management (CRM)
Microsoft Exchange Services
Domain Registration & Consultation
Review Management Software
Corporate Intranets
Consulting Services
Presentations
Pitch Decks
Don't see the complete business solution you need? Call and tell us what you're looking for! As a marketing firm with programmers, designers, writers, and strategists on staff, there's practically nothing we can't do for you.
More Solutions for Your Dallas Business