A Results-Driven Digital Marketing Agency in Baton Rouge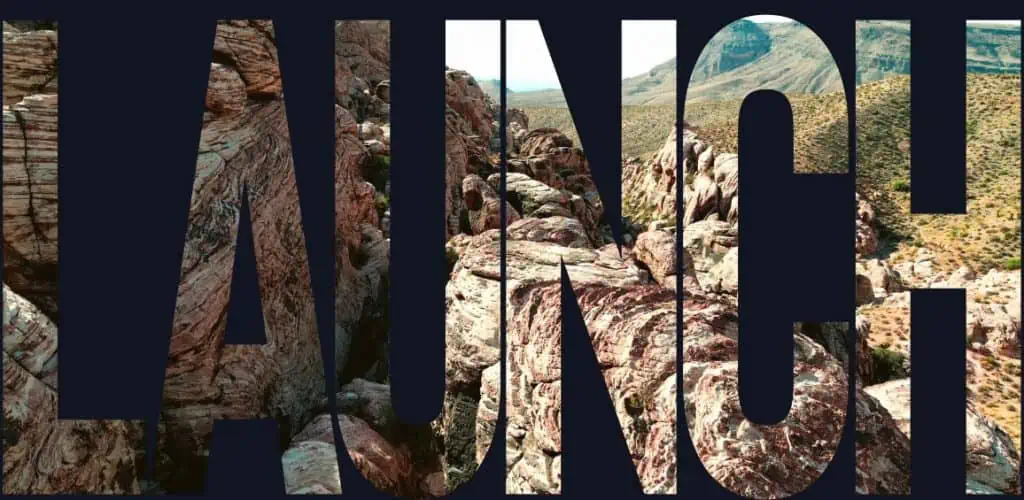 I recommend Catapult Creative Media!
"Using Catapult to revamp our website was by far the best decision we could have made for our company. The initial meeting was a fact-finding mission whereby we explained our business, products, service, etc. and they gave us ideas of how to accomplish getting the information across to the general public. The staff at Catapult took our information and creatively built our website where the public can understand what we do. If you are looking for someone to build or revamp your website, I recommend Catapult Creative Media! "
Cathy L. | LED Inc. Digital Signs
Website, Marketing & Graphic Design
Professionalism, Quality, Responsiveness, Value
"Catapult was recommended for the huge creative project I had. Their team of creative geniuses were efficient, original, and exceptional in every way. I received weekly updates and they always answered when I called. They completed the project well before deadline projections. They don't charge enough as I would have paid a lot more! I am working with them again on several new creative projects and cannot wait to see the results!!! "
Maureen J. | Cool Cast Company
Ecommerce Website & Digital Marketing
Catapult gives us a fresh perspective
"Catapult is a valuable partner for our company. Catapult gives us a fresh perspective for enhancing our web presence which helps drive sales. The Catapult staff directs our constant improvement for best web based illustration of who we are as a company. We appreciate the Catapult professional assistance in our success. "
National tax consultant firm | Baton Rouge, LA
Multi-Site Development, PPC, SEO, Logo Design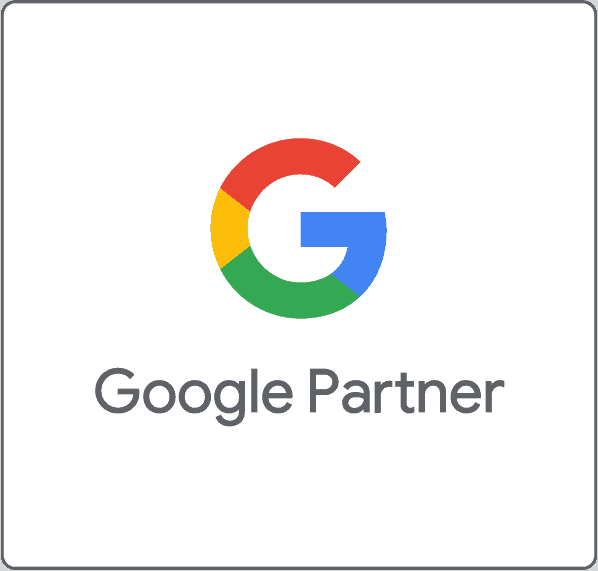 Catapult Creative Media is a leading digital marketing agency in Baton Rouge that provides comprehensive marketing strategy and services.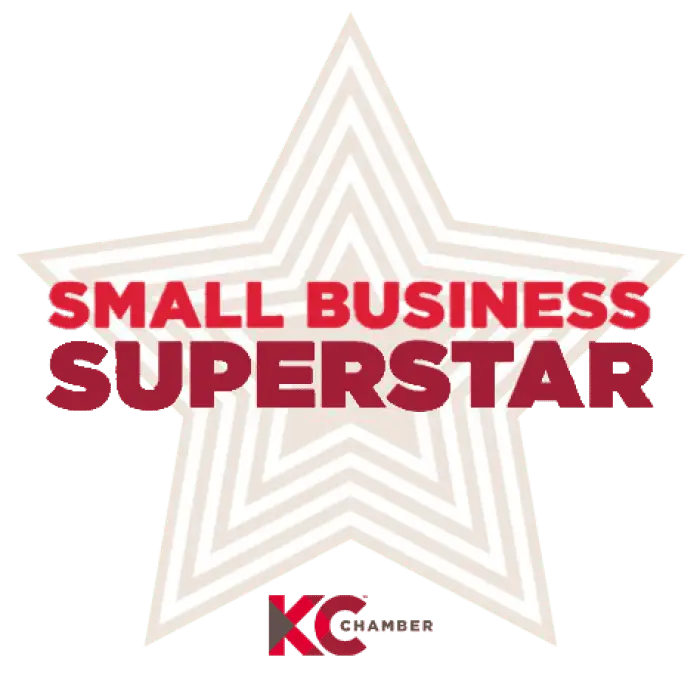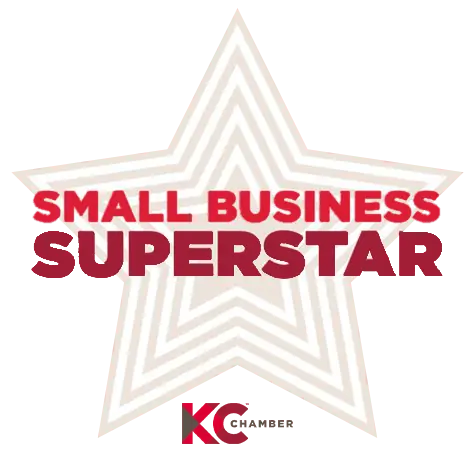 Our creative engineers build stunning websites, logos, and more while getting you results with data-driven strategies. See what we can do for you.
Services from Your Dedicated Digital Marketing Agency in Baton Rouge
A Digital Marketing Agency in Baton Rouge that Implements Strategy
A digital marketing strategy that isn't executed effectively has no benefit. At Catapult, we specialize in developing digital marketing strategies and executing those marketing strategies for a better return on investment. We build you a battle plan and see it through to the end with dynamic tactics that adapt to the situation. Our clients dominate their field because they partner with a marketing agency that builds a winning marketing strategy, so they get to focus on what they do best.
Make the Best Digital Marketing Strategy Decision for Your Business
As a digital marketing agency in Baton Rouge, Catapult works with business owners who are warriors in their field and have the competitive edge to dominate. 
We have the tools and manpower (also womanpower) to build your brand into industry leaders. Contact our Baton Rouge digital marketing agency today and ask about marketing strategy services that will make you succeed.