We Have The Best Website Design Team In The Business
Catapult is an award-winning digital marketing agency headquartered in Baton Rouge, Louisiana. Our team has collectively built more than 1000 web projects for companies ranging from small mom and pop shops to fortune 500 companies.
We have more experience than just about every agency in the state of Louisiana and are one of the most experienced agencies in the Gulf Coast Region.

Catapult has been awarded by the Advertising Federation, listed as one of the fastest-growing companies in Louisiana, became a Kansas City small business superstar, and is the only company to make the Bulldog 100 and the LSU 100 lists for fastest-growing companies.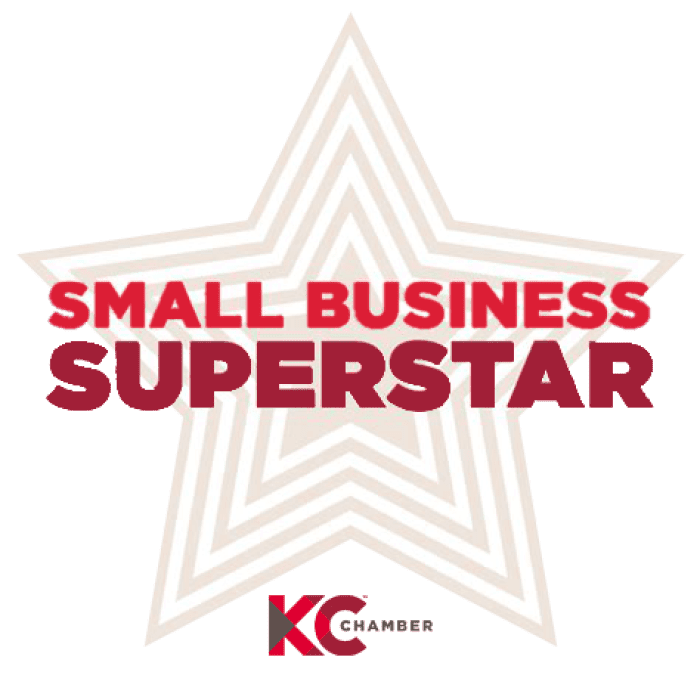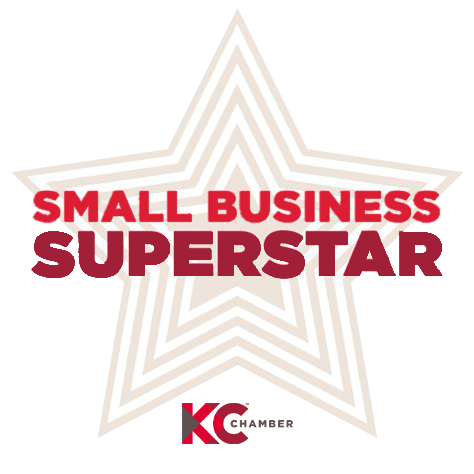 Our team boasts creative designers, amazing copywriters, strategy experts, and data analytic junkies. We approach every client with passion and drive, and truly want to help make our clients great and help them to achieve their goals. Our broad experience and strategic depth ensure we look for the solutions that best meet our clients.
By internalizing the goals of our clients, we have become more than just another marketing firm. We have become trusted advisers, advocates, and strategic partners with the clients we choose to engage.
Catapult accepted awards in 2020 and 2021, placing the company thirteenth and eighth respectively in the small business division of the Baton Rouge Business Report's Best Places to Work competition
The two-part application process evaluated the company's workplace policies, practices, and demographics, in addition to employee experience through an anonymous survey sent to each employee.
Our team of go-getter creative engineers consciously foster a healthy culture of support for one another and the company as a whole. While the national average of workplace engagement sits between 35 and 40 percent, Catapult and its team are proud to be amongst the top businesses reporting engagement levels of 96 percent. Adding this award to our trophy shelf reassures Catapult of the strength of its core values of accountability, honesty, excellence, respect, and ownership. If this sounds like the kind of company you would like to work with, please reach out, we would love to hear from you.