Custom Logo Design by Professional Graphic Designers at Catapult
Stand Out from the Competition
Logos are more important to your business than you might think. Your logo is posted on social media, printed on t-shirts, and included in nearly every document you send out. When you choose Catapult Creative Media for your Baton Rouge company's logo design, we capture the parts of your brand that make your business unique.
Our custom logo designs for companies convey your brand's personality while keeping you looking professional and sharp. As the signature stamp of your business, your logo speaks directly to your audience and helps tell your story.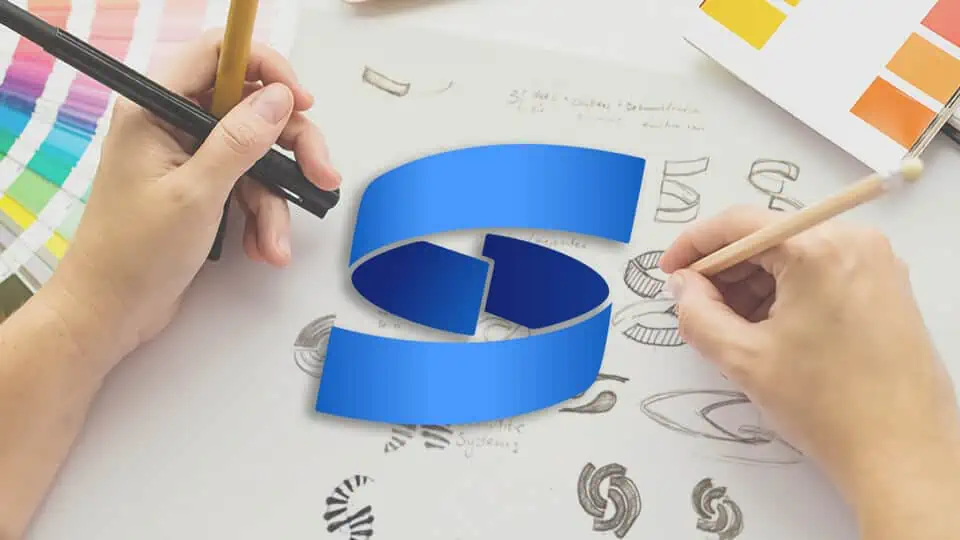 When we design your custom logo, each element is thought through meticulously and designed to meet your business's goals. 
Why You Need Custom Logo Design from Our Graphic Design Professionals
You're a hardworking business owner, not a graphic designer. That's why you should rely on the experienced, skilled, and knowledgeable graphic designers at Catapult to make your dream logo a definite asset for your business. Our designers have formal education and training and are assessed before they come to work with us. They also continually push the limits and keep on top of the latest design trends, so you know you're getting the sharpest logo design.
Creating a custom logo design for your company is more than just sketches in a notebook. Our graphic designers want to know exactly what you are trying to get across to your target audience. Is it a friendly presence? Do you want a custom logo design that impresses with its professionalism? We listen to your business's goals, mission, and values to craft a custom logo design that embodies the core of your business. Whatever message you wish to convey subliminally through design can be accomplished by our team.
Our professional designers are armed with degrees and experience, and they hold each logo to a high standard.
They spend hours sketching mock-ups and refining custom logo designs for your company, but it's not all for nothing. They're perfecting those custom logo designs until they're confident they have several possible logos for your company to choose from. You'll get custom logos that are backed by strategy and crafted around your goals and mission.
01
Looks Good & is Memorable
02
Makes You Stand Out from the Competition
03
Sends a Message to Your Customers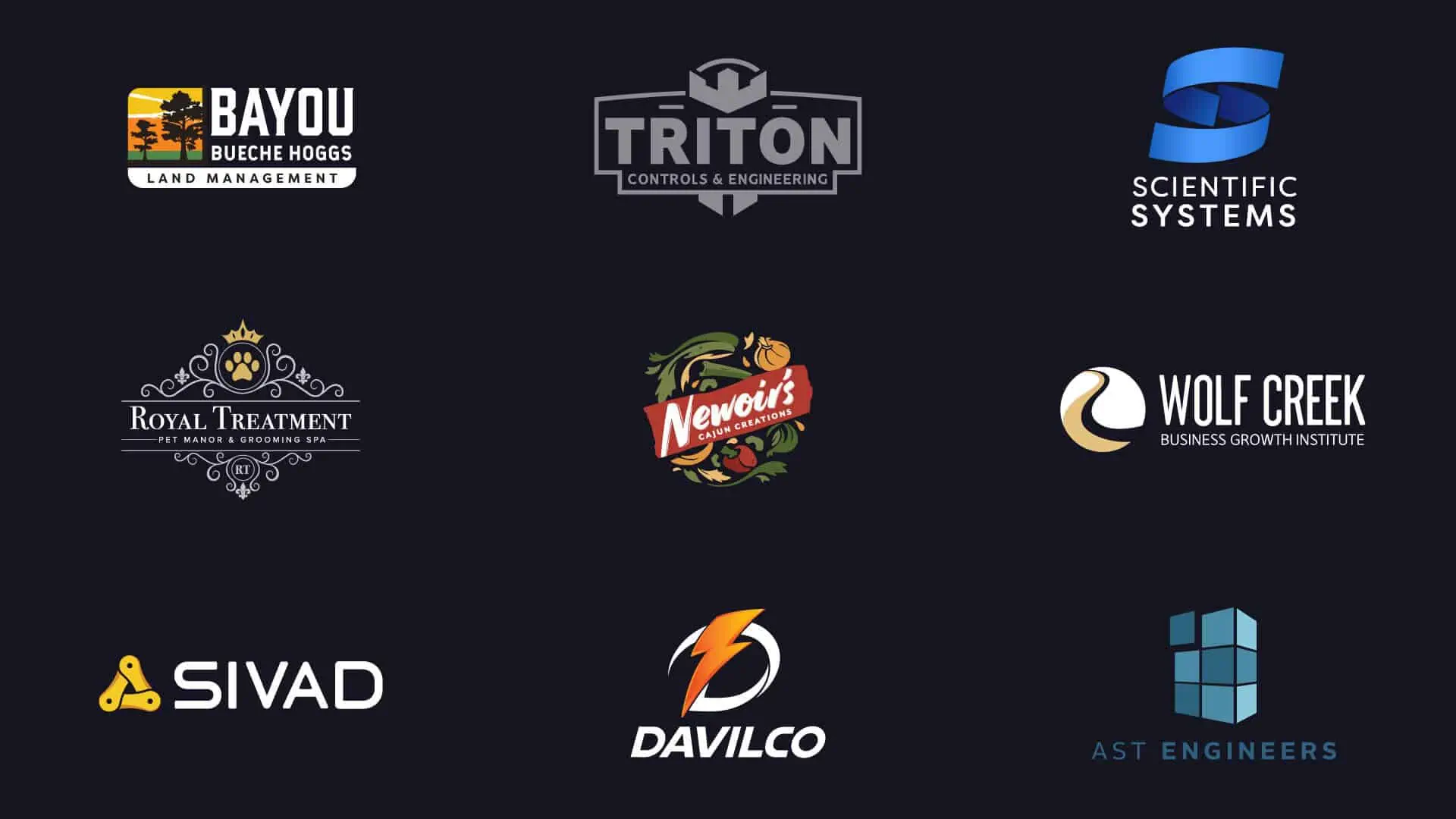 A Custom Logo Design That Can Be Used Everywhere
When your custom logo is designed correctly, you can use your logo on any platform. We are masters at creating custom business logos that are scalable and versatile so it's recognizable no matter where it's placed or how large or small it appears. Whether your logo is going to be displayed on a large billboard or on a small USB keychain, or used on signs in full color or greyscale on a t-shirt – your logo will look its best and represent your company well.
Custom Logo Designs You'll Be Proud to Show & Logo Redesigns You'll Love
Color, font, and shape are perfectly blended to create the perfect logo for your company. While we are experts at designing custom logos from scratch, we're also skilled at updating and refreshing existing logos. Whatever logo needs you have, we are confident that we can design a logo for your business that you can proudly show off.
Our time-tested design process includes research, conceptualizing and sketching ideas, and refining shape and design before revealing your potential logo. Our graphic designers also go through revisions to finetune the mark and make sure you're ecstatic with the resulting custom logo design. We create a custom logo design for your business that fits snuggly with your brand, vision, and most importantly, your business goals.
Trust us – we think of every possibility when designing your custom logo. We make sure that each of our logo designs is suitable for exactly what the business needs it for now and in the future.
Make a lasting and memorable impression on your customers with a custom logo design by Catapult.