PPC Management
Grow Your Company With Proven Campaign Results
We know that time = money. As certified Google Partners for over 15 years, we know PPC management is an art and a science that must be handled carefully to get you the most bang for you buck. Don't throw away valuable time and money with people who don't know what they're doing. Instead, get a vetted, tested, and experienced team to develop, manage, and monitor your ad campaigns with PPC management services for a proven increase in sales and profit.
Bing Certified Advertiser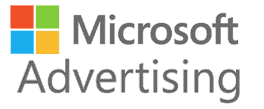 Multiple Certified Advertisers

15+ Years of Campaign Management Experience

408% Higher Client Retention Rate than National Average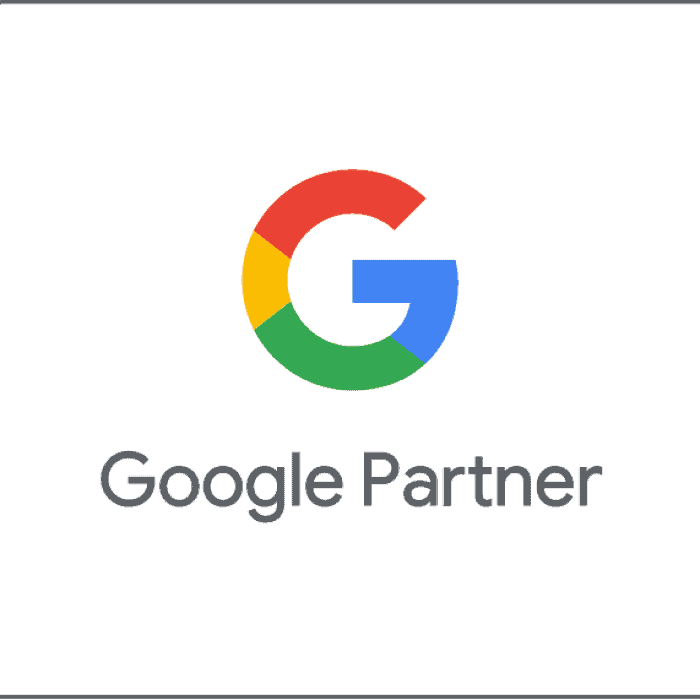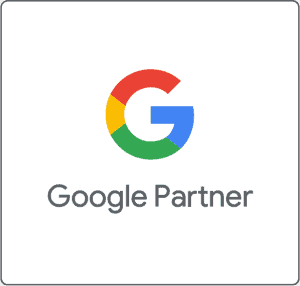 Partner with Catapult Creative Media for a real no-frills PPC solution. We're an experienced company in PPC management that gets an impressive return on investment for its clients.
Dominate Your Market with Catapult – PPC Management
If your marketing company has told you that the only way you can climb to the top of the Google mountain is with deep pockets, then it's time to tell them goodbye and visit Catapult. When you have the PPC management team at Catapult behind you, you're equipped to compete with large businesses and national brands for a fraction of the cost.
Certified for PPC management, we use forward-thinking techniques to get your ads highly ranked. As a result, you increase the number of customers purchasing your products, inquiring about your services, visiting your store, or using your app.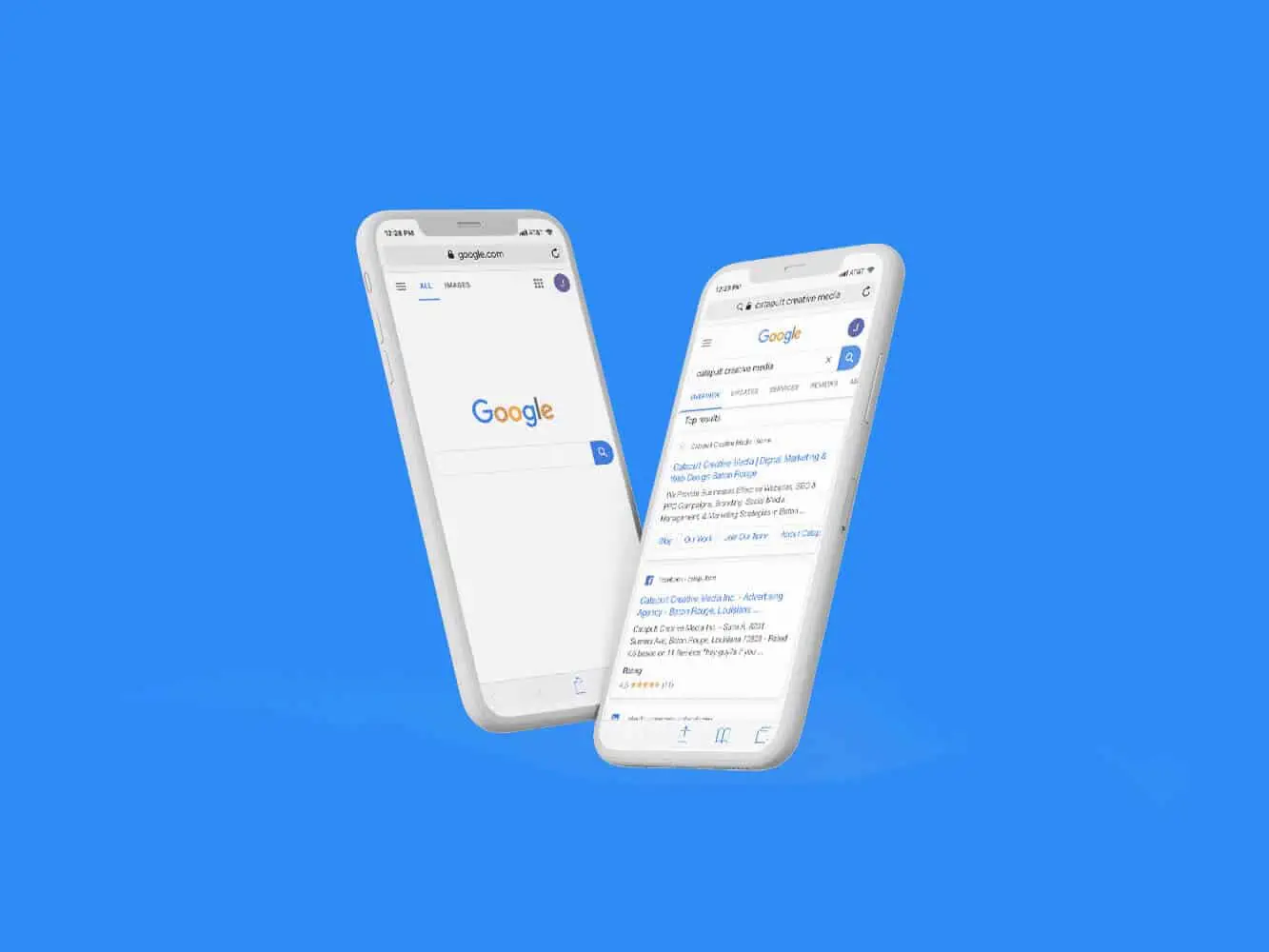 Measurable Results with PPC Analytics and Conversion Tracking
We're not like other PPC management companies. We put eyes and ears on your PPC campaign every week and make needed tweaks so your campaign runs like a well-oiled machine.Our experts in PPC management don't hide behind technical talk. We provide analytic reports and conversion tracking so you can see the return on investment for yourself. We trust our PPC specialists and their ability to generate leads while staying within your monthly budget.
SEO Certified Experts for Proven Results
SEO Certified & Technical SEO Certified


SEO Certified

SEO Certified

Soar beyond your competition with PPC management from Catapult.
Want to improve your organic ranking too? Get website services or SEO services for your existing site today and bump up your exposure in organic search results! View all our services and contact us for comprehensive marketing solutions for your business.
Talk to Our PPC Management Company