Social Media Management
High-Quality Content to Dominate the Competition
Our social media management team crafts a custom marketing plan that fits your brand and business's goals, no matter what you have in mind. Our management services encompass every aspect from custom social media graphics to analyzing campaign metrics – we take it all on so you can spend more time on your business. Stop obsessing over every hashtag when you have more important things to worry about. Call for a free social media management quote today.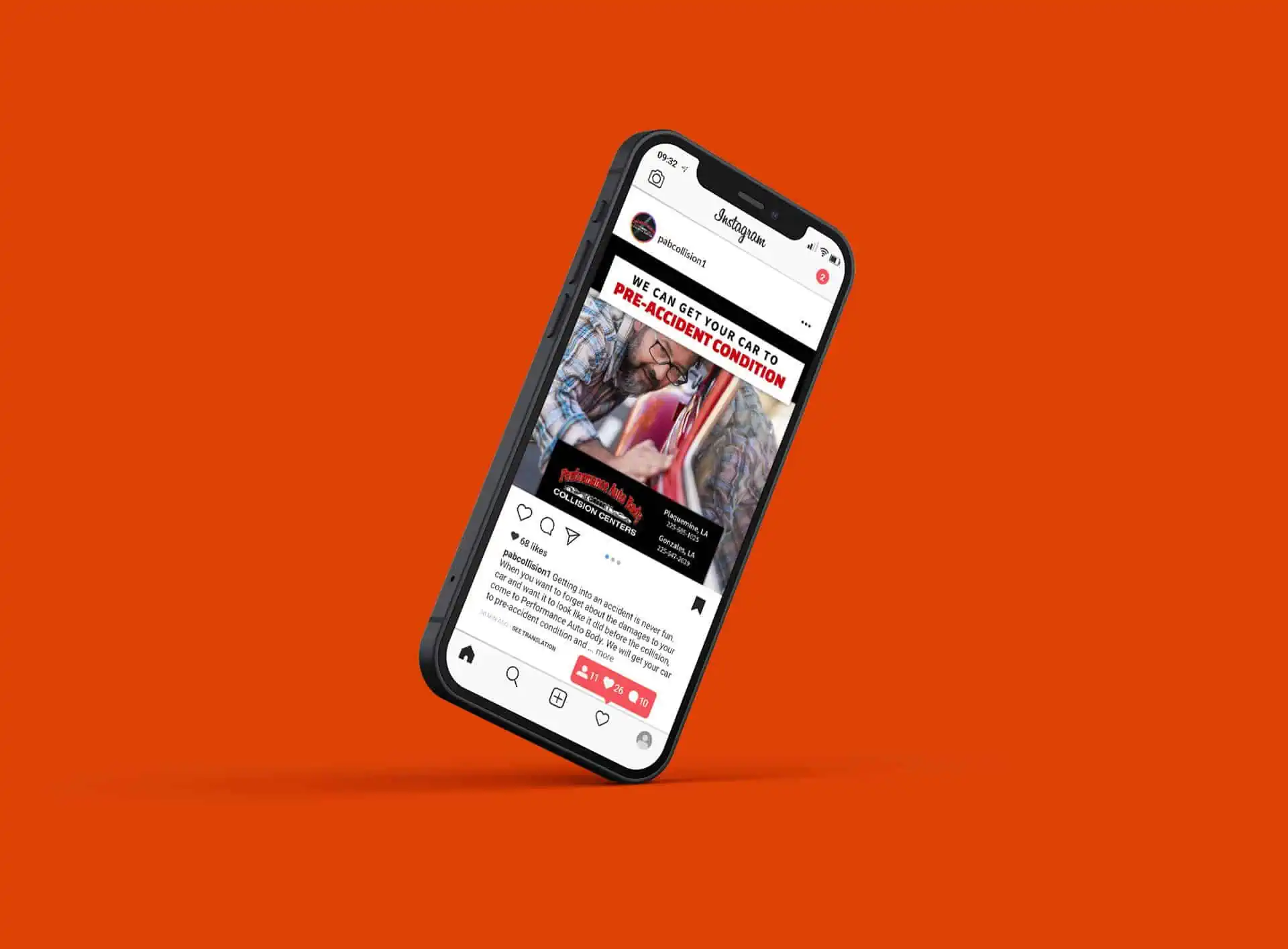 Showcase your company and spread your influence with dedicated social media management for your business.
Social Media Management Targeting Your Audience
Social media management is more than writing a post and pressing publish. It's about understanding your target audience and how to cater to them through a fast-moving platform. Our social media management team considers your company's tone and brand, your customers' problems, and the regulations and best practices for every social media platform to capture the attention of your customers.

Catapult gets to know your brand, understands who you want to target, and develops each post. But wait – we go beyond that with our social media management services. We also review post analytics and track engagement to see what's working (and what's not) to reach your business goals.
Using social media, you can:
Engage with Your Target Audience
Communicate Your Brand's Message
Build & Showcase Your Company's Culture
Attract Customers & New Hires
Sell Your Products & Services
Reach out to your customers online, increase engagement, and sell more products with social media management services from Catapult.
Build an online presence with Catapult for any (or all) social media platforms.
Build an online presence with Catapult for any (or all) social media platforms.
Facebook
Twitter
Instagram
YouTube
Pinterest
LinkedIn
Snapchat
And More
Local & National Social Media Marketing Campaigns
Whether you want to create a social media marketing campaign that targets your local area or plan on taking your company national – Catapult can help you with social media management. Creating an entire social media marketing campaign isn't done overnight or alone.
Let us help you save time and energy so you can focus on your business's day-to-day operations. We handle the planning, writing, and graphic creations. All you have to do is communicate your goals and approve of the game plan we put in place.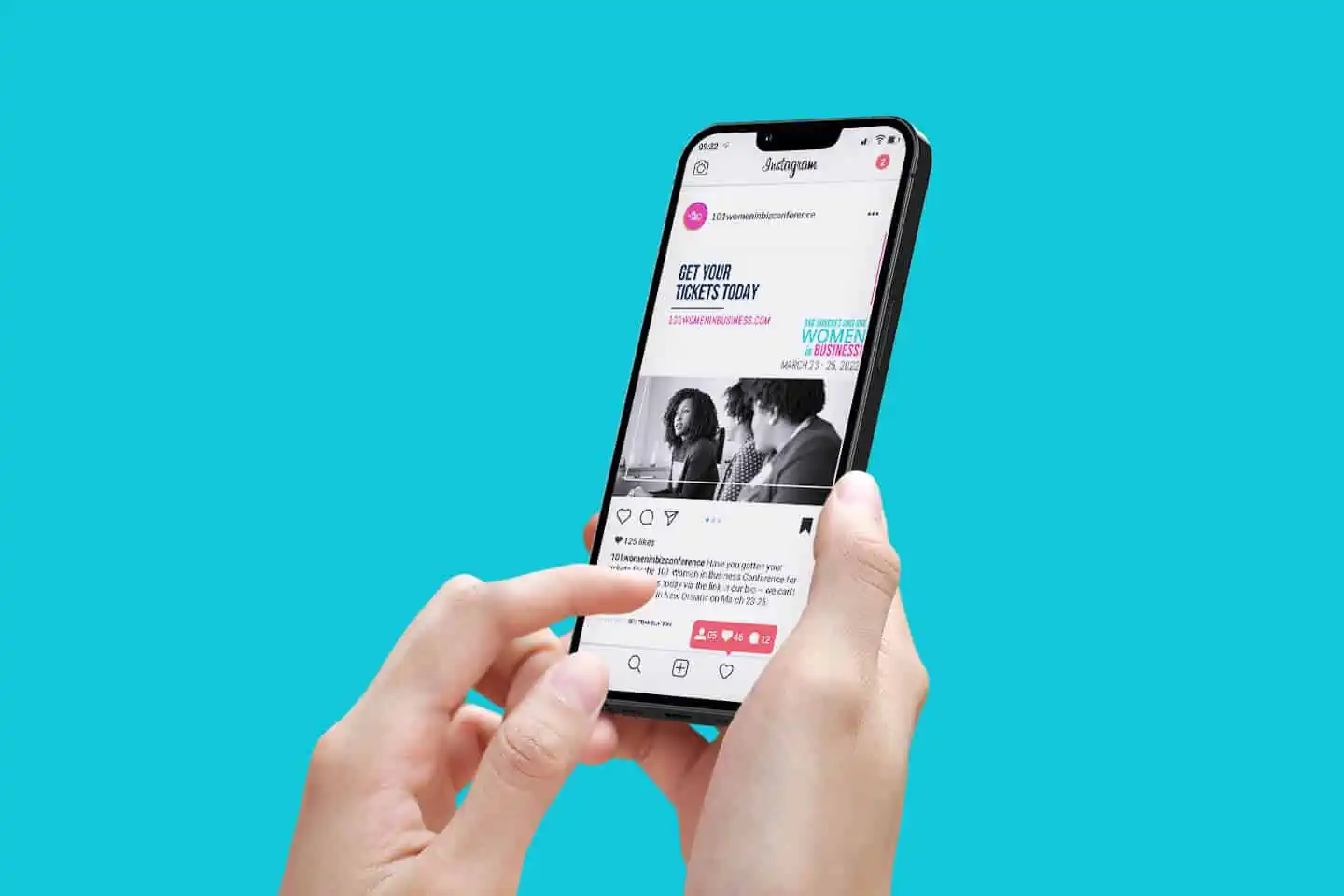 Social media management is a job within a job. Writing the right message and choosing the perfect images can quickly turn into frustration – especially when you need to get the post out by the end of the day.
Our social media management team saves you the frustration. Our professional writers take care of the wording and hashtags while ensuring that your monthly special or new products are seen. Our experienced graphic designers create shareable eye-catching graphics with your company's logos and colors.
Rely on us for social media management. We've managed social media for all types of businesses, organizations, and more, including bands, restaurants, retail businesses, and service industry businesses.

Give us a call to speak to the social media management experts at Catapult. We'll draw up a social media campaign plan that will fill social media feeds with content that persuades your audience to take action.
Save Time & Energy with Professional Social Media Management for Your Company