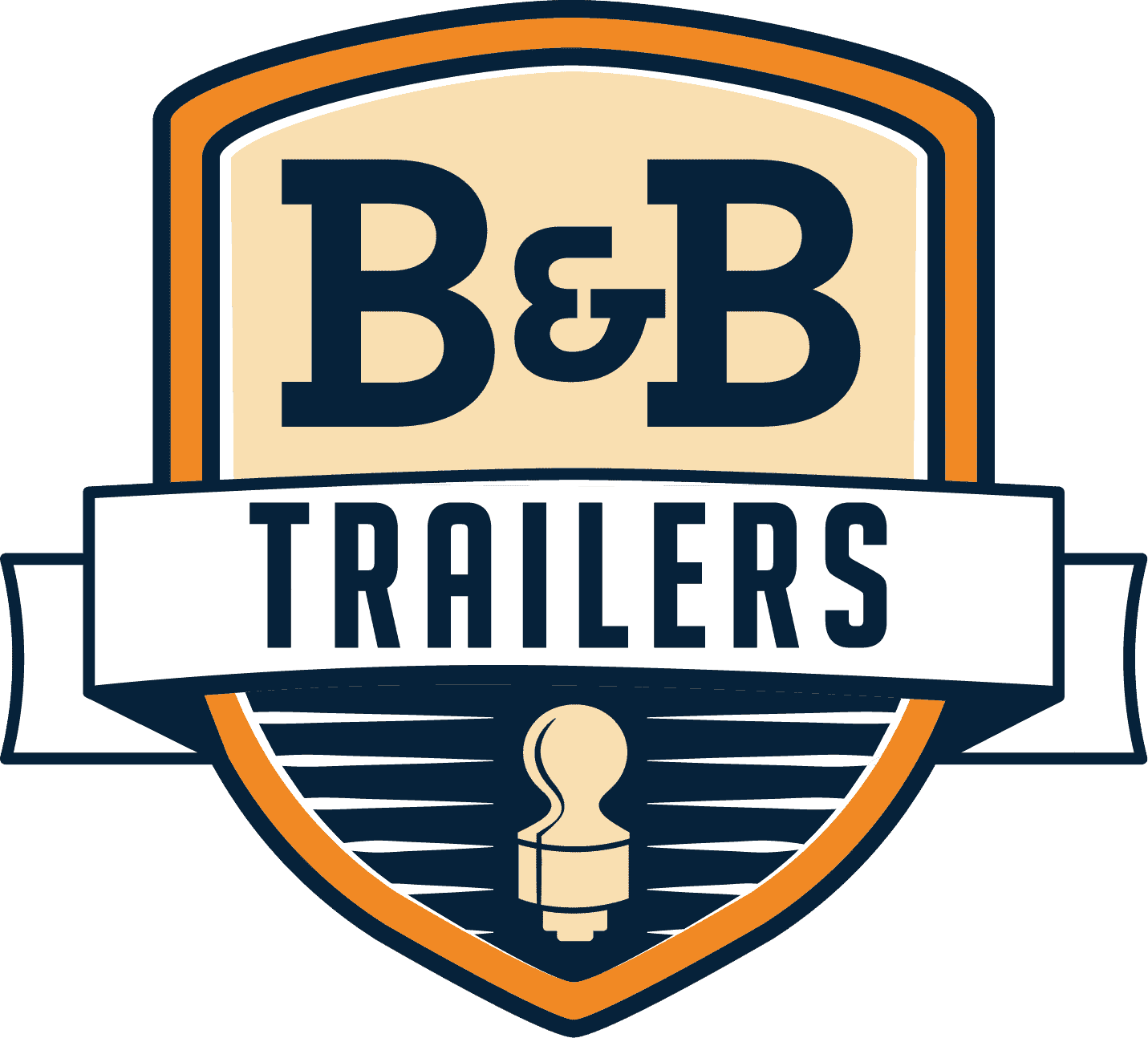 Promotional Products
Develop a Strong Brand Identity
At Catapult Creative Media, we do more than digital marketing – we also offer other marketing solutions: promotional products.
Whether it's an ink-filled pen or a mug, promotional products serve as a powerful reminder of your brand and the top-quality products and services your business provides. With your business's name, logo, and contact information on promotional products, your clients will have your name in mind. Develop a strong connection between your business and your clients or employees with useful, high-quality promotional products.
Contact Catapult today for promotional products.
Custom Promotional Products for Businesses
Top-quality promotional products that are made to last can be reused over and over. When you receive promotional products from Catapult, you can rest assured that the products you're getting will stand the test of time. Our team makes sure you're getting the best promotional products available by testing out products before offering them to our customers.
For your peace of mind, our graphic designers double and triple-check your logo and information for clarity and position. Plus, you always get a proof, so you know what you're getting before it goes to printing. If you don't have a logo or you find yours to be outdated, then talk to our Account Managers today so we can fix it.
There are hundreds of promotional products that we can offer your business. Our most popular promotional products include:
Don't see what you're looking for? Talk to us about what you need to promote your business. We can find you custom solutions for gifts or special events. Contact a Catapult representative today for custom promotional products.
Why Your Business Needs Promotional Products
Your business needs promotional products for many reasons – whether it's for employee recognition awards, anniversary gifts, or event giveaways for brand recognition purposes. Our affordable and quality promotional products can meet your business goals.
Expand Your Business's Recognition with Promotional Products
Let's Talk
Make sure your brand gets recognized with quality promotional products. Contact Catapult's brand strategists to discover which promotional products can show off your business in its best light.
Need other services? See how else we can make your business shine online or in person.