Blog Writing Services
Be a Leader in Your Industry
All marketing tactics are not created equal. When you provide useful, relevant content about your industry with our blog writing services, you can get buyers to come to you instead of fighting for their attention.
At Catapult Creative Media, our thorough, knowledgeable, and educated writers take blogging seriously. That means we craft targeted content using engaging stories and SEO data to put you in front of your buyers in a way that seems natural.
Your customers will find your blogs organically and get hooked on your company as we effortlessly combine SEO and content creation skills to increase your exposure.
Attract your clients with the information they want with blog writing services unique to your company.
Catapult Creative Media is a leading digital marketing agency that provides wide-ranging marketing services for businesses in all industries across the United States.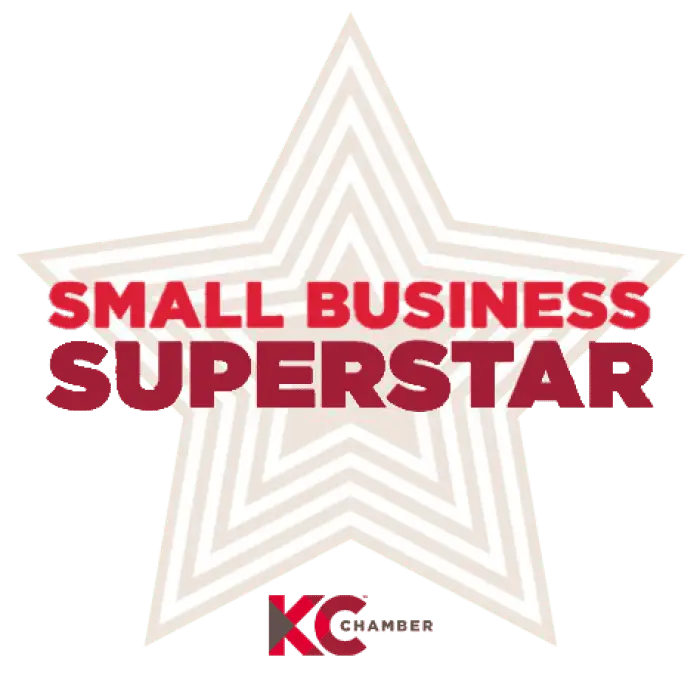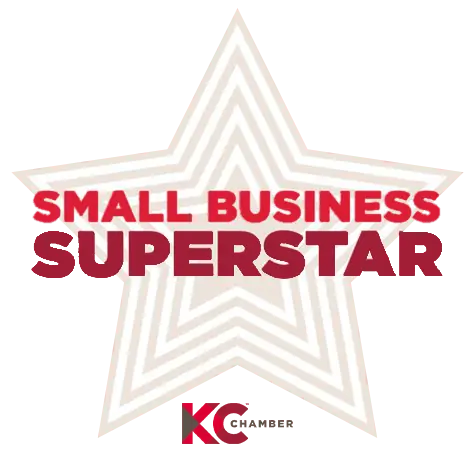 Our creative engineers build stunning websites, logos, and more while getting you results with data-driven strategies. See what we can do for you.
11 Reasons to Use Blog Writing Services
Show your customers that you're the expert they can rely on with in-depth knowledge.
Subtly sell each time someone looks at your blog for answers. You'll be top of mind when they're ready to purchase, thanks to more exposure.
Expand what search terms you get found for, and more customers will find your business.
Optimize your site for voice search using blogs with more natural language.
When your customer has to choose between you and your local competitor, they'll choose you because you'll have useful, relevant material on your website.
New content gets reindexed on search engines more often, leading to a higher authority.
Provide a reason for your clients to return by giving them the information they want to see.
Your engaging blogs are likely to be shared with other potential customers, thus increasing your visibility in the marketplace.
Blogs increase the time a buyer spends on your website. The more time they browse, the more likely they are to purchase from you.
Blog articles give you valuable, relevant content for other marketing tactics. Our clients have used their blogs for educational purposes, social media posts, email marketing, and more.
Add a credible but personal touch to your online presence and show your brand's personality through tone and narratives.
Obviously, there are tons of reasons to incorporate a blog into your website. Providing the information that buyers are searching for means your company will be the number one choice for the service or product they're looking to buy. It's really that simple. As a business owner, the question is, do you have the time to write blogs on a regularly scheduled basis?
Save Time & Sound Professional with Blog Writing Services from Catapult
If you're being honest, you probably don't have the time to write blogs on a weekly or even monthly basis. Even if you did have the time, it would probably be better spent focusing on what you do best for your company. While writing blogs is a time consuming and difficult process (writer's block anyone?), our dedicated professional writers are up to the challenge. Their entire job is to present your company in a compelling, knowledgeable, and trustworthy way with blogging services – and they're damn good at it.
Don't wait another day. Call Catapult Creative Media and ask about blog writing services for your business. Our writers will worry about grammar, formatting, and spelling as part of our blogging services, so you can dedicate your time to running the business, planning for the next quarter, and closing deals.
Our Blog Writing Services Keep You Involved
The best part of our blog writing services is that we keep it simple by keeping you in the loop throughout the process. We don't just shoot from the hip without aiming and move on. In fact, many of our clients have gushed over how much they love our blog writing process because we keep them involved. Rest assured, you'll have the final say on what gets published on your website.
01 Conversation
We get to know your company and the services and products you provide.
Every month, we pitch topics to you based on search data and your industry – you have absolute veto power and can request different topics. We also conduct short interviews to ensure we have the most accurate information straight from the master of the industry!
Our professional writers craft a brilliant, compelling, and search engine optimized article that makes customers trust your brand and want to buy from you after the interview.
We send the content to you for approval. You can approve instantly (most clients opt for this), or you can request edits (sometimes clients remember a brilliant point they want to add).
05 Publish
We publish the content on your website and include pictures!
SEO Certified & Technical SEO Certified


SEO Certified

SEO Certified

Blogging Services for Any Industry
We hear it all the time, so we want to address it upfront – you're worried that we can't write for your industry. Or maybe you're worried our copywriters won't get your brand's voice just right. 
We understand your concerns completely, but with all the respect in the world – we are professional writers who provide blog writing services on a daily basis. Our blog writers earned a degree in communication, writing, or marketing. They have years of experience writing for various industries in different tones about all kinds of subject matters. 
They are skilled. They are knowledgeable. They are educated. Our writers use the right keywords, market research, and drink the right amount of coffee to craft your blogs for the greatest impact within your target market. They will adapt to your industry's lingo, match your company's tone, and appeal to your buyers, all while getting you ranked on search engines.
Still don't believe us? Take a look at a few of the industries we've written for. We're not joking when we say we have the chops to write for any industry because we practically already have. Give us a call when you're ready for professional blog writing services.​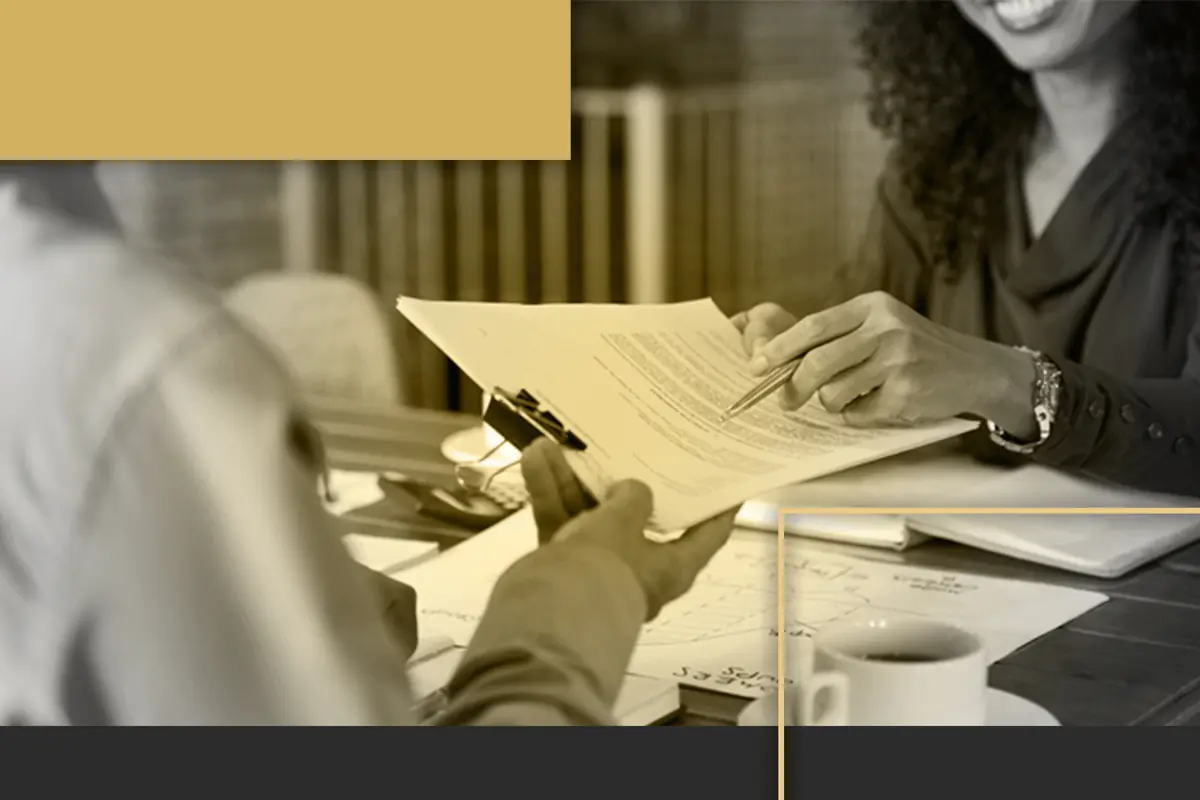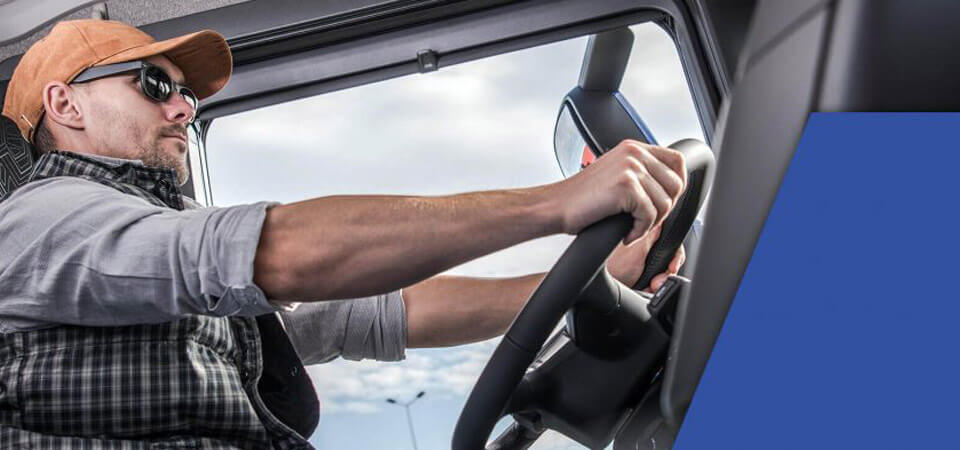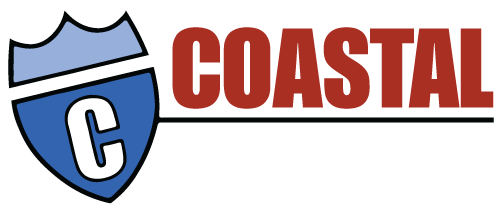 It's time to improve your organic search ranking and become a leader in your industry. Call Catapult Creative Media for blog writing services and see what it can do for your business.​
Get Blog Writing Services and Improve Your Organic Ranking