Catapult Creative Media Reviews & Testimonials
Of course we are trying to sell ourselves to you, we are a business after all. Just so you know we're not honking our own horns about how completely fantastic we are though, we have a few testimonials for you to peruse at your leisure and determine for yourself if you want to catapult your brand to the top.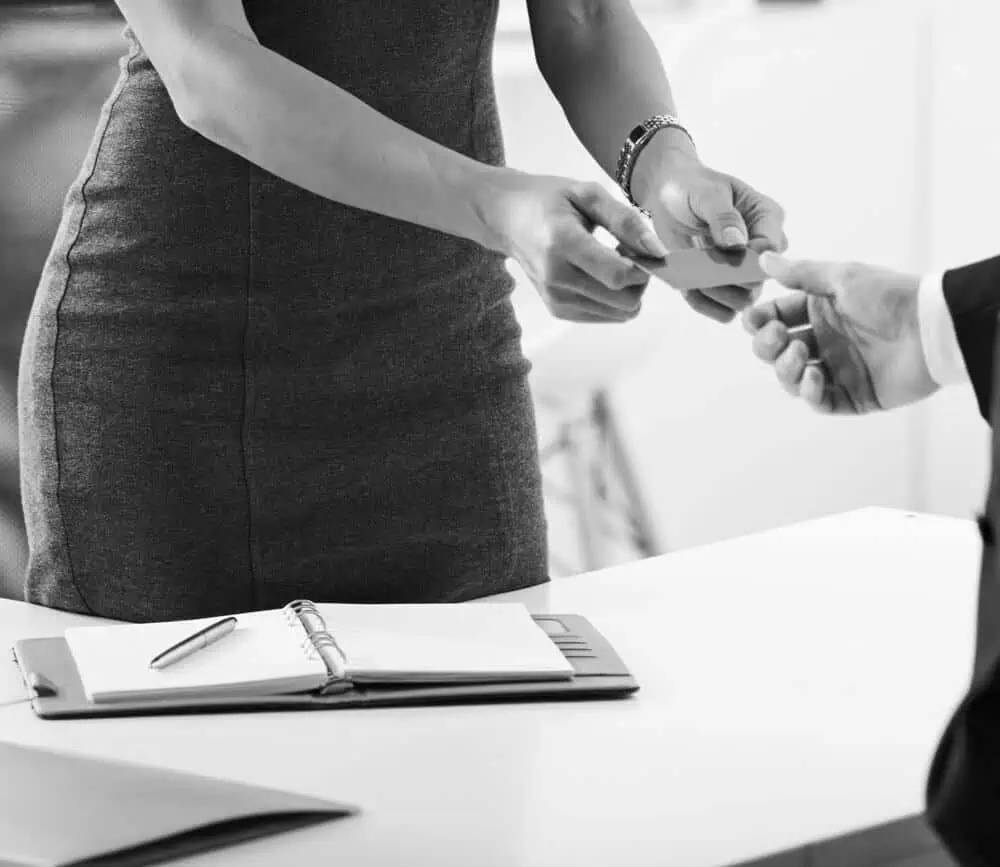 Would definitely recommend them to others.
. . . they gave us ideas of how to accomplish getting the information across to the general public.
Both exciting and thought provoking!
David and his team are always on top of their game and so creative!