A Results-Driven Digital Marketing Agency
Catapult Creative Media is a leading digital marketing agency that provides wide-ranging marketing services for businesses in all industries across the United States.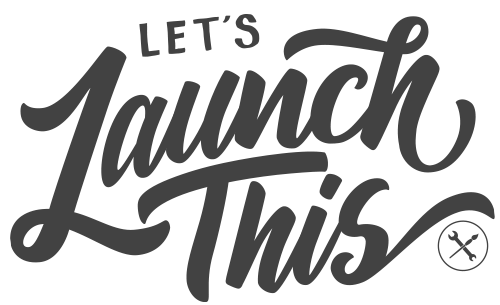 Using a single marketing tactic isn't enough to control the market. You need more, which is why Catapult clients choose us to provide a complete line of marketing strategies and services. Whether you want to grow your business, increase online sales, or rework your branding, our creative engineers will craft custom marketing campaigns that will leave your competitors light years behind.
Call us for stunning websites, professional logo design, and more. As your digital marketing agency, we'll ensure each aspect of your marketing plan perfectly fits your brand to create a symphony that will make your audience buy, strike up a conversation, or takes the action you want.
I was treated with the utmost professionalism and courtesy.
I recommend Catapult Creative Media!
Very insightful, helpful, and elaborate.
Complete Services from Your Digital Marketing Agency
A Digital Marketing Agency that Implements Strategy
We Build Champions
A marketing strategy that isn't implemented successfully has no hope. At Catapult, we specialize in developing digital marketing strategies and executing those strategies to get you better return on your investment. We construct a battle plan and see it through to the end with proven tactics that work for the goals you want to reach. Our clients dominate their industry because they partner with a digital marketing agency that creates long-term marketing strategies.
Make the Best Digital Marketing Decision for Your Business
Take Big Leaps
As a digital marketing agency, Catapult works with business owners who are serious about their goals and have the competitive edge to chase after them. We have the tools (and caffeine) to build your brand into major players in your industry. Contact our digital marketing agency today and ask about marketing services that will take you to another level.