Catapult's Design Process
How We Build Trust, Credibility, And Enthusiasm With Your Customers
How does one craft a work of art out of thin air? At Catapult, we personally use a little bit of magic and a little bit of discipline in our design process to create stunning visuals that grab attention, convey messages, and make your business stand out.
There is a method to our madness, and we follow a tested and proven design process to understand your business, goals, and needs for every project we touch.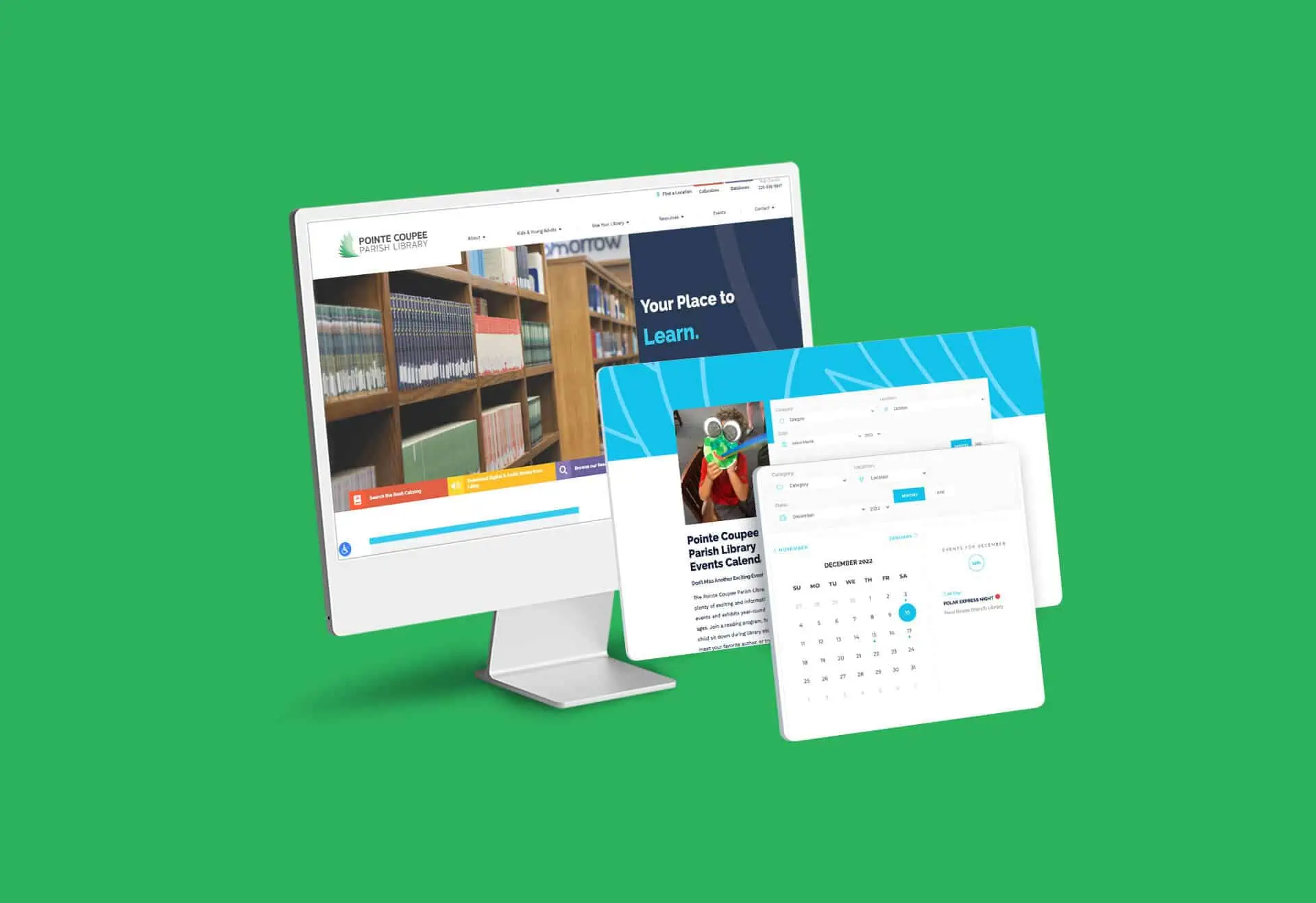 Sift through our design process below and give us a call to start your project so you can stand out from the competition in every way that matters.
A Design Process that Keeps You Involved
Our design process is intended to make your company a part of the action. We maintain our integrity by keeping an open-door policy on communication and ideas. While we are the designers, we want your input and believe that communication is essential. Understanding that your time is valuable, we work hard to do it right the first time, so you are free to concentrate on your business.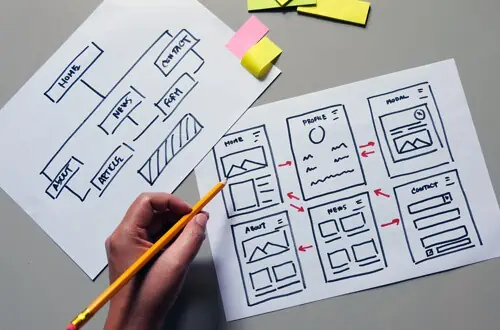 Our Graphic Design Process
Part of how we work our magic is getting to know you, your business, and your goals. We take the passion and drive you have and turn it into powerful visual messaging when viewed by customers.
The best part is that our graphic designers don't work in a vacuum. We have an entire marketing team of writers, strategists, and programmers to help make your project cohesive and solid from every angle when needed. Our design process is comprehensive and ensures you get the item you need, when you need it.
01 Research & Plan
We have a conversation, research your industry, and dive into your target audience. Our designers and strategists discover your goals for the project, get to know you and your business, and dive into the possibilities.
02 Concept & Sketch
We build amazing samples based on everything you tell us about your business and your goals and then proceed with the best ideas.
03 Develop & Present
We polish designs, then meet with you and outline the project choices and options and go through each aspect of the material. You review the samples and let us know where adjustments need to be made. We get a plan for changes and rework the magic before the final review.
04 Revise & Finalize
We refine the project based on your feedback and review the changes with you for approval before signing off for launch.
05 Launch!
Time to celebrate! Your project has reached the final stage. Websites are launched and go through our final checklist, design work is printed and checked for quality assurance, content is posted and all is right with the world! 
If you're ready to get started on your project, trust our design process and call us today. We'll meet your goals and needs by walking through our thorough design process and creating works of art that build trust, credibility, and enthusiasm with your customers.
Start Your Project with Our Design Process