Meet Catapult's Web Design Team Members
Since 2007, the web design team members at Catapult Creative Media have been dominating the digital advertising agency scene and helping thousands of businesses reach their goals.
Our web design team members' mission is to help our clients reach their goals and then push beyond them to reach their highest potential. We've worked with more than a few clients, launched thousands of websites and projects (including a few award-winning beauties), and even rebranded ourselves a time or two. If you want experienced, expert-level web design team members on your side, it's time to call Catapult Creative Media. Our advertising agency team is armed (with digital tools) and ready to push you toward success.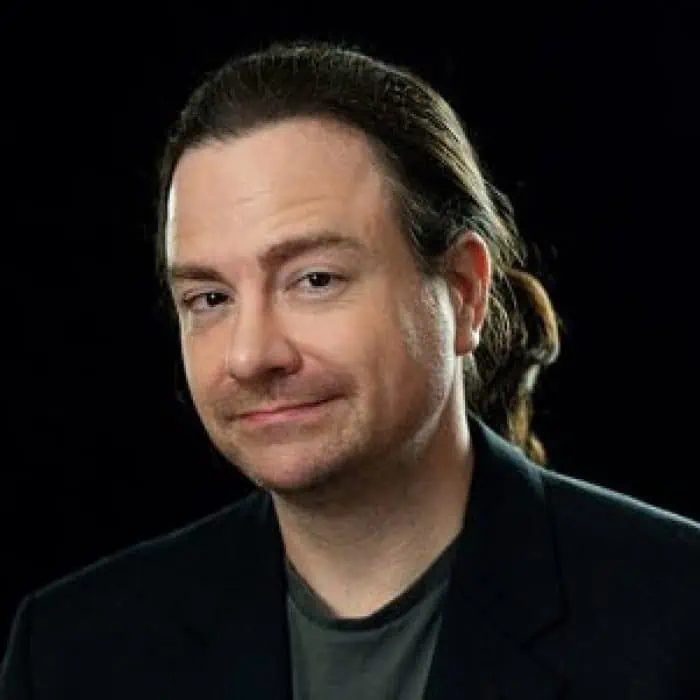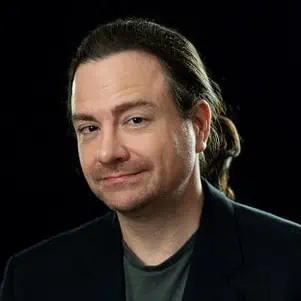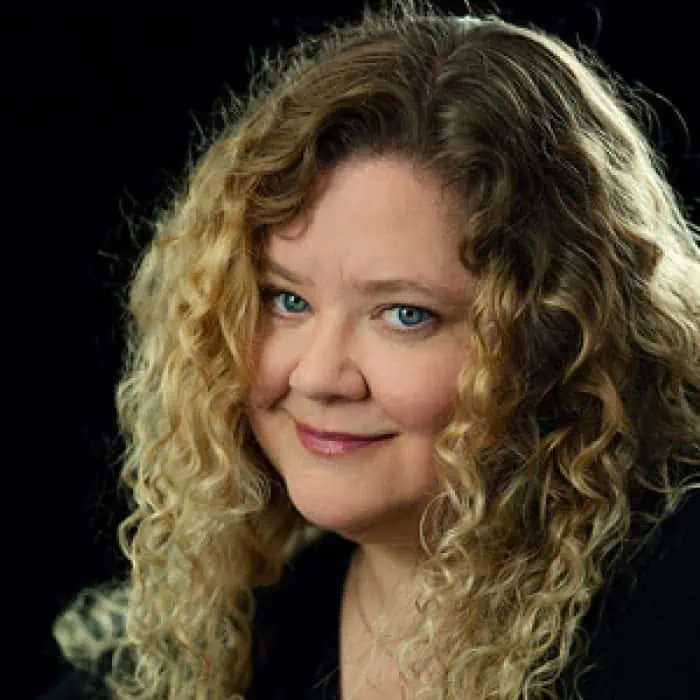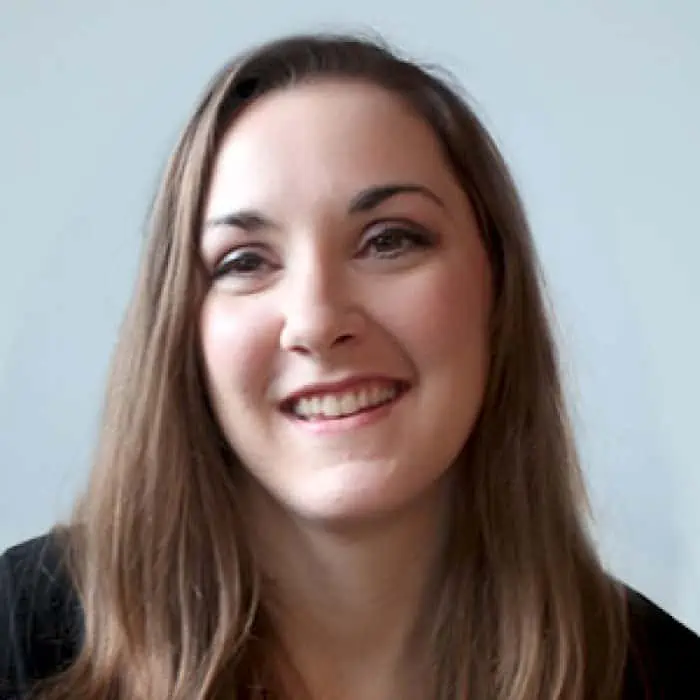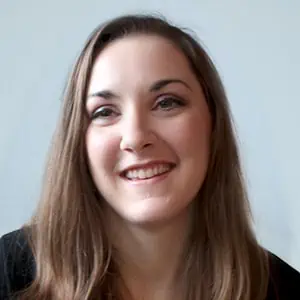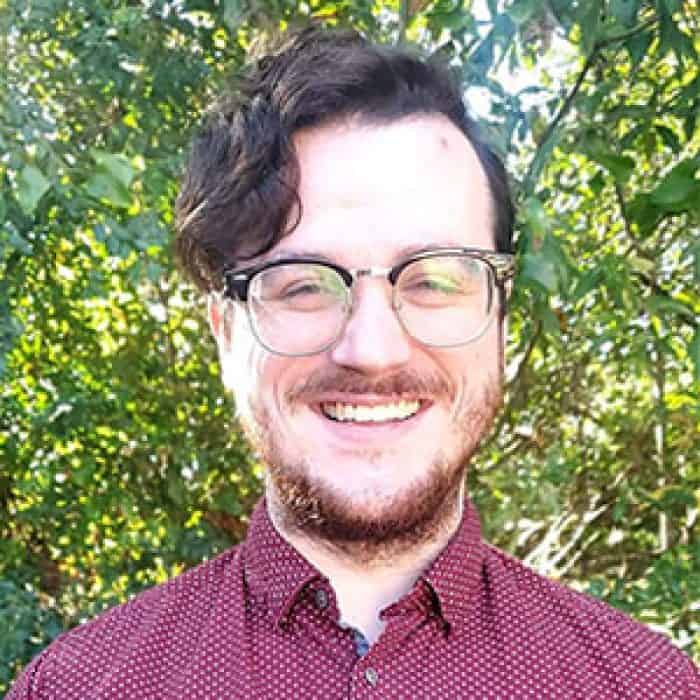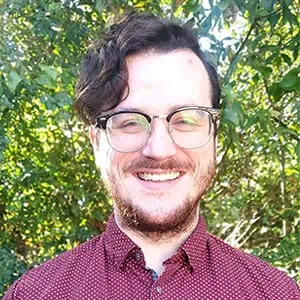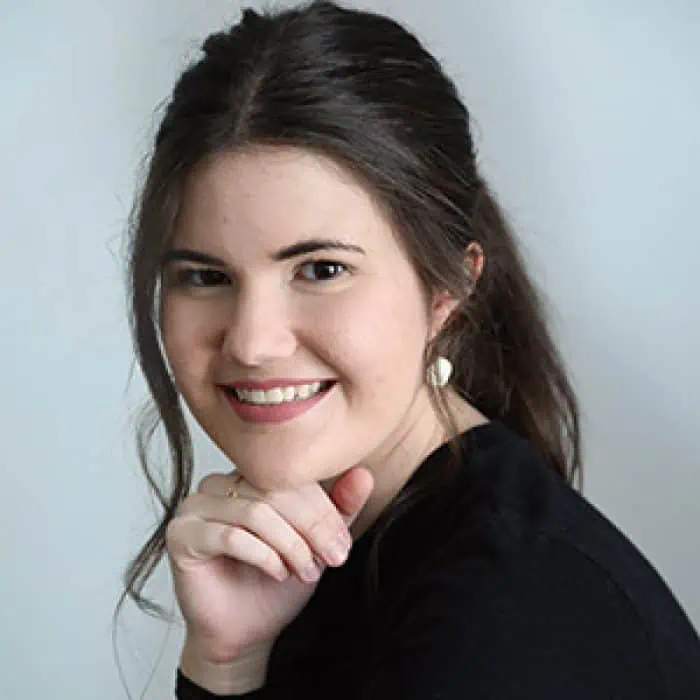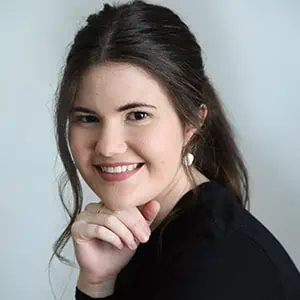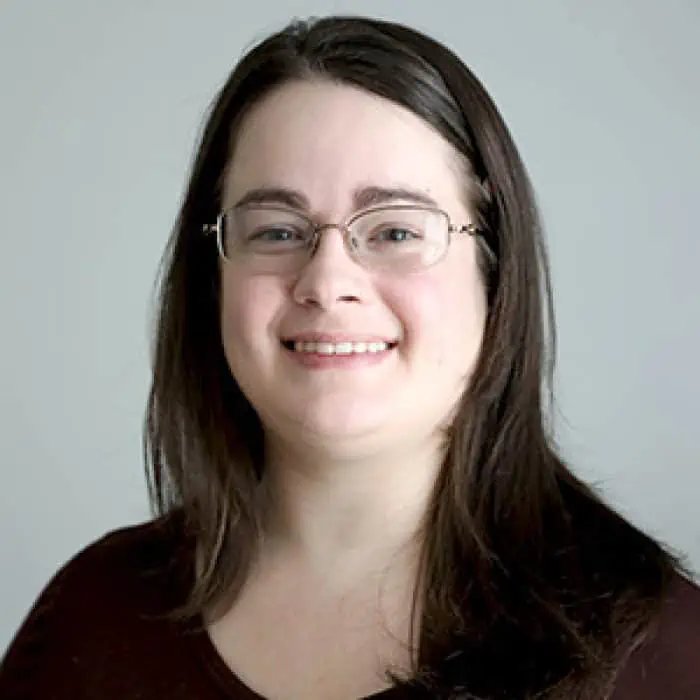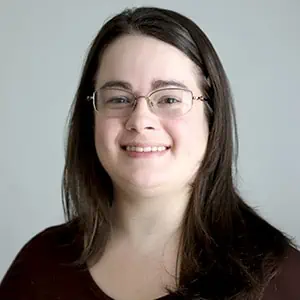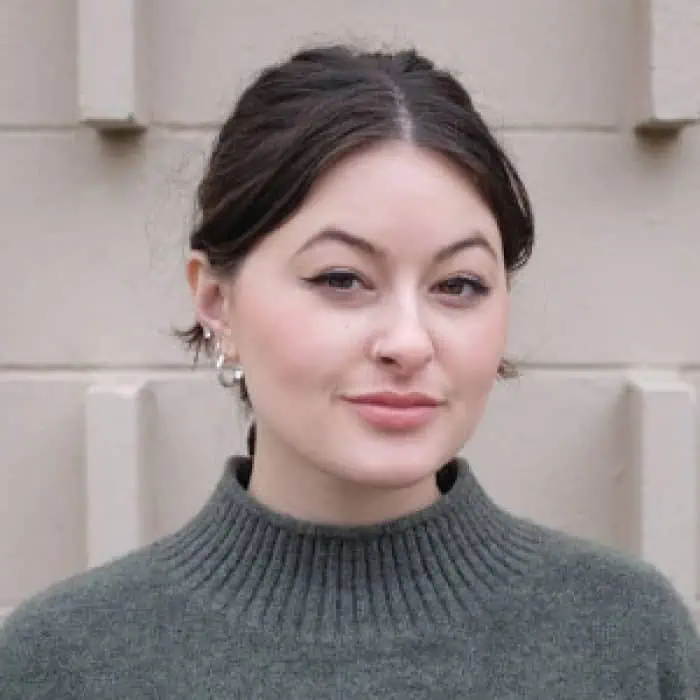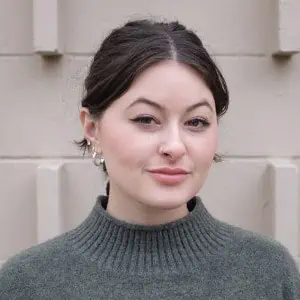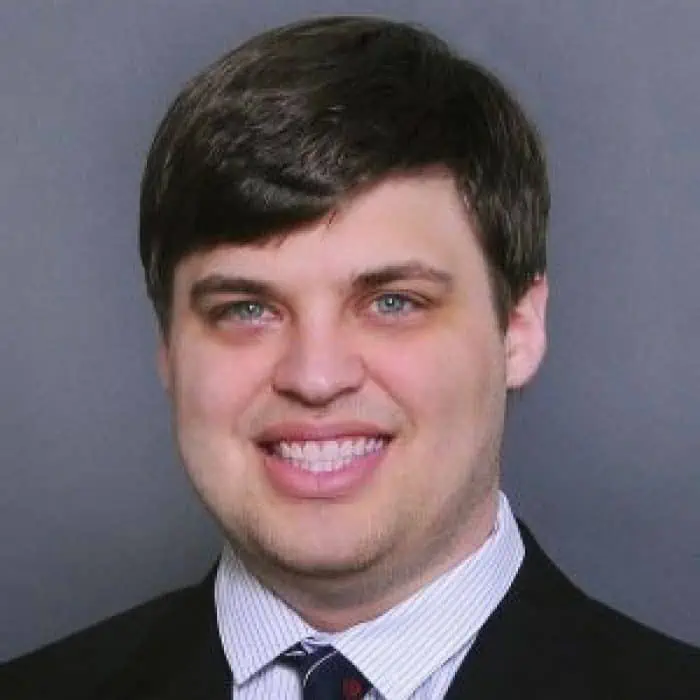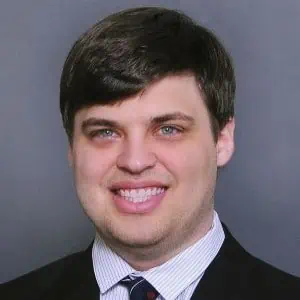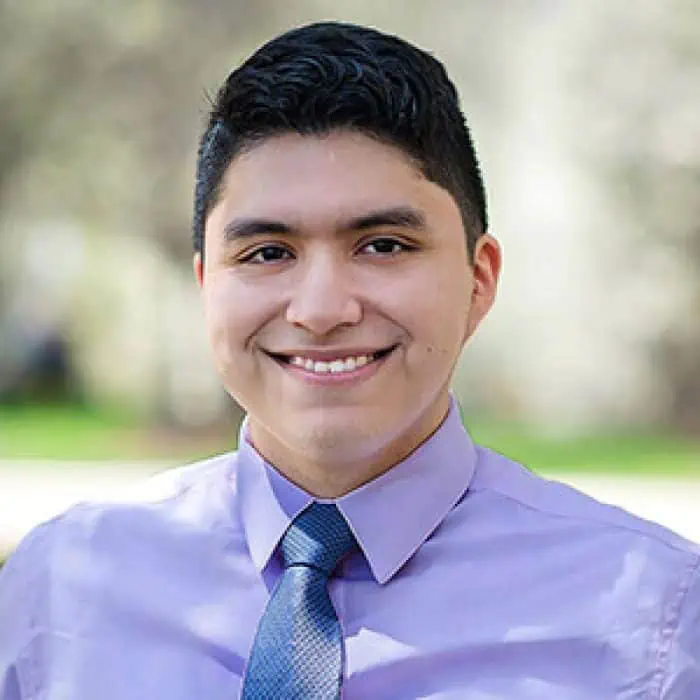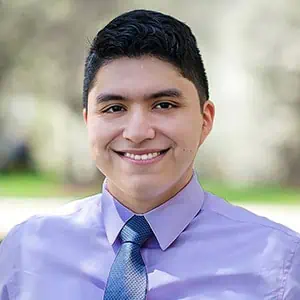 David Maples is the co-founder and CEO of Catapult. He is a sought-after brand strategist, and has worked with both Fortune 100 as well as small and medium sized businesses.
He is an intellectual property and internet law attorney and has served on the board of several internet startups, including one startup with the founder of Etsy. His specialties include business and brand strategy, marketing and advertising research and positioning as well as statistical analysis. David has degrees in management and marketing from the University of Georgia and received his Juris Doctor from Louisiana State University. He currently is the host of the The Buck Stops Here Business Podcast.
Chief Creative Officer & Co-founder
Virginia is the Chief Creative Officer at Catapult Creative Media. Blending her fine art background with self-taught coding skills, Virginia landed a job at a Fortune 20 company as a front-end developer before co-founding Catapult.
She has served as an adjunct professor at Louisiana State University teaching web design, is an award winning photographer, a published fine artist, and has built and overseen thousands of websites in her career. She earned a Bachelor of Fine Arts from the University of Georgia, focusing on fine art and animation.
Meredith is our lead copywriter and editor. She has been thrown through the content wringer constructing, editing, and perfecting thousands of pages of copy to charm customers and clients alike. She continually absorbs copywriting practices and trends while overseeing the other copywriters on the team. She has a bachelor's degree in mass communication from Louisiana State University. Meredith is slightly addicted to traveling and plans to gather more stamps in her passport well into the future.
Jacklyn is a top designer at Catapult. With a sharp eye and unbeatable talent, she develops stunning designs for clients across platforms. Continuing to expand her skills, Jacklyn has delved into development projects and helps oversee other designers. Jacklyn received a bachelor's degree in fine and graphic arts with a concentration in graphic communications from Northwestern State University. Her top dream is to meet Taylor Swift (and maybe become best friends).
As Catapult's data analyst and spreadsheet wizard, Devin manages PPC campaigns for clients and helps drive decisions with research and deep-dive data. To keep our client ahead of their competition, he stays vigilant on all PPC changes and trends (there's a lot). Devin graduated from Southeastern Louisiana University with a bachelor's degree in general studies with concentrations in marketing and music. When Devin isn't at Catapult, he writes and plays music, hangs with his 5 dogs, and slays dragons in dungeons.
A fine-tuned graphic designer at Catapult, Dani excels at discovering that special something about each client and crafting it into graphical genius for the company. She graduated from Southeastern Louisiana University with a Bachelor of Arts with a concentration in graphic design. Outside of Catapult, Dani loves RPG games, amazing puns, and delicious seafood – preferably all three at the same time.
An account manager at Catapult, Madi manages all client-based correspondence and keeps the production team moving forward on client projects. Her true love is bringing clients' vision into reality with the services at Catapult. In the pursuit of all marketing knowledge, she explores different areas such as strategy and sales. She received her degree with a focus in Visual Arts from the College of the Desert in California. Outside of Catapult, you can find her traveling across the globe, feeding her specialty coffee and thrift store addictions.
Orry Ball is a full-stack developer and UX designer. As a jack-of-all-trades, he has a front-end, back-end, and database skillset, while also having a UX designing background. Orry creates and designs applications from the eyes of the user and minimizes their pain points. He continues to research the latest best practices in design and apply those concepts to software development. Orry attended LSU for a few years, then transferred and graduated from UNO with a bachelor's in computer science. He has a passion for astrophysics and has begun delving into the study of quantum electrodynamics.
Caesar is our junior copywriter based in Chicago, IL. He assists clients by writing clear and concise copy to expand their brands and entice their customers. He continues to grow his skills by keeping up with the latest copywriting practices and trends by reading books, online articles, or watching videos. Caesar graduated with dual degrees in writing and rhetoric and mass communication from Saint Xavier University. Caesar loves his music and will talk your ear off about his vinyl record collection.
The web design team members at Catapult Creative Media are ready to showcase your company across the globe with turnkey marketing services. We're equipped and experienced in building large and small campaigns or can tackle individual projects such as logo designs or website rebuilds. Don't let any more customers slip through the cracks. Get strong advertising services to capture your audience from the web design team members at Catapult.
Our Advertising Agency Team Provides Turnkey Services