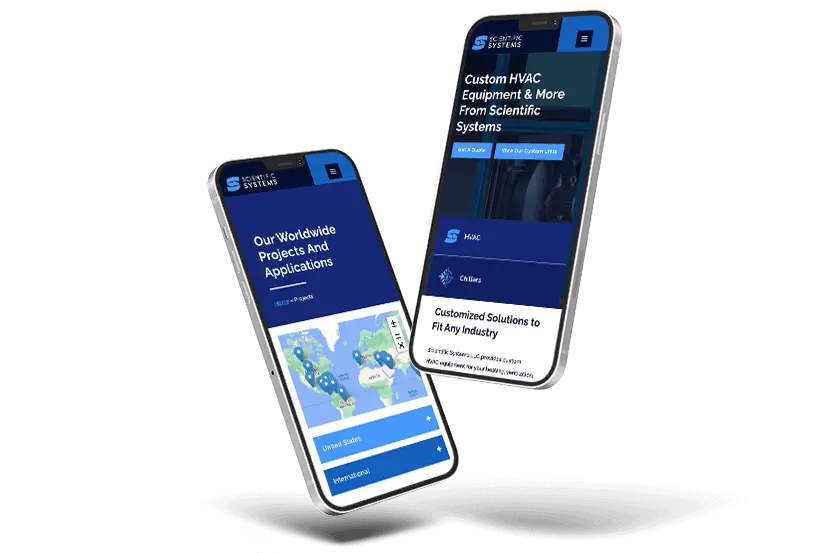 Houston's Top-Rated-Internet Marketing Agency
DOMINATE THE ATLANTA MARKET

Do you want wide-ranging marketing services that increase business? Then you need Catapult Creative Media – the top-rated internet marketing agency in Houston.
It can be difficult to stand out and attract customers among the many businesses in The Space City. But for us, it's a piece of cake. We have the experience and expertise to help you achieve your goals, increase sales, and get a better return on investment with time-tested tactics and creative solutions.
Catapult offers a variety of marketing strategies and services to help you dominate the market. It doesn't matter if you are the owner of a department store on Broadway or run a law firm in Montrose; our top-rated internet marketing agency in Houston can get you the results you need to grow! Contact us today and learn what a professional website, logo, SEO services, and more can do for your business.
---
What Houston's Top-Rated Internet Marketing Company Can Do For You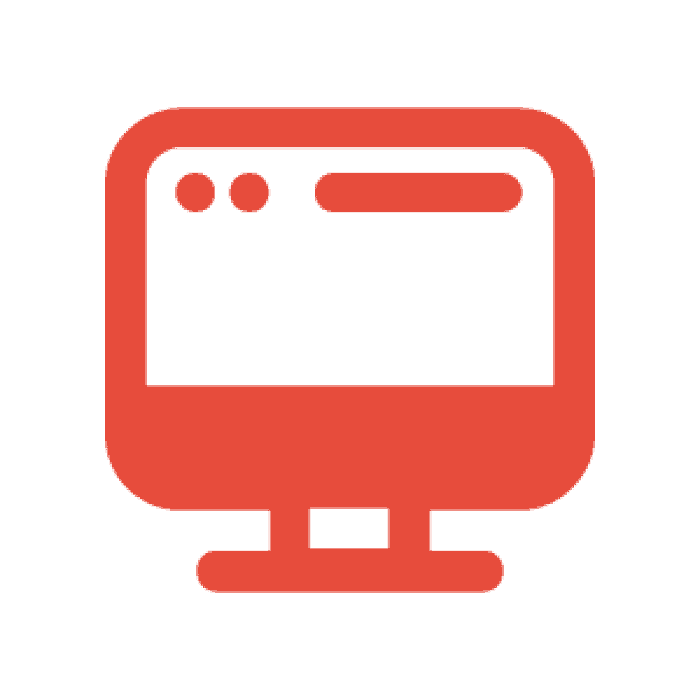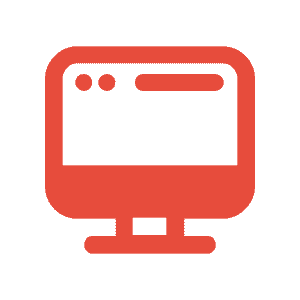 Custom Web
Design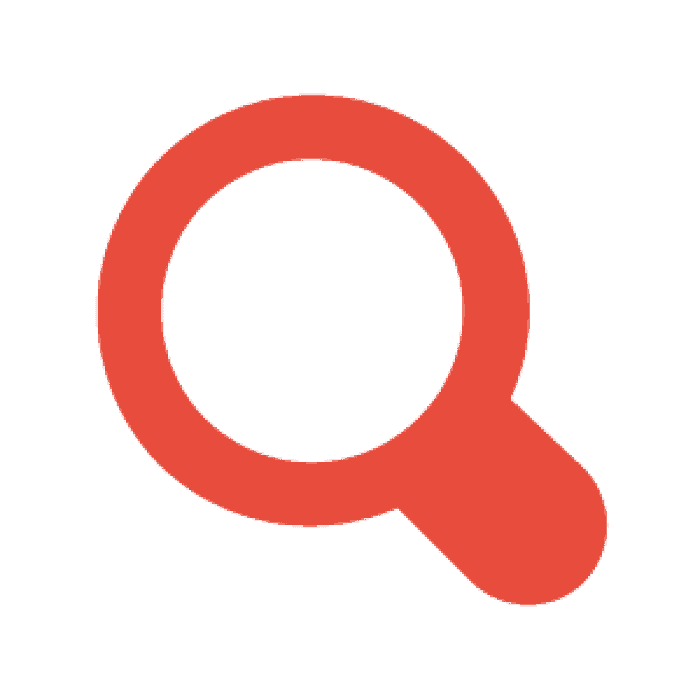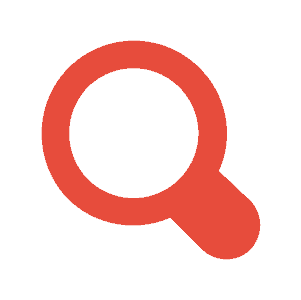 SEO
Services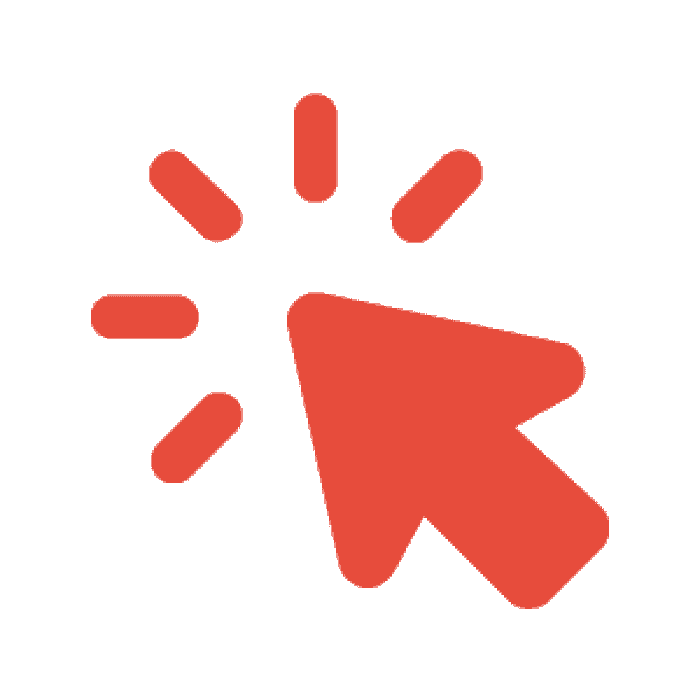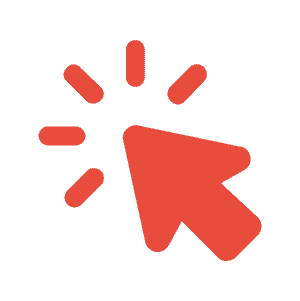 PPC
Management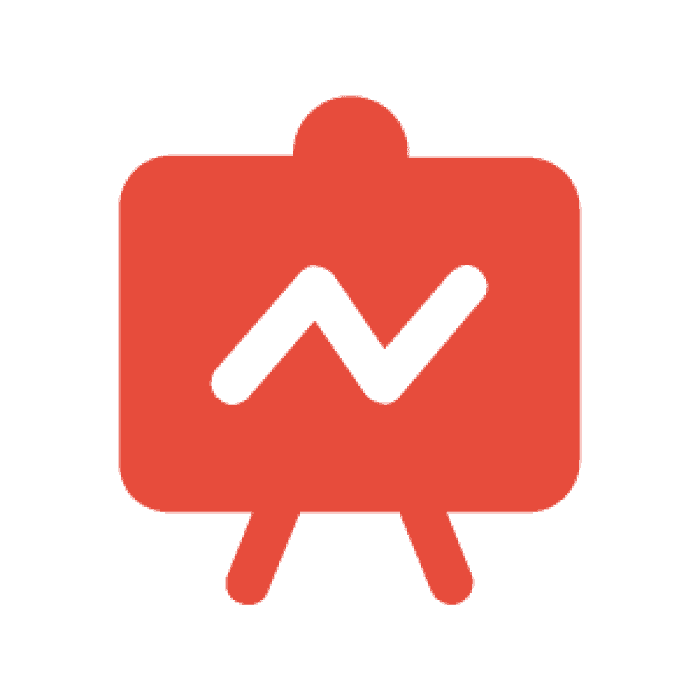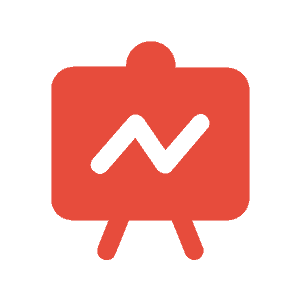 Marketing &
Strategy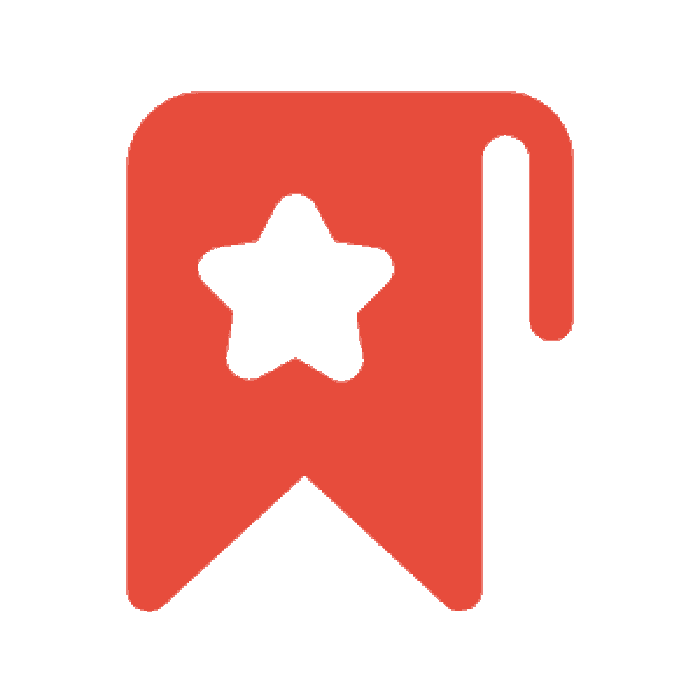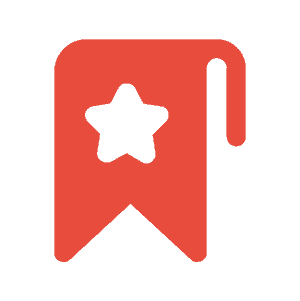 Logo &
Branding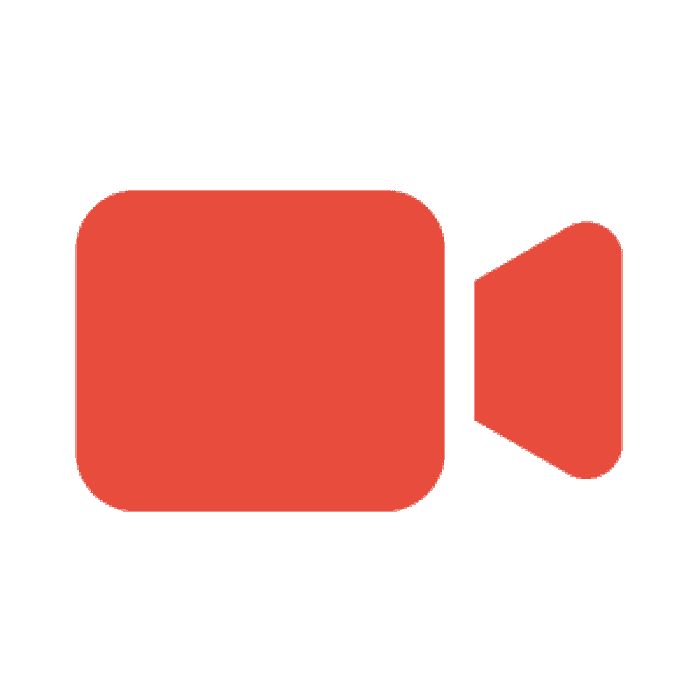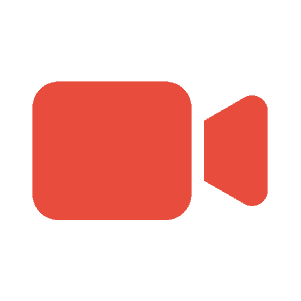 Social Media
Marketing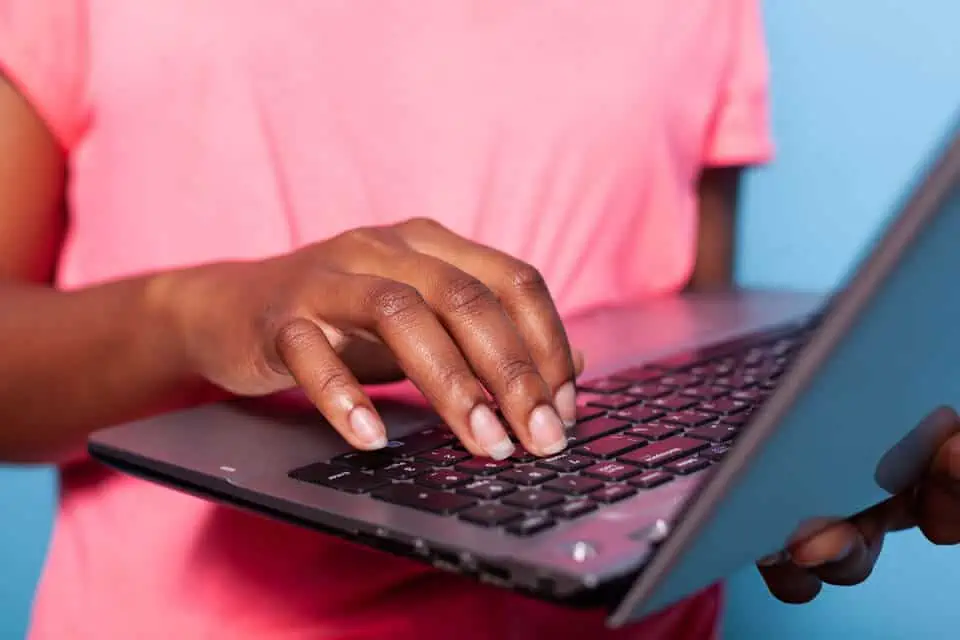 The Top-Rated Internet Marketing Agency in Houston That Guarantees Results
Our clients dominate their market because they rely on our top-rated internet marketing agency in Houston for refined strategies and flawless execution. We are constantly looking for ways to improve your results to get you a better return on your investment.
So, whether you want to grow your social media following for your hotel on Main Street or increase your sales for your trendy coffee shop on 19th Street, we can get it done! Work with our top-rated marketing agency serving Houston to develop a battle plan and turn your business into a champion!
WHAT OUR CLIENTS ARE SAYING
Using Catapult to revamp our website was by far the best decision we could have made for our company. If you are looking for someone to build or revamp your website I recommend Catapult Creative Media!
Cathy M.
Website Design & Marketing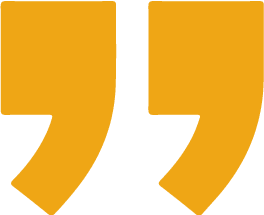 "I was treated with the utmost professionalism and courtesy. I have already made plans to use The Catapult team on my next big project!"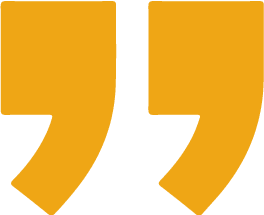 Mitchell L.
Print Marketing Materials
"Catapult is fantastic! They really take time to understand your needs and execute everything perfectly."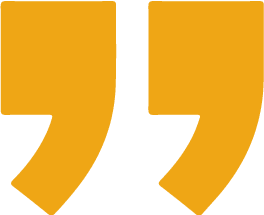 Courtney P.
Logo & Branding
"Very insightful, helpful, and elaborate. Catapult has brought piece of mind to our company and I would recommend them to anyone."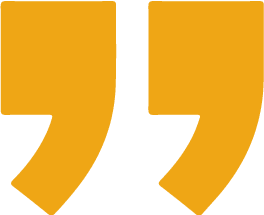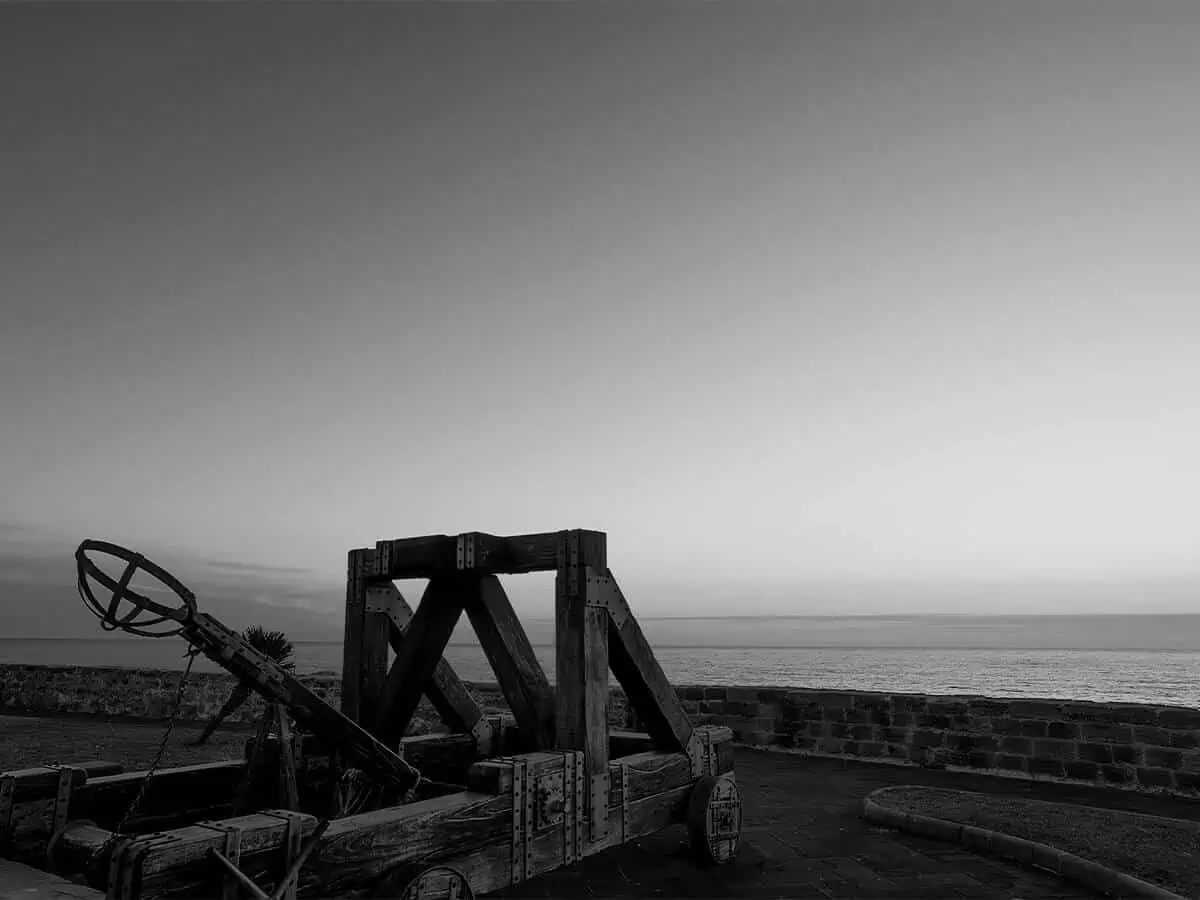 Dominate Your Market When Our Team is Your Team
We have a dedicated team of designers, copywriters, data analysts, account managers, and more ready to turn your passion into success. Receive a winning strategy from the top-rated internet marketing agency in Houston that will help you achieve your goals!
Whether you need professional web design services, a new or improved logo, or a PPC campaign that will put you on top, call the top-rated internet marketing agency in Houston. Start dominating the market today!