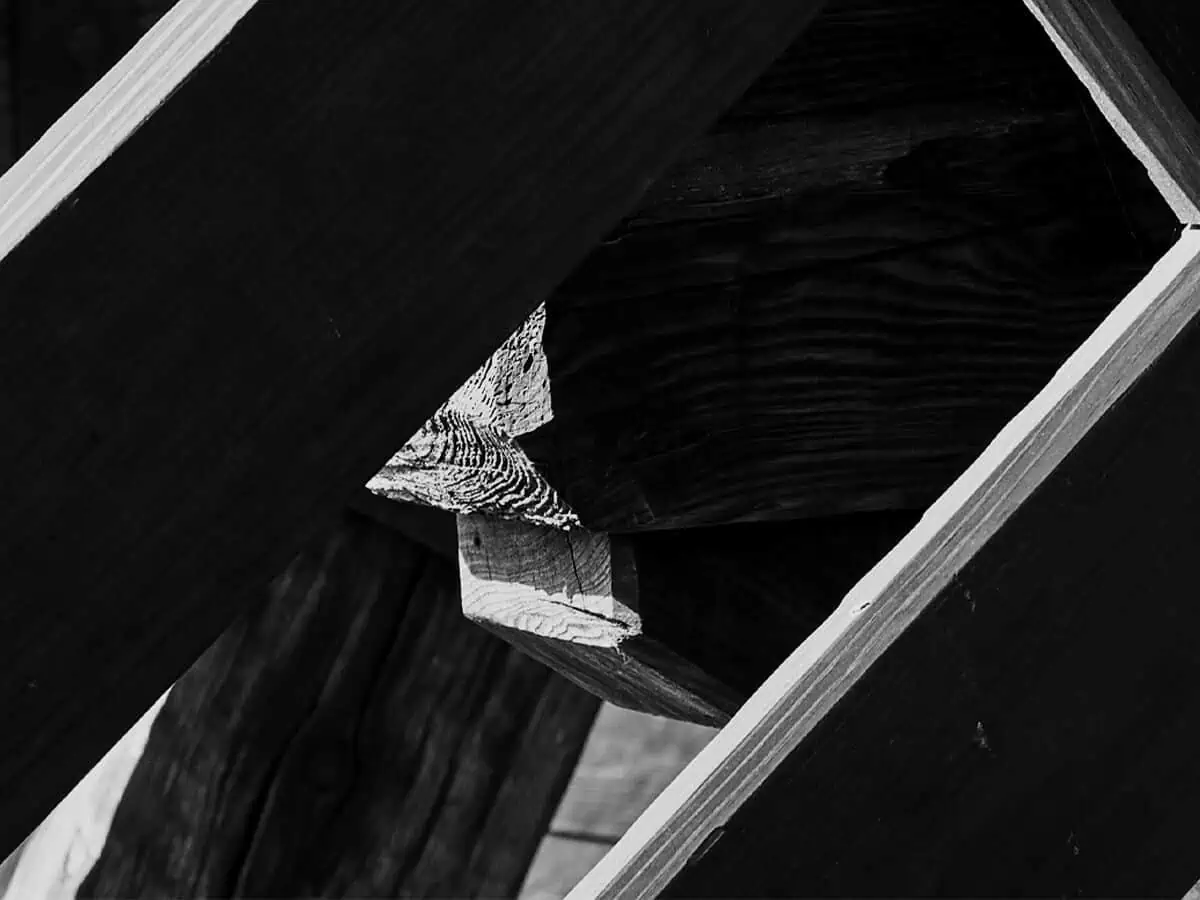 Advertising Services for Houston
SET NO LIMITS FOR YOUR BUSINESS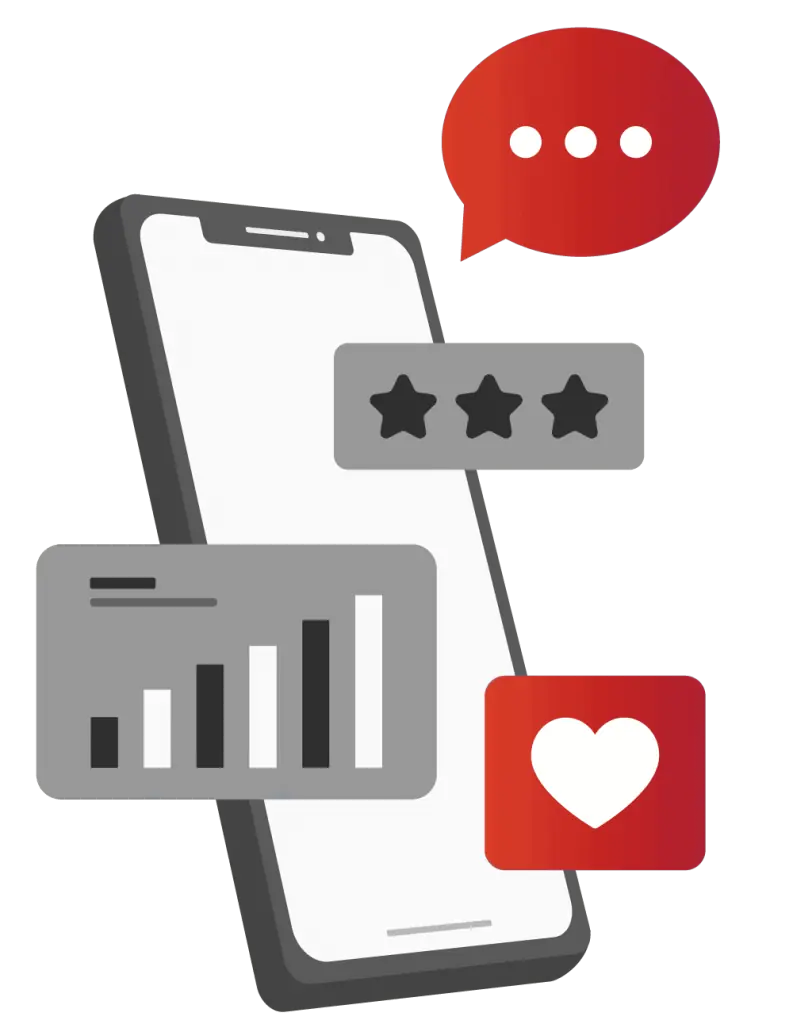 Ready to be the best business in the biggest state in the United States? Let us help you be the best with award-winning marketing and advertising services for Houston.
At Catapult Creative Media, we provide incomparable advertising services in Houston to businesses of all sizes. Whether you're a small start-up near Galveston Bay growing by the day or a multi-billion-dollar corporation in the historic district looking for the next step – we've worked with them all and helped each achieve their goals of being recognized as the best in the industry.
It's simple – tell our brand strategists about your company, goals, and products/services and watch us work our magic to create and execute a plan to blow your goals out of the water. With skill, knowledge, and data – we'll create custom solutions that fit solely for your business. No copy and paste services here. Work with our experienced company today and get the Houston advertising services you need to reach your next level of success.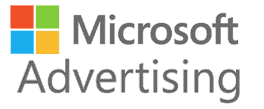 In the City of No Limits, Set No Limits for How High Your Business Can Grow.

Design Advertising Services for Houston Companies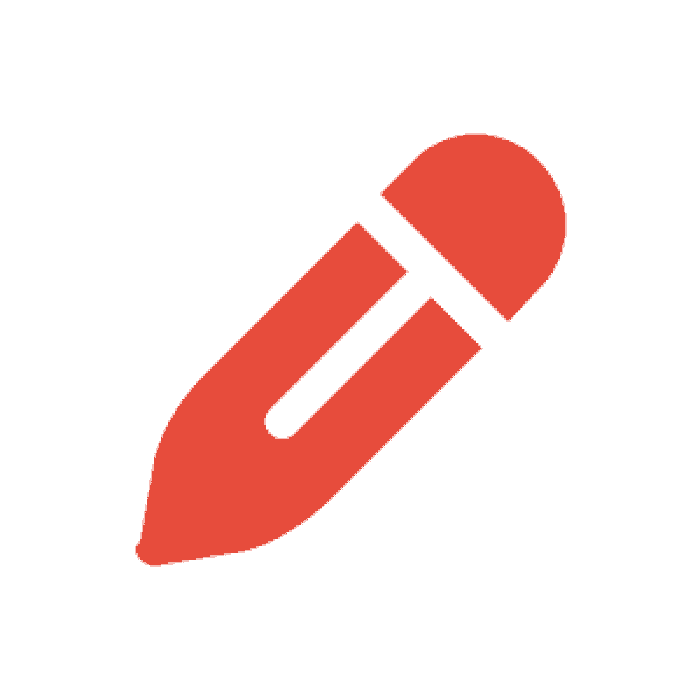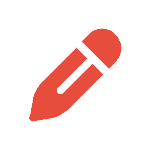 Houston Design Advertising Services:
Video Production
Motion Graphics
Printed Materials
Promotional Products
Ecommerce Solutions
As the biggest metropolis in Texas, you have a lot of competition and first impressions are everything. Give the best first impression with creative, versatile, and eye-catching designs that help you stand as the forerunner in your industry. Our designers provide advertising services for Houston with intentional, beautiful, and powerful designs that align with your brand. Get a website, logo, or custom graphics that show the world that Houston isn't just known for space exploration.
Get recognized by your customers today with design advertising services in Houston.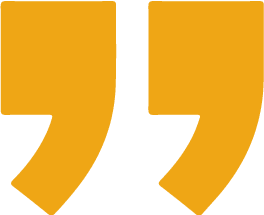 "Using Catapult to revamp our website was by far the best decision we could have made for our company. The initial meeting was a fact-finding mission…and they gave us ideas of how to accomplish getting the information across."

Content Advertising Services for Houston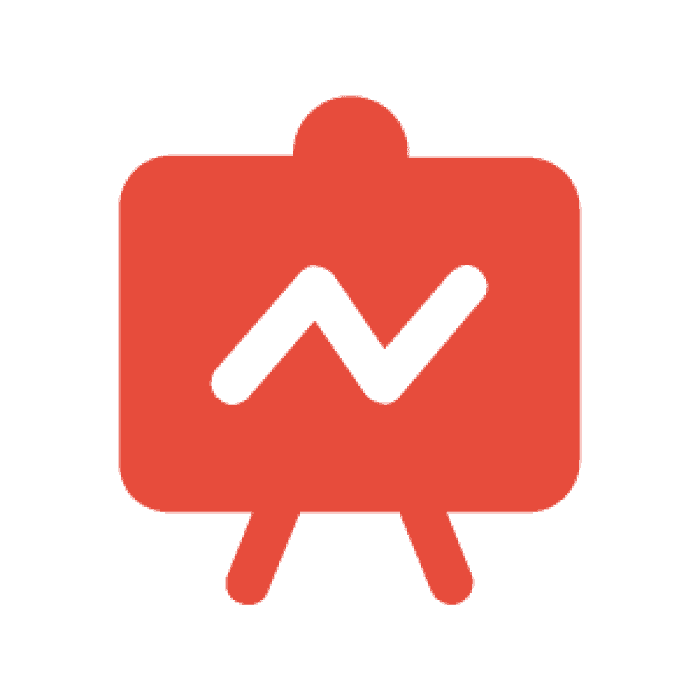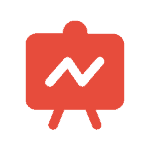 Our Marketing & Advertising Services for Houston include:
Content Development
Blogging
Inbound Marketing
Strategy Development
Houstonians love to explore their city, but if you don't have content to get the word out about your hotspot, no one will come. That goes for every business. Content rules the market and search engines. Our professional writers get you noticed by customers and Google with engaging, grammatically-correct, and professional copy. We capture the attention of your audience and optimize your content for search – that's why our team is the best for advertising services in Houston.
Get ranked on Google and keep those customers loyal when you trust the industry experts at Catapult to hyper calculate the industry and data trends for your company.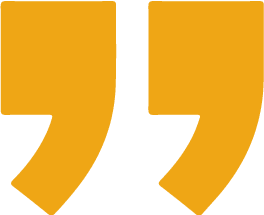 "The team at Catapult is truly amazing to work with. If I could give them more than five stars, I would. A++. Would, will, and have recommend to my friends, family, and colleges."

Business Solutions & Other Advertising Services for Houston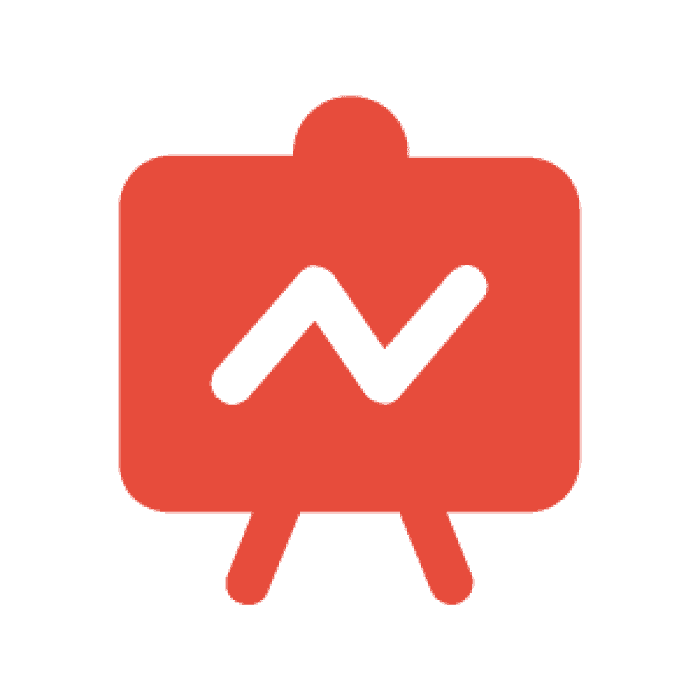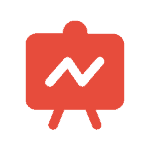 Business Solutions in Houston:
VOIP Phone Systems
Review Software
Directory Listings
CRM Software Development
Online Reputation Management
Telework Software
Secure Hosting Services
Domain Registration
Catapult didn't start yesterday. We've been around the block before and built ourselves from the ground up. With the lessons we learned along the way, we want to help our clients with their every need. So, whether you need phone systems that don't drop your calls or you need directory listings for your multiple locations on Westheimer Road, 19th Street, and St. Emanuel Street, we have your back. Lean on our experienced brand strategists to problem-solve and find a solution that works for you and helps your business grow bigger than ever before.
Upgrade your business with custom advertising services and solutions in Houston. Our brand strategists can pinpoint your dilemmas and whip up custom solutions for flawless processes in your company.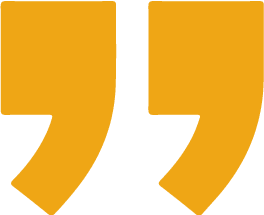 "Very insightful, helpful, and elaborate. Catapult has brought peace of mind to our company, and I would recommend them to anyone."
Our Portfolio
View Our Portfolio to See Advertising Services for Houston Companies in Action!