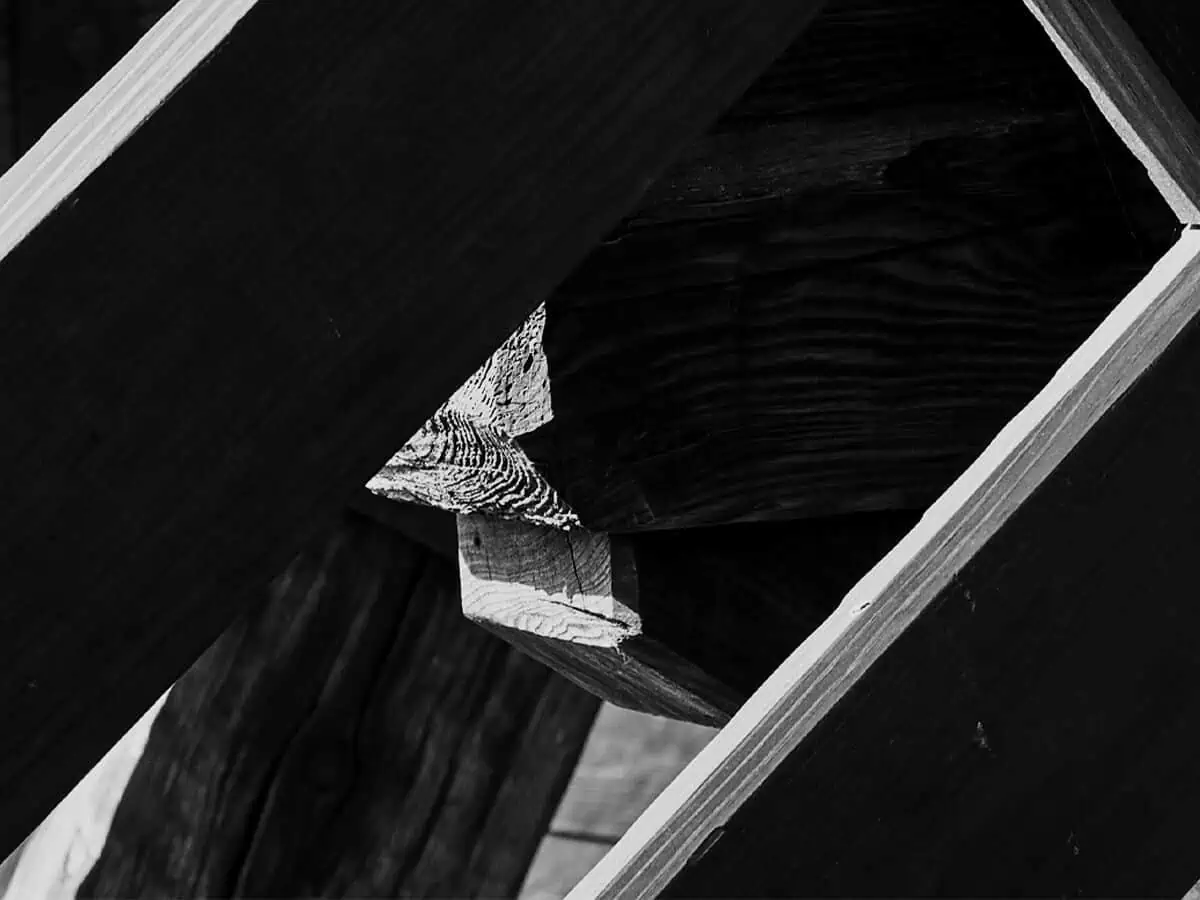 Custom Logo Design for Houston Businesses
Be Proud of Your Logo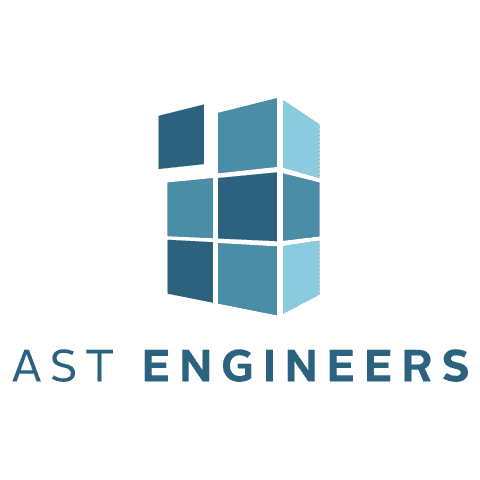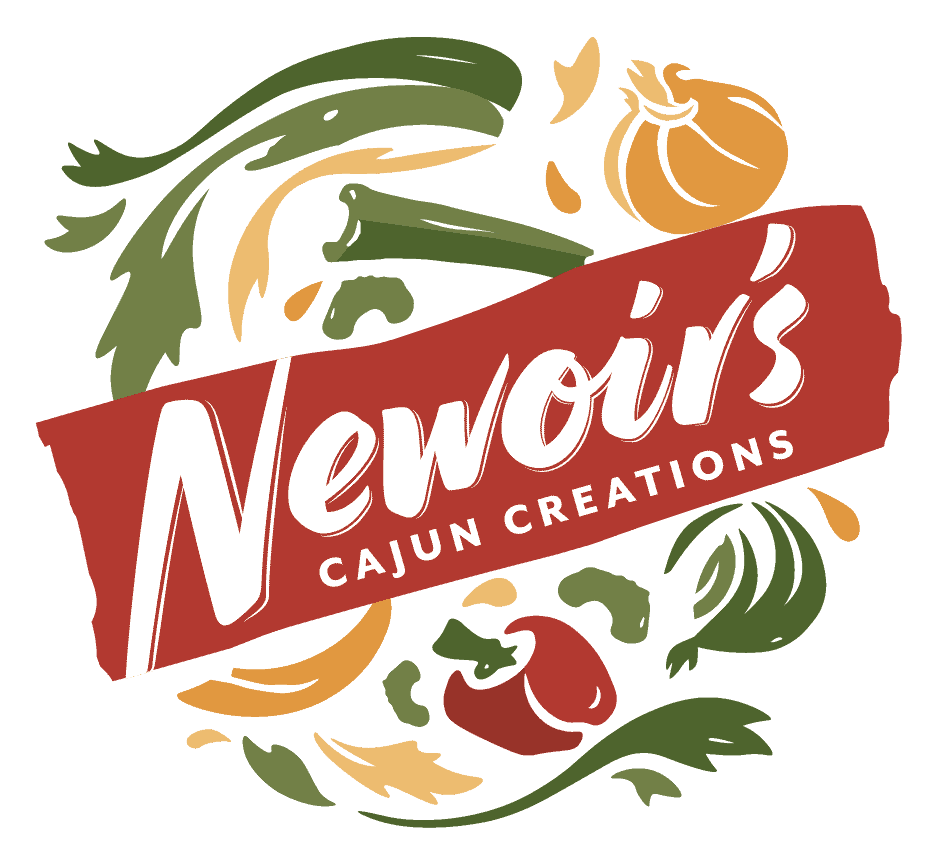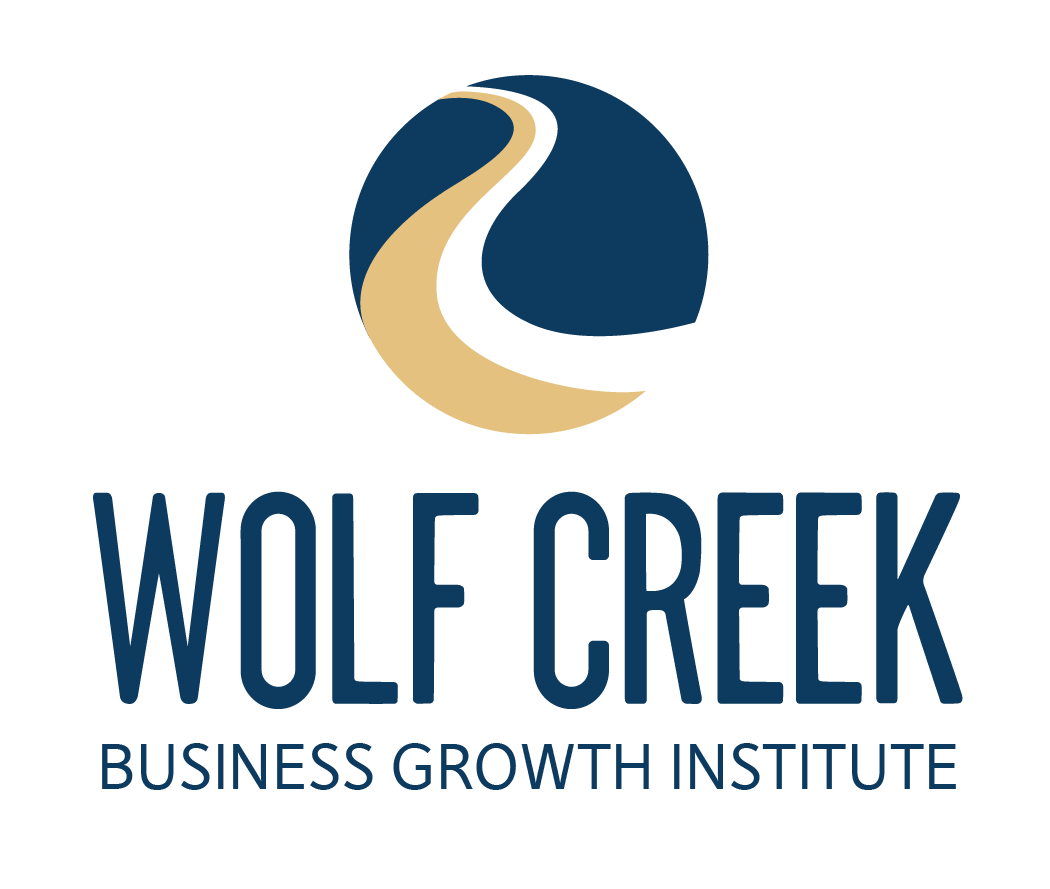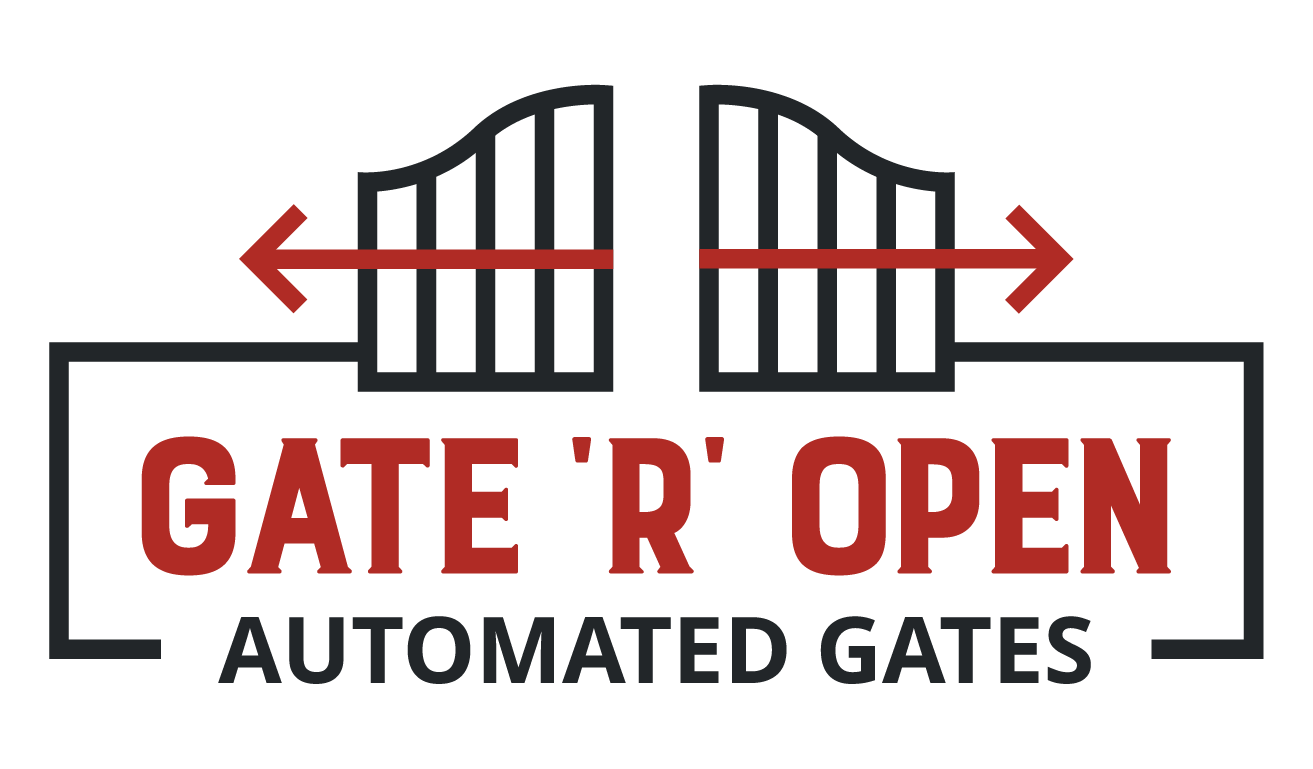 In a city as big as Houston, it's inevitable that you have fierce competition in the area. If you are trying to grab attention in the market, you need an amazing custom logo design in Houston.
Your company logo is displayed everywhere, from social media accounts and websites to a billboard overlooking the I-10. A well-designed logo will also act like mission control at Johnson Space Center – a steady and constant rock you can depend on that reminds you of who your company is and what it's meant to accomplish. So why not invest in eye-catching designs that will stand the test of time and make everyone say "wow?"
Our custom logo designs for Houston businesses can capture your brand's uniqueness. While you need a logo to stand out from the competition, your logo should also be able to represent your business, speak to your customers, and meet your business goals. Obtain a beautiful and professional custom logo design in Houston when you call Catapult Creative Media today!

Why You Need Custom Logo Design for Your Houston Business
Most people do not have an innate sense of graphic design and what goes into making a logo. And that's okay! As a business owner, you should focus on your business and let the logo experts focus on logo design for your Houston business. The designers at our custom logo design company serving Houston businesses are skilled, knowledgeable, and experienced – so you can leave the logo designing stress to us.
Our designers not only have the formal education and training necessary to create visually stunning logos, but they also push themselves to continuously improve and stay on top of the latest design trends. You are guaranteed a logo that is nothing but the best when you partner with Catapult as your custom logo design company in Houston.
An Experienced & Trusted Company
Proficient & Educated Graphic Designers
Dedicated Brand Strategists
Creating a custom logo design for your Houston business takes more than combining a few graphics and a name. Our design team goes above and beyond your expectations by learning about your target audience, what your business goals are, and determining your vision to create a professional logo that speaks to your business and audience. We can deliver any message you want to communicate to your audience with a custom logo design in Houston.
RECEIVE A BUSINESS LOGO THAT: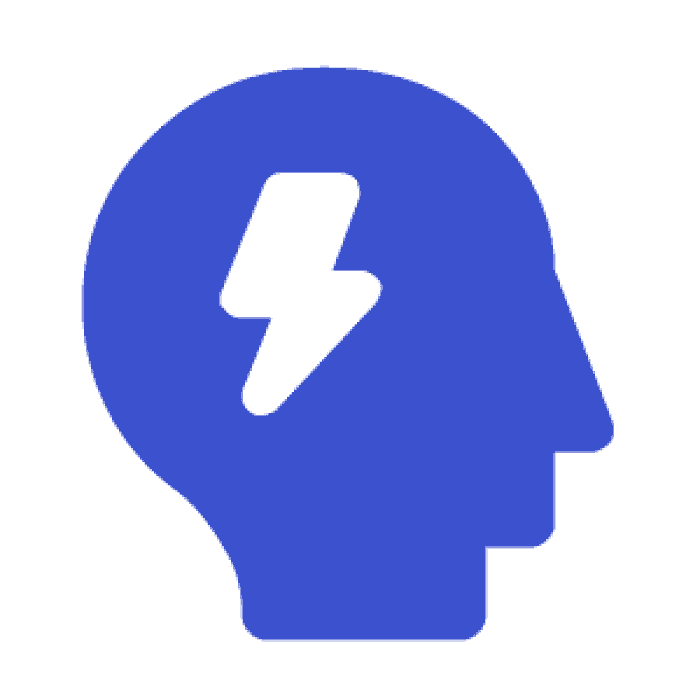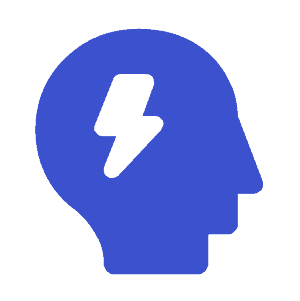 Looks Good & Is Memorable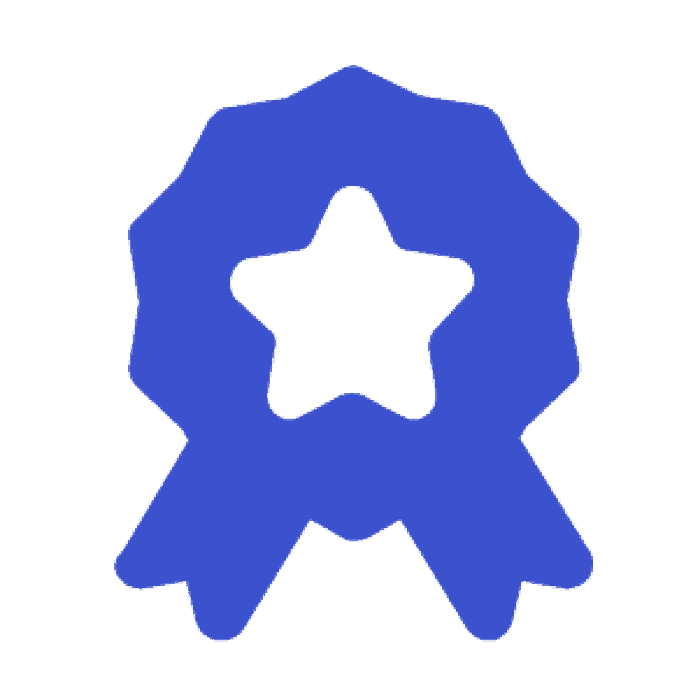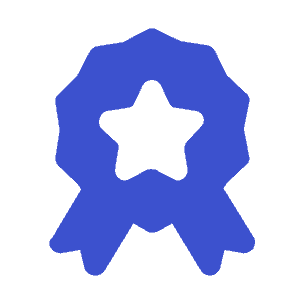 Makes You Stand Out from the Competition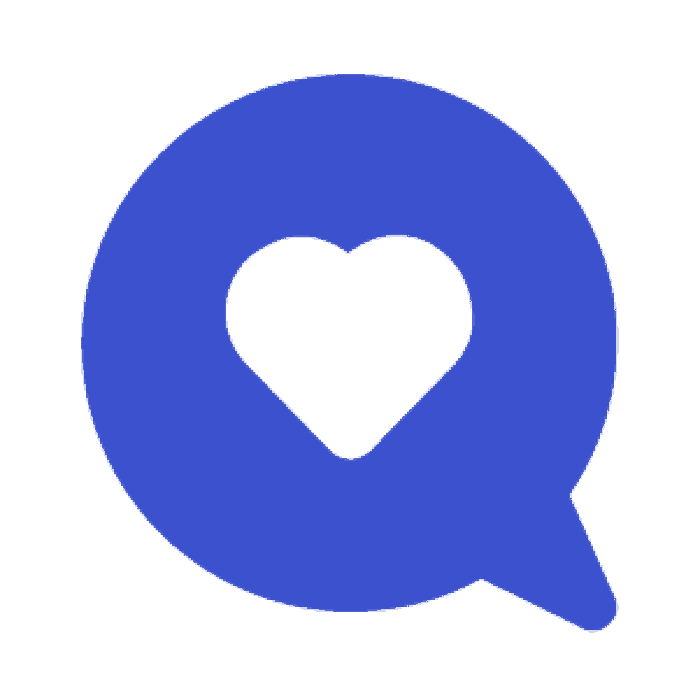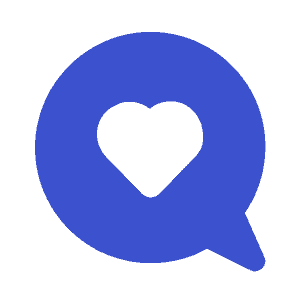 Sends a Message to Your Customers
Our creative and professional designers hold their custom logo designs for Houston businesses to the highest standard. They spend hours sketching mock-ups and refining custom logo designs for your Houston company until they create the perfect logo for you.
Our graphic designers' methods include research, conceptualization, and refining before revealing your potential logo to you. We work hard every day to make custom logo designs for your Houston business that fits well with your brand, vision, and goals.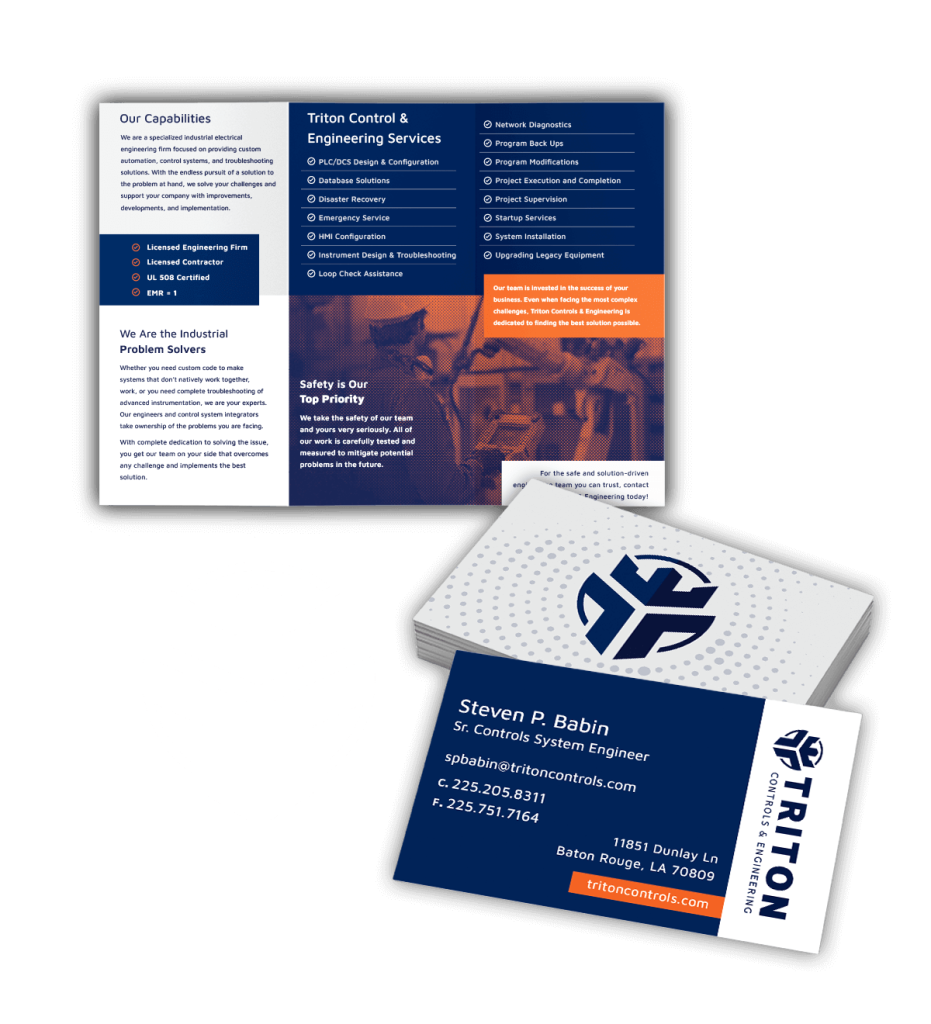 Custom Houston Logo Design That Can Dominate the Space City
When your Houston custom logo is designed the way you've always dreamed of, you can use it for whatever business purpose you need. Our graphic designers are specialists at creating custom logo designs for your Houston business that are versatile and can be used anywhere in your business collateral. Basically, we can make your logo design look great, no matter how large or small it is.
Whether you need a logo displayed on a billboard near NGR Stadium or a company baseball hat, or you need it in full color or grayscale, your logo will help your company take the right step forward.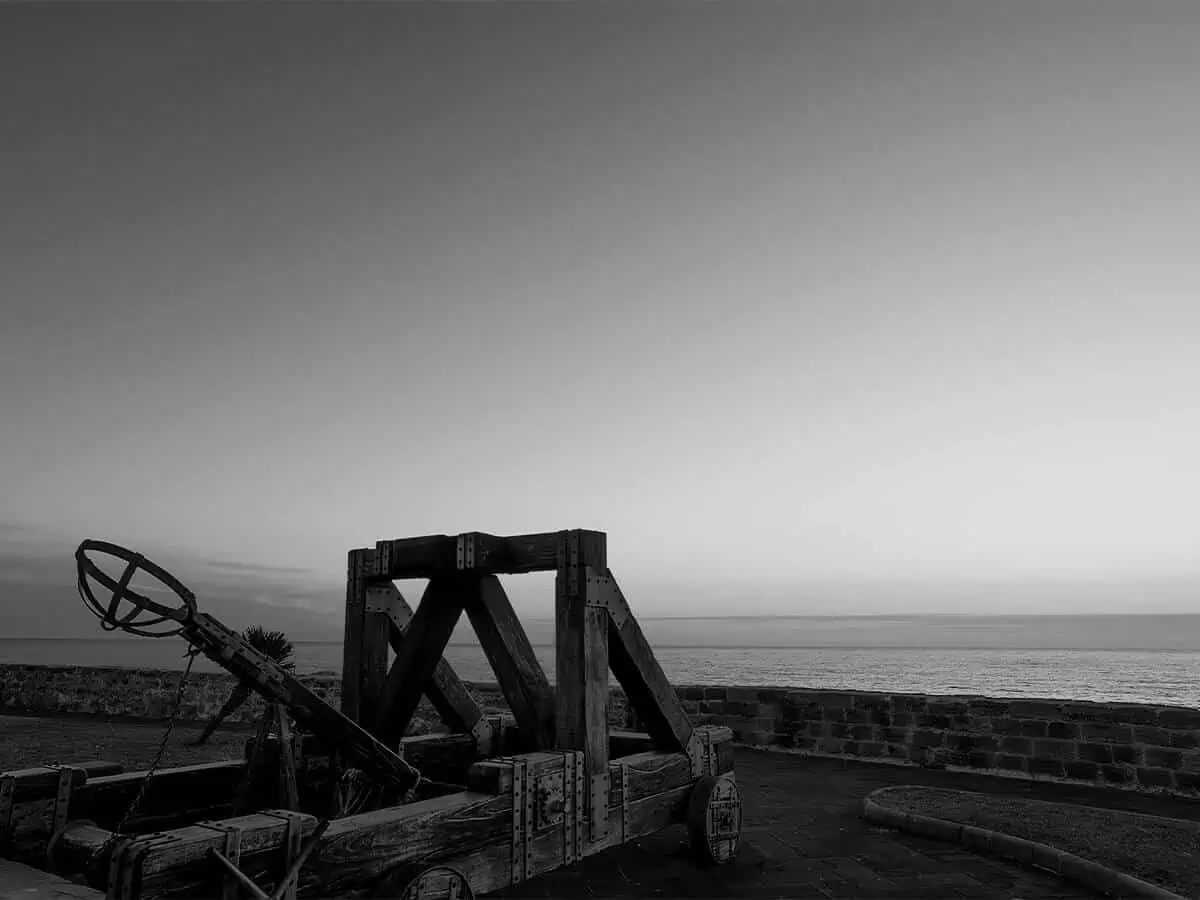 Custom Logo Designs for Your Houston Company That You Will Love
Whether you need a new logo from scratch or want us to update an existing logo, we will craft a design that both pleases your customers and echoes your business goals.
Are you ready to stand out among the other Bayou City businesses and get the logo of your dreams?  Let's talk so you can get a logo you cannot wait to show off. Contact Catapult Creative Media today for custom logo designs for your Houston business.