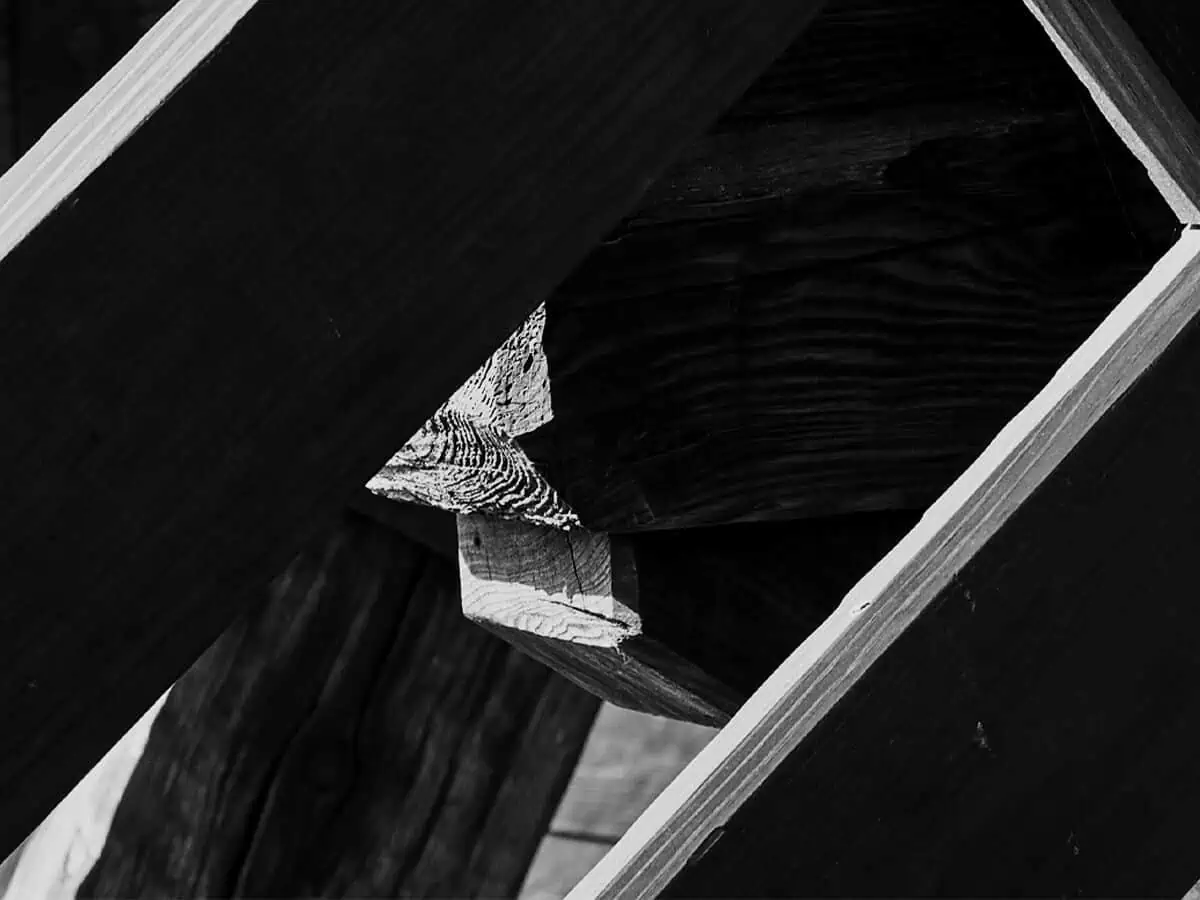 Your Houston PPC Agency Gets Your Results
GET MORE SALES, SPEND LESS MONEY, & STRESS LESS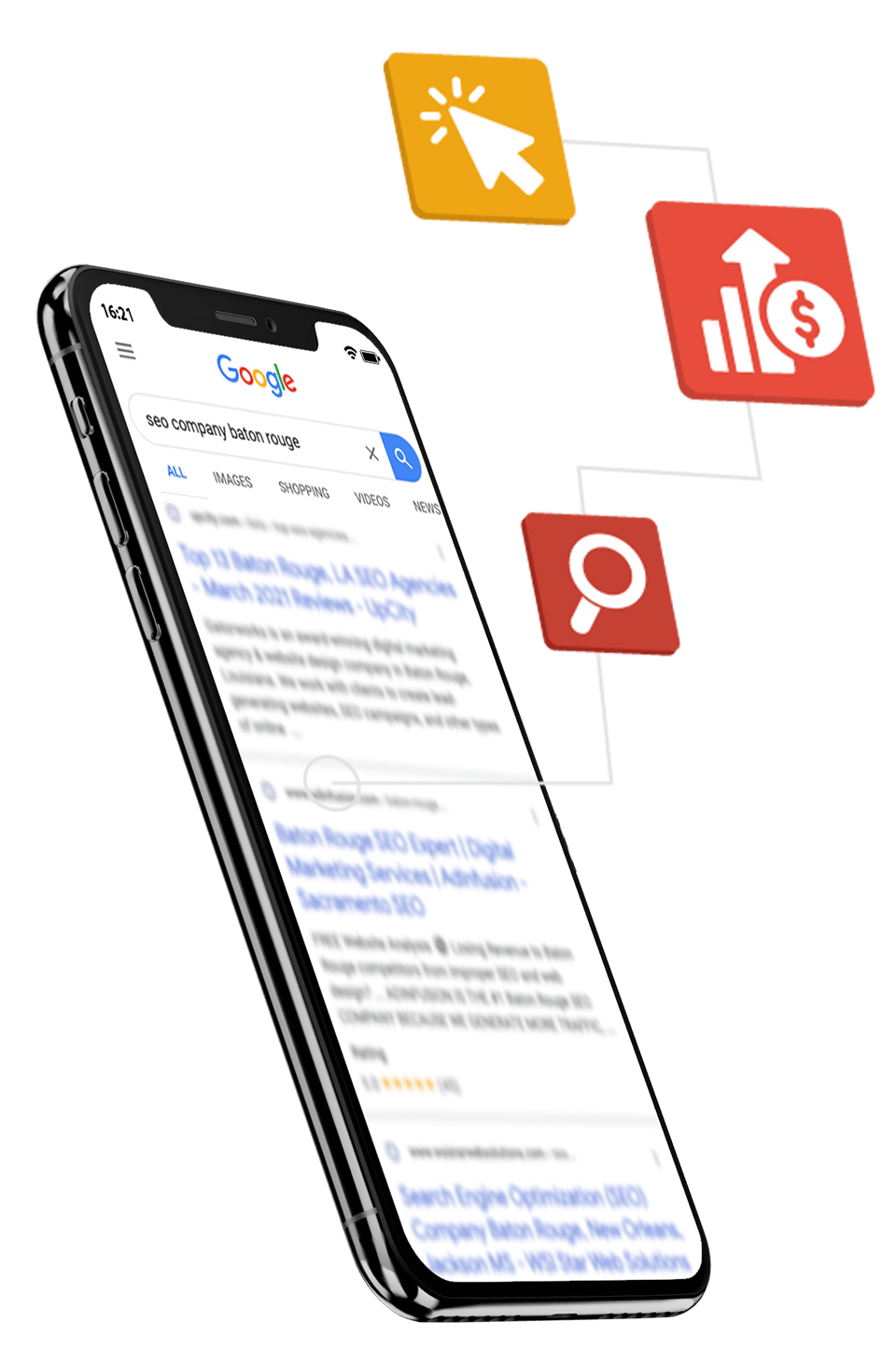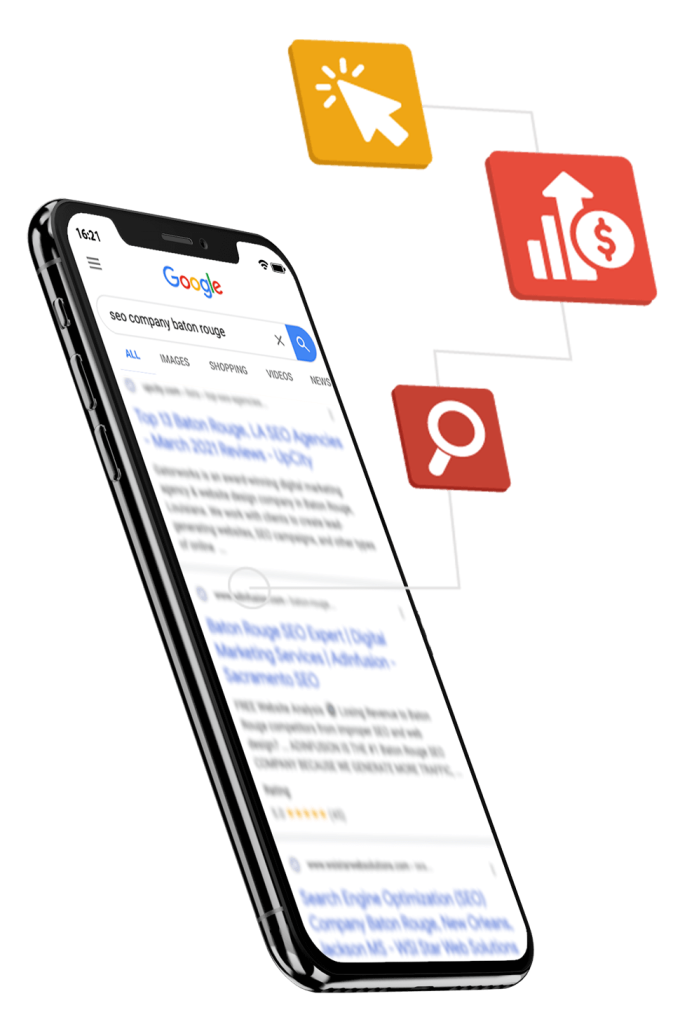 Everything's bigger in Texas. And that includes the competition, especially when you're in the biggest city in the state. If you want to win big, you need the help of an experienced Houston PPC agency that thinks big and gets you real results.
As certified Google and Microsoft advertising partners, we know our way around the PPC world and can help you dominate the competition.  Whether you own a law firm near Minute Maid Park or a local business right around the corner from Waterwall Park, our PPC agency serving Houston can build you a winning PPC campaign. Start getting more sales or clients today when you call for a free consultation.
SEO Certified Experts for Proven Results




"I've noticed that I'm spending a lot less on my ad campaign and that calls are up – it's been pretty busy."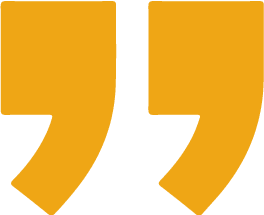 Todd B.
Improved CTR from 4% to 7% with a 10% Decrease in Campaign Cost
"I am very happy with the work you have done over the last year. I think the results have been stellar"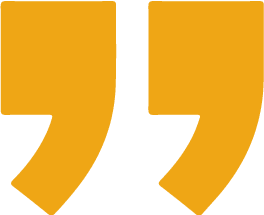 Greg G.
20% Increase in Campaign Quality with 30% Decrease in Campaign Cost
Big Results from a Hard-Working PPC Agency Serving Houston
Putting your head down and grinding through a PPC campaign may be too costly and frustrating for your busy schedule as a business owner. If you've tried to manage a campaign yourself or had someone not qualified run a campaign for you, it might feel like you're throwing money on the grill and letting it burn.
Getting results from a PPC campaign for Google and Microsoft isn't as easy as flipping a switch. You have to combine creativity, hard data, and consumer insight to create ads that appeal to customers and please the Google robots. As a premier PPC agency serving Houston, we help all sizes of businesses compete in the Houston market.
Our cutting-edge technology, insightful analysis of real data, and creative copywriting techniques ensure you achieve your goals. As an experienced Houston PPC Agency, we have the following credentials: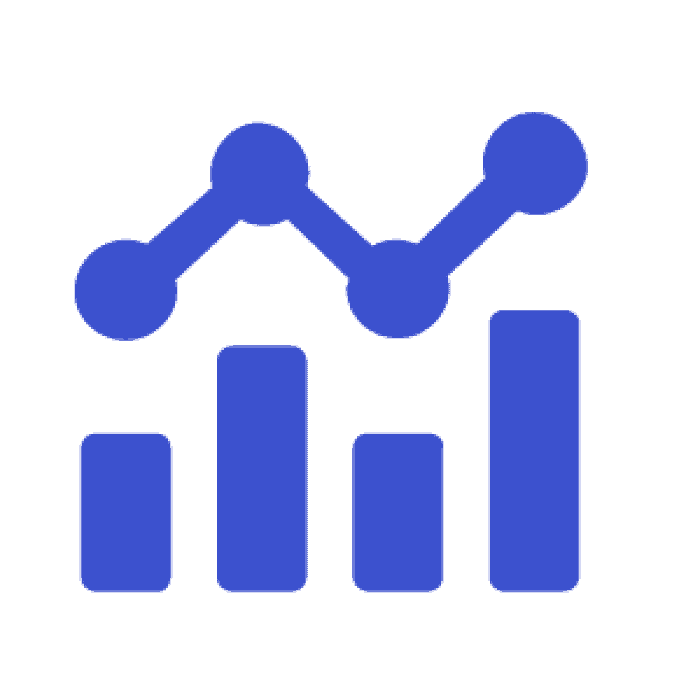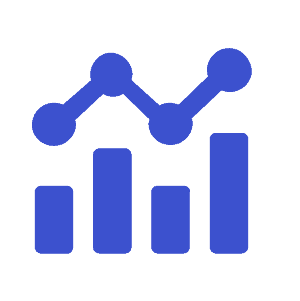 Bing Certified
Advertiser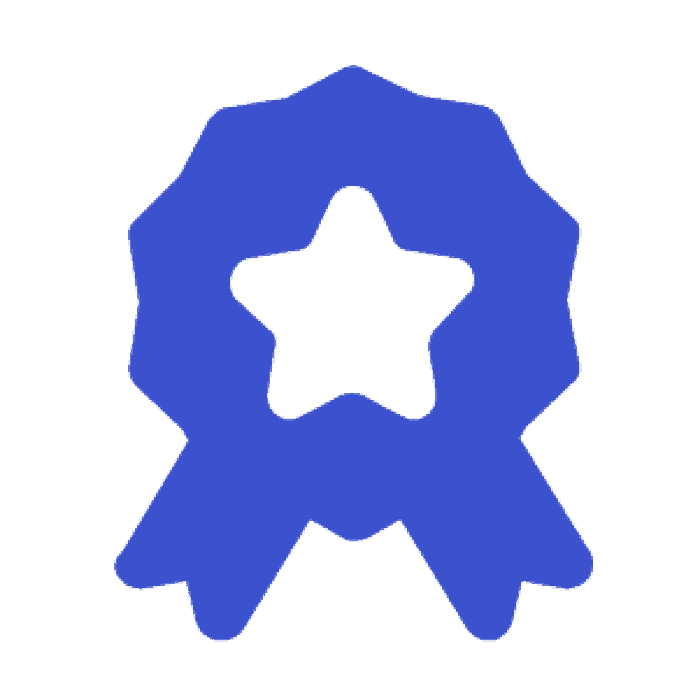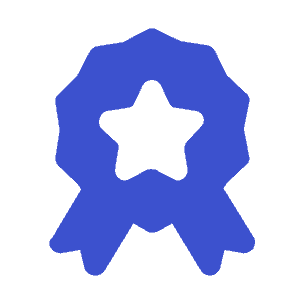 13+ Years of Campaign Management Experience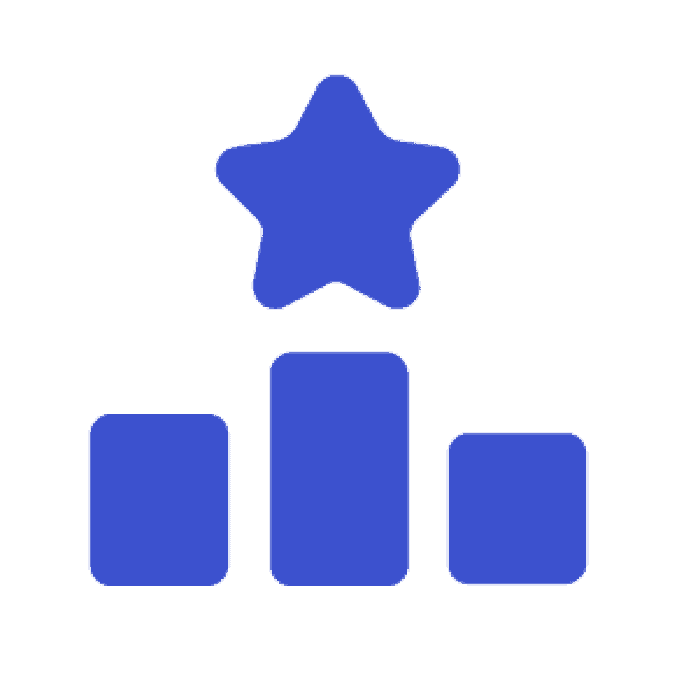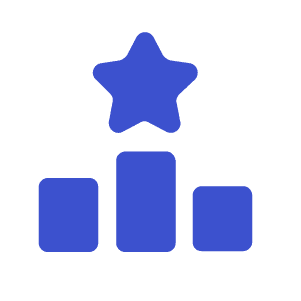 408% Higher Client Retention Rate than National Average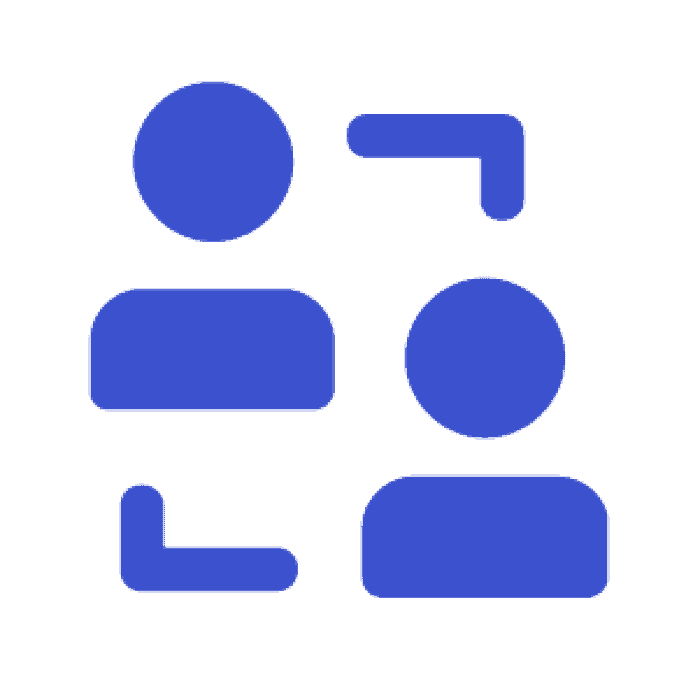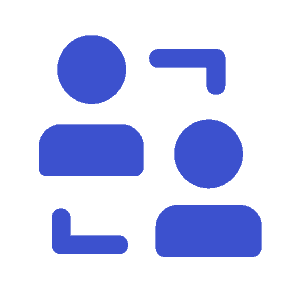 Multiple Certified
Advertisers
How Our Houston PPC Agency Delivers Transparent Results
We're big on keeping it real, so we don't try to hide behind technical talk or complicated spreadsheets. You're busy, and so are we (getting you results), so we'll show you upfront how your campaign is performing with monthly campaign reports generated by the experts at our Houston PPC agency.
To keep your campaign moving upward at all times, our PPC agency in Houston meets weekly to discuss and implement any necessary changes to improve your ROI. From ad copy to new landing pages and everything in between – our PPC agency serving Houston takes care of it all for a hassle-free ad campaign. Get started today by talking to our experts about your goals for your campaign.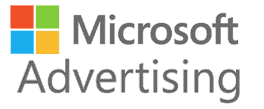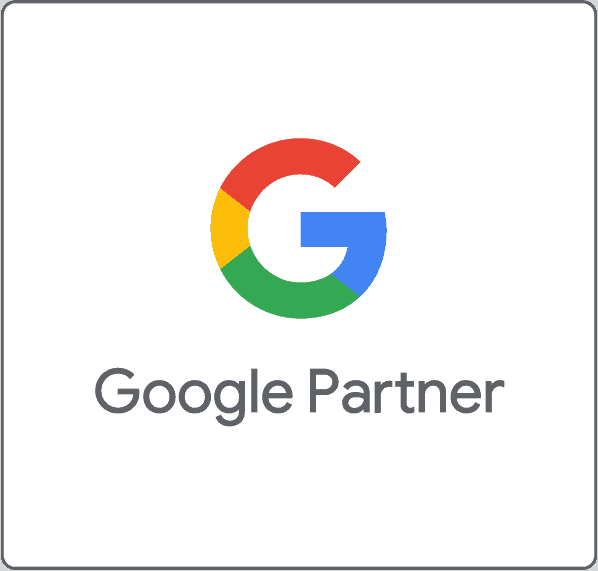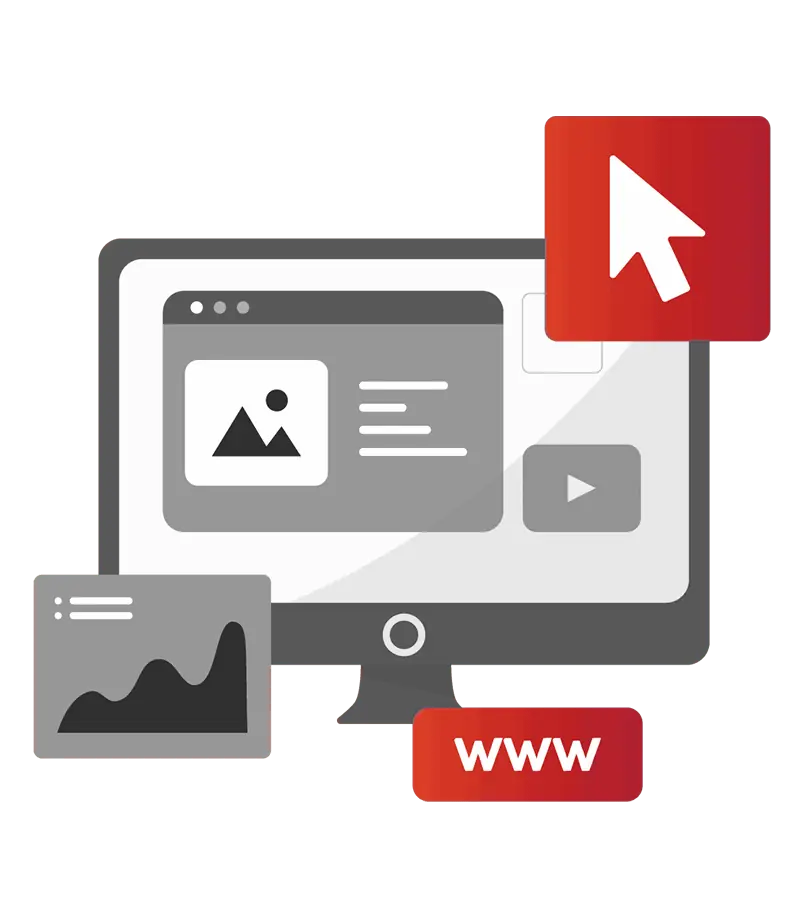 Talk to a Top-Rated PPC Agency in Houston
As a top-rated internet-marketing company that provides a full range of digital marketing services, we have your back no matter what you want to achieve. Our PPC certified experts will improve your ROI, generate more sales, and stay within your budget so you can focus on running your business.
Whether you own a financial institution in the downtown Historic District or a family dentistry practice near Texas Medical Center, we're the Houston PPC agency for you.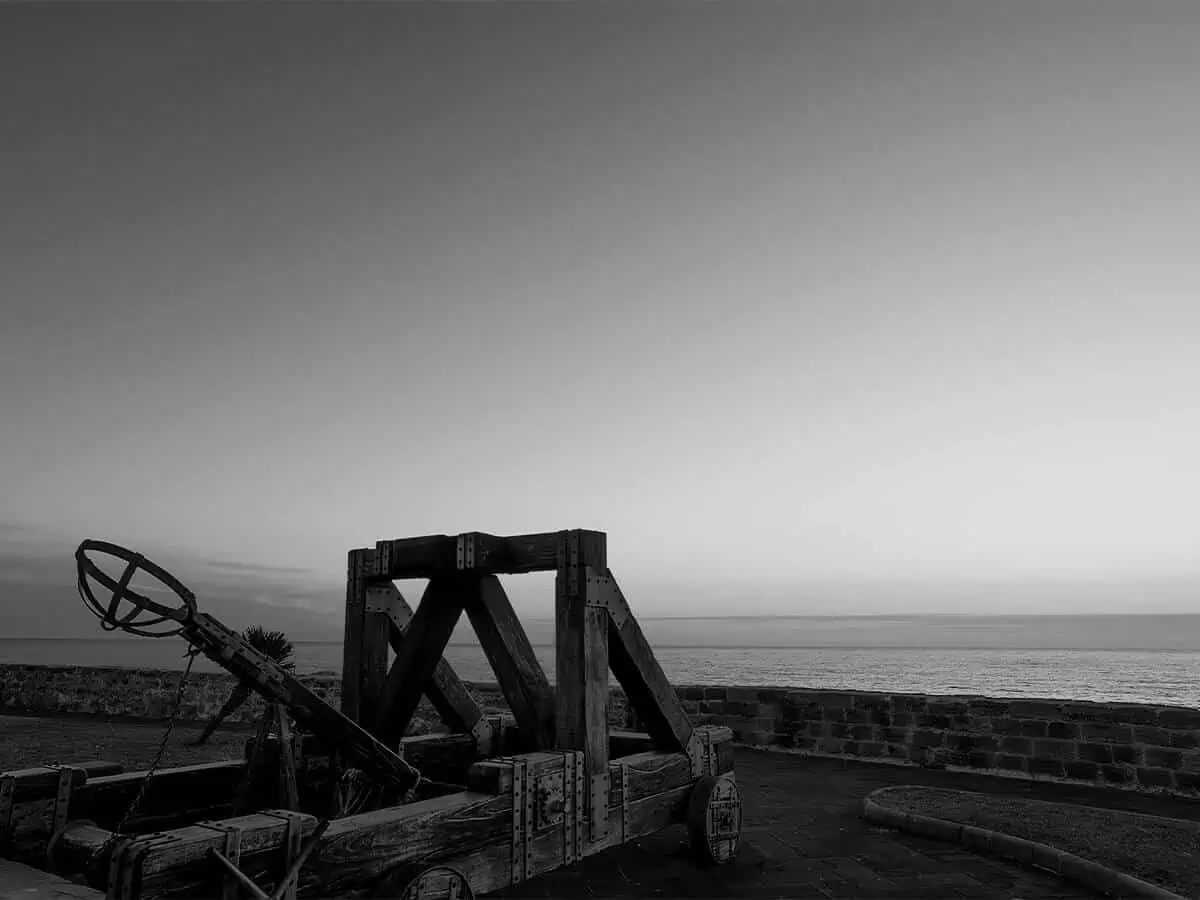 If you're ready to work with the premier PPC agency in Houston, then call Catapult today. We'll help you get big results from your PPC campaign and even provide other needed services, like web design or social media management. Stop letting the competition get all the customers – call today, so they call you first.