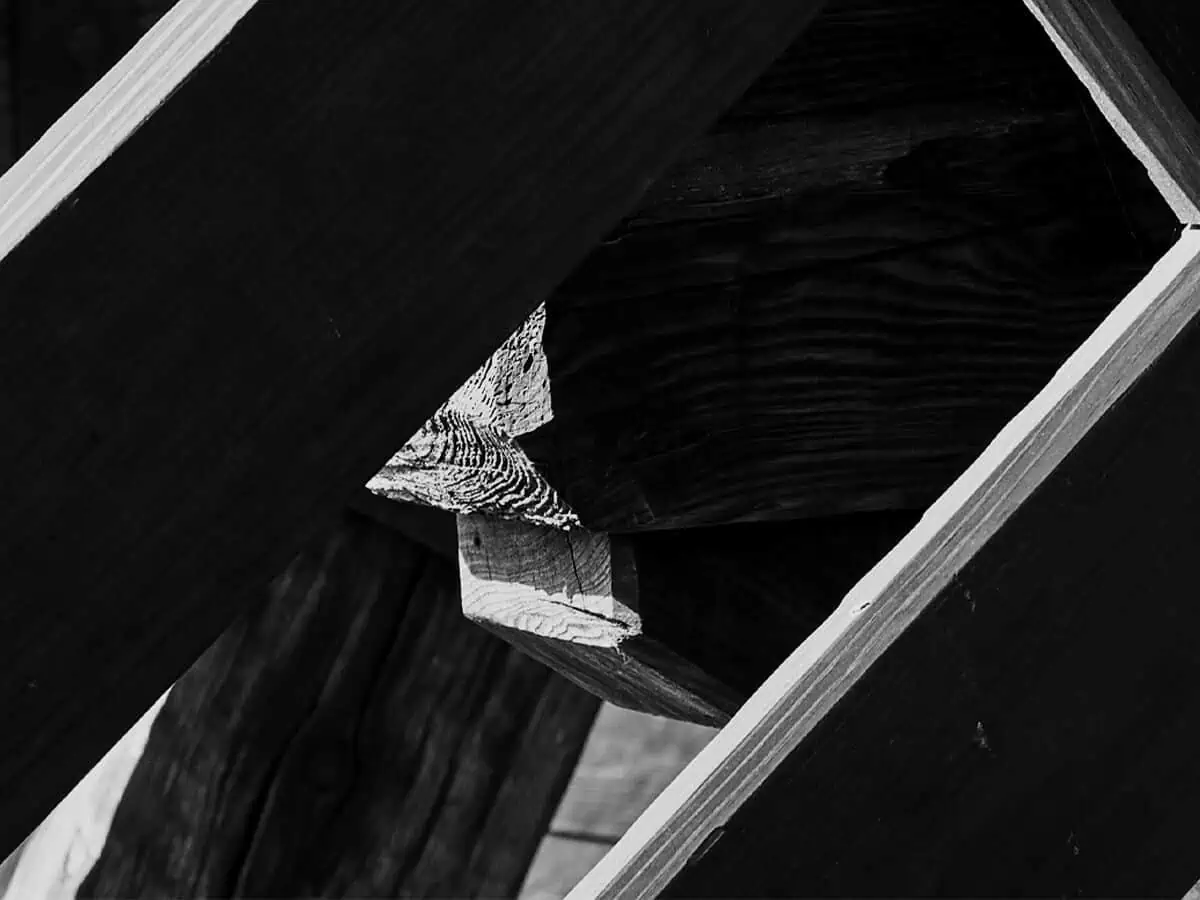 SEO Services, Houston
GET 7X MORE TRAFFIC ON GOOGLE WHEN YOU RANK #1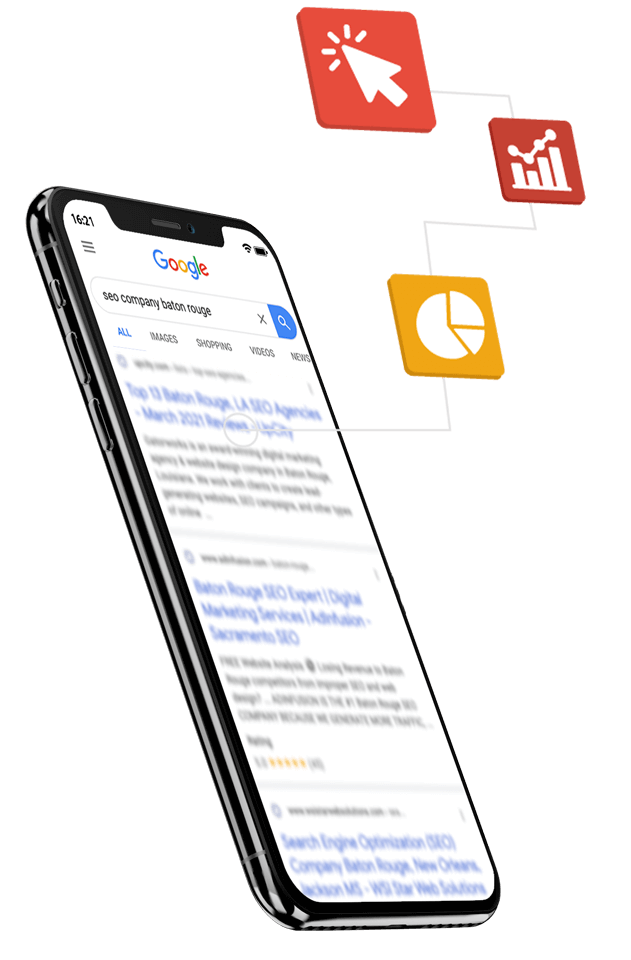 Securing the first spot on a search engine results page will get you seven times more traffic than the third spot, making all the difference in getting potential customers to buy from you vs. your competitors. If you want to reach the top spot on search engines, like Google or Bing, you need access to premier SEO services in Houston. Catapult Creative Media's SEO experts can help you with that goal by providing keyword planning, content writing and optimization, and determination.
Dominate the local market with SEO services for Houston companies — we help optimize websites, blogs, and even social media. Our experts stay in the loop with all the latest SEO techniques to ensure your business receives an SEO strategy that will increase sales and align with your goals at the same time.
With Houston SEO services, you can become a leading authority in your industry. Whether you are a restaurant near Space Center Houston or a real estate agency serving The Space City, take the steps necessary to get more sales and income today with SEO services in Houston.
SEO Certified Experts for Proven Results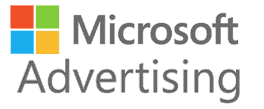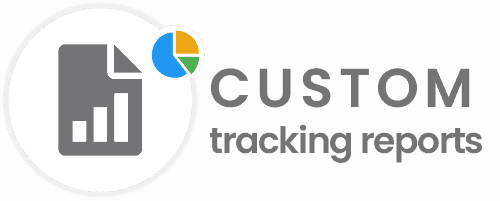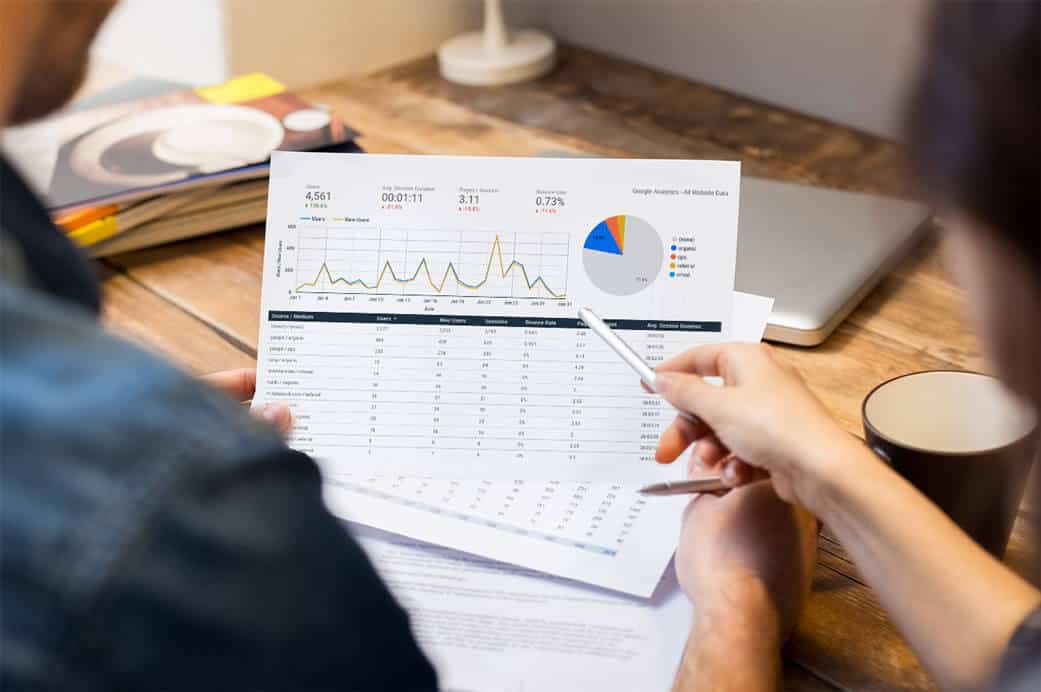 SEO Services for Your Houston Company that Get Results
What do you get from obtaining industry-leading Houston SEO services from Catapult? Our SEO services include online content that appeals to both customers AND search engines. Our team knows the best methods to sell to your customers while also giving Google and Bing's algorithms the information they need to rank you highly.
With the right SEO services for Houston, you can have engaging content that speaks to your customers' values and needs while also attaining a high rank. It doesn't matter if you need a new website or have an existing one – we design and build every website from the ground up and optimize it for search engines. You can leave the work to us and focus on your brand's success.
Our SEO specialists can navigate the 200+ search engine optimization factors, such as image compression, site speed, site maps, alt text, and more. We make sure every SEO campaign we create is worthy of first place with our in-house analytical software, vast experience, and extensive proficiency.
Get top-notch SEO services in Houston from trusted experts and quickly reach the top of the results page.
SEO Services for Houston
Comprehensive Houston SEO Services & Content Marketing by Our SEO Specialists
As part of our Houston SEO services, our team creates a comprehensive analysis of your business and industry to determine what makes your services and products unique. From there, we use every tool at our disposal to ensure you stand out from the competition.  
We plunge into researching optimal keywords and creating a content marketing plan that'll put you on your road to success. Finally, we launch the campaign and watch your business rise to new heights (literally rise in the ranks of search engines).
Our comprehensive SEO services for your Houston company include helping you dominate the market with optimized websites, local listings, blogs, social media, and PPC campaigns.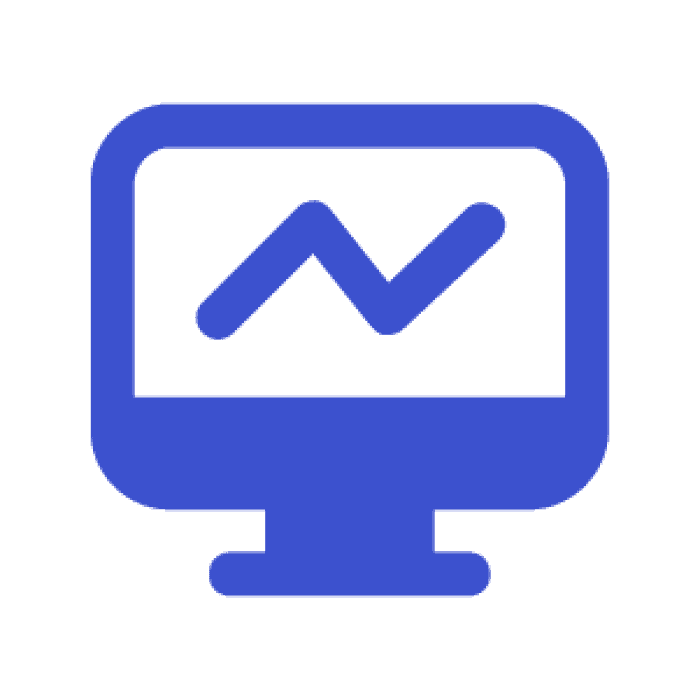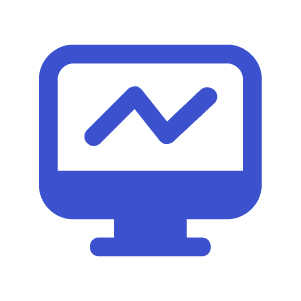 Comprehensive Analysis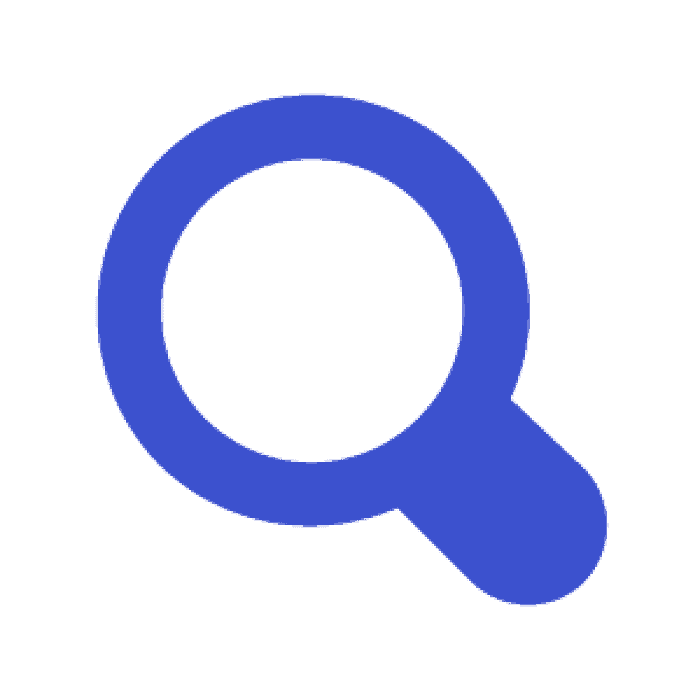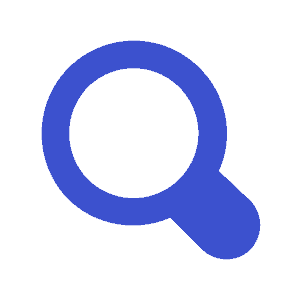 Research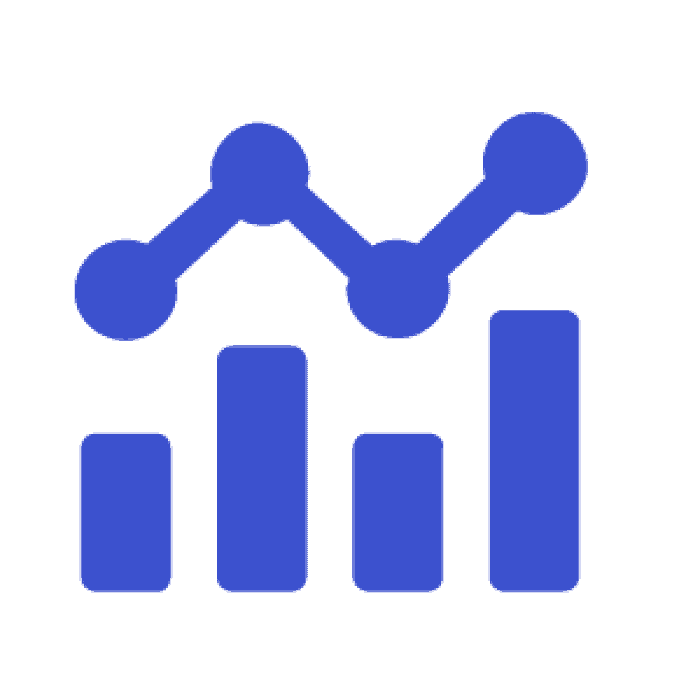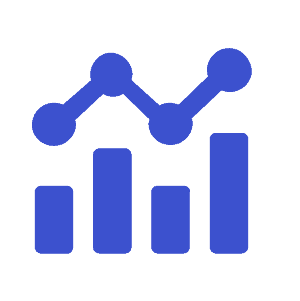 Content Management Strategy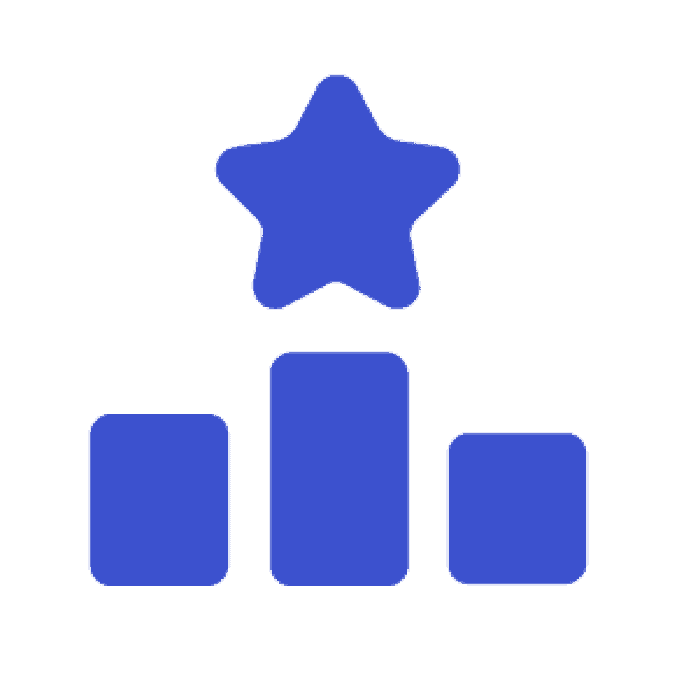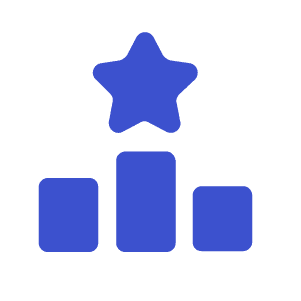 Implementation
But that's not all.
We can consistently analyze and adjust your campaign so you stay on top. Call Catapult today for premier SEO services in Houston that get results.
---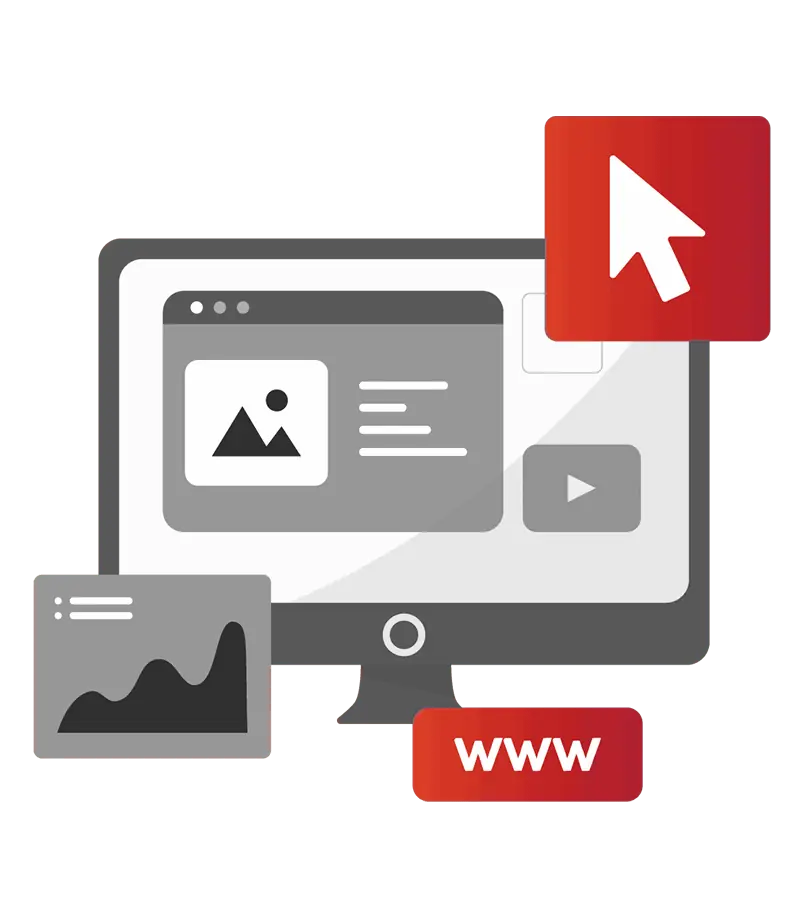 Houston SEO Services for Existing Websites
Do you already have a website for your Houston business? That's not an issue. We can still help by providing top-tier SEO services in Houston. It doesn't matter if you own a hotel off Westheimer Road or a law firm serving the Capital of the Sunbelt. When you ask us for help, our team members conduct the research, adjust your site's content, delete any errors, and track changes. We'll show how an optimized website makes all the difference.
Speak with our marketing experts about the types of SEO services we can achieve for your Houston company's existing site. Begin ranking higher today with Catapult's help!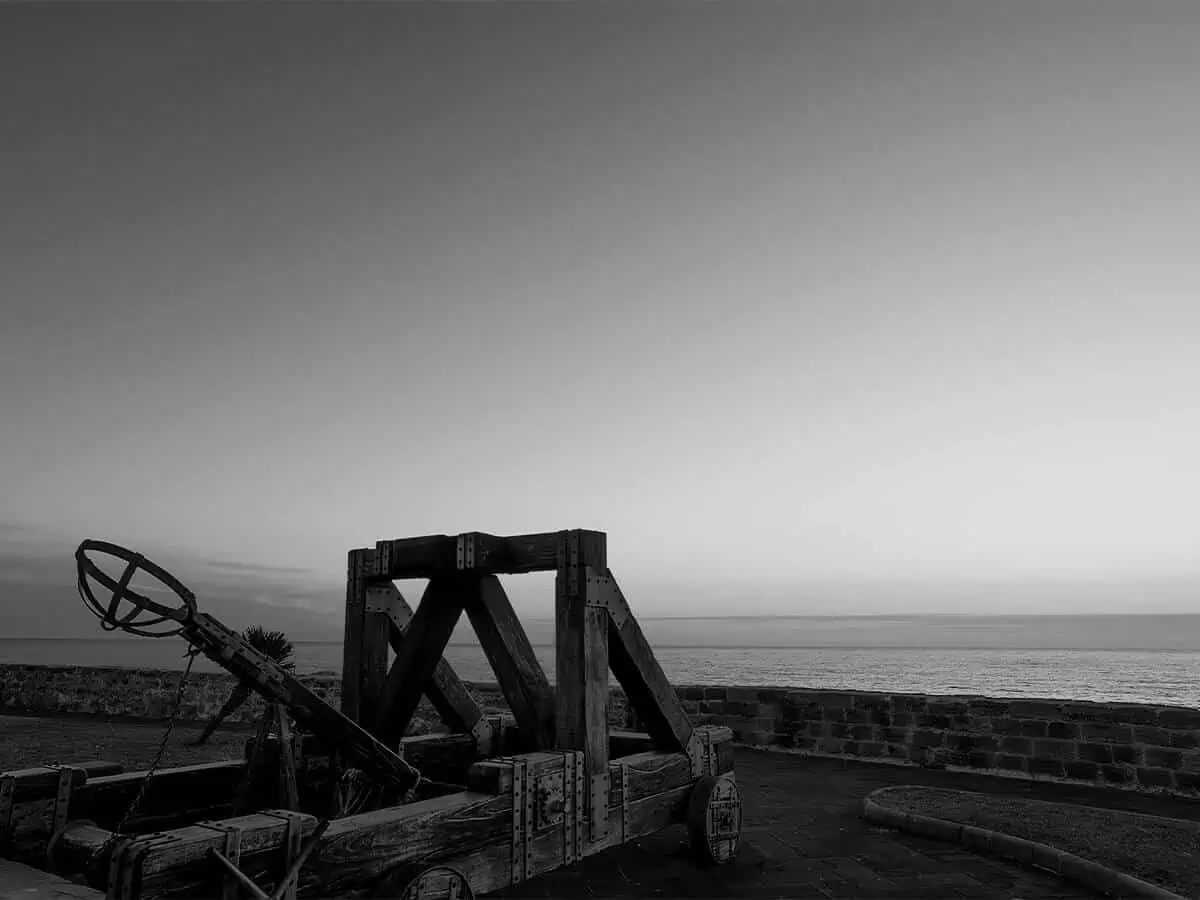 Get SEO Services in Houston Today
Stand out among the other Clutch City businesses when you contact us for SEO services in Houston today! Don't let another customer fall into your competitors' hands — Call Catapult Creative Media now for a free consultation and quote. Rise above the competition with SEO services in Houston for your business.