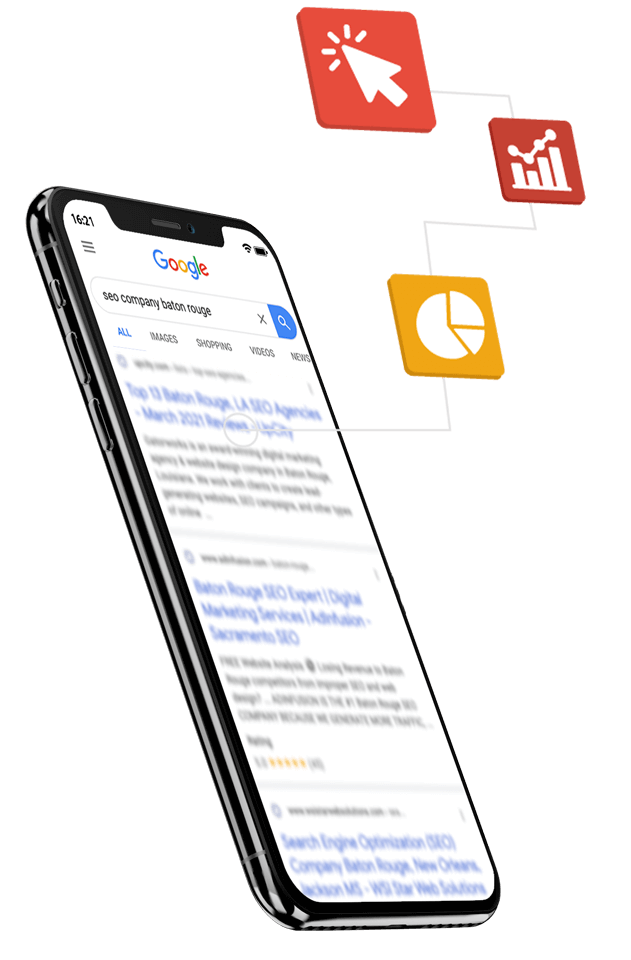 SEO Services
Dominate Your Market
Search engine optimization is one check box you have to check when creating or revamping a website. The first spot is worth seven times more than the third spot (and it's all downhill from there). You want to be the big kahuna in spot number one so potential customers are more likely to visit your site and purchase from you instead of your competitor. It could all be yours with some strategy, keyword planning, consumer insights, and determination from our SEO services specialists.
The SEO services we provide at Catapult Creative Media includes deep-dive analytics to create a sure-fire strategy to grow your business faster, easier, and more efficiently. Don't let your competition beat you any longer. Get successful SEO services for your company today.
SEO Certified Experts for Proven Results
SEO Certified & Technical SEO Certified
SEO Certified
SEO Certified

Google Analytics Certified Professionals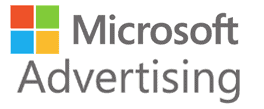 Microsoft Advertising Partner
Custom Tracking Reports
SEO Services Included in Your Company Website to Get Results
Your company should appeal to both search engines and customers. With our SEO services, you can get the best of both worlds to take your business to the next level. Each website we design and build gets optimized for search engines so you start climbing the ranks as soon as possible. Our SEO specialists take care of the hundreds of factors that go into search engine optimization, including site speed, alt text, and more, so you don't have to stress.
With experienced experts on your side, you get the SEO services you need to rise to the top. We have the data analytical systems, specialized knowledge, and tracking programs to ensure you dominate your market.
Trust the experts at Catapult Creative Media for superb SEO services that you can bank on (seriously, get ready for more business).
Analytical Data Insight
Content Writing
eCommerce SEO
Image SEO
Keyword Research & Strategy
Local SEO
Off-Page SEO
On-Page SEO
Repair SEO
Search Rank Tracking
Social Media SEO
Technical SEO
Website Expansion SEO
Complete Content Campaigns by Our SEO Specialists
At Catapult, we complete a comprehensive analysis of your business and industry to hone in on what makes you, your company, and your services/products stand out from the competition. After our analysis, we dive into research, and we build you a content marketing strategy to put you on the path to success. We don't just plan it though; we also implement it for SEO services you can rely on.
Our SEO services can be as comprehensive as you want to get you more business. We'll help you with optimized websites, blogs, PPC campaigns, and more. Our SEO services also include analyzing results and continuously adjusting your campaign so you beat your competition.
Content Management Strategy
SEO Services for Companies with an Existing Website
While we do recommend a new site to get the full bang for your buck out of SEO services, if you already have a website that you're just not ready to let go of, then our experts can offer SEO services designed for existing sites. We do the research, adjust the content, tweak your current site, and track improvements to show you what some fine-tuning can really do.
Talk to our SEO specialists ang get started on taking your website to the top of the rankings with SEO services from Catapult.
Get SEO Services Today
Let's Talk
Start burying your competition in your success – Call Catapult Creative Media and get a free consultation on SEO services for your business.