/ Case Study
An SEO Case Study – Communitas Grows Business with High-Ranking Website

Communitas Primary Care was opened as one of the first direct primary care clinics in the Baton Rouge area. The clinic provides affordable healthcare using a different structure from insurance-based healthcare.
Communitas needed help educating people in the Baton Rouge area about their unique healthcare approach. Catapult started working with Communitas to build a website and write articles to inform users about direct primary care while also helping the clinic establish an online and community presence.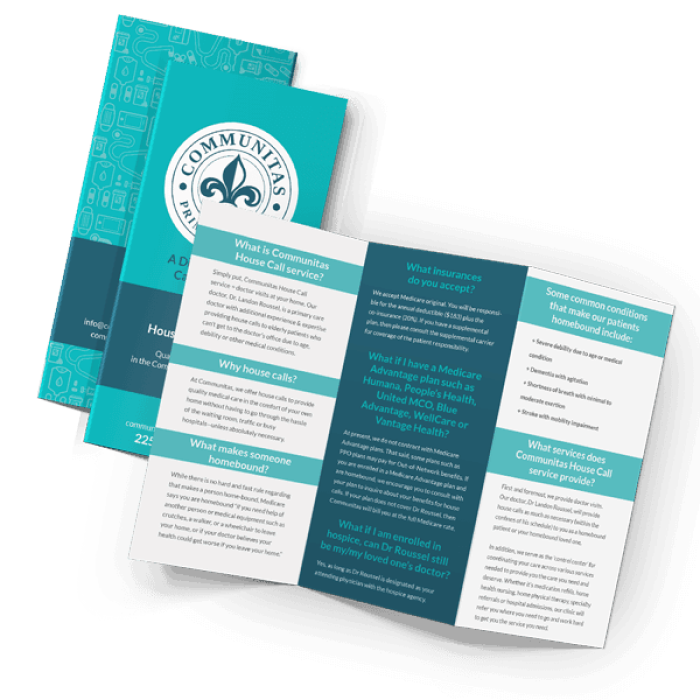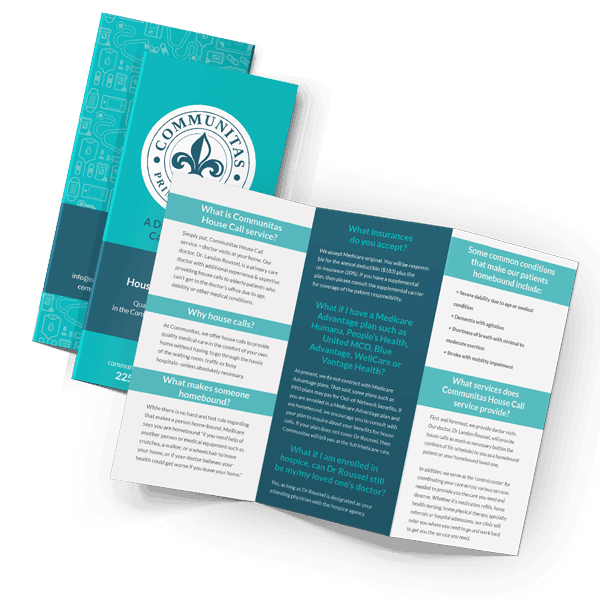 Services We Completed for Communitas Primary Care
Search Engine Optimization (SEO)
Responsive Website Design
Local Search Optimization
SSL Certificate
Web Hosting
Full-Service Print Materials
Branding Services
Google AdWords Campaign
Directory Optimization
Advanced Data Tracking
We met with Communitas to get a complete understanding of their healthcare model to best explain it clearly and concisely to their target audience. Our team worked to make their brand inviting and their message and services straightforward and simple to grasp.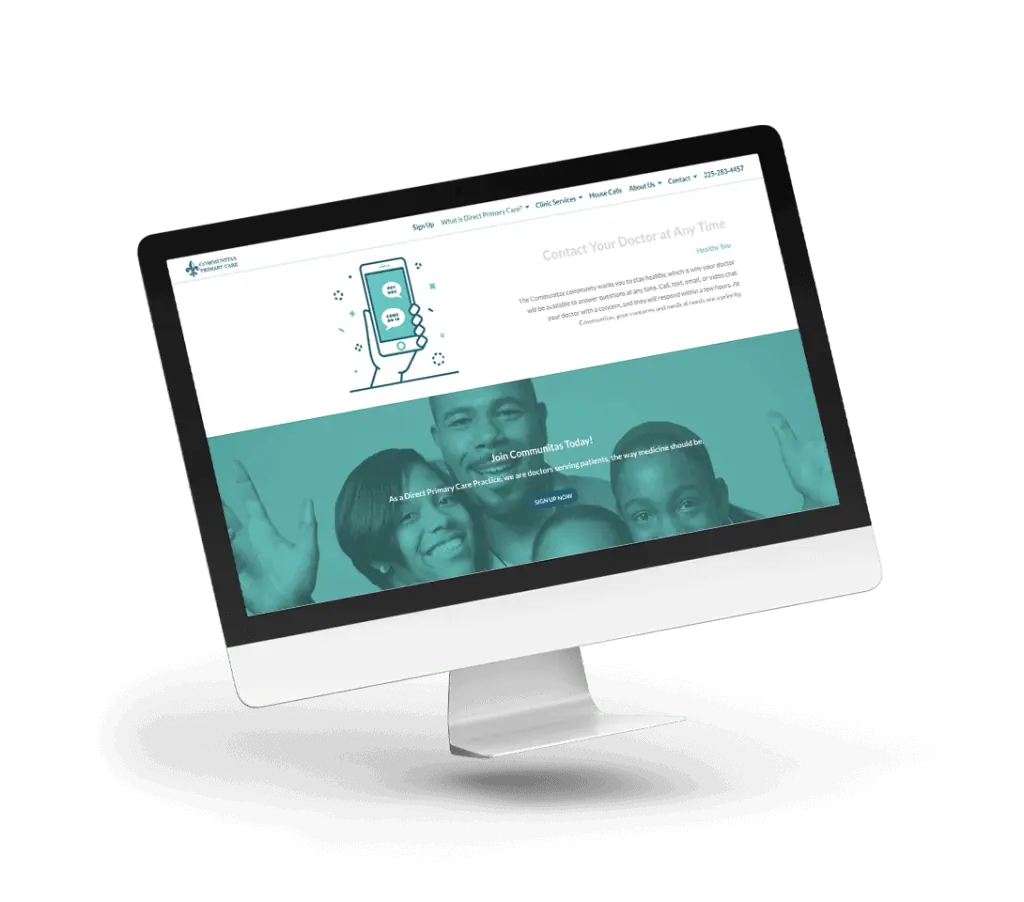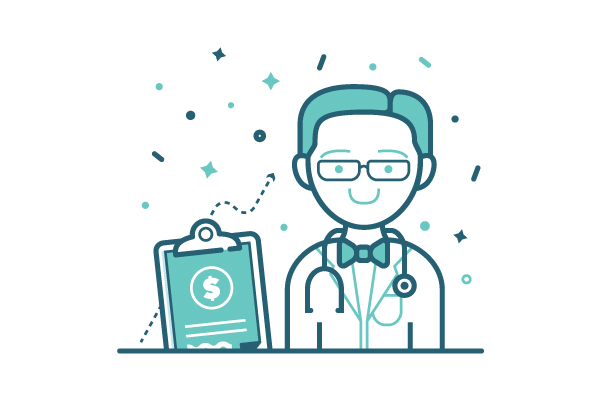 ---
Communitas Ranks for these highly-competitive keywords:
Direct primary care baton rouge
DPC baton rouge
What is direct primary care
The Results
Communitas asked for Catapult's help establishing a more significant online presence by writing and optimizing content to rank them in the top spots for the most valuable keywords in their industry. Now, when users type in their questions regarding direct primary care and DPC clinics in Baton Rouge, Communitas Primary Care is one of the first results on Google.
Communitas also now enjoys a strong brand identity that its customers easily identify and recognize thanks to bold, consistent branding and materials. Their branded print materials and website convey friendly, trustworthy, and professional services you can rely on when ever needed.
Web Design and Marketing Services from Catapult Creative Media
Are you looking for data-driven and creative web design and marketing services that get results? Look no further when you work with Catapult Creative Media. We have an experienced team of marketing and web design professionals ready to help your business succeed. Contact us today for a free quote.