Graphic Design Services for Baton Rouge Companies
Leave a Lasting Impression
Have you ever looked at a billboard and gotten hungry? Or saw an ad and decided to go shopping? Behold the power of good graphic design. We are steeped in a world of design. Often you don't even notice it unless it is bad, then you really notice it.
At Catapult Creative Media, our designers operate with the goal of delighting viewers and communicating value. We make stunning visuals for Baton Rouge businesses and companies across the nation with graphic design services. How, you may ask? For starters, our designers are not just professionally trained but also artistically talented. They've been critiqued, had portfolios reviewed, and must pass a design test to join our team.

Once they join our ranks, they put all that creative talent to work, crafting design standards, exercising color theory, weeding out trends, matching ideas to your goals, and more to develop advertising and branding pieces that make your business stand out.
It's time you expect good design because your clients and customers expect it from you. Call Catapult today for a variety of graphic design services in Baton Rouge. Our strategists will work with you to find the best direction for your needs.
Our Graphic Design Services for Baton Rouge Businesses
Our Graphic Design Services
3D Design
Packaging
Billboard
Podcast
Brochure
Presentation
Business Card
Print
Email
Product
Infographic
Promotional
Letterhead
Signage
Logo/ Branding
Web Design
Menu
Vehicle Wrap
Merchandise
Graphic Design Services in Baton Rouge that Go Beyond the Looks
Don't get us wrong, how branding pieces look is 100% important, but it's not the only element that's important.
Our graphic designers know how to design logos with multiple applications in mind – from one-color prints to scalable banner sizes—or knowing how Pantone colors can shift in the CMYK printing process and how to offset it. Most importantly, our graphic designers are focused not only on how a product or marketing piece looks but also on how it inspires your customers to take action.
It's our designers' job to know these secrets that make successful design, and they're damn good at it. That's why the graphic designers at Catapult Creative Media in Baton Rouge are the best. No matter what you need graphic design for, Catapult's graphic design services in Baton Rouge will ensure your project meets your goals, engages with your customers, AND makes you proud to show it off.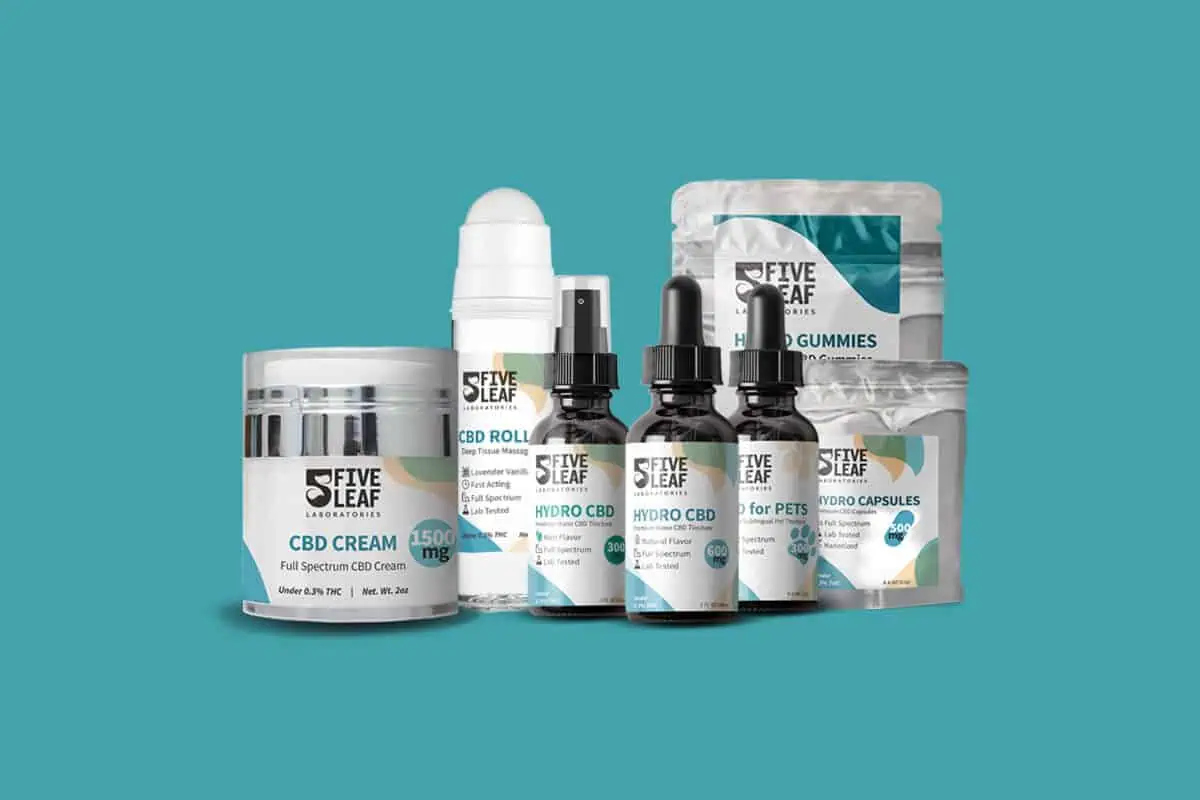 Our Graphic Design Process
Part of how we work our magic is getting to know our clients, the business, and your goals. We take the passion and drive you to turn it into powerful visual messaging when viewed by customers.
The best part is that our graphic designers don't work in a vacuum. We have an entire marketing team of writers, strategists, and programmers to help make your project cohesive and solid from every angle when needed.
01 Conversation
We have a conversation – This is where we discover your goals for the project, get to know you and your business and dive into your target audience
02 Build
We build amazing samples based on everything you tell us about your business and what your goals are
03 Review
You review the samples and let us know where we knocked it out of the park and where some places need adjusting
04 Refine
We refine the project based on your feedback and knock it out of the park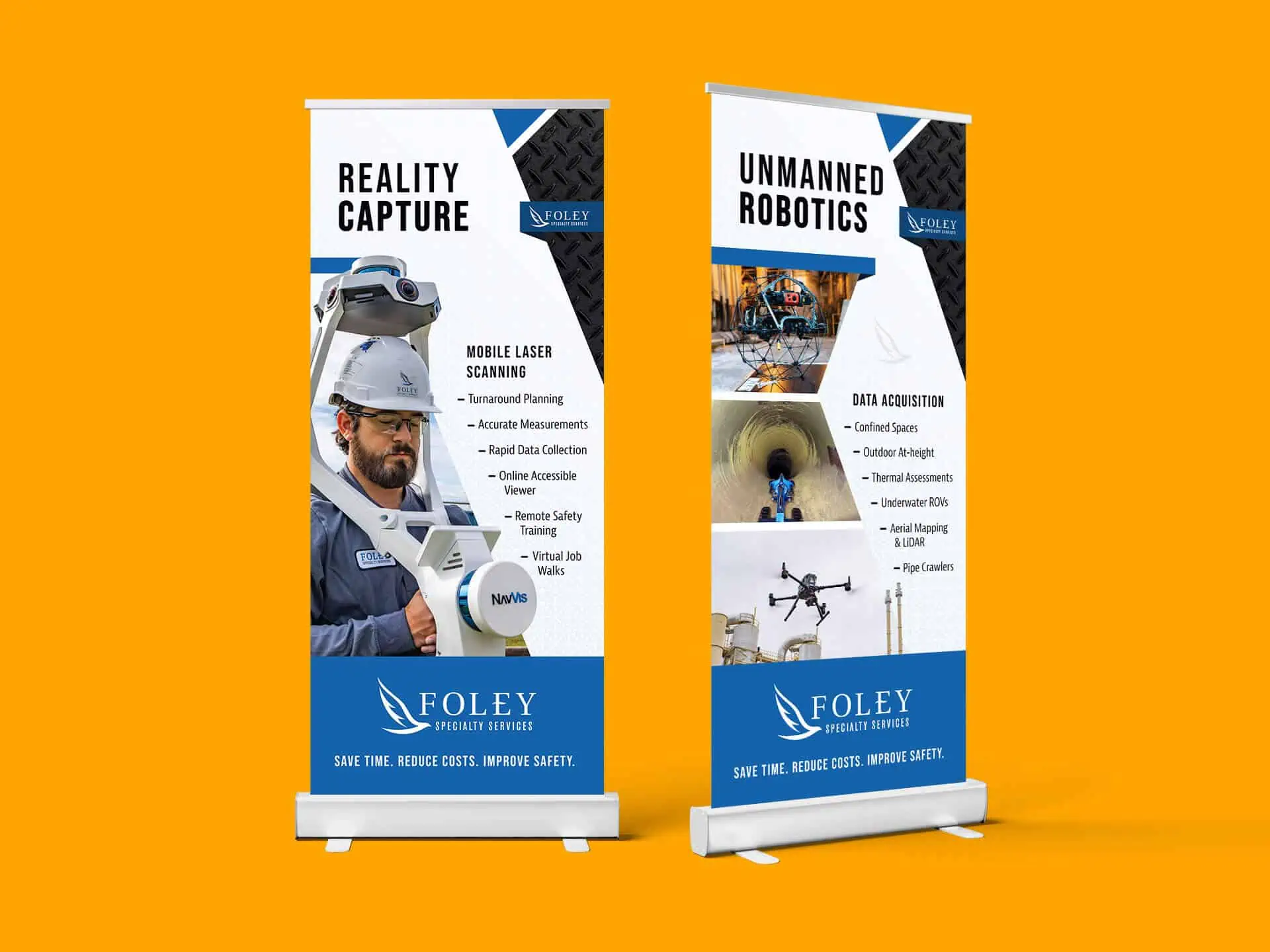 When you're ready to look like you've got a million-dollar marketing budget, give us a call for graphic design services in Baton Rouge. Show the world who you are and what you do in a way that builds trust, credibility, and enthusiasm with Catapult's professional graphic design services in Baton Rouge.
Call Catapult in Baton Rouge for Graphic Design Services