Social Media Management for Baton Rouge Businesses
High-Quality Content to Dominate the Competition
The Catapult Creative Media social media management gurus in Baton Rouge craft a social media marketing plan that suits your brand and connects customers to your business. From campaign metrics to the perfect picture, we handle it all so you can focus on delivering your products or services. Don't let the avalanche of social media metrics and details bury you when you have a business to run – let us help you manage your accounts so you get all the bang with none of the hassles.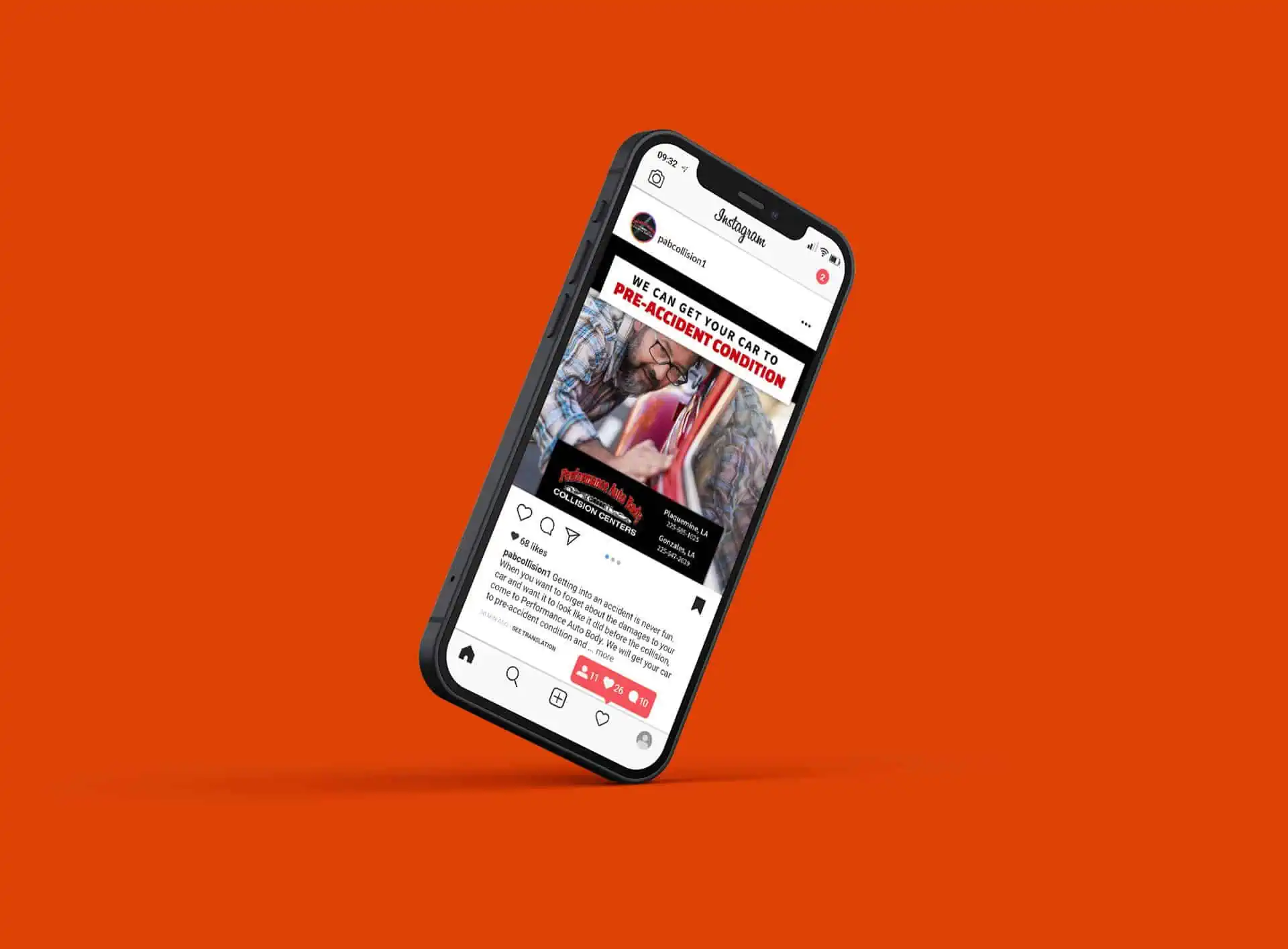 Contact us today to start building your online presence on any (or all) social media platforms.
Social Media Management in Baton Rouge That Targets Your Audience
There's more to social media management than simply writing a post. You need to get into your audience's head and deliver a message that they want to see. You need to think about what tone to use for your brand, what words will appeal to your customers, and what picture will grab their attention. Then you need to review its success and figure out why it worked or didn't. That has to happen for every single post, which should be three to four times a week (that's a lot of pressure and time)!

At Catapult, we do all that for you. We not only get to know your brand, learn about your audience, and write and design each post, but we also review post analytics and track engagement. We're always working toward your business goals with a purpose. Whether you want to be on every social media platform known to man or need help targeting a specific audience, our social media management experts in Baton Rouge effectively execute your goals.
Extend your reach and influence with your brand's online presence with strategic social media management for your Baton Rouge business. Using social media, you can:
Engage with Your Target Audience
Communicate Your Brand's Message
Build & Showcase Your Company's Culture
Attract Customers & New Hires
Sell Your Products & Services
Connect to your customers, increase engagement, and sell more products or services for an improved return on investment with social media management services for your Baton Rouge business.
Build an online presence with Catapult for any (or all) social media platforms.
Build an online presence with Catapult for any (or all) social media platforms.
Facebook
Twitter
Instagram
YouTube
Pinterest
LinkedIn
Snapchat
And More
Local & National Social Media Marketing Campaigns
We offer full-scale social media campaign management for local and national companies, so you don't have to spend valuable time and energy away from your business. We understand that not everybody who runs a business has the time to plan, write, and create graphics on an ongoing basis for social media posts. That's why we handle it all.
Whether you're looking to capitalize on your local community involvement on social media or want to sell your products to a larger audience with a national campaign, you can rely on the social media management experts in Baton Rouge at Catapult to reach your goals.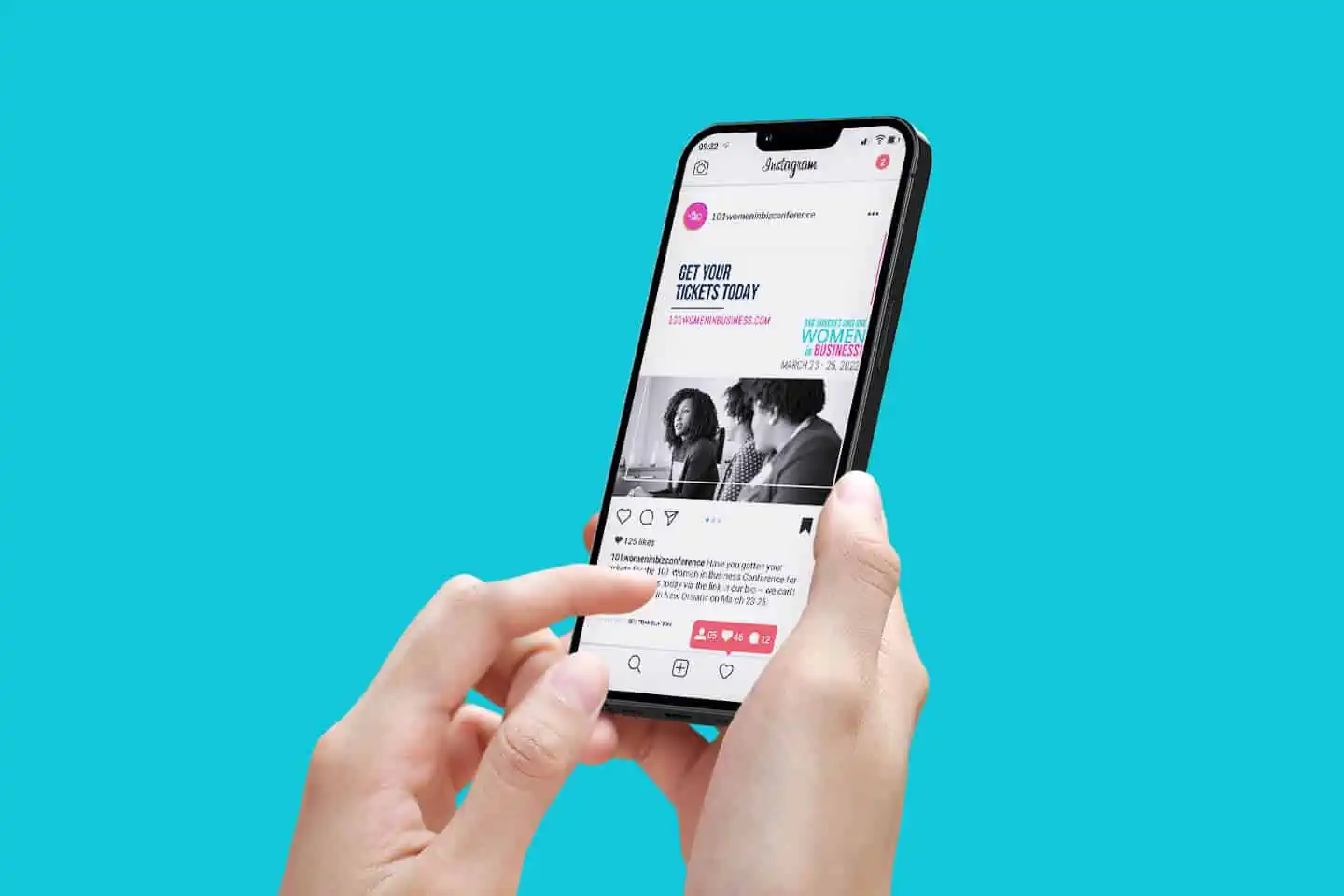 Save Time & Energy with Professional Social Media Management for Your Baton Rouge Company
Frustrated trying to get a good picture because none of them are quite right. Not to mention the frustration of writing the perfect sentence and including the right hashtags to expand reach. It can leave you questioning why you started it all in the first place.
Our team of social media experts in Baton Rouge will help you save the time and energy needed to manage social media. Our professional writers take care of the messaging, making sure that your business's monthly specials or new services are known to the public. Meanwhile, our talented graphic designers craft captivating graphics outfitted with your company's logo and colors.
The Catapult social media management team in Baton Rouge can take that load off your shoulders. Our social media team crafts shareable images and copy that people want to see.
We have years of experience managing social media for all types of businesses, organizations, and more, including bands, restaurants, retail businesses, and service industry businesses.
To speak to the social media management experts in Baton Rouge, give us a call. We'll get your campaign launched and your social media feeds filled with content that moves your audience into action.
Talk To Catapult's Social Media Managers