/ Case Study
Catapult Helped Kean's Fine Dry Cleaning Increase Business from New & Loyal Customers – An SEO Case Study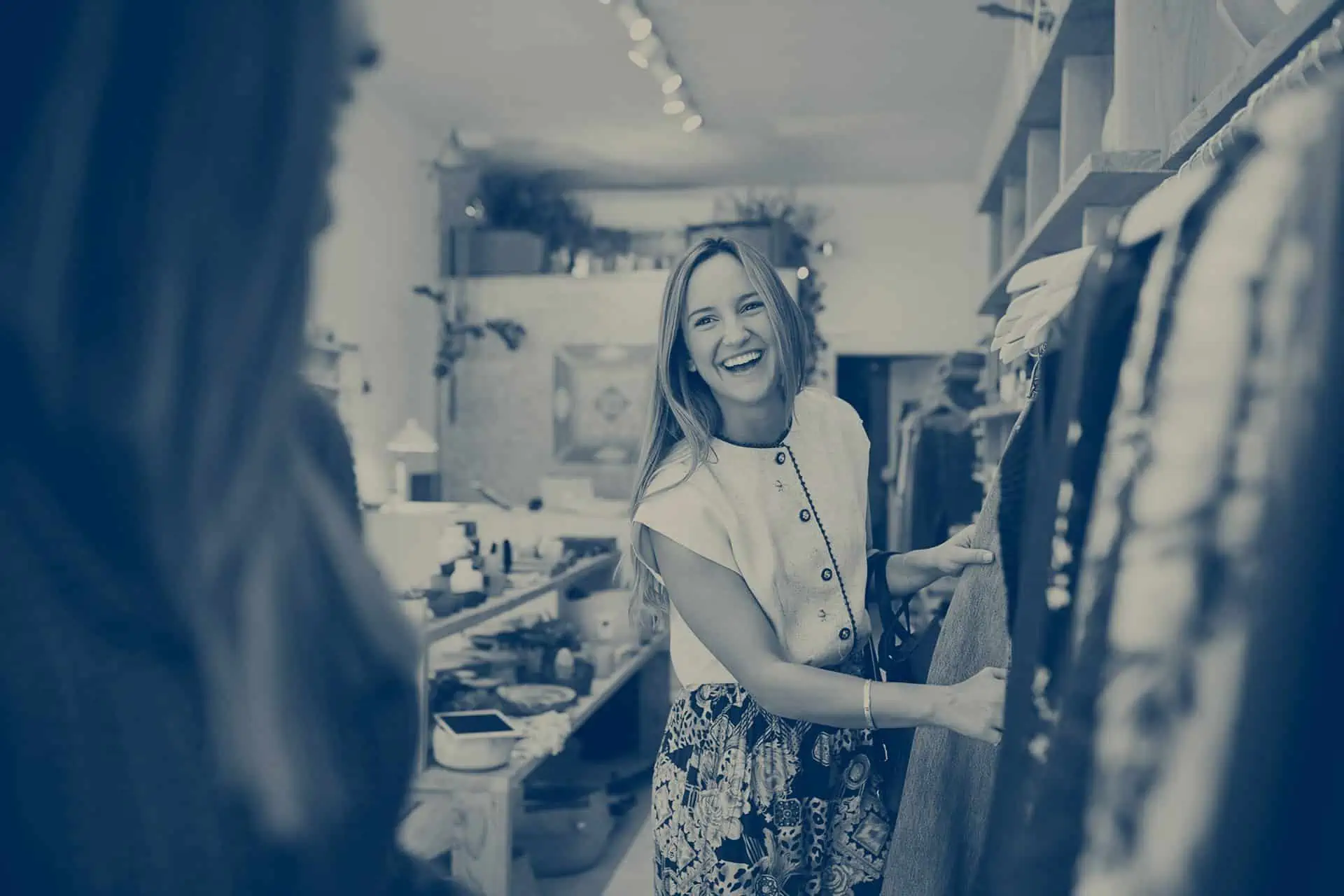 Since 1900, Kean's Fine Dry Cleaning has been the most trusted dry cleaners in Baton Rouge.In 2019, Kean's chose Catapult to bring their trusted brand into the 21st century without losing their history. With a comprehensive marketing strategy, we developed an expansive site that would attract new customers so they could deliver on their original mission, rooted in providing excellent laundry services.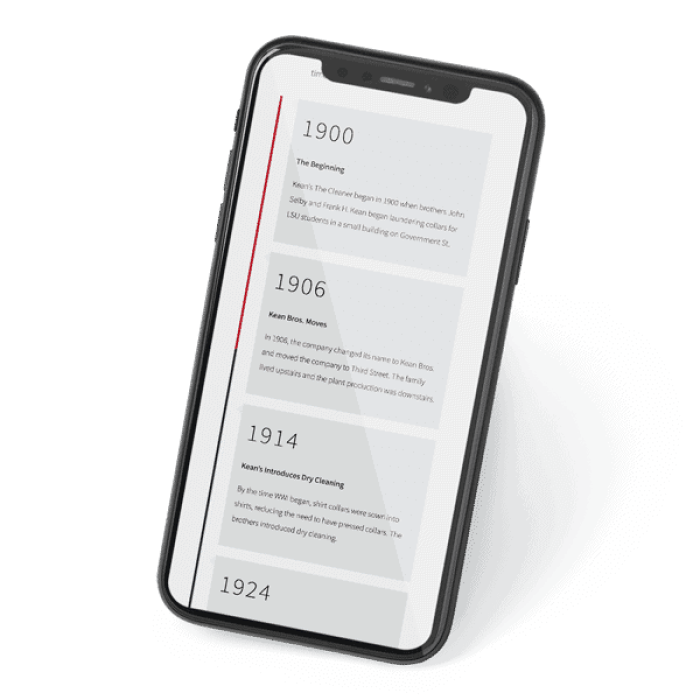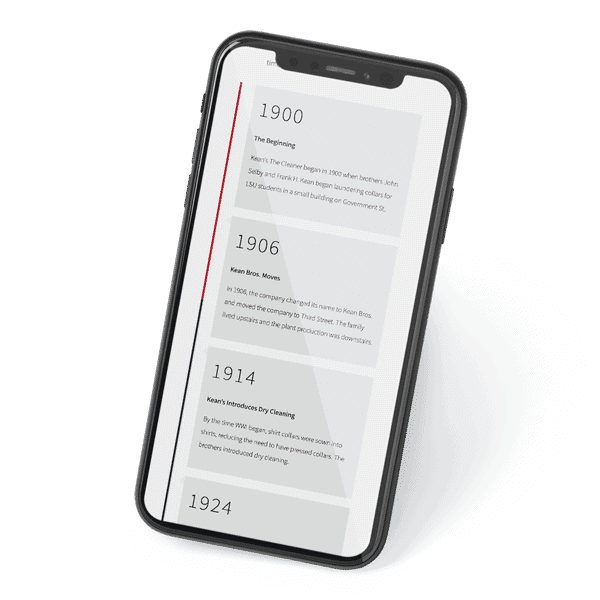 Services We Provided:
Website Design
Professional Copywriting
Search Engine Optimization
Site Analysis
Reputation Management Software
Kean's asked Catapult to strategize and execute a responsive website that would bring business into their seven locations. The Catapult team delivered a deep-dive analysis of their current marketing efforts, created an SEO strategy for their new site, and delivered a 25-page website to improve their company's marketing efforts.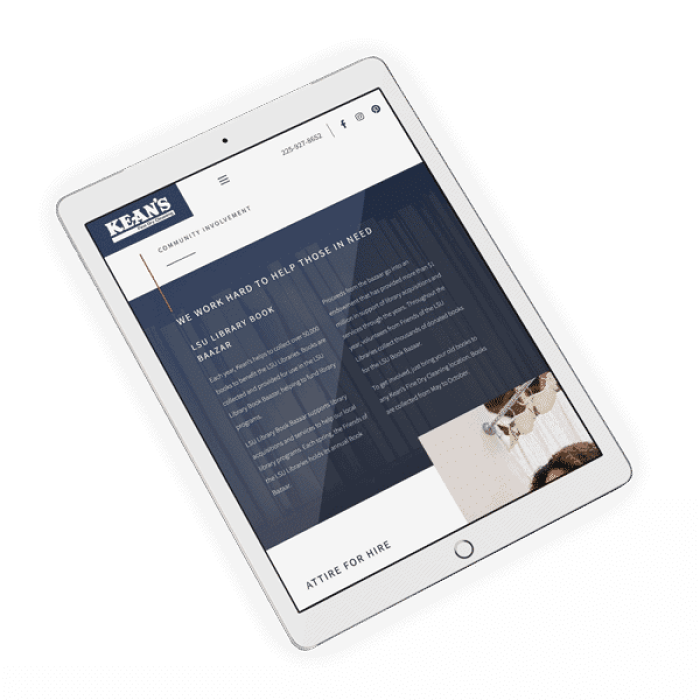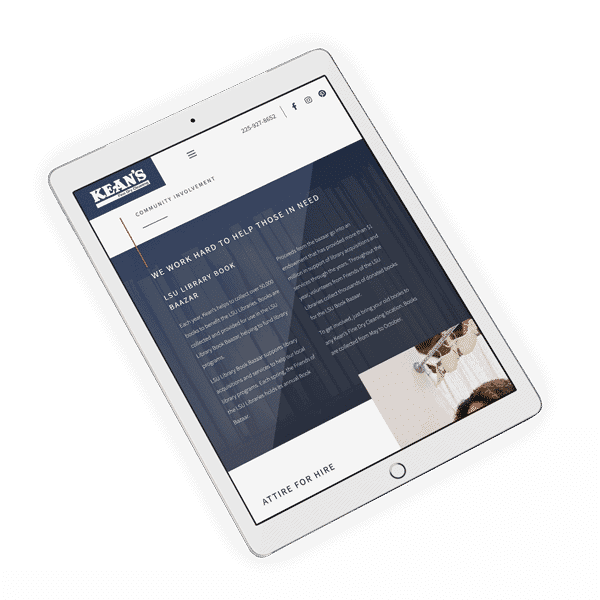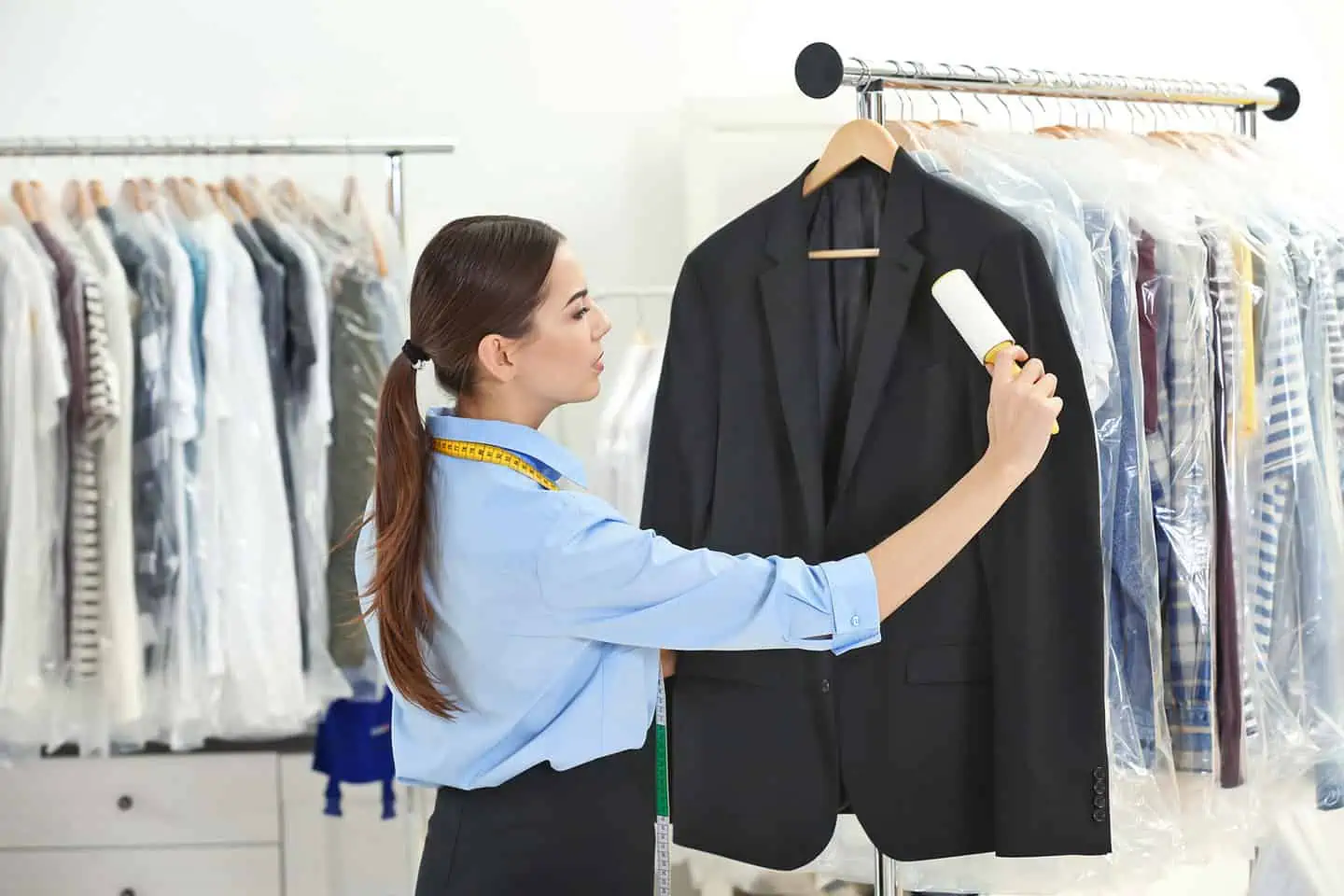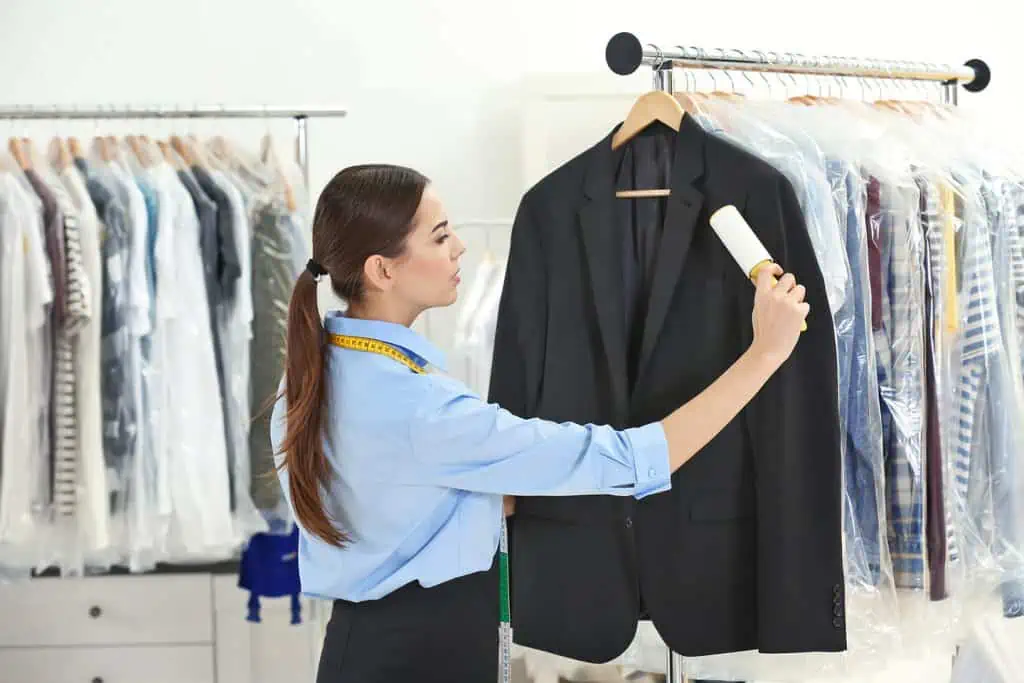 ---
Ranked Within the Top 3 Spots on Google:
Baton Rouge Dry Cleaning
Gown Dry Cleaning Baton Rouge
Cleaners Baton Rouge
Dry Cleaners Baton Rouge
Laundry Service Baton Rouge
Same Day Dry Cleaners Baton Rouge
Wash and Fold Baton Rouge
Wedding Dress Dry Cleaning Baton Rouge
Wedding Dress Preservation Baton Rouge
An SEO Strategy that Delivered Real Results
With over 80% of their target keywords in the top three spots, Catapult has successfully helped Kean's continue to provide their amazing services to Baton Rouge residents.
Kean's continues to rank prominently for their services and enjoy an influx of business from new and loyal customers.
of target keywords
in the top three spots
Get SEO Services from Catapult

,

Are You Ready for More Business?
Our marketing experts are ready to provide SEO services, website design services, and more to help you grow your business. Dominate your market with an aggressive digital marketing strategy today.