PPC Management, Baton Rouge
Grow Your Company When Catapult Provides Proven Campaign Results
As certified Google Partners, we are the experts in PPC management in Baton Rouge leading customers directly to you. Don't waste precious time and money with amateurs when you can have us develop, manage, and monitor your ad campaigns for a proven increase in sales and profit.
Bing Certified Advertiser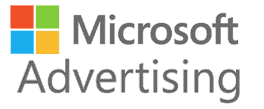 Multiple Certified Advertisers

15+ Years of Campaign Management Experience

408% Higher Client Retention Rate than National Average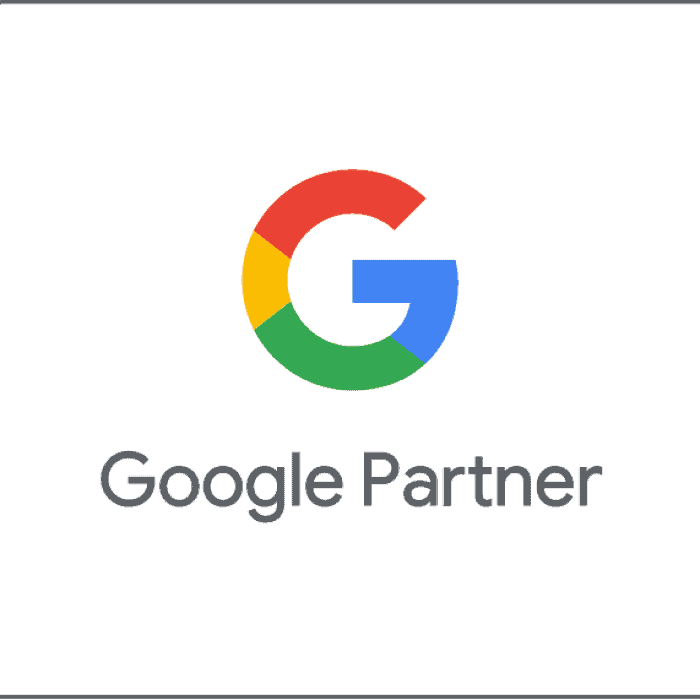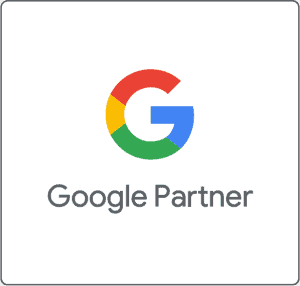 If you want real results, then it's time to partner with Catapult Creative Media – an experienced company in PPC management in Baton Rouge that gets an impressive return on investment for its clients.
Dominate Your Market with Catapult – PPC Management, Baton Rouge
If you've been told by your marketing company that you can only get a top spot if you have deep pockets, then it's time to dump them and switch over to Catapult. When you have PPC management in Baton Rouge at your disposal, you can compete with large businesses and national brands for a fraction of the cost.
As a company certified in PPC management in Baton Rouge, we use advanced techniques to get your business highly ranked. As a result, you get more customers buying your products, calling about your services, visiting your store, or downloading your app.
Measurable Results with PPC Analytics and Conversion Tracking
Unlike other PPC management companies in Baton Rouge, we put eyes and ears on your PPC campaign every week and make adjustments when needed to ensure your campaign performs the best it can. Our experts in PPC management in Baton Rouge don't hide behind technical talk. We provide analytic reports and conversion tracking so you can see the return on investment for yourself. We're that confident in our PPC specialists and their ability to generate leads while staying within your monthly budget.
SEO Certified Experts for Proven Results
SEO Certified & Technical SEO Certified




Get ahead of the competition with PPC management in Baton Rouge from Catapult.
Need to rank organically as well? Get website services or SEO services for your existing site today and get twice the exposure on search engines! View all our services today and contact us for comprehensive marketing.
Talk to Our PPC Management Company in Baton Rouge