Microsoft Advertising
THE MICROSOFT BING ADS COMPANY THAT BRINGS HOME THE BACON (OR TOFU)

Get Leads with Microsoft Advertising
A Microsoft Advertising campaign (formerly known as Bing Ads) can help you reach millions of searchers and get you more bang for your buck. Face it, market oversaturation is a thing (we're looking at you, Google). And when that happens, it's harder to compete. When you have Catapult Creative Media as your Bing Ads company for your Dallas Microsoft Advertising campaigns, we help you stand out from the crowd.
Bing Certified Advertiser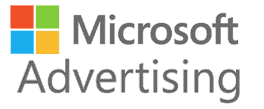 Multiple Certified Advertisers

15+ Years of Campaign Management Experience

408% Higher Client Retention Rate than National Average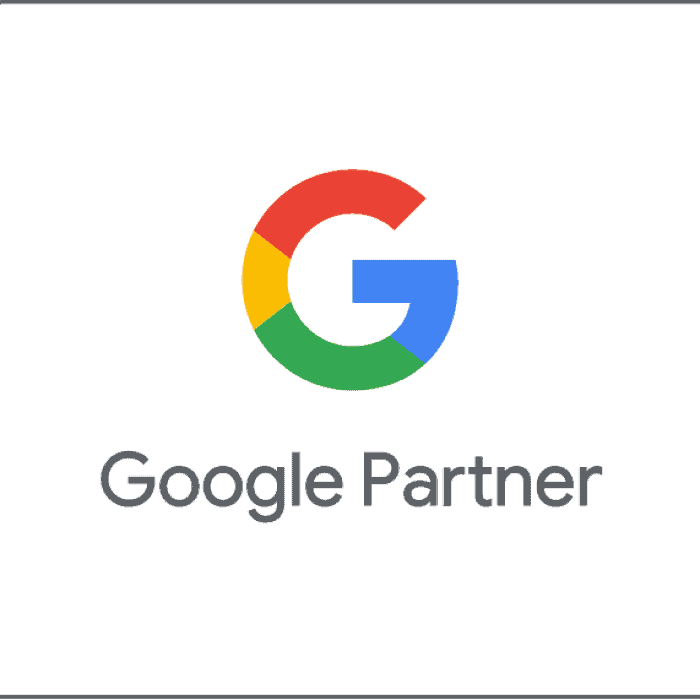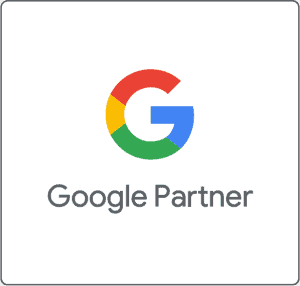 Start getting more leads for fewer dollars spent with a Microsoft Advertising campaign built by certified Bing Ads Accredited professionals at Catapult.
Microsoft Bing Ad Campaign Setup and Management
It's not easy getting your business the attention it deserves on your own, but that's why we're here – to help your business get the leads, calls, sales, or downloads it needs. Our Microsoft Advertising ad experts sit down with you to discover what your goals are, then we set up a campaign and knock it out of the park. We manage and optimize your campaign on a weekly basis because that's what it takes to keep your audiences' attention. If anyone tells you otherwise and that once-a-month management is plenty, we suggest you run in the other direction.
Microsoft Advertising campaign management is not a joke, and we aren't laughing. Our certified advertisers take your campaign seriously. It's your money and your success on the line. We get you real return on investment with research, testing, tracking, and optimization.
Real, Proven Results from Your Microsoft Advertising Campaigns
We don't just talk the talk, and we don't expect you to just "take our word for it." We prove your return on investment with Bing Ad tracking and reporting. You'll know where your money is going and what conversions you're receiving as a result. There's no hiding when it comes to the numbers, and we lay it all on the line because we believe in transparency. It's simple, if we're doing our jobs correctly, then there's nothing to hide.
Need More Advertising Services? We Got You Covered!
02
Search Engine Optimization
Whether you want more people to buy your exclusive product or you want more calls coming to your phones, we'll set you up for success. Call our Bing Ads company today for a free quote.
Grow Your Business With Microsoft Advertising