Custom Logo Design for Kansas City
Make an Impression.
Be Remembered.
Custom logo design for your Kansas City business is more important than you probably think. A logo is stamped everywhere –social media, a website, company t-shirts, and more. When you choose Catapult Creative Media as your custom logo design company in Kansas City, we'll make sure your logo looks stunning and represents what makes your company special.

Our logo designs for Kansas City companies are custom-made to each individual brand – no two companies are alike, so no two logos should be either.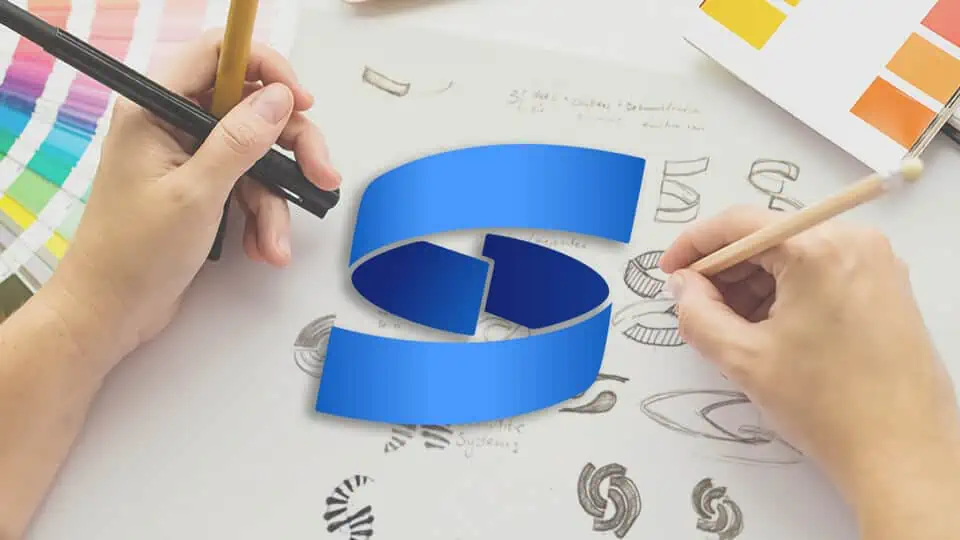 As the central identifying mark of your business, you need a fully crafted logo to represent your business, speak to your audience, and meet your company's vision.
Why Custom Logo Design
for Your KC Business is Better than the Best BBQ
We hope we're not shocking you when we say, "you're not a graphic designer." That's why you should rely on Catapult's skilled, educated, and experienced designers to craft your custom logo design in Kansas City.
Our designers have formal education and training in design. Plus, we assess them to ensure they meet our high standards before they are permitted to work for our esteemed clients
Creating a custom logo design for the Kansas City market and beyond takes more than sketching a few ideas into a notebook. Our designers think about your target audience, your business's vision and values, and more to create a beautiful and effective logo. Our graphic design team can deliver a visual message that supports your company with custom logo design for Kansas City.
Our professional designers are equipped with years of experience and professional education, which means they meet a high standard when they create every logo.
From spending hours sketching mock-ups to refining and polishing finishing touches, our designer's perfect custom logo designs in Kansas City for your company.
01
Looks Good & is Memorable
02
Makes You Stand Out from the Competition
03
Sends a Message to Your Customers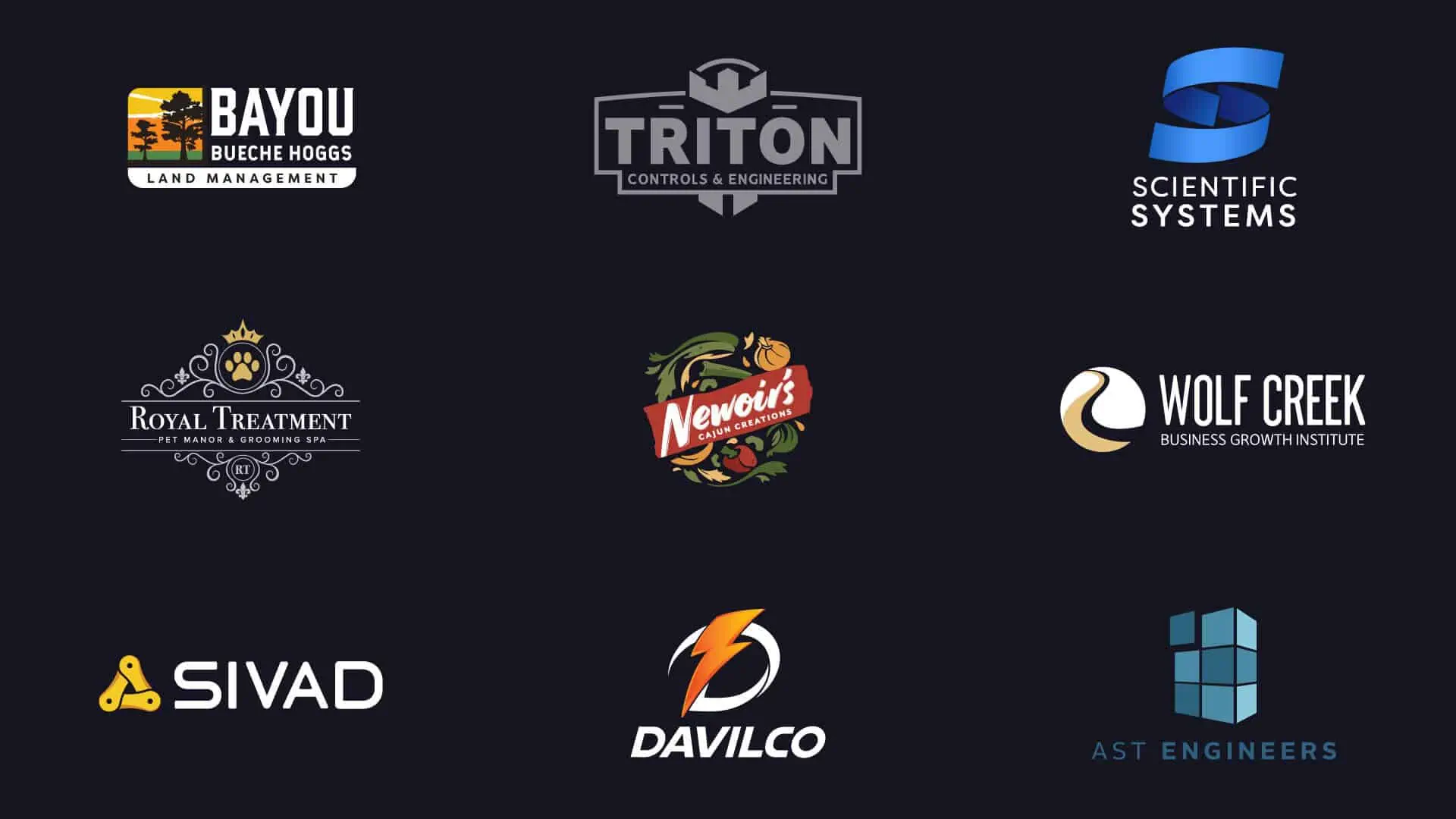 A Custom Logo Design that Can be Placed Everywhere
When your Kansas City custom logo is designed right the first time with Catapult, you'll be able to use it on any platform. As the masters of custom logo design for Kansas City companies and companies across the U.S., we'll craft a scalable and versatile logo so it's recognized no matter where it's placed. Whether you need your logo on a billboard or a pen, or you need it in color or greyscale – your logo will look great and represent your company perfectly.
Custom Logo Designs You'll Be Proud to Show & Logo Redesigns You'll Love
Don't let your company be washed away in the crowd – get a custom logo for your Kansas City company from Catapult. We'll blend color, font, and shape perfectly to fit your goals. Whether you need a new logo from scratch or an update on an existing logo, we have your back.
Our proven design process includes research, conceptualization, and refining before showing you your potential Kansas City custom logo design. We want to make sure you're ecstatic with your custom logo design for your Kansas City business.
Brand Your Business Today
Call us for a memorable and custom logo design in Kansas City and get ready to be recognized.