Digital & Traditional Advertising Services, Kansas City
Look Bold, Sound Noteworthy, Dominate Your Market
Climb the ranks and rise to the top with the help of our award-winning marketing and advertising services for Kansas City.
Catapult has provided exceptional marketing and advertising services to small startups to multi-million-dollar corporations for over thirteen years. And during those years, we've developed the skills and services required to market your company for what it is: the best in the industry.
Tell us what makes your company outstanding, and we'll deliver marketing and advertising services in KCMO tailored to your business and your business alone. No cookie-cutter services here. When you work with our experts, we'll align the marketing strategy to your goals so it helps you achieve them
Work with a trusted and time-tested marketing company and know you're on your way to success.
Design Advertising Services for Kansas City
First impressions are everything. Make sure the impression you give is a good one. Our graphic design team will help your business stand apart from the competition with creative and versatile designs. Our team carefully crafts and executes every advertising service for your Kansas City company until it meets, or exceeds, your expectations. Whether you need a website, logo, or custom graphics for social media, we'll make sure the design is not only stunning but aligns with your brand image. Call us today for stylish and functional design, marketing, and advertising services in Kansas City.
Kansas City Design Advertising Services:
Using Catapult to revamp our website was by far the best decision we could have made for our company. The initial meeting was a fact-finding mission...and they gave us ideas of how to accomplish getting the information across.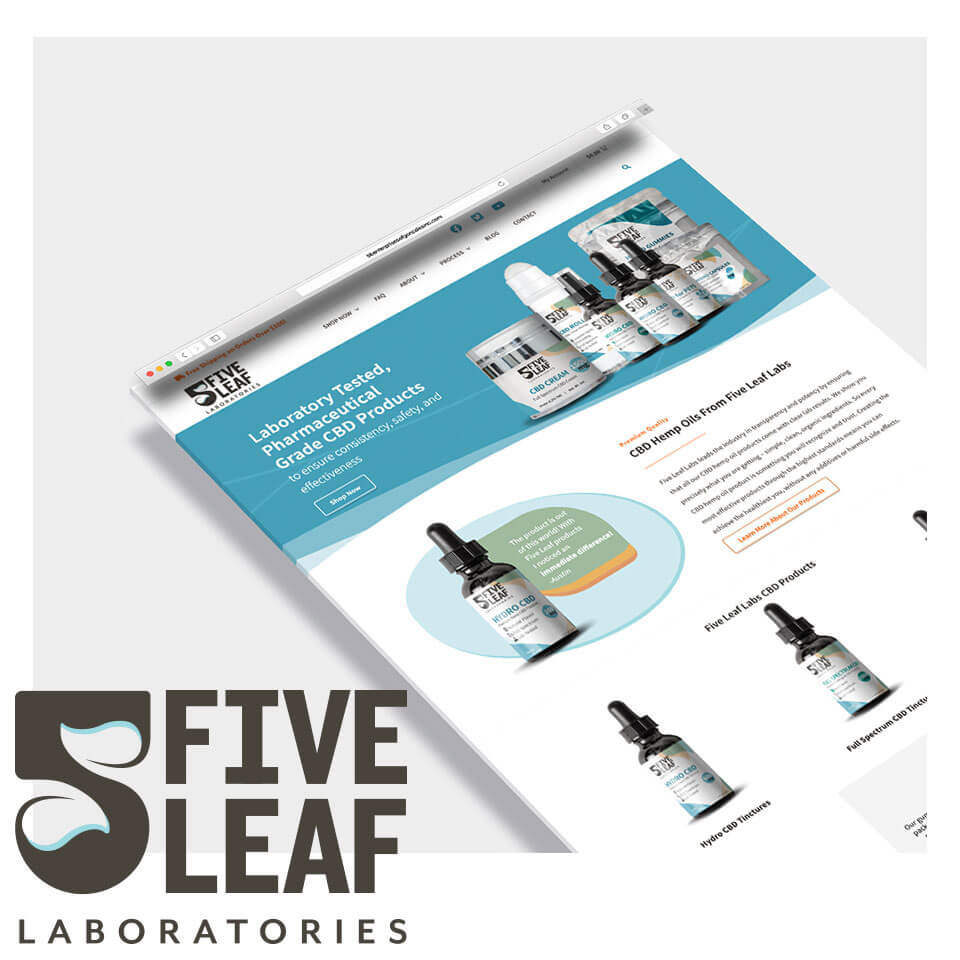 Content Marketing & Advertising Services for Kansas City
You've heard it time and time again: Content is king. Don't let your competitor rule the market, partner with Catapult for your Kansas City advertising services. Our professional writers have the expertise you need to get noticed and stand out. It's not just about being grammatically correct. It's about purpose, audience engagement, and search engine optimization, and that's why our content team is the best tool for your Kansas City business. We've got the knowledge and experience to create engaging content that will get your website ranked and keep customers coming back.
Our Marketing & Advertising Services for Kansas City:
The team at Catapult is truly amazing to work with. If I could give them more than five stars, I would. A++. Would, will, and have recommend to my friends, family, and colleges.
Trust the experts at Catapult to read the industry and data tea leaves to provide your business with effective advertising services in Kansas City that will attract new customers.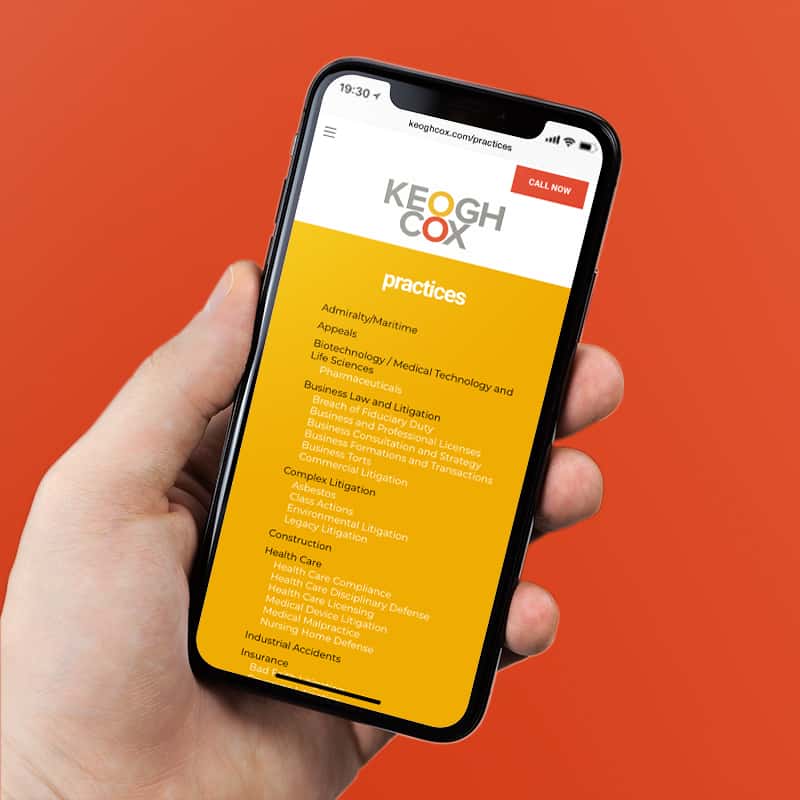 View Our Portfolio to See Advertising Services for Kansas City Companies in Action
Business Solutions & Advertising Services for Kansas City
At Catapult, we believe in helping our clients with their every need. We built ourselves from the ground up, and we've learned some lessons along the way, so we're experienced in business solutions. Whether you're a startup in Overland Park or a seasoned business in Downtown KC, you can rely on our business solutions and advertising services for Kansas City. Lean on our brand strategists' expertise to help grow your business.  
Business Solutions in Kansas City:
Very insightful, helpful, and elaborate. Catapult has brought peace of mind to our company, and I would recommend them to anyone.