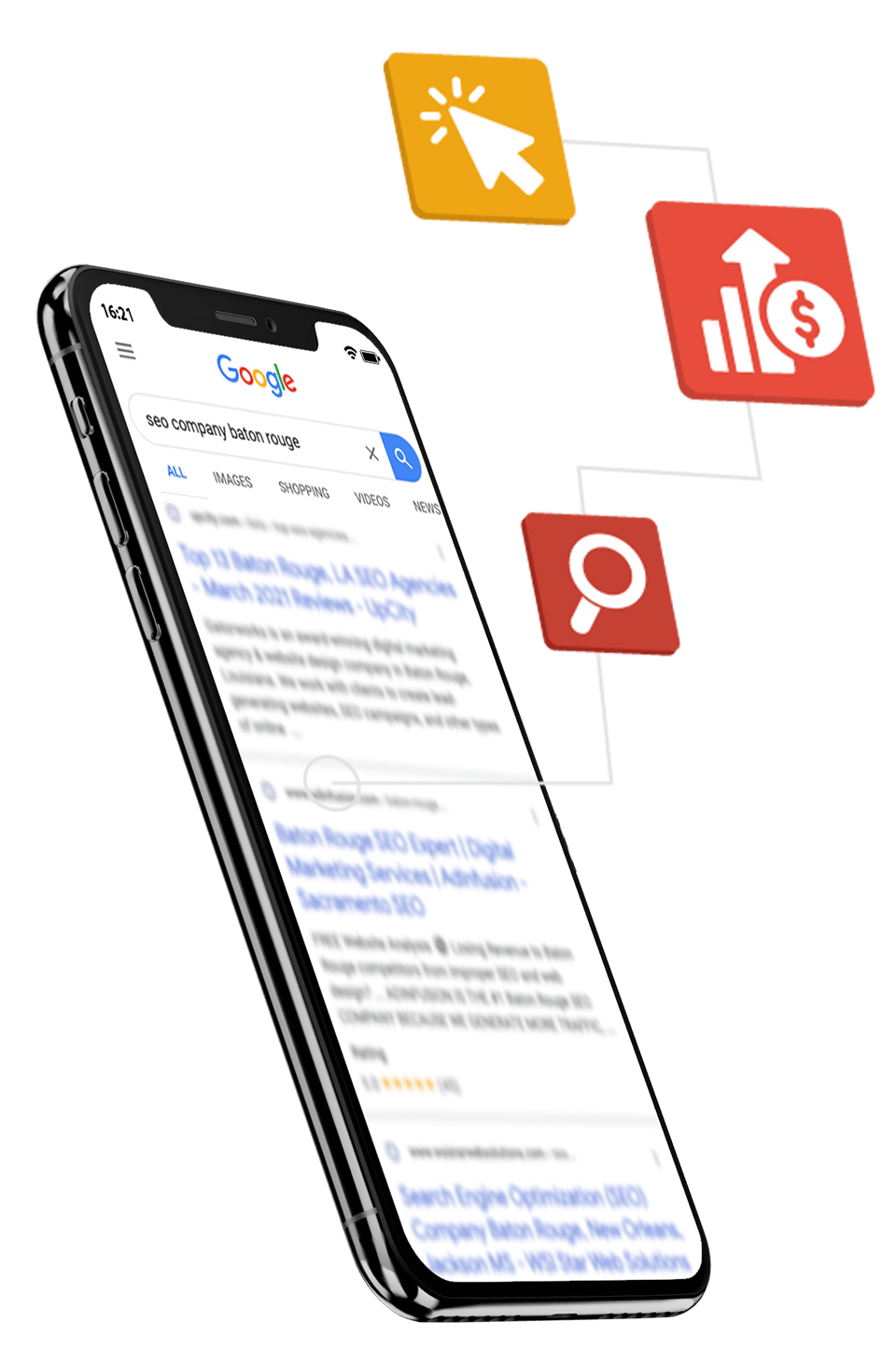 PPC Agency in Atlanta
Get More Leads And A Better ROI
Time is money, and not every business has the option to spend a large part of their budget on a PPC campaign that hasn't been well-thought-out. As a premier PPC agency in Atlanta, Catapult Creative Media has a proven track record for helping companies grow their business and get better ROIs with expertly crafted PPC campaigns. From craft breweries in Buckhead to law firms serving A-Town, using a trusted PPC agency in Atlanta can be the secret weapon you need to get your business off the ground and speed into success.   
Thanks to our expertise as certified Google and Microsoft advertising partners, we know how to make PPC advertising work best for our clients. When you hire Catapult as your Atlanta PPC agency, you get unmatched skills and knowledge from a team that cares and helps you leave your competition in the dust. Our clients who receive well-planned PPC strategy and campaign management from us have better ROIs, more leads, and less confusion on their success.
Are you ready to bring in more customers and get more bang for your buck? Contact Catapult to get started today.
Improved CTR from 4% to 7% with a 10% Decrease in Campaign Cost
20% Increase in Campaign Quality with 30% Decrease in Campaign Cost
SEO Certified Experts for Proven Results
SEO Certified & Technical SEO Certified
SEO Certified
SEO Certified
The Atlanta PPC Agency That Gets Results
Advertising online can seem expensive, fruitless, and perplexing if your PPC campaign is not managed in the right manner. It can often feel like you're in the midst of the Battle of Atlanta; not sure if the city may fall to opposing forces or not.

As your trusted PPC agency in Atlanta, we keep you in the loop by providing clear monthly reports showing tangible results. Our PPC agency in Atlanta uses innovative technology, techniques developed from years of know-how, and unrivaled creativity to help your company dominate the competition. When the smoke from the cannons disappears after the end of the siege, you'll know for sure that you have beaten the odds and ended on top of the PPC game.

Bing Certified Advertiser

Multiple Certified Advertisers

408% Higher Client Retention Rate than National Average
PPC Agency For Atlanta Businesses
PPC is an advertising technique that changes year by year and even month by month, meaning any neglect of your PPC campaign eventually leads to you tossing money out the window. From the moment you choose Catapult as your trusted Atlanta PPC agency, we will keep a close eye on your campaign week by week, and you'll receive monthly reports with clear, tangible results included.
Our Atlanta PPC agency meets weekly to discuss the latest trends in the PPC landscapes and any changes needed to make for your campaign. We regularly update aspects of the campaign like modifying ad copy, composing new blogs and landing pages, fine-tuning bids, and much more so that you get results that get better every time. Get incredible results with Atlanta's best PPC agency.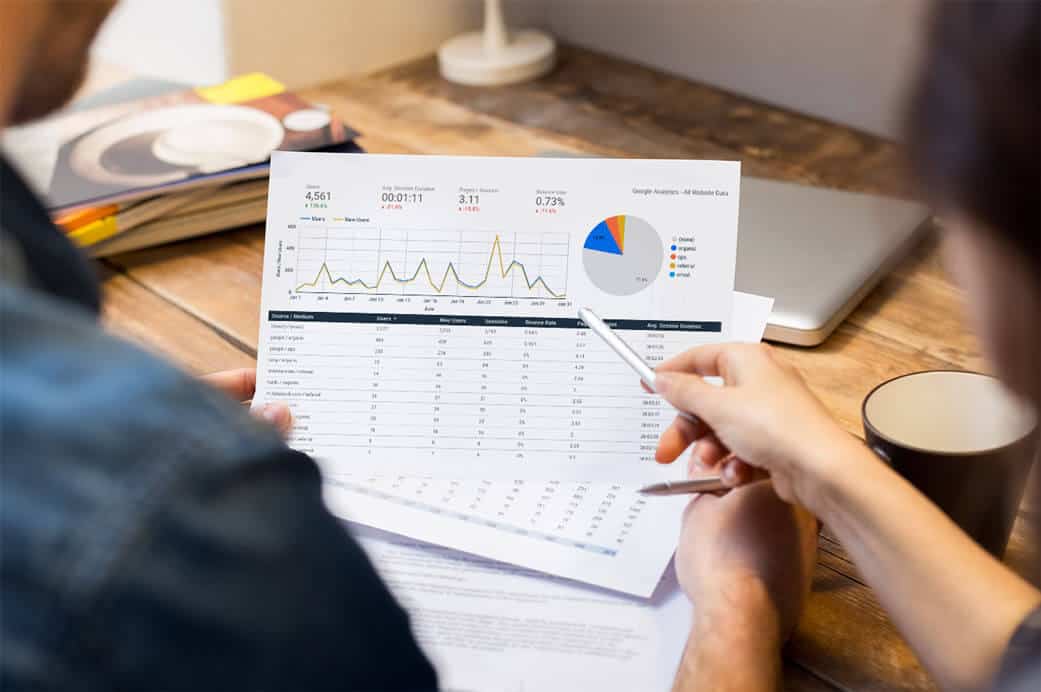 Don't Just Compete, Dominate the Market with Our PPC Agency Serving Atlanta
As the PPC Agency in Atlanta you can trust, we'll help you develop your brand to its full potential by increasing leads, improving your ROI, and improving your brand awareness, all while staying within your monthly budget. So, it doesn't matter if you own an auto dealership on Decatur or a food truck that services Old Fourth Ward; you can compete and dominate the competition with a well-crafted PPC campaign designed by experts from Catapult.
Looking to improve your organic ranking online as well? Pair your PPC campaign with our SEO services and quickly climb the ranks.
If you're ready to show the BeltLine and beyond that you mean serious business, contact our Atlanta PPC agency to get started. Schedule a consultation and get a free quote today!