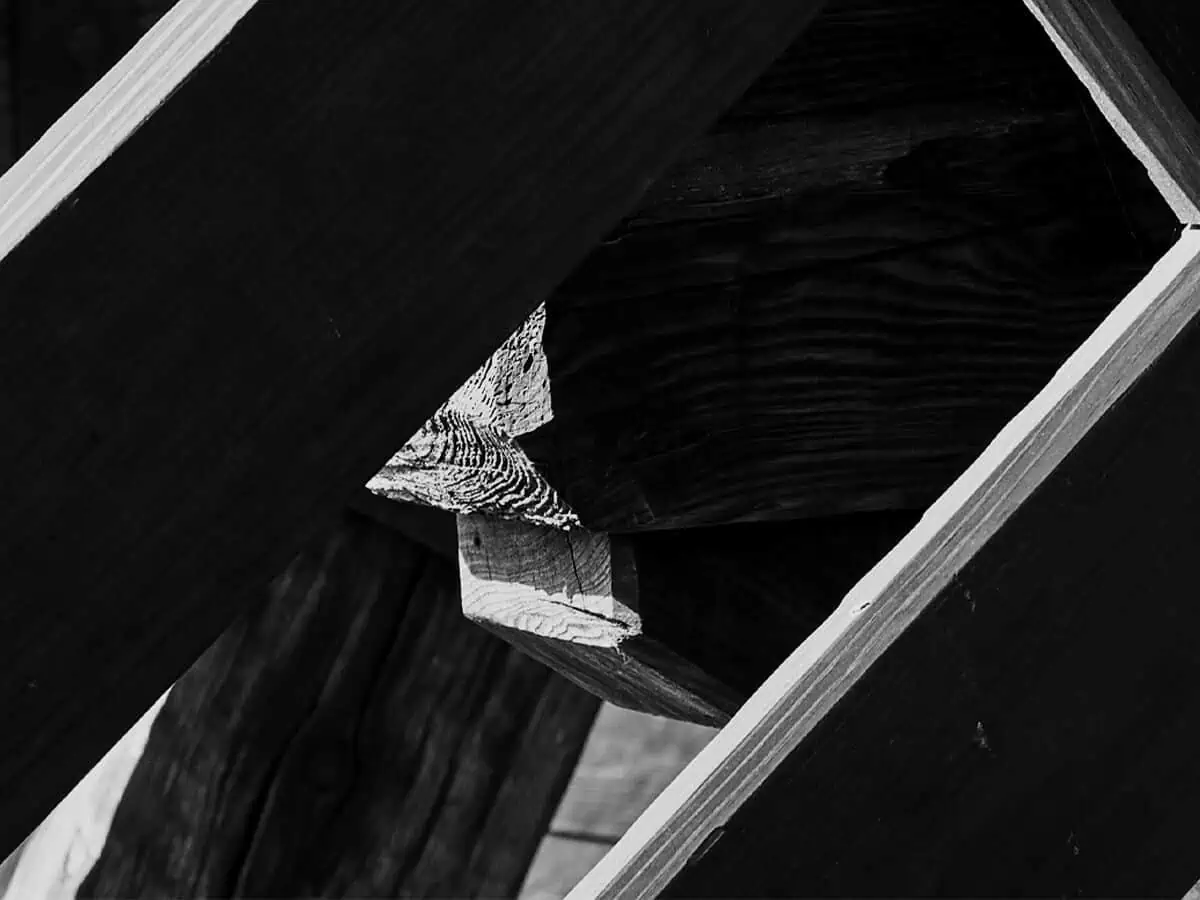 Top-Rated Web Design Services in Atlanta
Take Atlanta By Storm With Great Web Design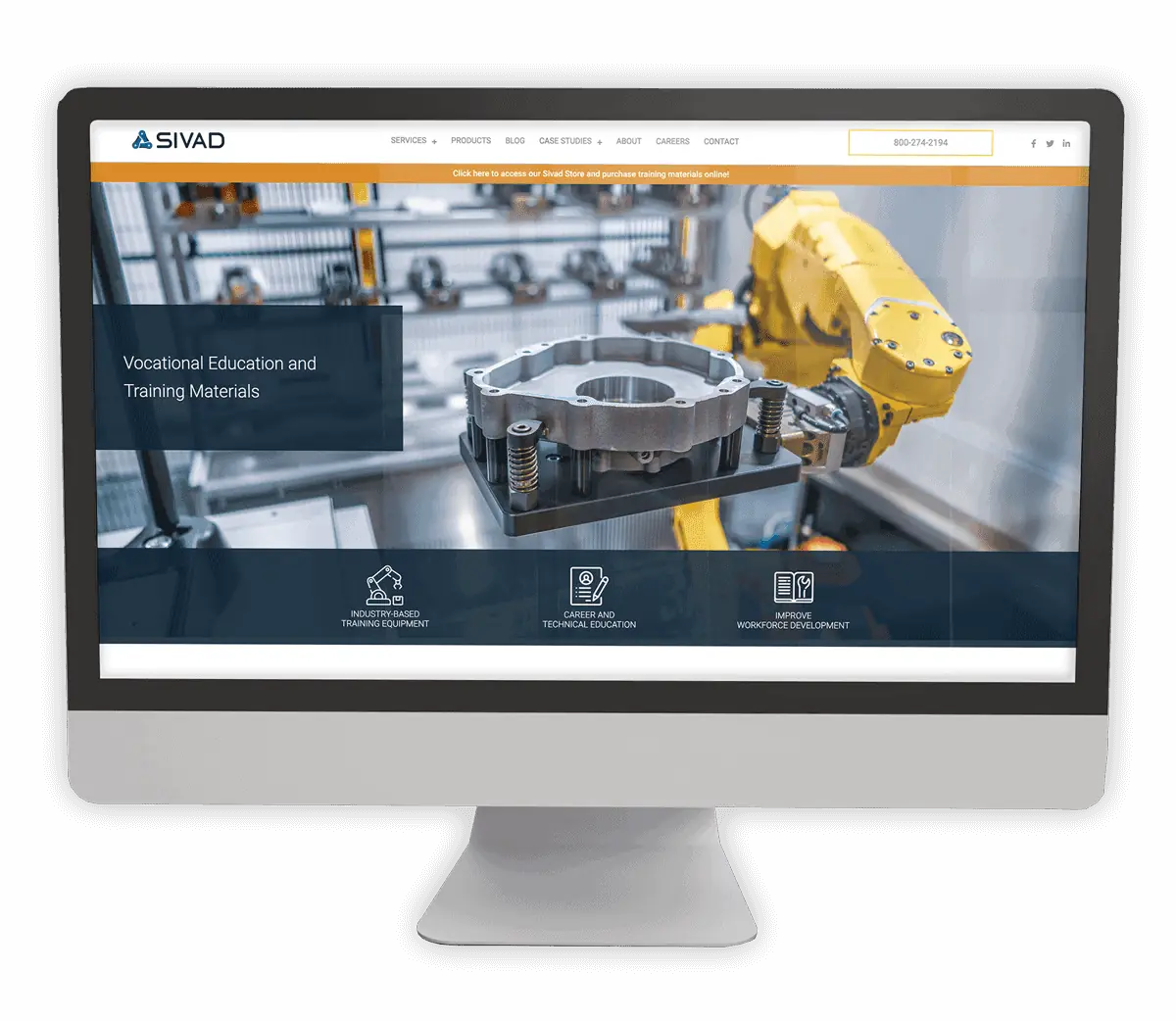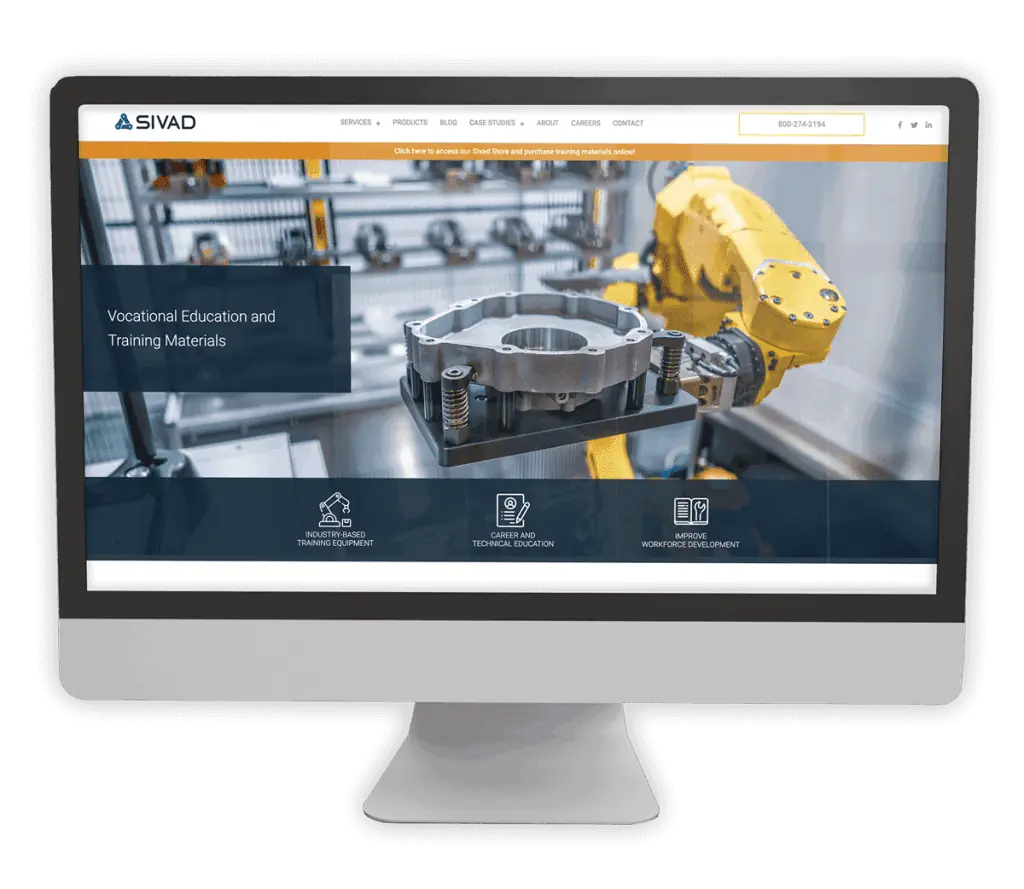 A visually stunning and user-friendly website is a powerful tool for your business and can help you down the road to success. Whether you sell Braves merchandise or run a boutique downtown, you need a website that can increase sales, convert browsers into loyal customers, and improve brand awareness.
Catapult Creative Media provides top-tier web design services to help your Atlanta business grow and succeed. We offer custom web design services in Atlanta which means we take your goals, customers, and unique personality into consideration when building your new website.
Whether you want to generate more leads and sales or expand your reach in Atlanta, Catapult can help you get the results you want. Talk to us and ask for web design services for your Atlanta business when you are ready to dominate the Big Peach.
SEO Certified Experts for Proven Results




COMPREHENSIVE WEB DESIGN SERVICES FOR ATLANTA
You cannot expect a shallow, low-quality website that you put minimal effort into to do all the heavy lifting. Want a great website that will help you gain more customers and improve sales? Then, you're going to need to do more than add text to a plain template.
With our web design services in Atlanta, you can expect a dedicated team of creative web designers to help you rise above the many businesses in Midtown, Edgewood, East Atlanta, and all across the city. While we can develop a flashy and well-designed site, we also help you beat out the competition by building a site that is tailored to your goals, ranks highly on search engines, and converts browsers into loyal customers. Our comprehensive web design services for Atlanta include:
Brainstorming/Creative Session
Custom Web Design
Professional Copywriting
Search Engine Optimization
Domain Hosting
A Dedicated Account Manager
Icon Sets
Ecommerce Solutions
And More
You'll get more web traffic and sales when you partner with Catapult for web design services in Atlanta. Call us today for a free quote!
Using Catapult to revamp our website was by far the best decision we could have made for our company. If you are looking for someone to build or revamp your website I recommend Catapult Creative Media!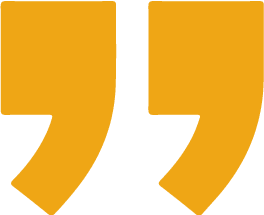 Completely Custom Web Design Services for Atlanta
e aren't a web design agency that relies on templates. No two businesses are alike, which is why we believe your unique business deserves more than cookie-cutter templates. Our Atlanta web design services promise to offer completely custom designs and solutions that perfectly fit your business, audience, and goals.
Believe it or not, web design is both art and science. Combining hard data and creativity, our team of designers will craft a website that speaks directly to your audience while also bringing in new customers. With expert web design services in Atlanta, you'll get a custom website that builds trust, credibility, and enthusiasm with your audience with proven strategies and creative solutions.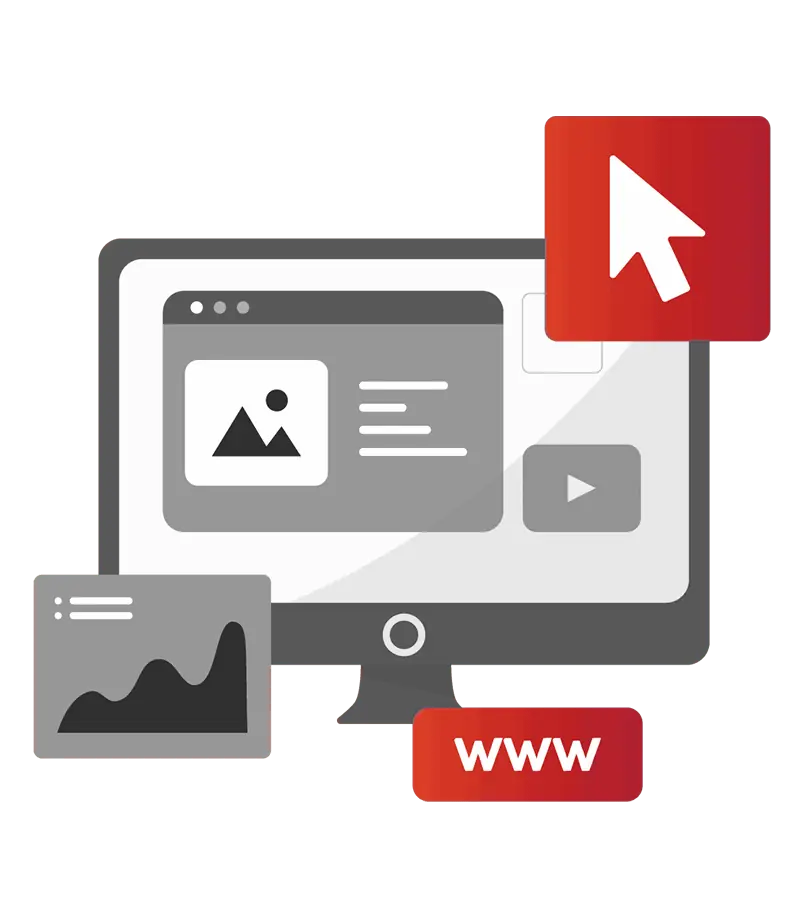 Award-Winning Web Design Services for Your Atlanta Company
We don't want to talk about ourselves too much, but we want you to know we have the skills and recognition for being a premier web design service provider for Atlanta. Not only do we have a variety of certifications, like being a Microsoft Advertising partner or a Google partner, but we've also won a few awards.
Our accolades guarantee you get the best web design services in Atlanta when you partner with us. Create something great and memorable with us while also taking the next step to dominating the Atlanta market when you contact Catapult today!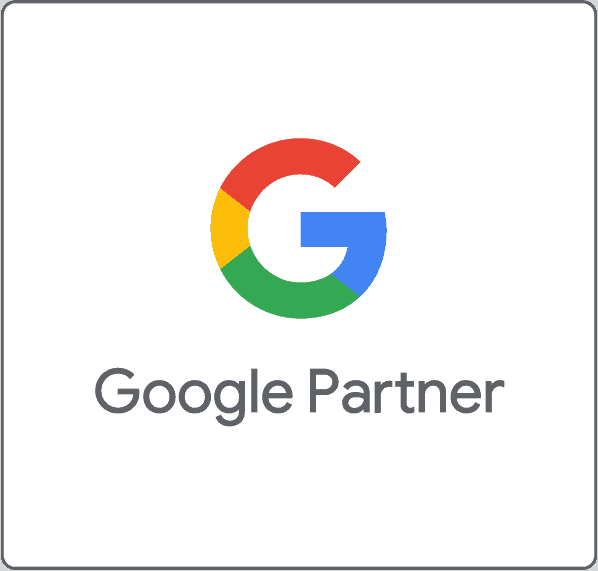 Our Portfolio
If our certifications and awards don't impress you, then look at the work we've done over the years. We take great pride in the projects we've provided for clients, and they've been more than impressed with what we've offered. Take a look at our portfolio for yourself, and if you're impressed with what you see, let us know.
Contact us and schedule a free consultation and quote today. We could make so many great things together when Catapult is your web design services provider in Atlanta.
---