Get 7X More Internet Traffic
Your Atlanta SEO Company Gets You More Customers
Do you want that first spot on Google when potential customers search for your products, services, or industry? Of course you do! That first spot on Google is worth seven times more than the third. If you want more business, you need to secure the first spot on search results with services from Catapult Creative Media – a trusted SEO company in Atlanta.
Let our experienced Atlanta SEO company help your business reach the top. We're not ashamed to admit that we are SEO geeks because our enthusiasm allows us to help you manage the 200+ factors that go into search engine optimization. So, whether you have a restaurant on Krog Street or own a record shop on Euclid Avenue, we'll increase your online visibility and start attracting more customers.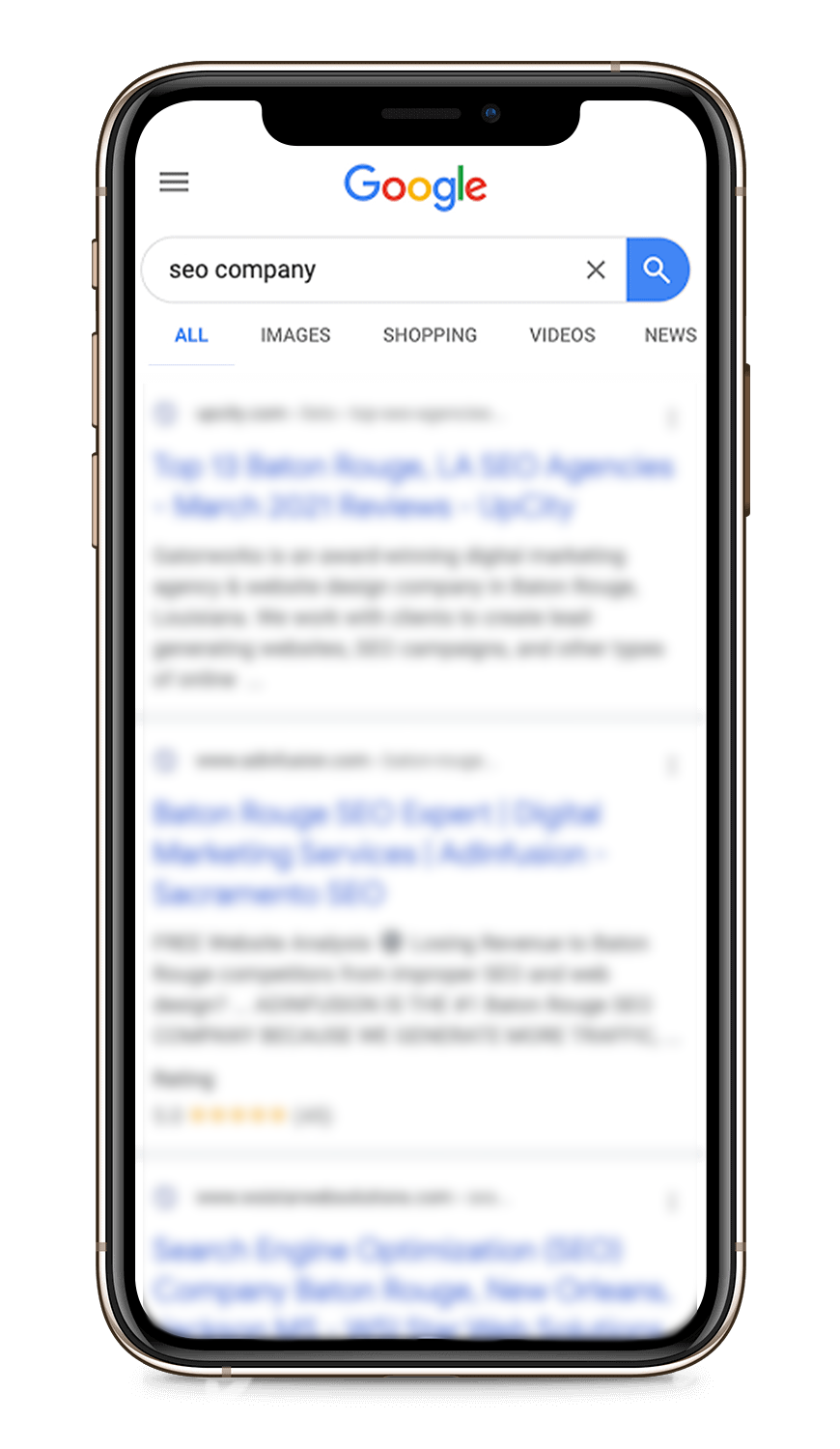 Work with our skilled data analysts, knowledgeable researchers, and proficient writers at our Atlanta SEO company to start dominating organic search today! Outrank the competition with help from the best SEO company in Atlanta.
SEO Certified Experts for Proven Results
SEO Certified & Technical SEO Certified
SEO Certified
SEO Certified
Your SEO Company in Atlanta Provides Market Research and Helpful Insight
Before becoming the top-dog on search engines, you need the right data and insight to lay the foundation for your strategy. The copywriters and data analysts at our Atlanta SEO company can develop a solid game plan to ensure your SEO marketing campaign gets the results you want.

We'll gather comprehensive data of your market, target customers, and keywords to create a strategy that will leave your competitors in the dust. Once we have a solid plan, your trusted SEO company in Atlanta will launch the campaign to lead you to success.

Own a bar on Battery Avenue? How about a trendy boutique or flower shop on Peachtree Street? That's great! You made it! But, if you want to stand out among your competitors and increase business, you need services from our Atlanta SEO company to expand your online reach. That might sound like a lot of boasting from an Atlanta SEO company, but believe us – we have the knowledge and skills to back our claims.

Google Analytics Certified Professionals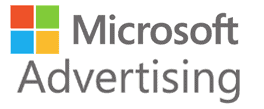 Microsoft Advertising Partner
Custom Tracking Reports
SEO Services
from Your SEO Company in Atlanta
Analytical Data Insight
Content Writing
eCommerce SEO
Image SEO
Keyword Research & Strategy
Local SEO
Off-Page SEO
On-Page SEO
Repair SEO
Search Rank Tracking
Social Media SEO
Technical SEO
Website Expansion SEO
Attract More Customers with Organic Search Engine Optimization & More
You put a lot of effort into ensuring your business is the best in the industry. But if your customers cannot find you online, all of your hard work will go unnoticed. Start increasing your online presence and attract new customers when you partner with our Atlanta SEO company.
Start dominating your market with services from our SEO company in Atlanta, such as optimized websites, local listings, blogs, and social media. We also offer PPC advertising for Google or Bing, logo design, and more. Learn how our Atlanta SEO company helps you stay ahead of the competition today.
Choose the Atlanta SEO Company You Can Trust
When you want an SEO company in Atlanta that will move heaven and earth to ensure your business dominates search results using the best SEO strategies and techniques, contact Catapult today.

Whether you have one location in Atlanta, multiple locations across the country, or locations worldwide with a secret base neighboring Atlantis, Catapult will ensure your company is appropriately optimized for each location.
Enjoy increased success and traffic with services from an SEO company in Atlanta that cares about your business as much as you do. Come out on top and dominate organic search when you contact Catapult Creative Media for a free consultation.