Dominate The Competition
With Great Web Design
Top-Rated Web Design Company in Kansas City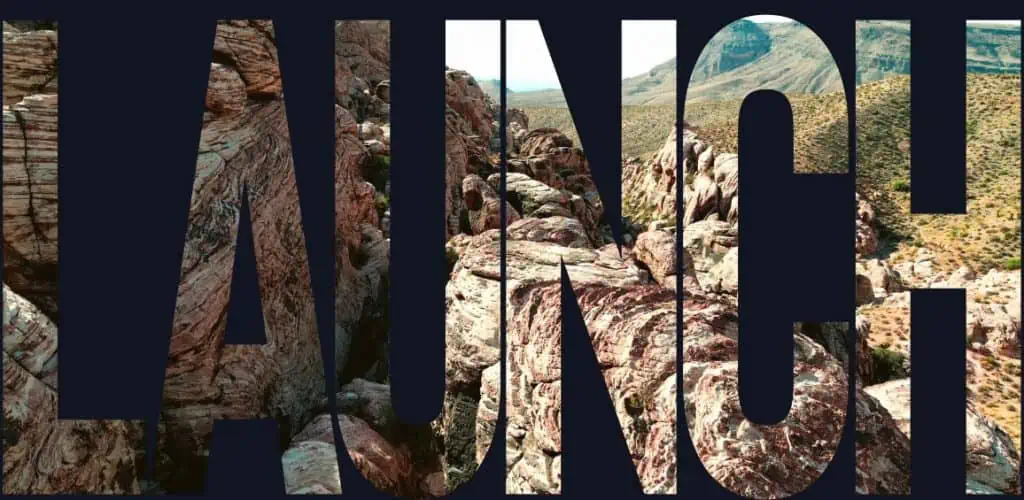 I recommend Catapult Creative Media!
"Using Catapult to revamp our website was by far the best decision we could have made for our company. The initial meeting was a fact-finding mission whereby we explained our business, products, service, etc. and they gave us ideas of how to accomplish getting the information across to the general public. The staff at Catapult took our information and creatively built our website where the public can understand what we do. If you are looking for someone to build or revamp your website, I recommend Catapult Creative Media! "
Cathy M. | LED Inc. Digital Signs
Website, Marketing & Graphic Design
Professionalism, Quality, Responsiveness, Value
"Catapult was recommended for the huge creative project I had. Their team of creative geniuses were efficient, original, and exceptional in every way. I received weekly updates and they always answered when I called. They completed the project well before deadline projections. They don't charge enough as I would have paid a lot more! I am working with them again on several new creative projects and cannot wait to see the results!!! "
Maureen J. | Cool Cast Company
Ecommerce Website & Digital Marketing
Catapult gives us a fresh perspective
"Catapult is a valuable partner for our company. Catapult gives us a fresh perspective for enhancing our web presence which helps drive sales. The Catapult staff directs our constant improvement for best web based illustration of who we are as a company. We appreciate the Catapult professional assistance in our success. "
National tax consultant firm | Baton Rouge, LA
Multi-Site Development, PPC, SEO, Logo Design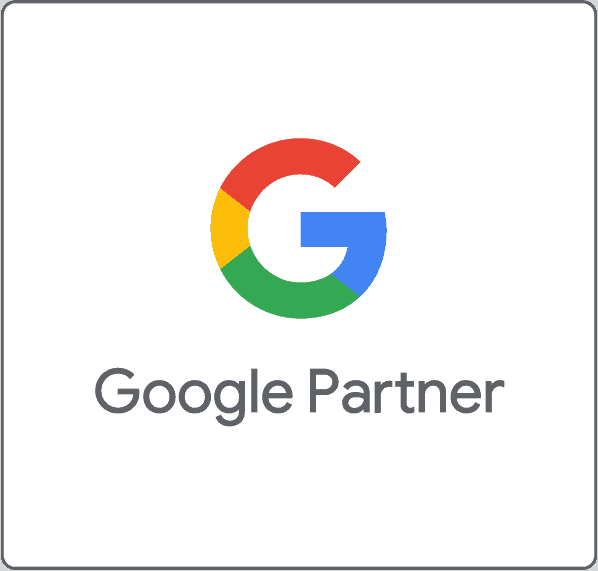 Your website should be your best employee. A well-designed website highlights your company, answers questions your customers may have, and turns potential customers into actual paying customers.
There's no way around it anymore; every business, from jazz clubs around 18th and Vine to real estate firms in the Financial District, needs a great website.
Catapult, a premier web design company in Kansas City, is here to help take your business' online presence to the next level with an expertly crafted website.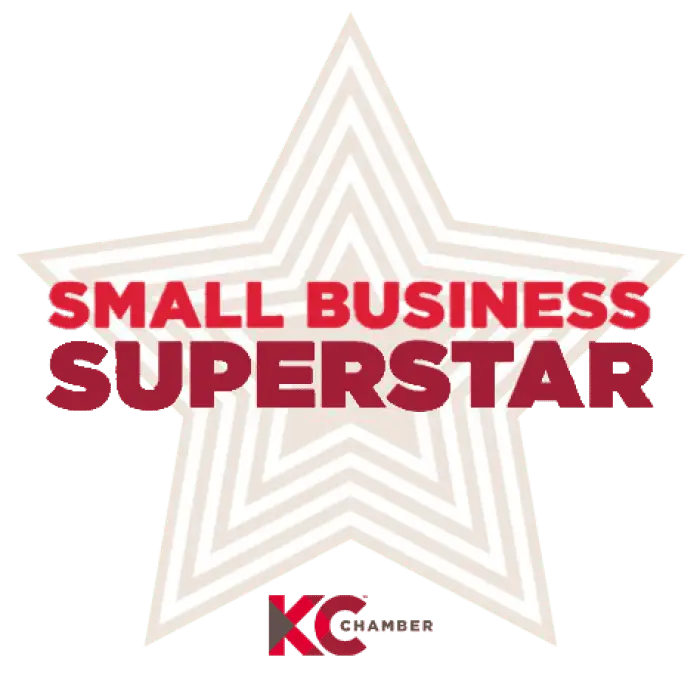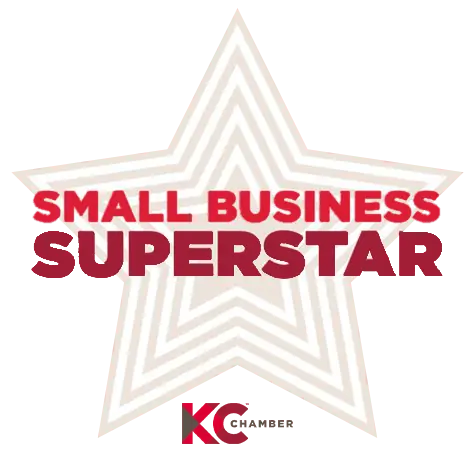 With our experienced Kansas City web design company, you'll get a custom website that will build trust, credibility, and enthusiasm with your customers, all while generating more leads and sales.
Yeah, every web design company in Kansas City says they are the best for the job. The difference is that we can back it up. You don't have to take our word for it – take a look at our portfolio. We think you'll be impressed. When you're done browsing, contact us, and we'll schedule a free consultation.
Comprehensive Strategy & Web Design for Kansas City
There's more to a website than just a URL. You need a creative and data-driven web design company in Kansas City to make sure your website functions properly and produces results.
Every Kansas City website designed by Catapult is made to convert customers, wow executives, and leave the competition envious. It doesn't matter if you own a Kansas City barbeque restaurant or an accounting firm in the business district; our web design company servicing Kansas City is here to help you dominate your market.
01 Web Design & Development
Award-Winning Web Design Company
We don't really like to brag, but our claims of being the best web design company in Kansas City aren't unfounded. On top of the numerous certifications, like being a Microsoft Advertising partner or a Google Partner, we've won a few awards.
You know you're getting the best web design company in Kansas City when you work with us. We take pride in our projects and love seeing our clients succeed.
Your Web Design Company in Kansas City