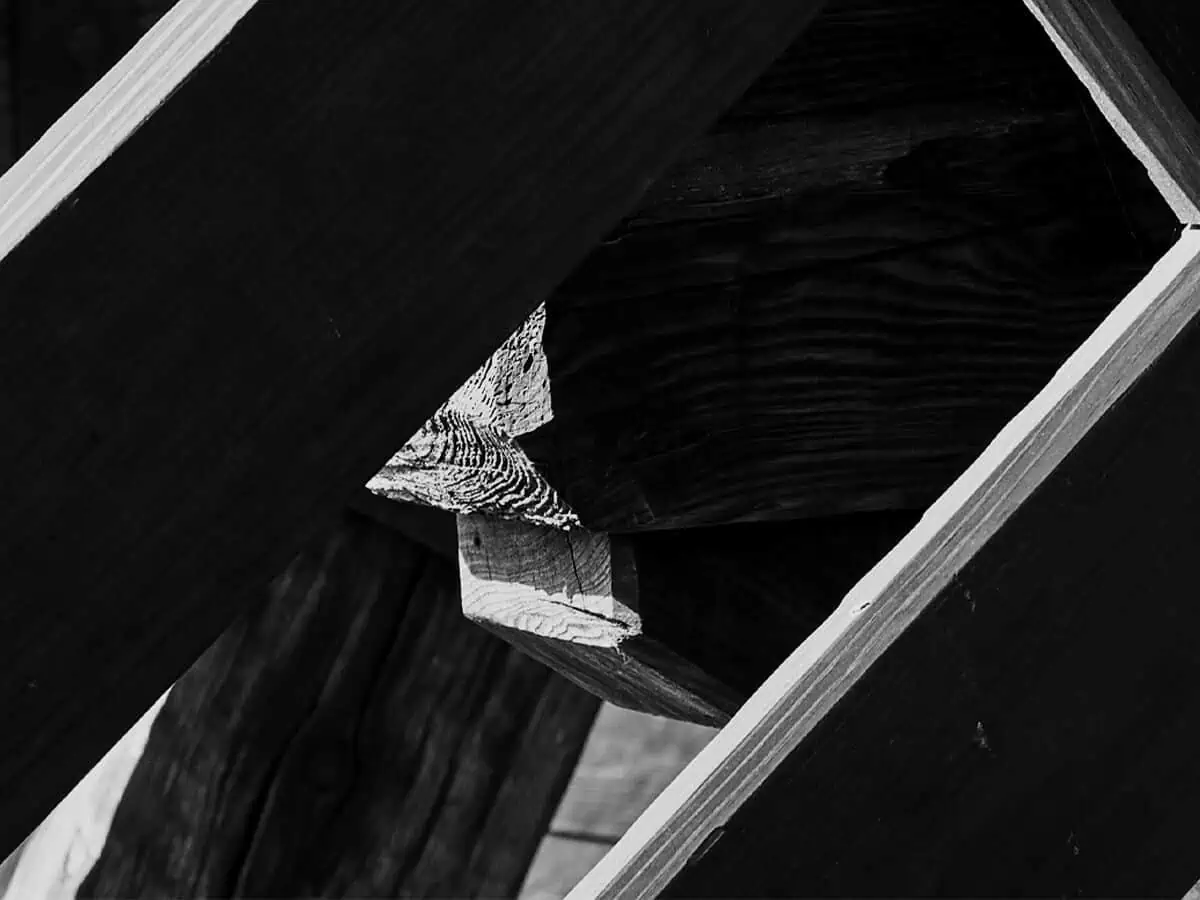 Custom Logo Design for Chicago
CAPTURE YOUR BRAND'S UNIQUE PERSONALITY WITH CUSTOM LOGOS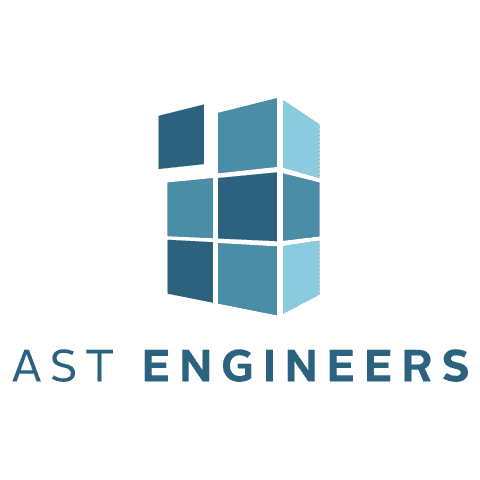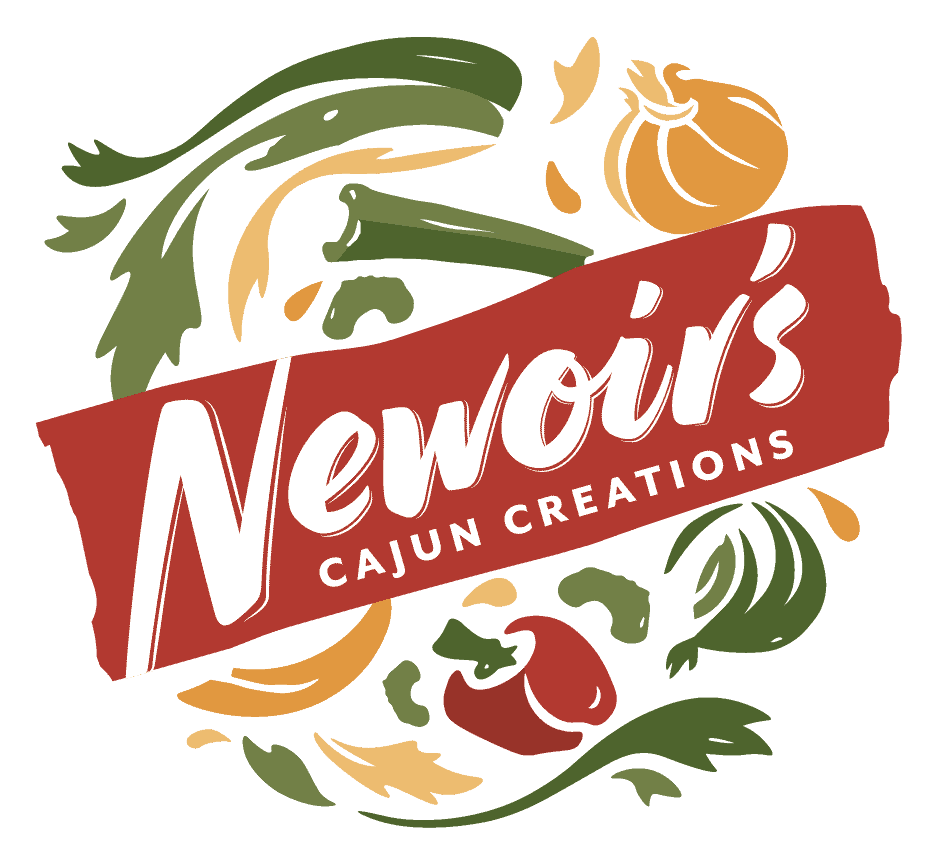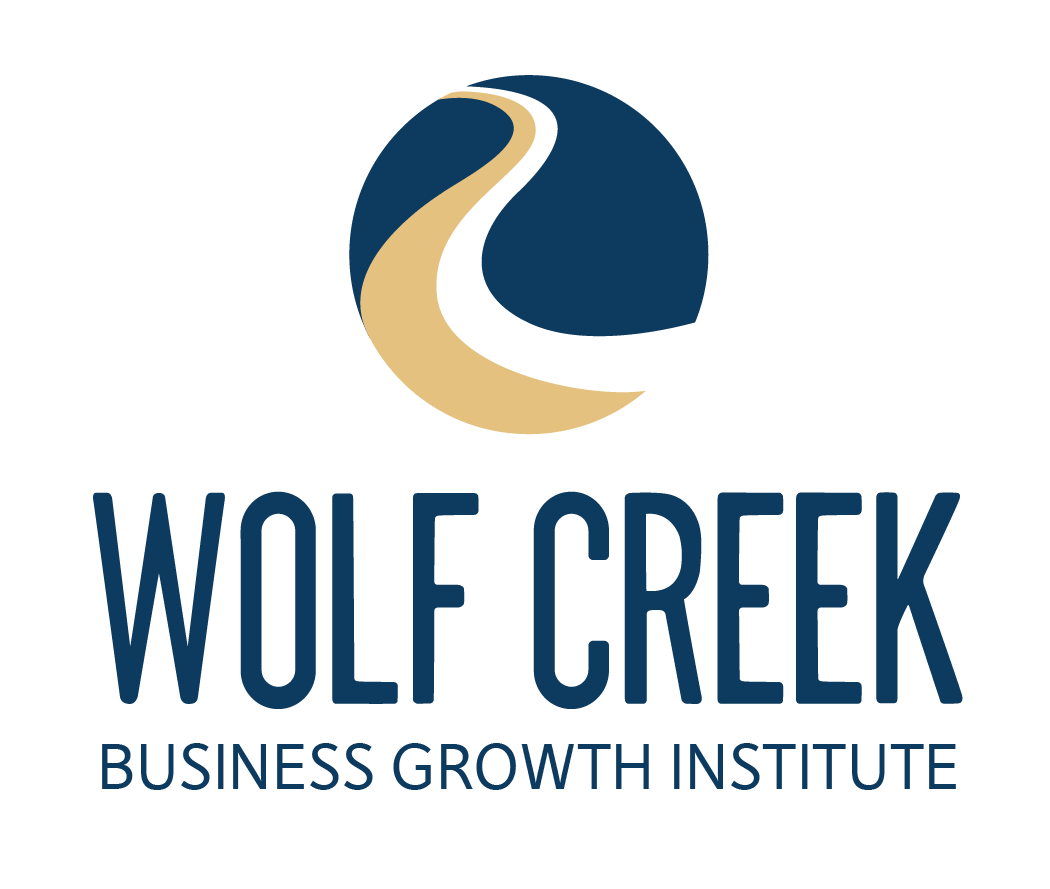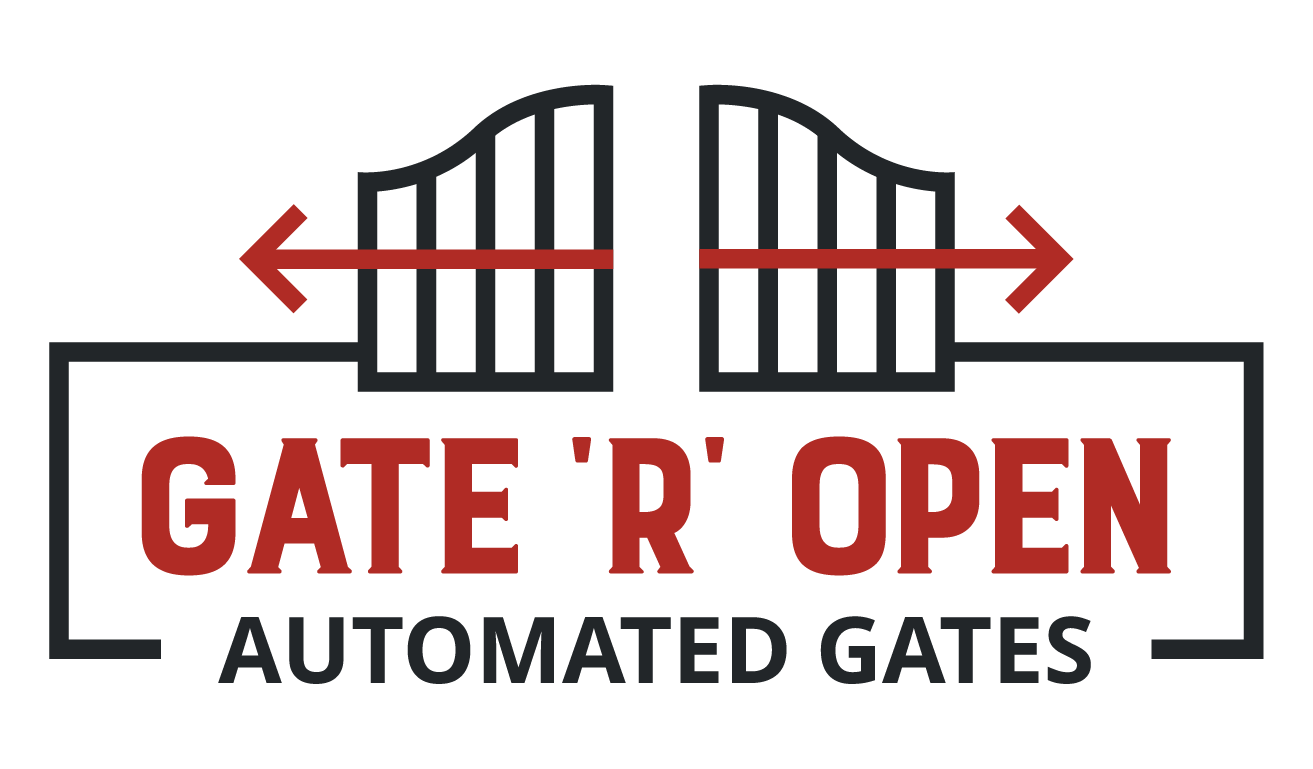 In a city as big as Chicago, there is bound to be competition. If you are trying to make your business stand out from the others, you need custom logo design services for your Chicago business.
Your company logo will be on everything, from social media accounts and websites to a billboard overlooking the Dan Ryan. A well-designed logo will last as long as the Curse of the Billy Goat, if not longer. So why not invest in stunning, eye-catching designs?
Our custom logo designs for Chicago companies capture your brand's one-of-a-kind personality. While you need a logo to stand out from the competition, your logo should also be able to represent your business, speak to your audience, and meet your business goals. Receive beautiful and professional custom logo design in Chicago when you call Catapult Creative Media today!

Why You Need Custom Logo Design for Your Chicago Business
We hope we don't offend you when we say you are not a graphic designer. And that's okay! As a business owner, you should focus on your business and let the logo experts focus on logo design. The designers at our custom logo design company serving Chicago businesses are skilled, knowledgeable, and experienced.
Our designers not only have the formal education and training to create visually stunning logos, but they also push themselves to continuously improve and stay on top of the latest design trends. You are guaranteed a logo that is nothing but the best when you partner with Catapult as your custom logo design company in Chicago.  
An Experienced & Trusted Company
Educated & Skilled  Graphic Designers
Dedicated Brand Strategists
Creating a custom logo design for your Chicago business takes more than a couple of sketches in a notebook. Our graphic designers go above and beyond by learning about your target audience, your business goals, and your vision to create a professional logo that speaks to your audience. We can deliver any message you want to convey to your audience with custom logo design in Chicago.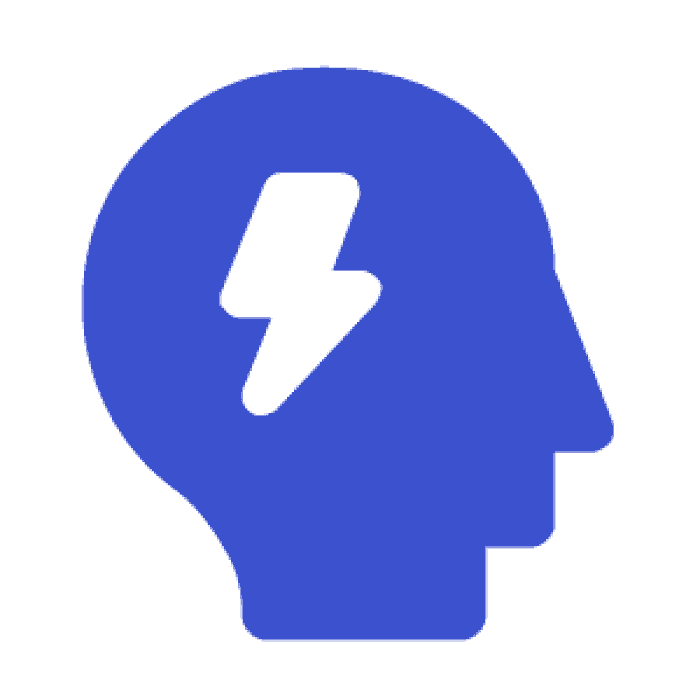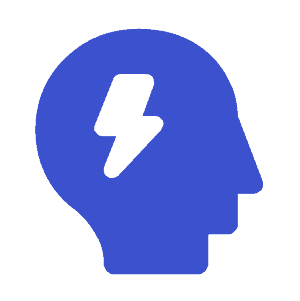 Looks Good & Is Memorable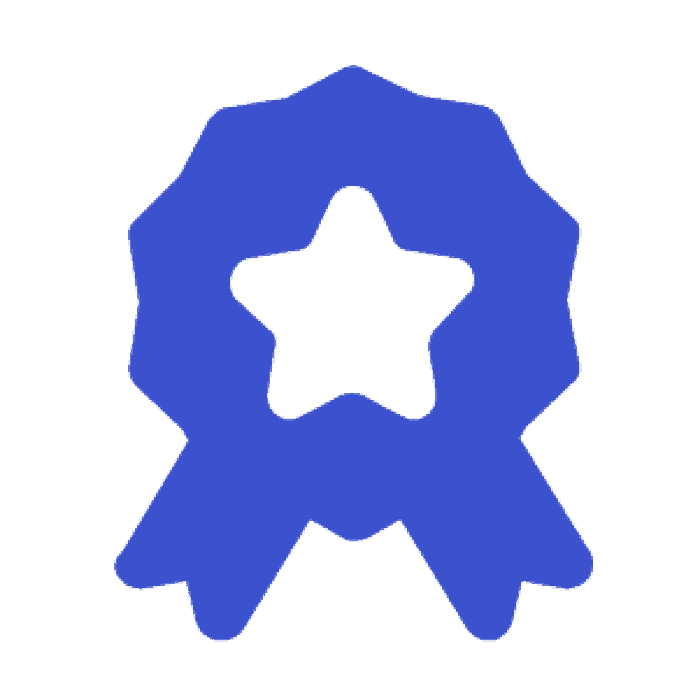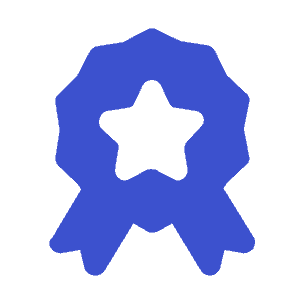 Makes You Stand Out from the Competition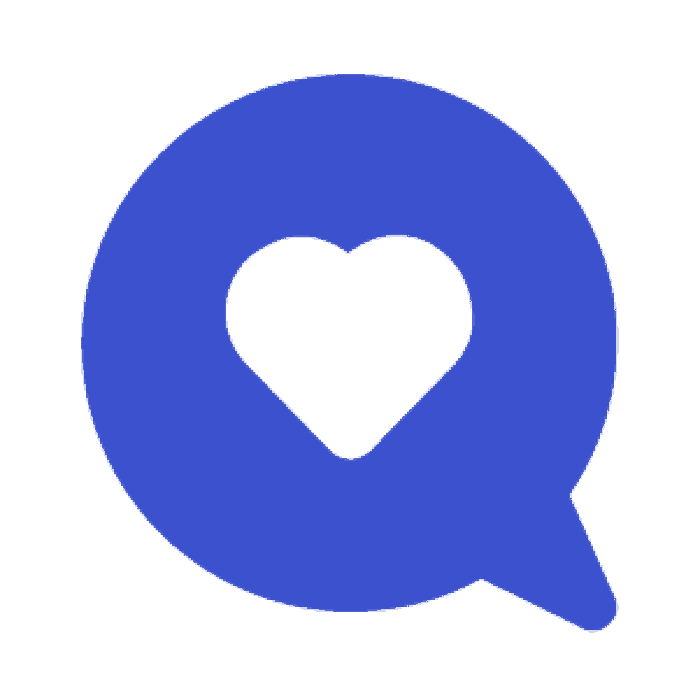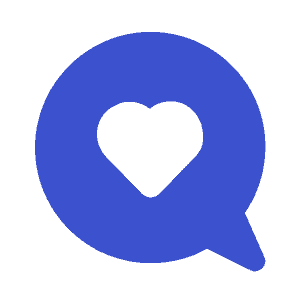 Sends a Message to Your Customers
Our creative designers are professionals who are driven to create custom logo designs for Chicago businesses with the highest standard. They spend hours sketching mock-ups and refining custom logo designs for your Chicago company until they create the perfect logo for you.
Our time-tested method includes research, conceptualization, and refining before revealing your potential logo. We strive to make custom logo designs for your Chicago business that fits with your brand, vision, and your goals.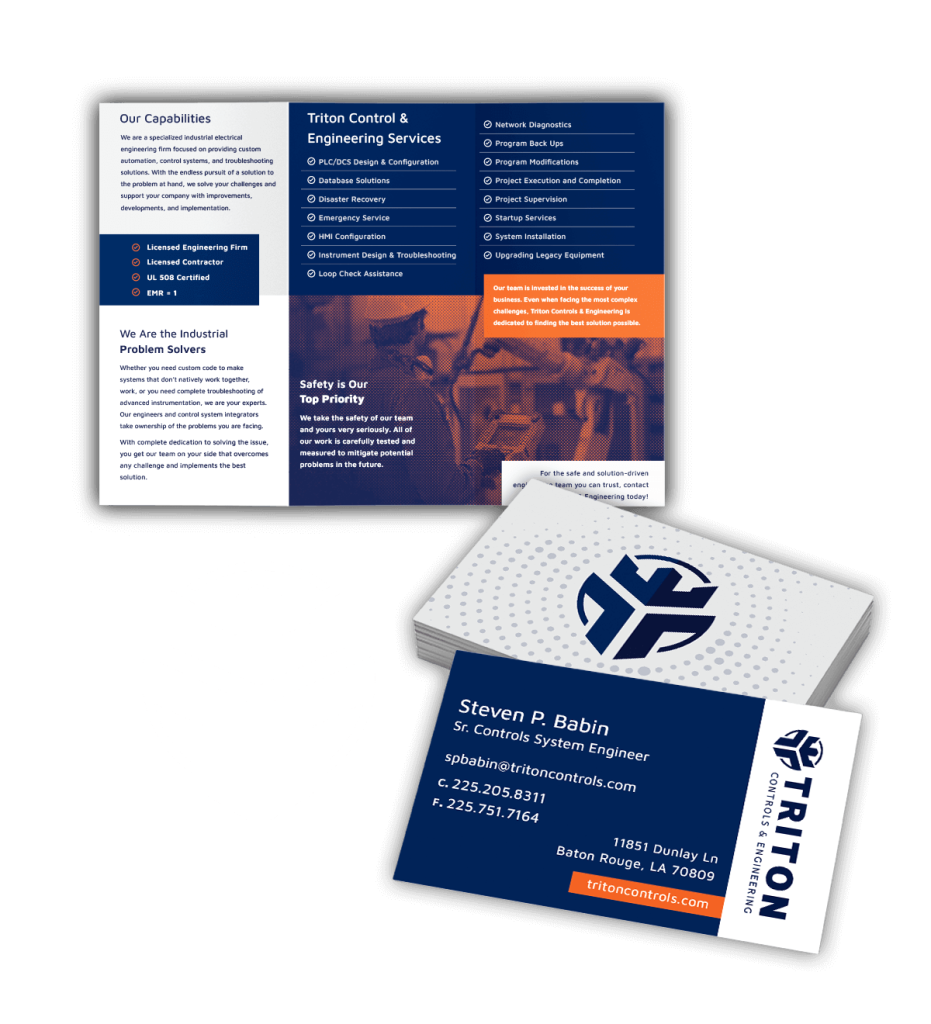 Custom Logo Design That Can Go Everywhere and Rule the Windy City
When your Chicago custom logo is designed right, you can use it for whatever you need. Our graphic designers are experts at creating custom logo designs for your Chicago business that are scalable and versatile. Basically, we can make your logo design look great, no matter how large or small it is.
Whether you need a logo displayed on a billboard on I-55 heading toward downtown or on a company t-shirt, or you need it in full color or grayscale, your logo will perfectly represent your company.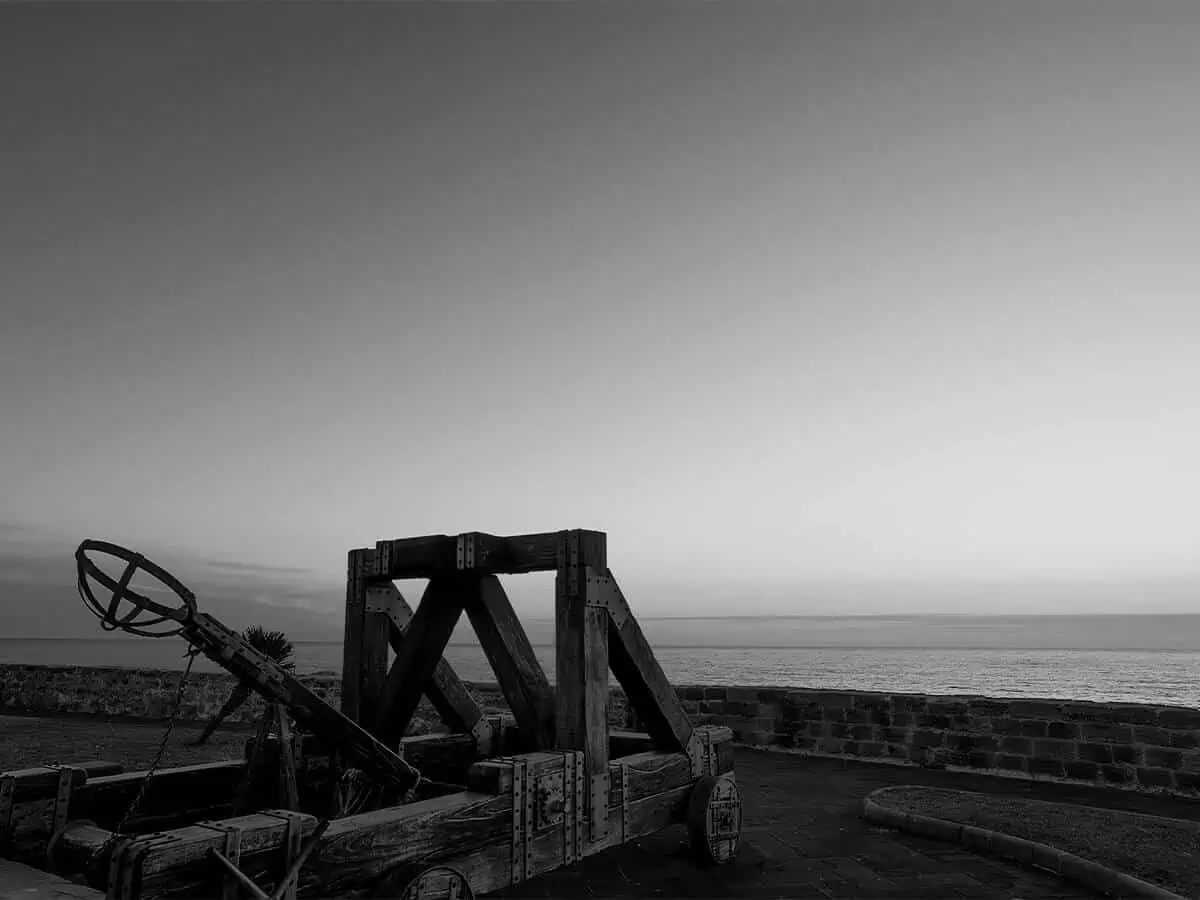 Custom Logo Designs for Your Chicago Company That You Will Love
When you are ready to stand out among the other Windy City businesses, call us. Let's talk about your custom logo design for your Chicago business so you can get a logo design that you cannot wait to show off.  Whether you need a new logo from scratch or to update an existing logo, we will create a design that speaks to your customers and reflects your business goals.
Contact Catapult Creative Media today for a custom logo design for your Chicago business that you will love.