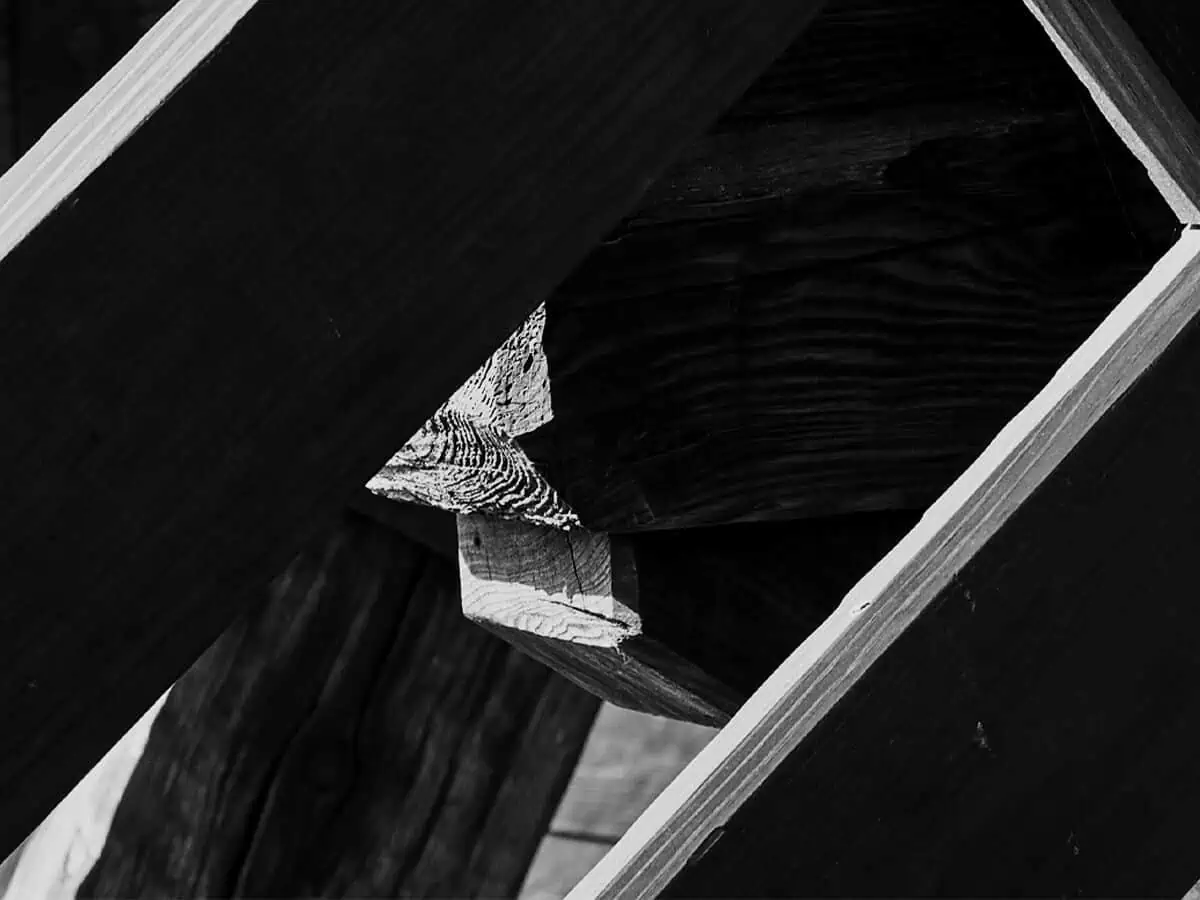 PPC Agency in Chicago
Get More Leads And A Better ROI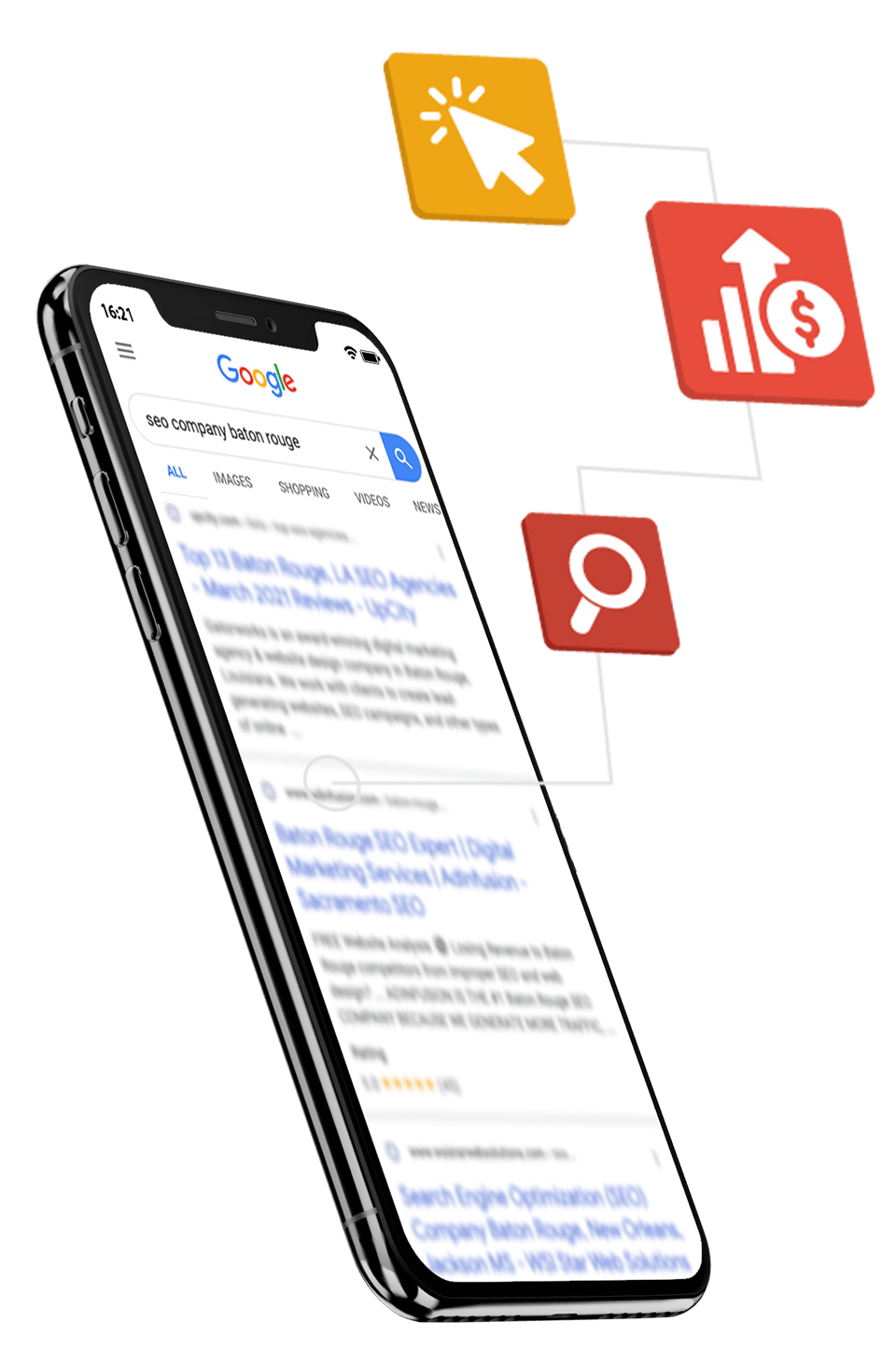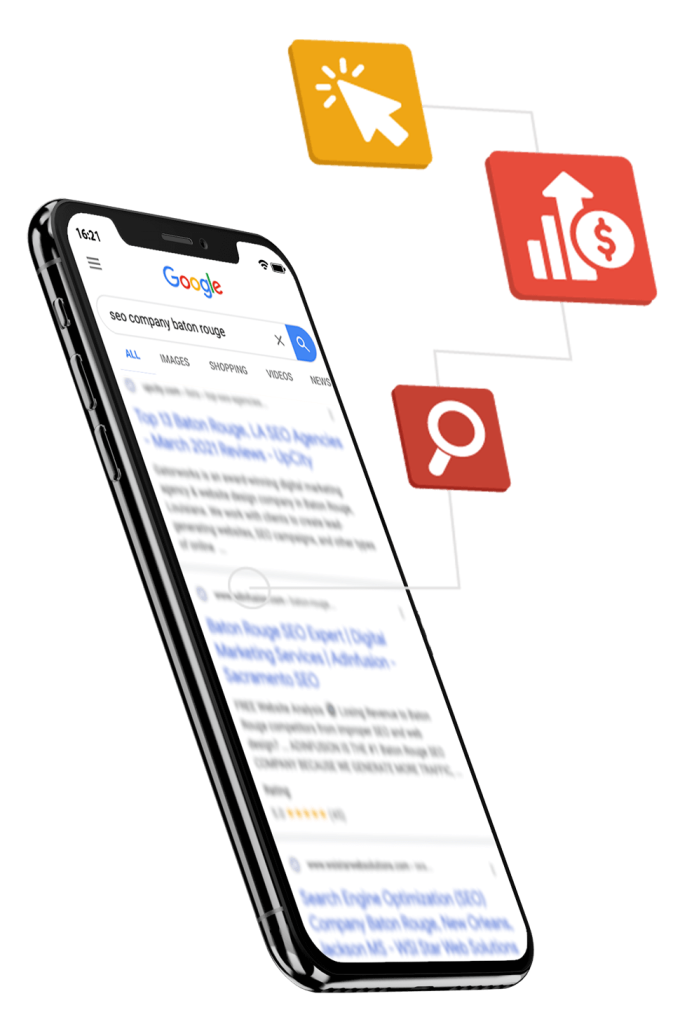 An expertly crafted and managed PPC campaign can help even the smallest of businesses compete with national brands and rise above the local competition. At our PPC agency serving Chicago, we have a proven track record of helping companies increase sales, grow their business, and get better ROIs through creative, data-driven PPC campaigns.
As an experienced Chicago PPC agency, we know how to balance creativity and hard data to achieve exceptional results. With Catapult at your side, as your PPC agency in Chicago, you'll dominate your competition. Get more leads and fewer headaches with a PPC campaign from Catapult Creative Media.
Are you ready to bring in more customers and make more money? Contact Catapult to get started.
SEO Certified Experts for Proven Results




"I've noticed that I'm spending a lot less on my ad campaign and that calls are up – it's been pretty busy."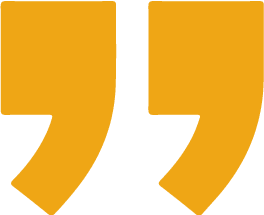 Todd B.
Improved CTR from 4% to 7% with a 10% Decrease in Campaign Cost
"I am very happy with the work you have done over the last year. I think the results have been stellar"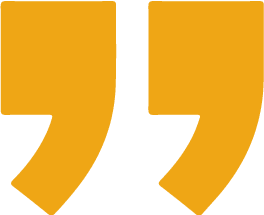 Greg G.
20% Increase in Campaign Quality with 30% Decrease in Campaign Cost
The Chicago PPC Agency That Gets Results
For the uninitiated, online advertising can seem too costly and ineffective. If you're on the receiving end of a poorly managed PPC campaign, you may end up downtown looking at your reflection in the Bean, wondering what went wrong.
With Catapult as your PPC agency in Chicago, you don't have to worry. We provide detailed reports for your campaign monthly, so you can see the results of your campaign clear as day. Our PPC team leverages proprietary technology, unrivaled creativity, and years of expertise to build you a PPC campaign that wins. When the buzzer sounds, you'll definitively know where you stand: on the stage as a champion in your market.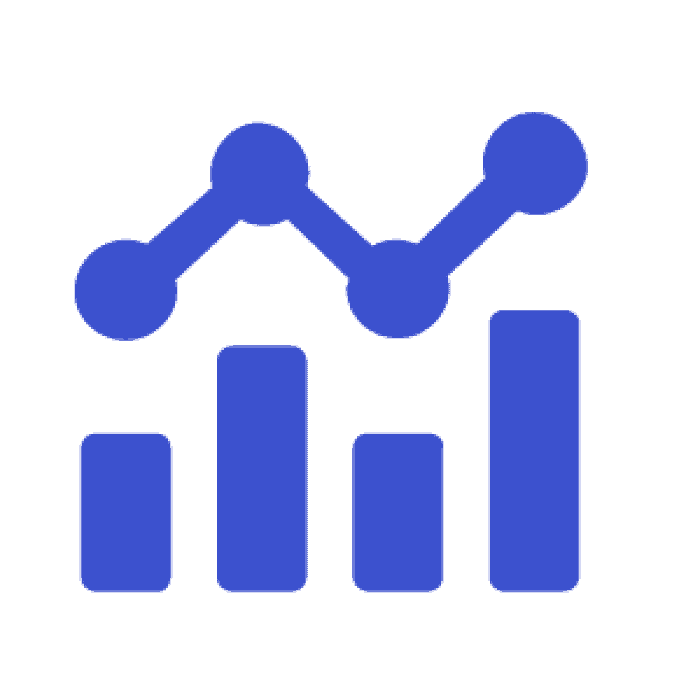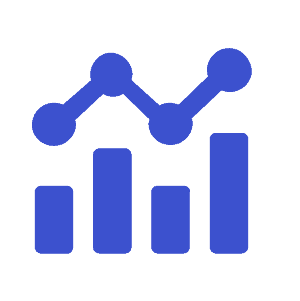 Bing Certified
Advertiser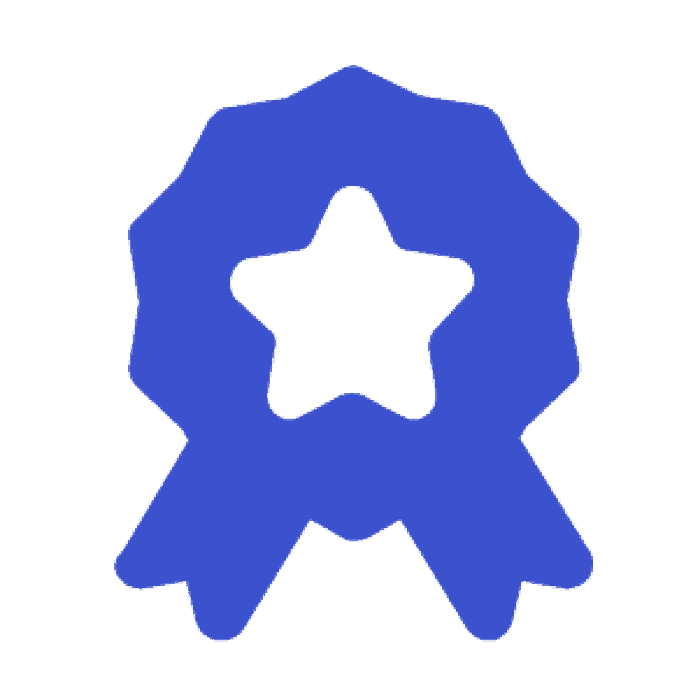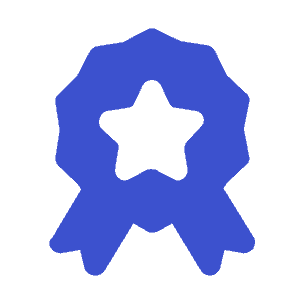 13+ Years of Campaign Management Experience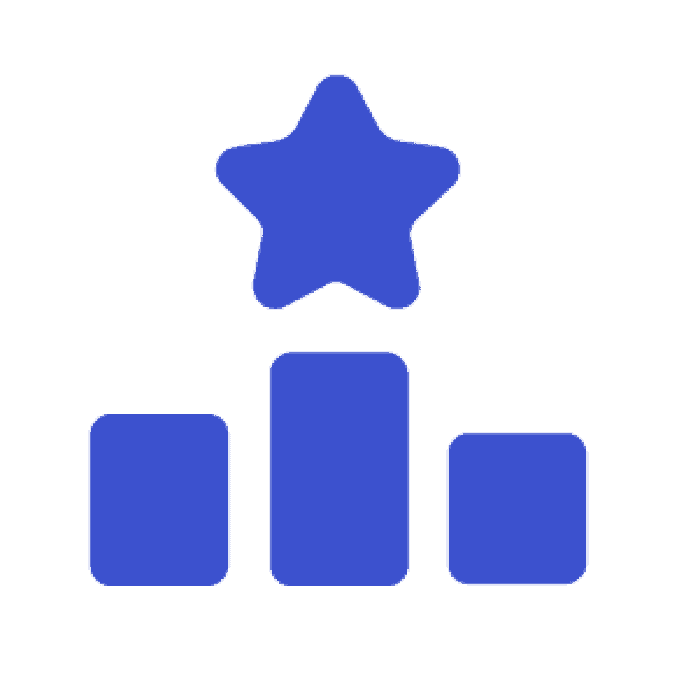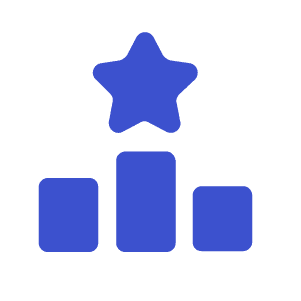 408% Higher Client Retention Rate than National Average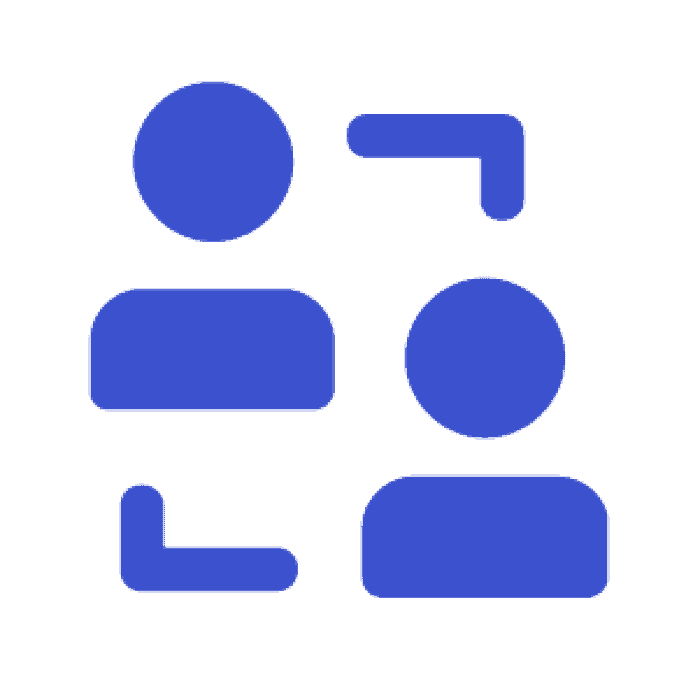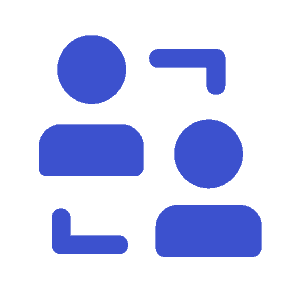 Multiple Certified
Advertisers
PPC Agency For Chicago Businesses
PPC is never stagnant. That's why leaving your campaign on the back burner always leads to you just burning through money with no results. Hiring Catapult as your Chicago PPC agency means that your campaign is always monitored, updated, and improved.
Our PPC team reviews your campaign weekly and is always working to improve your campaign so that your company gets better and better results. From competitor research to tweaking ad copy, we leave no stone unturned. Are you ready to increase your leads with exceptional management from a dedicated PPC agency serving Chicago?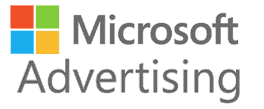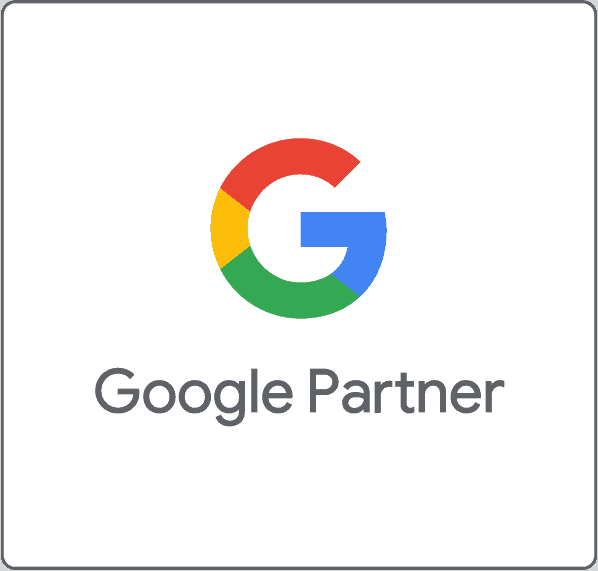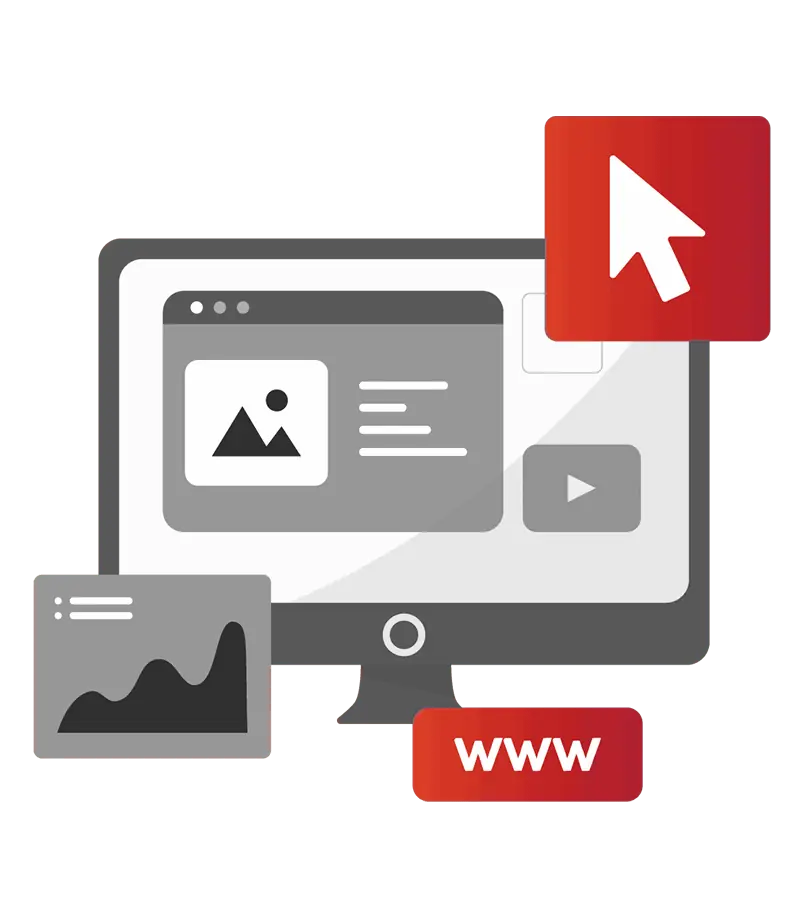 Don't Just Compete, Dominate with Our Chicago PPC Agency
As your trusted PPC agency in Chicago, we'll help you grow your business by increasing leads, improving your ROI, and increasing your brand awareness, all while staying within your monthly budget. So, it doesn't matter if you own an auto dealership in mid-town or a pizzeria near Navy Pier; you can compete and dominate with an expertly crafted PPC campaign from Catapult.
Contact our Chicago PPC agency to get started if you're ready to show The Windy City and beyond that you mean business. Schedule a consultation or get a free quote today!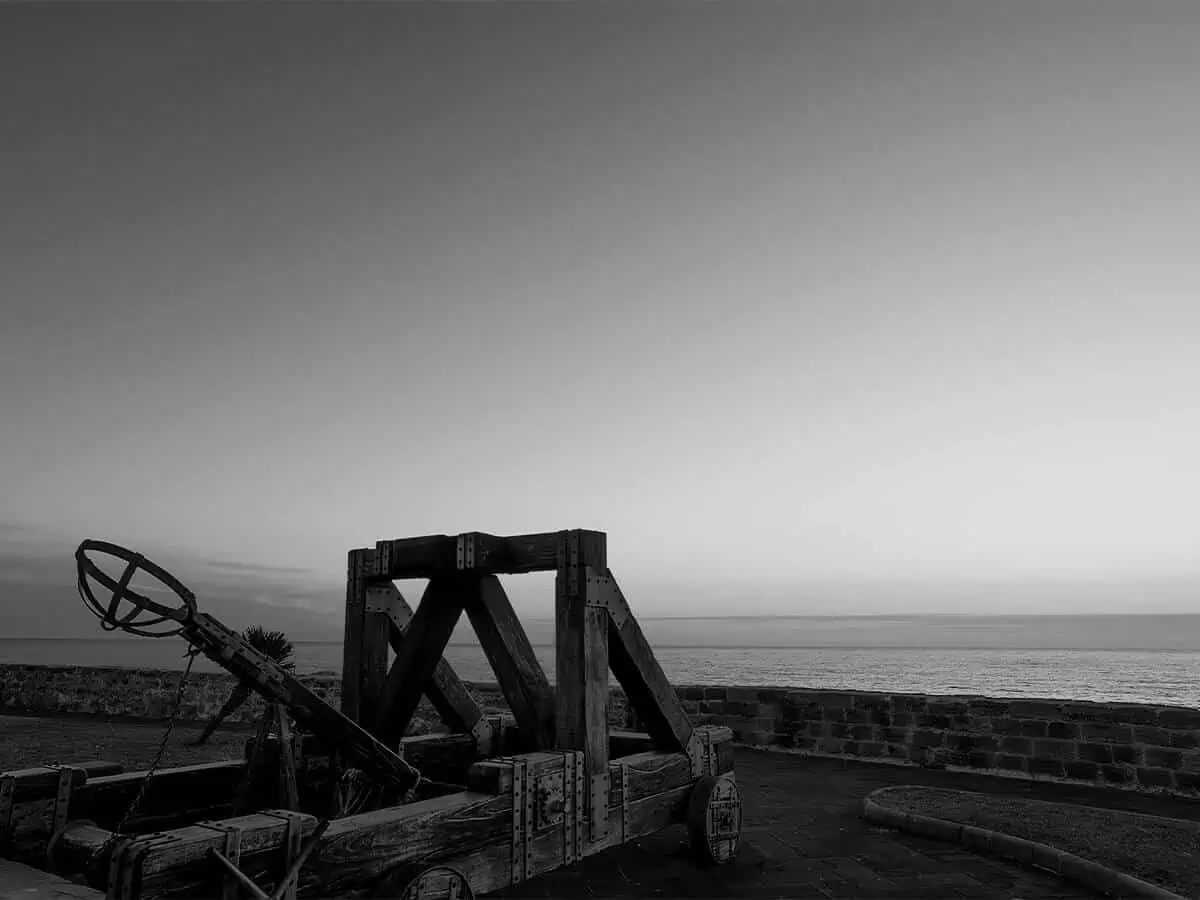 Need More than Just a PPC Campaign?
Catapult Creative Media provides complete advertising services for businesses of all sizes. View all our services and contact us for a complete advertising strategy.