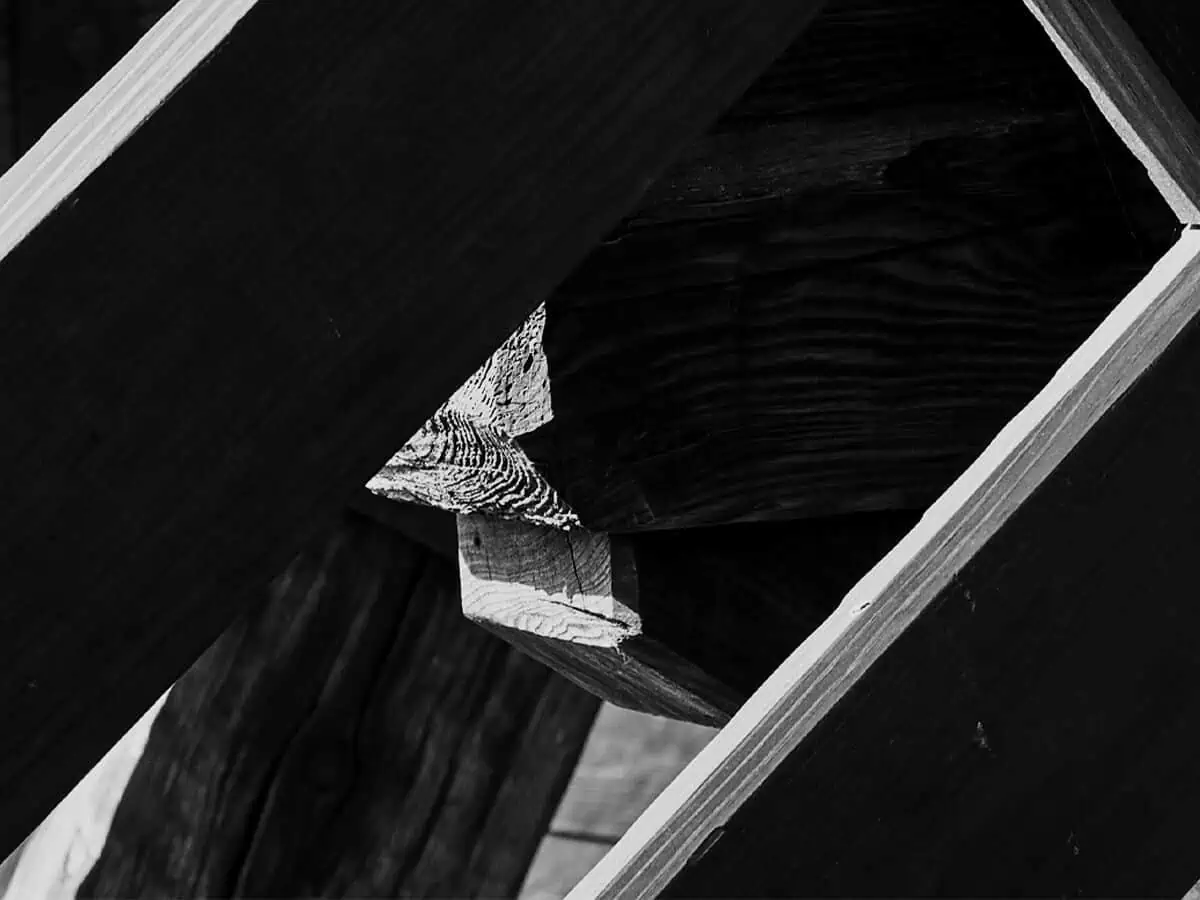 SEO Services in Chicago
Stand Out Among The Competition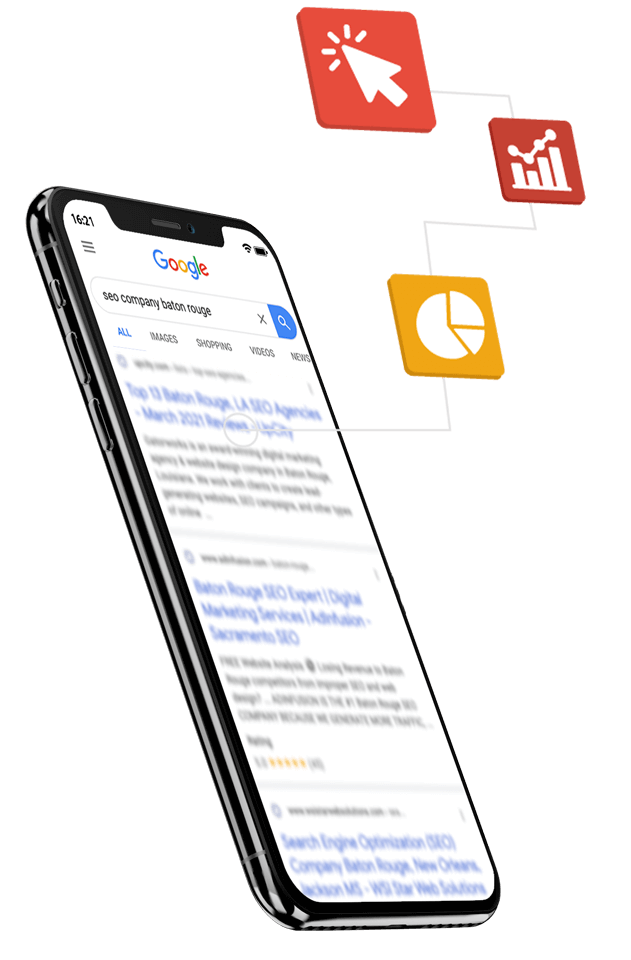 Chicago is a big city! Your business will be competing with other Windy City businesses, which is why you need search engine optimization services to put you on top! With SEO services in Chicago from our company, your business will rocket toward the first spot on search results for mobile and desktop. You'll expand your reach and increase sales. The first spot is worth seven times more than the third.
With SEO services in Chicago, you are more likely to turn website visitors into customers. Our SEO specialists will help you secure the first spot on Google with strategy, keyword planning, consumer insights, and determination.
Catapult Creative Media helps you dominate the market with Chicago SEO services by offering deep-dive analytics, optimized websites, blogs, and even social media. We are up to date on all the latest SEO techniques to ensure strategies grow your business faster, easier, and more efficiently.
Snatch customers away from your competitors and become a leading authority in your industry with SEO services in Chicago today.
SEO Certified Experts for Proven Results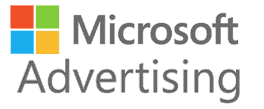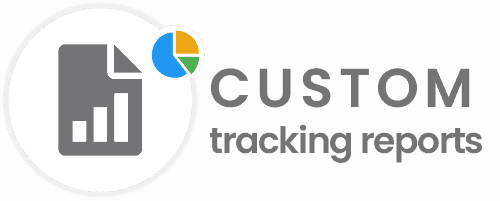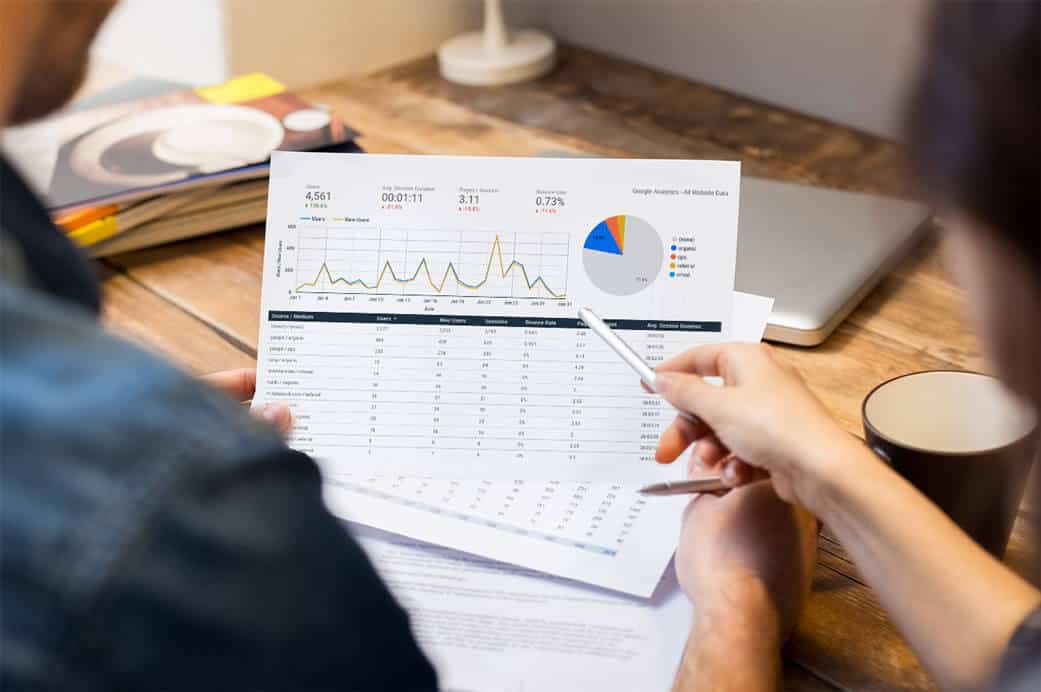 Results-Driven SEO Services in Chicago for Your Website
Whether you're a business thriving on the Magnificent Mile or a local mom-and-pop shop on the South Side of Chicago, your content should appeal to search engines AND customers. With SEO services in Chicago, you get the best of both worlds and receive content that speaks to your customers while securing the first spot on Google. Each website we design and build is optimized for search engines, so you start climbing the ranks as soon as possible.
We handle the 200+ search engine optimization factors, such as site speed, site maps, alt text, and more, to ensure your SEO campaign is a success. We have the data analytics systems, relevant knowledge, and tracking programs to help your business rise to the top.
Trust the experienced specialists at Catapult for SEO services in Chicago – there's no doubt we'll bring in more business.
SEO Services for Chicago
Complete Content Campaign & Chicago SEO Services from Our SEO Specialists
With expert SEO services in Chicago, we complete a comprehensive analysis of your business and industry to hone in on what makes your company and services or products unique. After we figure out how to make you stand out from the competition, we start building a content marketing strategy to begin your road to victory!
Our comprehensive SEO services for your Chicago company include helping you dominate the market by analyzing results and continuously adjusting your campaign. We also offer services, such as optimized websites, local listing, blogs, social media, and PPC campaigns, to keep you on top.
Contact Catapult today for top-notch SEO services in Chicago that will drive your business to the top of search results.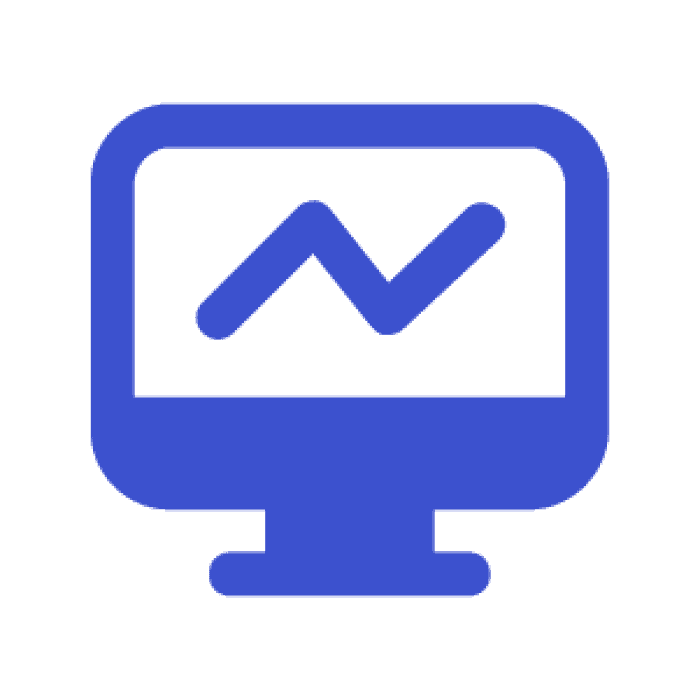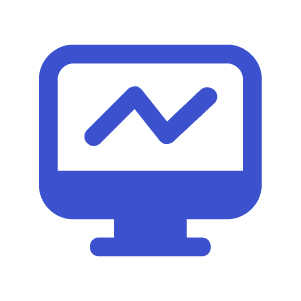 Comprehensive Analysis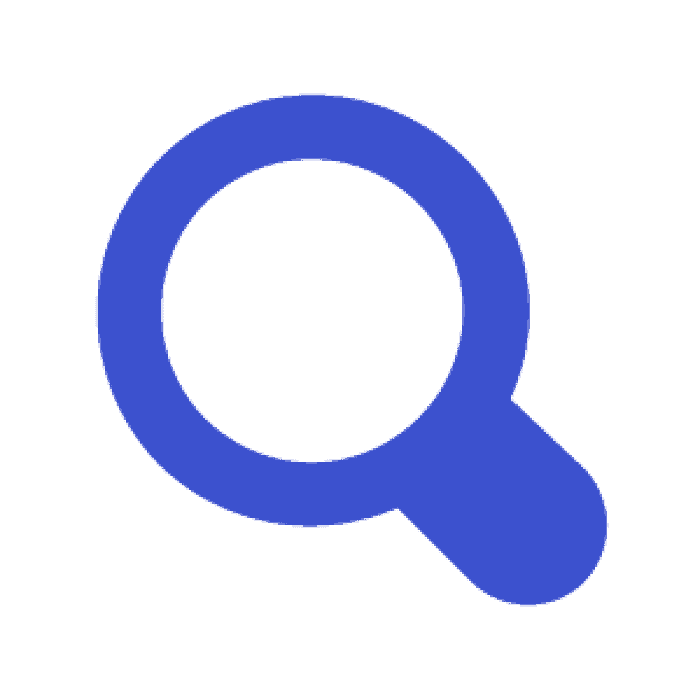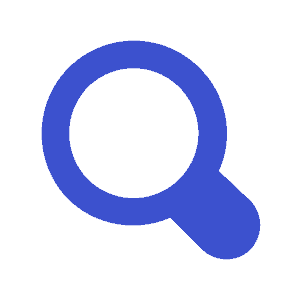 Research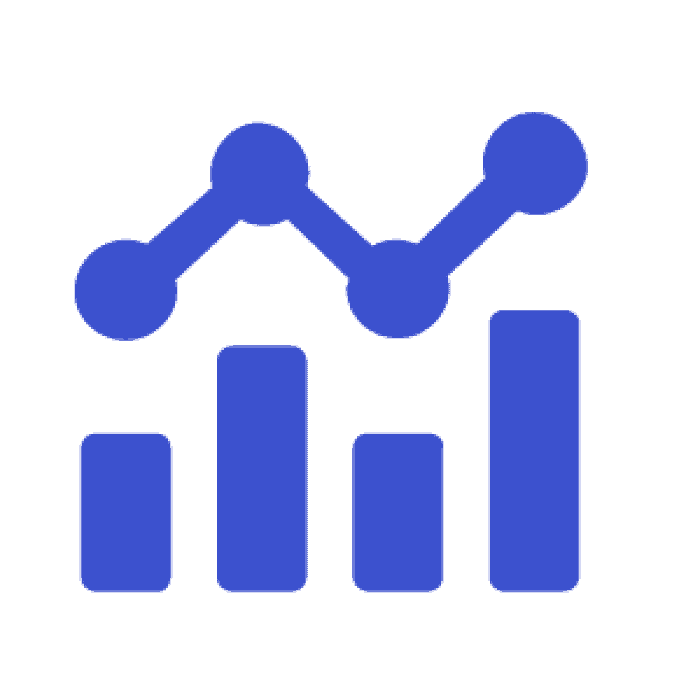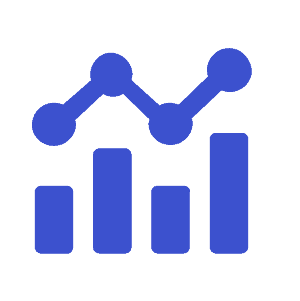 Content Management Strategy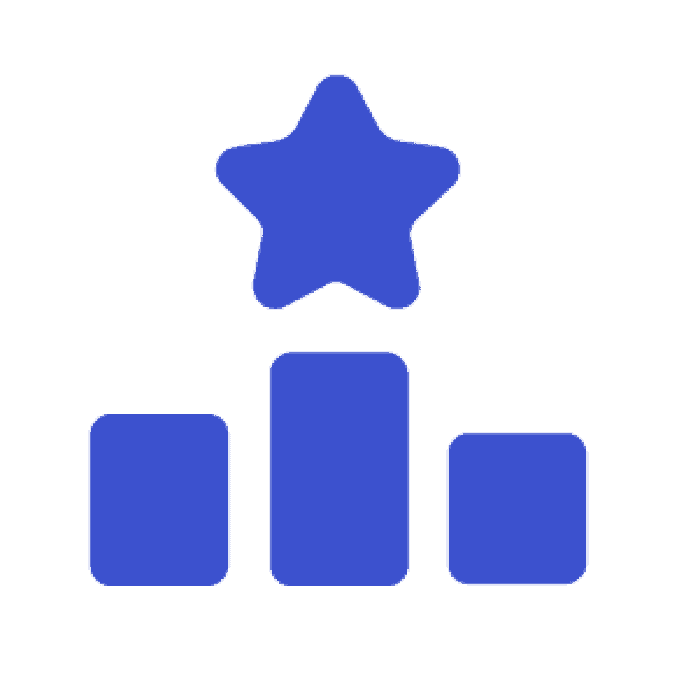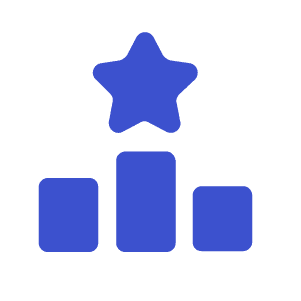 Implementation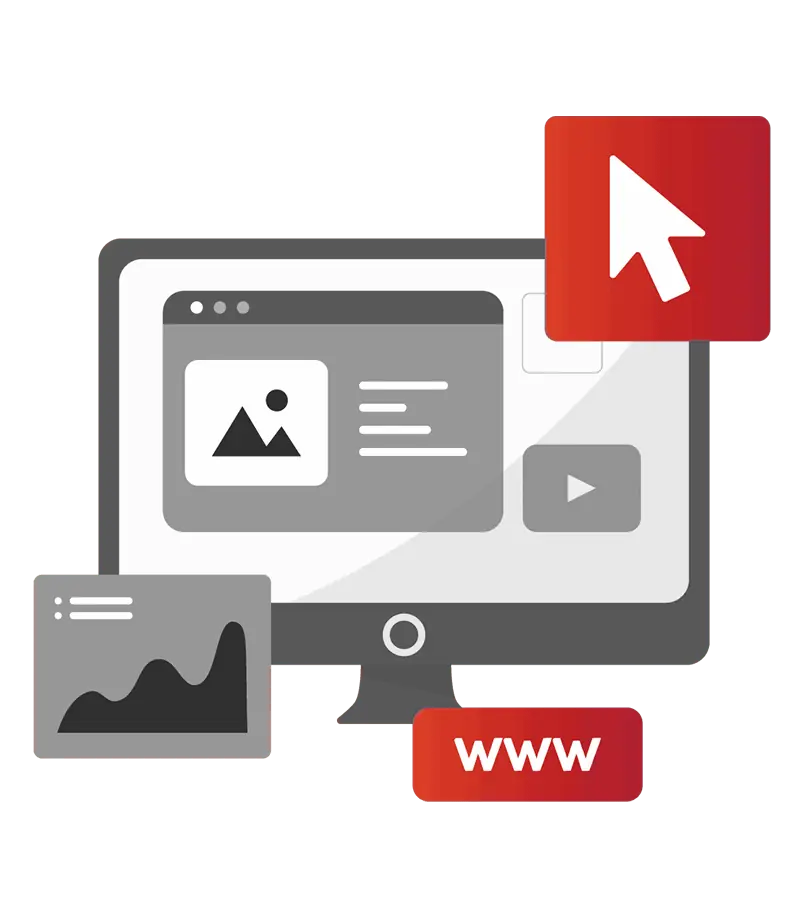 Chicago SEO Services for Existing Websites
Already have a website for your Chicago business? Don't sweat it! While we recommend a new site to get the full bang for your buck from Chicago SEO services, our experts can work with your existing site. We do the research, adjust the content, modify your current site, and track improvements to show you the benefits of expert SEO services. Get a top-ranking site today when you talk to our SEO specialists about SEO services for your Chicago company's existing site.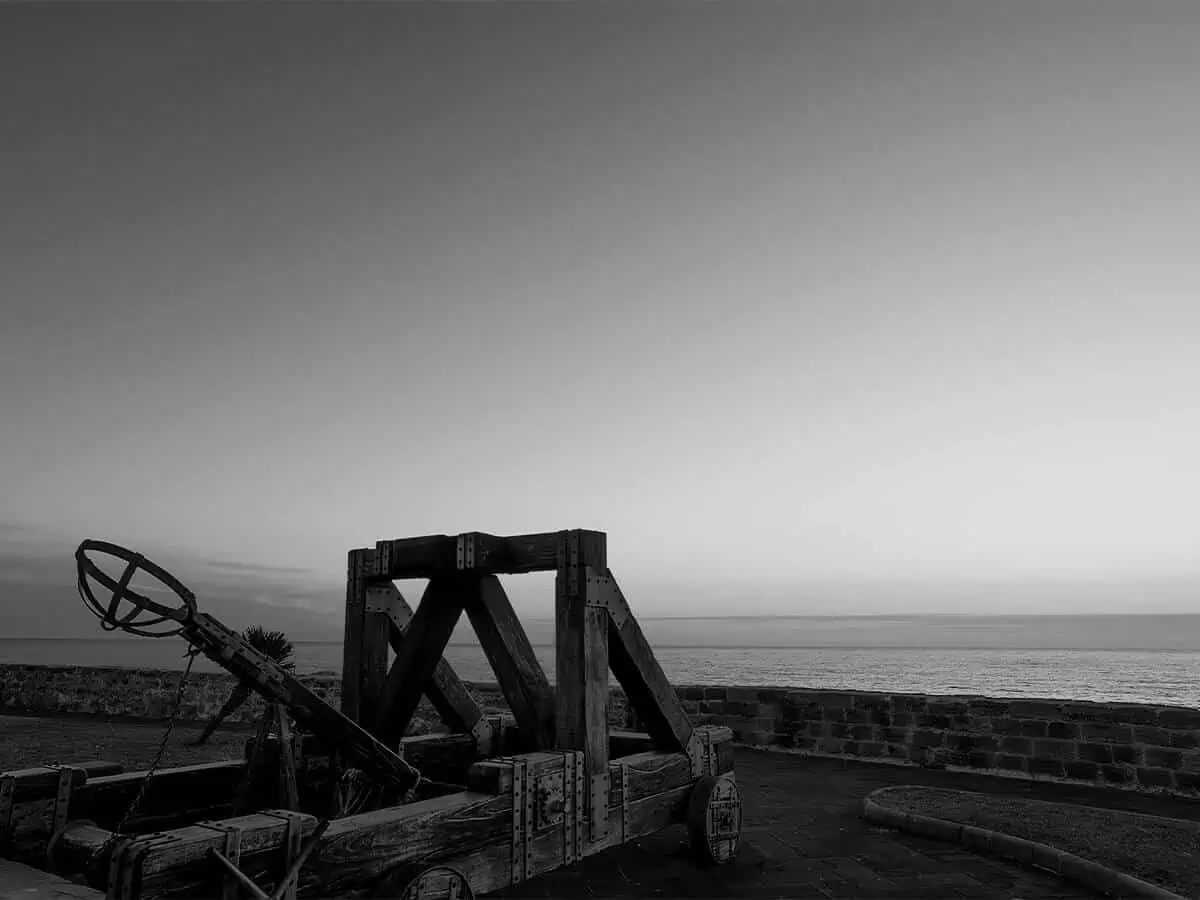 Talk To Us — Get SEO Services in Chicago Today
Stand out among the competition and rise above the clouds like you are standing on the 360 Chicago Observation Deck with SEO services in Chicago. Don't let the competition get away with all the customers — Call Catapult Creative Media and get a free consultation on SEO services for your Chicago business. Soar to new heights with Chicago SEO services today!