Drone Videography in Kansas City
Show Your Business from A New Perspective
As a leading Kansas City video production company, Catapult Creative Media employs state-of-the-art technology to craft captivating videos.
Equipped with professional video production cameras, lighting, audio gear, and 4K-capable drones, we strive to deliver exceptional results.
We don't rely on gimmicks. When used effectively, drone videography is an incredibly potent tool – and we excel at it. Our trained and certified drone videographers skillfully navigate drones through buildings, across skylines, and into the imaginations of your viewers. Discover more about our Kansas City drone videography services and how Catapult can elevate your business by scheduling a free consultation today.
Stunning Videos with Drone Videography in Kansas City
At Catapult, our mission is to narrate your story, expand your audience, and boost your sales through video. By integrating our unparalleled business video production services with drone videography, we deliver top-tier videos that captivate your audience and keep them engaged with your brand.
With a wealth of experience, innovative technology, and creative prowess, our video production team harnesses drone videography, immersive interviews, and other techniques to tell your story and elevate your brand effectively.
We'll collaborate with you to ensure your business stands out. From scriptwriting and shot list development to music selection and editing, we'll showcase your business like never before. Reach new heights with Kansas City drone videography and video production services from Catapult.
Our licensed drone videography pilots utilize drones for:
Breathtaking Landscape Scenes
Immersive Facility Fly-Throughs
Examples of Our Drone Videography Work
Trust the adage that seeing is believing? We've got you covered. Browse some of the incredible drone videography projects our licensed and certified pilots have completed for our clients and ourselves.
Your Vision Come to Life with Drone Videography in Kansas City
Why settle for the ordinary when you can captivate your audience with extraordinary bird's-eye views? Our drone technology allows us to capture stunning, high-definition video footage that will engage and impress your audience and give them a fresh perspective on your message.
Whether you're a real estate agent looking to showcase a property, a business owner looking to advertise your brand, an event organizer wanting to record memorable moments, or a filmmaker eager to bring a new dimension to your story, Catapult Creative Media is your trusted partner in achieving an unparalleled visual experience through drone videography in Kansas City.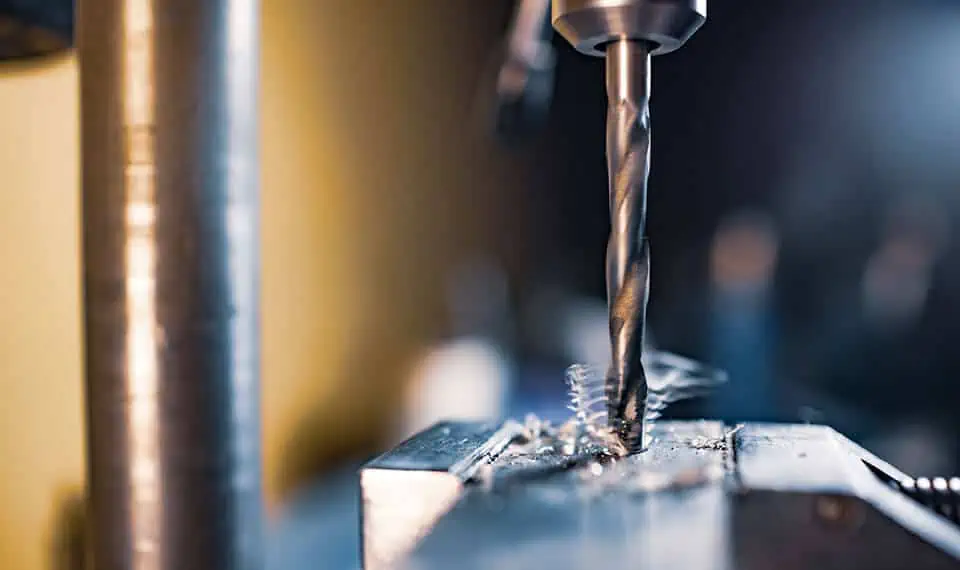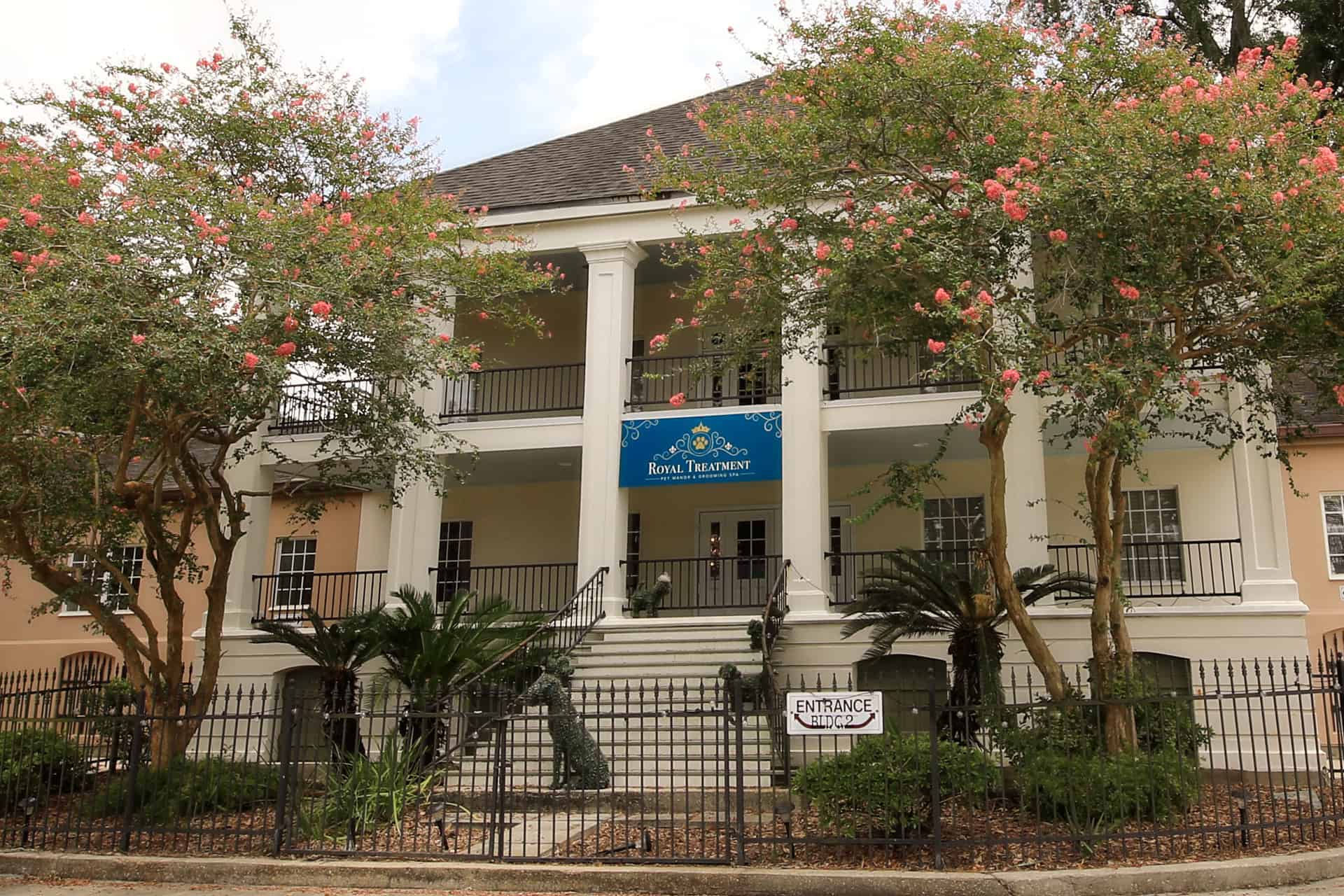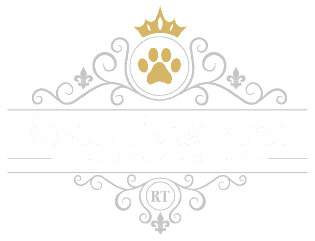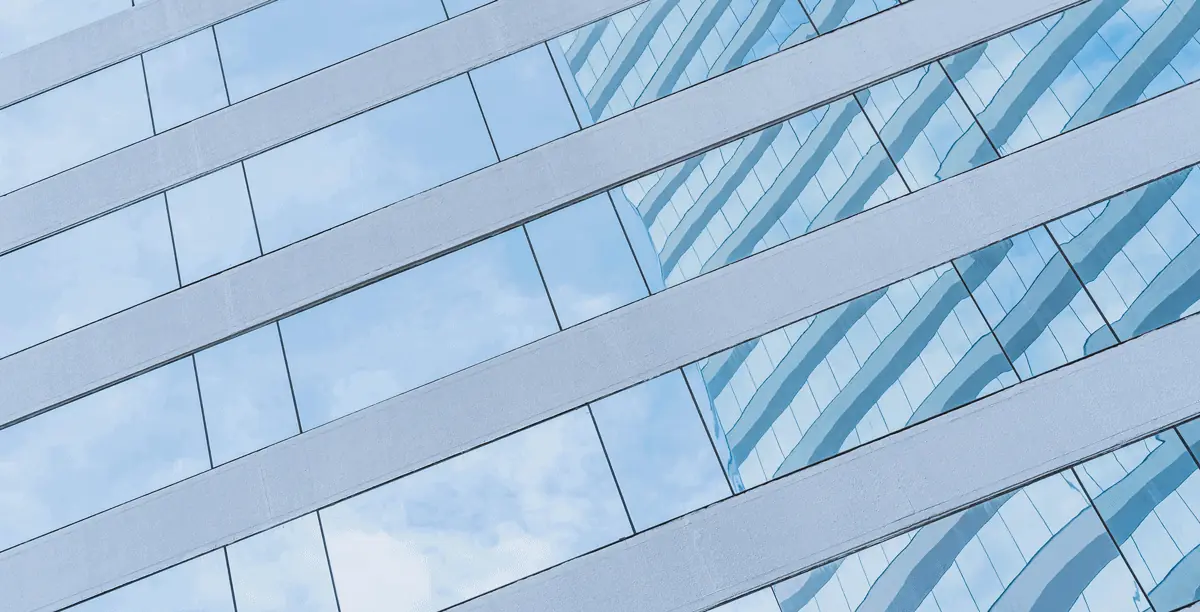 Besides our talented drone pilots, we have seasoned videographers who create a variety of impressive videos for your business, such as
brand videos
,
social media videos
,
product videos
, and more.
Get in touch with us today to enhance your business with video services by Catapult
.
Explore Additional Video Services from Catapult