Internet Marketing Kansas City – Catapult Creative Media
Amplify Profits with a Comprehensive Strategy
Ready to escalate your business growth? Catapult Creative Media, your leading agency for internet marketing Kansas City, is geared to thrust your brand's online presence skywards.
With a profound grasp of the digital world and a commitment to crafting innovative strategies, we aim to yield concrete results. Let's unite in your rise to success, and we'll guide your brand to extraordinary heights.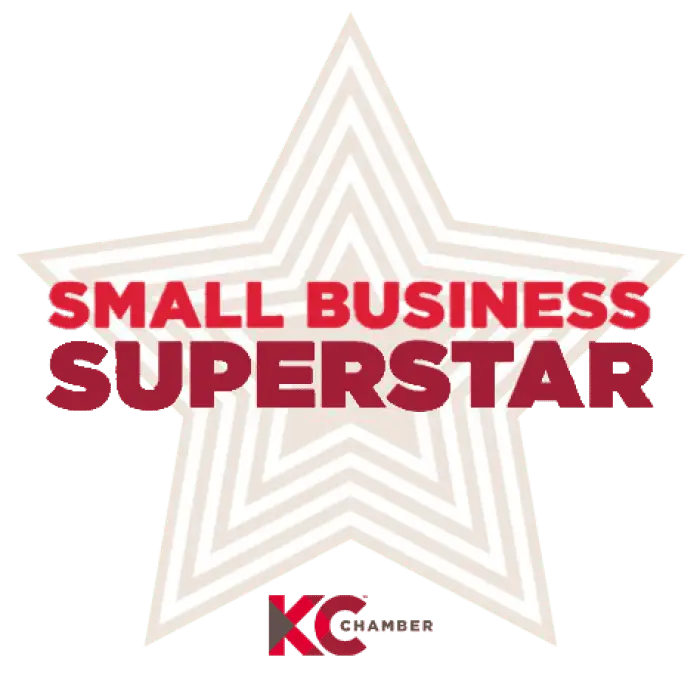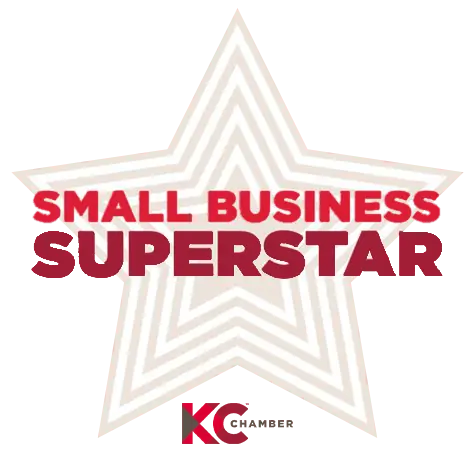 Reach out to us today, and let's start ruling your market.
Services by Your Internet Marketing Agency in Kansas City
Ranked as a top-tier internet marketing company, Catapult Creative Media provides many internet marketing services customized to your unique needs. As your partner for internet marketing Kansas City, we strive to offer solutions in sync with your business objectives, driving more conversions and increased revenue.
Avoid getting lost in the digital maze – collaborate with us for internet marketing in Kansas City. Connect with us today, and let's create an internet marketing strategy that sets you apart.
We optimize your website to rank higher in search engine results, attracting more visitors and enhancing conversion rates.
We manage your social media platforms, creating engaging content that resonates with your audience and cultivates your online community.
Our experts will design specific ad campaigns, ensuring your business captures the attention of the right audience at the right time.
From intriguing blogs to captivating videos, we create compelling content that tells your brand story and keeps your audience hooked.
We create aesthetically pleasing, user-friendly websites that convert casual visitors into dedicated customers.
We boost your brand's appeal with our captivating video production services, designed to engage audiences and deliver significant results.
Why Choose Catapult for Internet Marketing Kansas City
Picking Catapult Creative Media for your internet marketing in Kansas City is a smart move. Our knack for guiding businesses to triumph is based on expertise, experience, and tailored tactics. Our team brings years of professional wisdom to your campaign, using modern methods and technologies to keep your business ahead of the curve.
Understanding that each business is unique, we shun one-size-fits-all solutions. Instead, we develop personalized strategies that directly address your business needs and objectives, ensuring your goals are met.
We go beyond creating appealing designs and catchy content. We focus on generating tangible results like increased web traffic, better conversion rates, and heightened customer engagement. Ready to embrace the next phase of internet marketing Kansas City? Contact Catapult Creative Media today, and start crafting a distinctive and effective strategy for your brand.
Drive Results with Catapult – Connect with Our Internet Marketing Kansas City Agency Now
As your leading agency for internet marketing Kansas City, Catapult Creative Media is dedicated to helping you carve a niche in your market. Our team is committed to delivering innovative, successful internet marketing strategies that make your brand shine in a competitive landscape.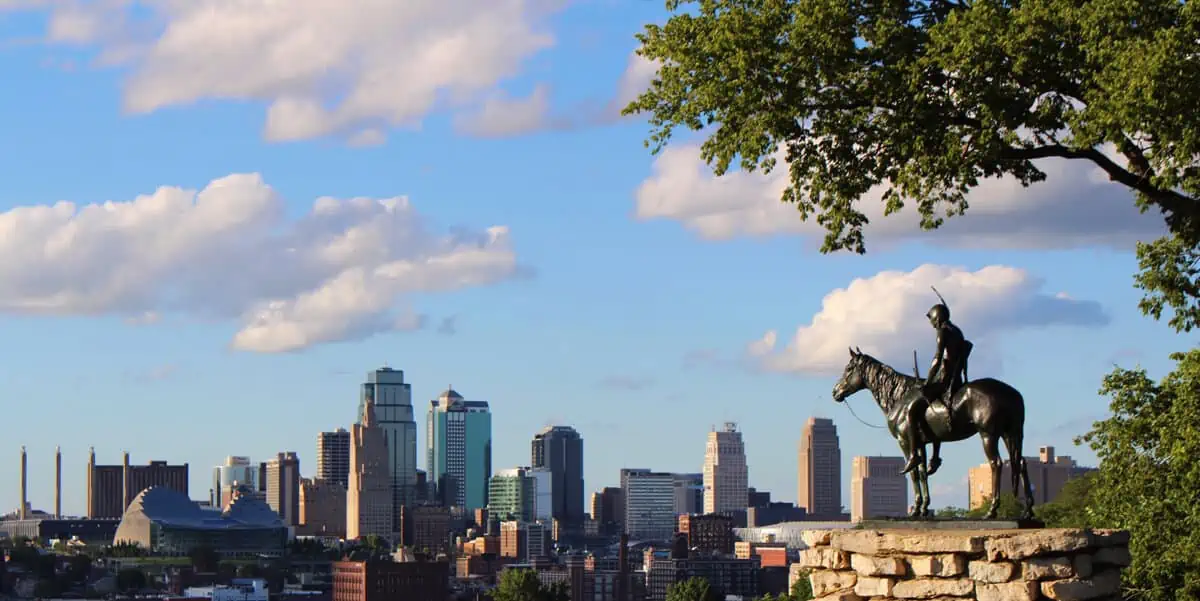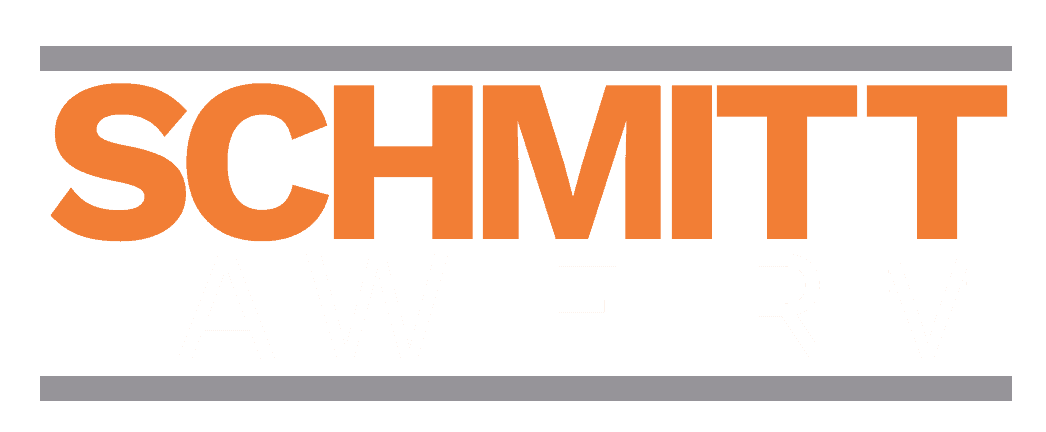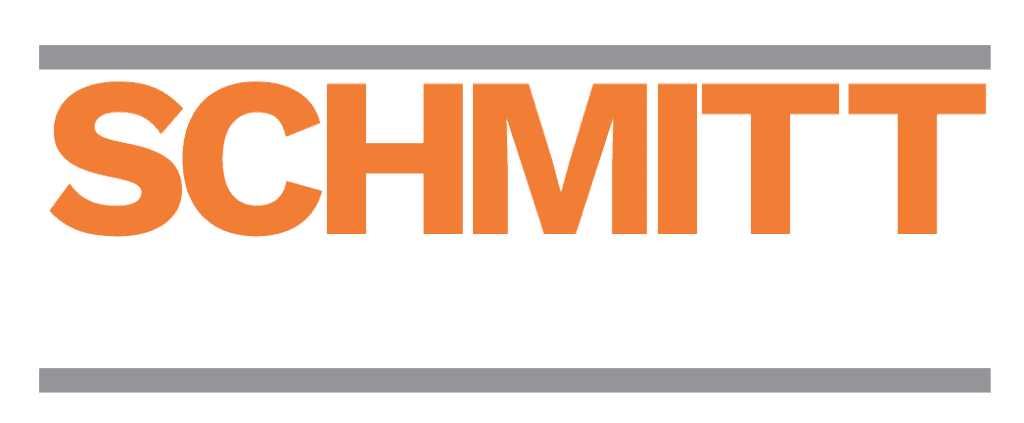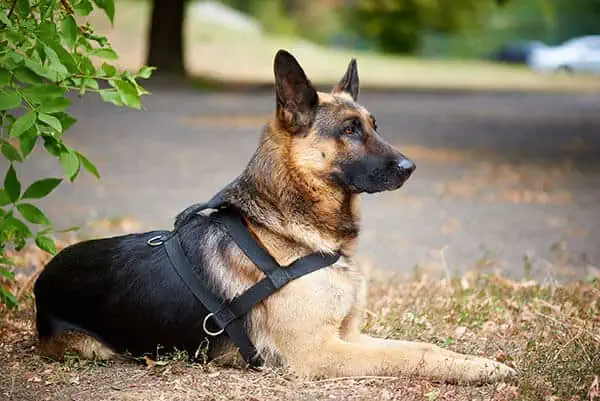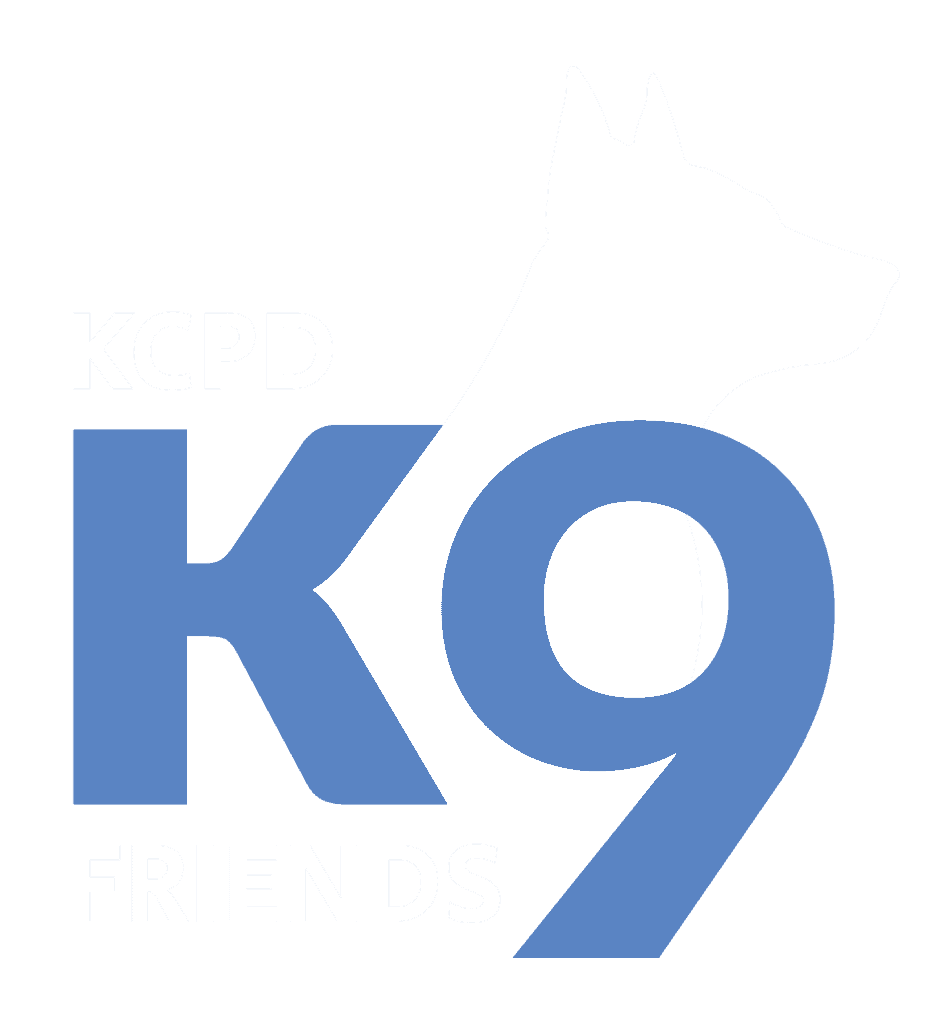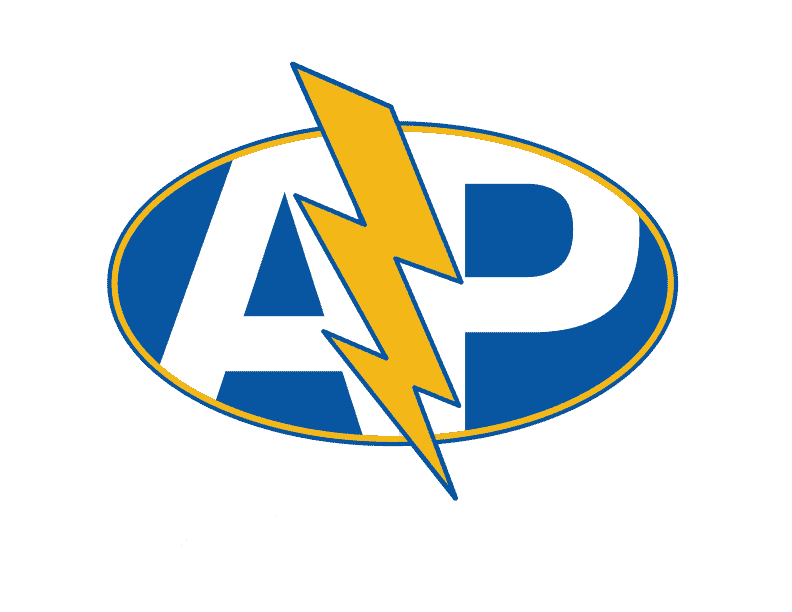 Whether you're a budding enterprise seeking momentum or a seasoned business aiming to extend your reach, we have the skill set, expertise, and passion to catapult your brand to success. Don't settle for the ordinary; choose Catapult Creative Media for internet marketing Kansas City, and let's drive results.
Get in touch with us today.
Let's start a conversation about your business needs and how we can help you achieve them.