Your Kansas City Video Production Company
Engage Customers, Improve Your Presence, Increase Sales
In the digital age, content of any kind remains king, and there is no indication that this will change anytime soon. As a matter of fact, major search engines are integrating video into their future plans. Video has become the ultimate way for businesses to interact and establish connections with their audience.
Collaborating with the right Kansas City video production company is essential to keep up with the increasing demand for engaging video content and ensure your company's success.
Fortunately, you've discovered the ideal Kansas City video production company – Catapult Creative Media. Our talented and experienced team skillfully creates videos that help your brand achieve its objectives. Schedule a free consultation with our strategists and prepare for an influx of leads.
Catapult – Your Reliable Kansas City Video Production Company
As a frontrunner in video production, Catapult is well-equipped to ensure your business thrives. By combining our expertise in search engine optimization, digital marketing strategies, and video production, our Kansas City video production company consistently deliver outstanding results.
Our creative team manages every aspect of your video project, from scripting and filming to editing and promoting. With our Kansas City video production company by your side, you'll experience a surge in sales and leads like never before.
Video services we offer:
Traditional commercial advertising
Why Choose Catapult as Your Kansas City Video Production Company?
When it comes to selecting a Kansas City video production company, you want to ensure that you're working with a team that understands your unique needs and is committed to helping your brand grow.
Choose Catapult as your Kansas City video production company and take your brand to new heights with powerful, captivating video content that drives results.
Here's why Catapult is the best choice for your video production needs:
With years of experience in the industry, our team of skilled professionals at our Kansas City video production company is well-versed in creating high-quality, engaging video content that resonates with your target audience.
We offer a wide range of video production services, from brand videos and video testimonials to explainer videos and digital video ads. Whatever your requirements, we have the knowledge and skills to deliver a video that exceeds your expectations.
Our Kansas City video production company understands that every brand is unique, and a one-size-fits-all approach doesn't work. That's why we take the time to get to know your business, goals, and target audience, ensuring that we craft a video specifically tailored to your needs.
Our primary goal is to help your business succeed. We focus on creating video content that drives engagement, increases conversions, and boosts your online presence. By measuring the impact of our work, we continuously refine our strategies to ensure the best possible outcomes for your brand.
We pride ourselves on our commitment to delivering an outstanding customer experience. From the initial consultation to the final delivery of your video, our Kansas City video production company is dedicated to ensuring you are satisfied with the process and the result.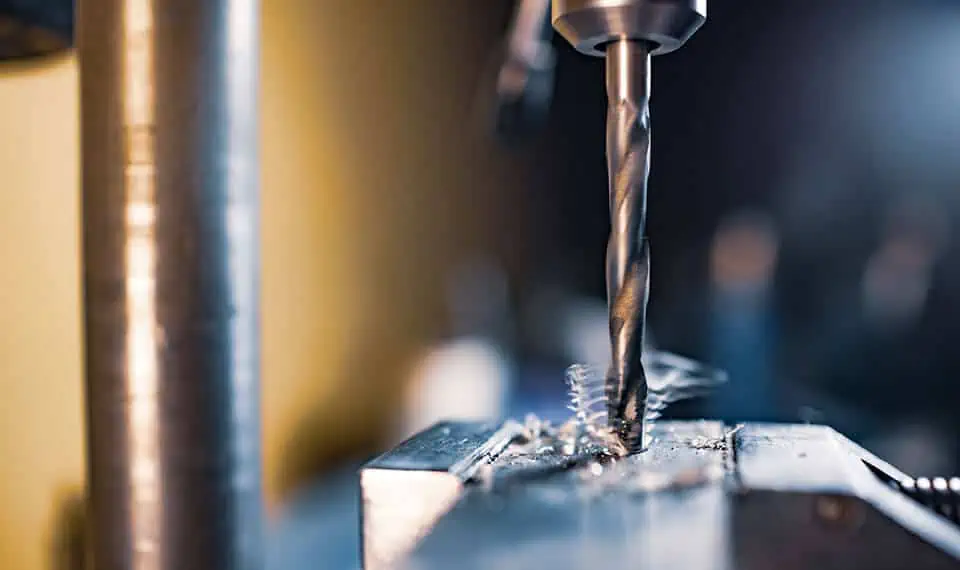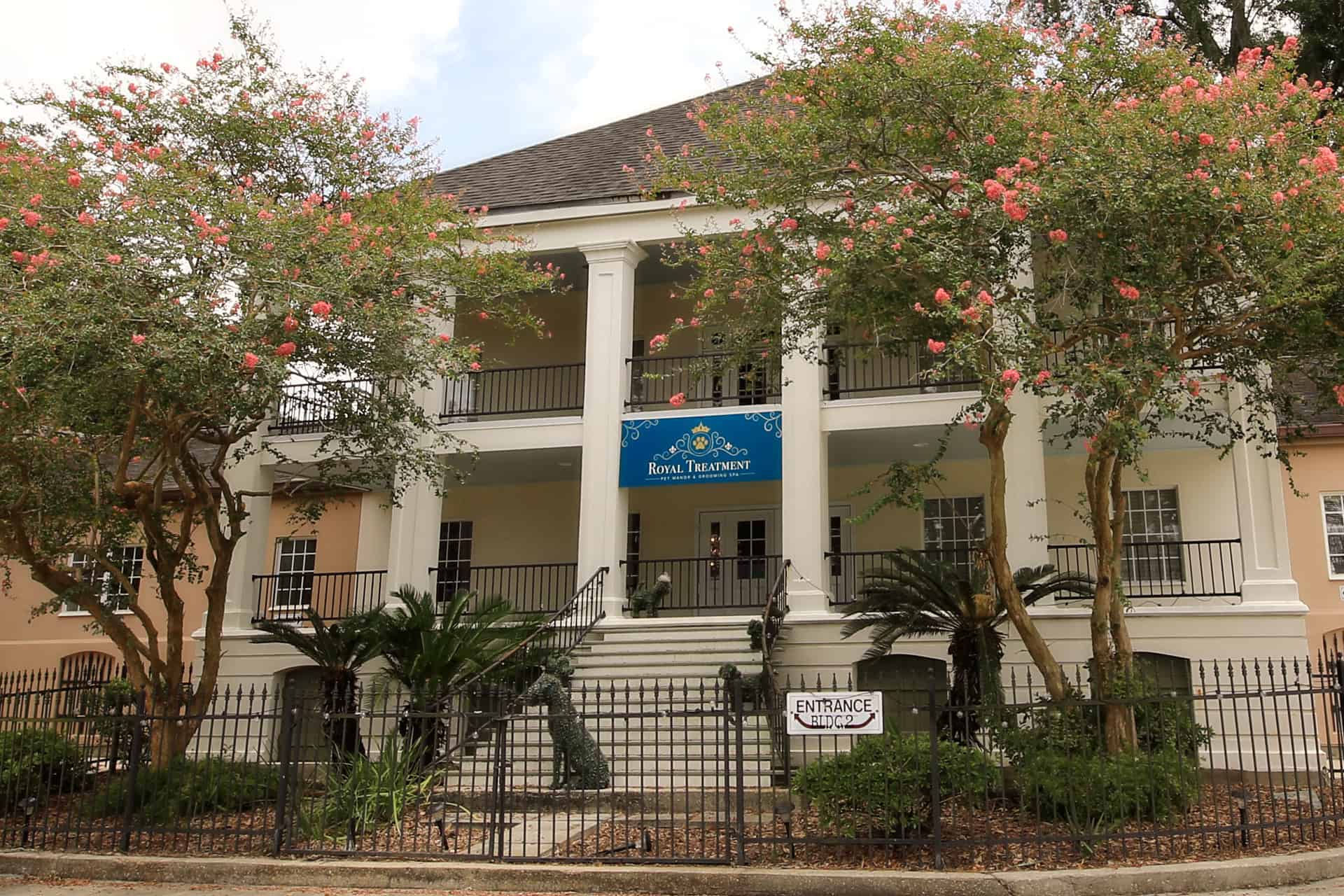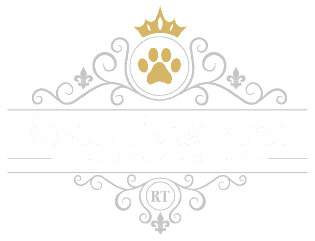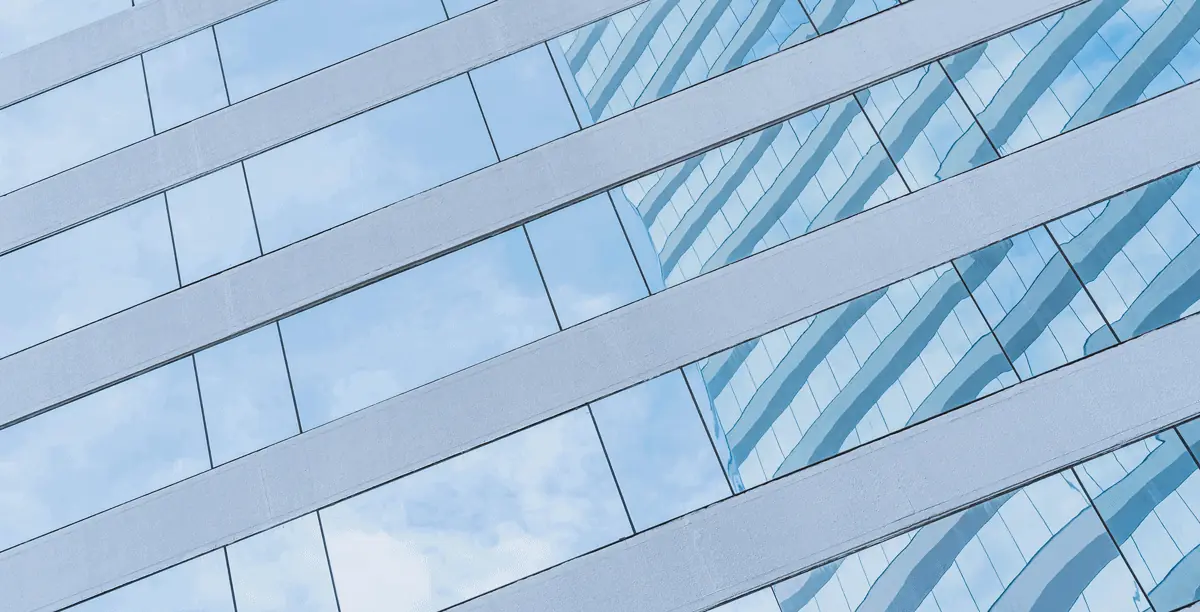 Selecting the right Kansas City video production company can significantly influence your brand's growth and success. Catapult possesses the perfect combination of expertise, capabilities, and a results-oriented approach to help you capitalize on the power of video marketing to engage your audience, increase conversions, and improve your online presence.

Embark on your journey to transform your marketing strategy with video. Contact Catapult, one of the leading Kansas City video production companies, today and let us help you unleash your business's potential through captivating video content tailored to your specific needs.
Boost Your Brand with a Kansas City Video Production Company