Your Chicago SEO Company Gets You More Customers
Get 7X More Traffic
Why do so many businesses fight for the first spot on Google? It's because the first spot on Google is worth seven times more than the third.

Potential customers always click on businesses at the top of search results. Want to get your Chicago business to the top? You need SEO services from the top SEO company in Chicago to help you climb the ranks. We can help your boutique on State Street or your coffee shop in the Loop get that coveted spot by managing the 200+ factors that go into search engine optimization (SEO).
Catapult Creative Media is an experienced Chicago SEO company. We can help you dominate organic search with in-house data analysts and researchers dedicated to helping your business get found online and attract more customers. Dominate the market when you dominate search — get a top spot on Google when you partner with the best SEO company in Chicago today.
SEO Certified Experts for Proven Results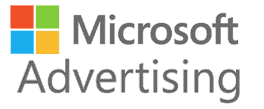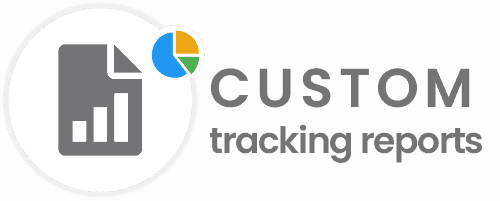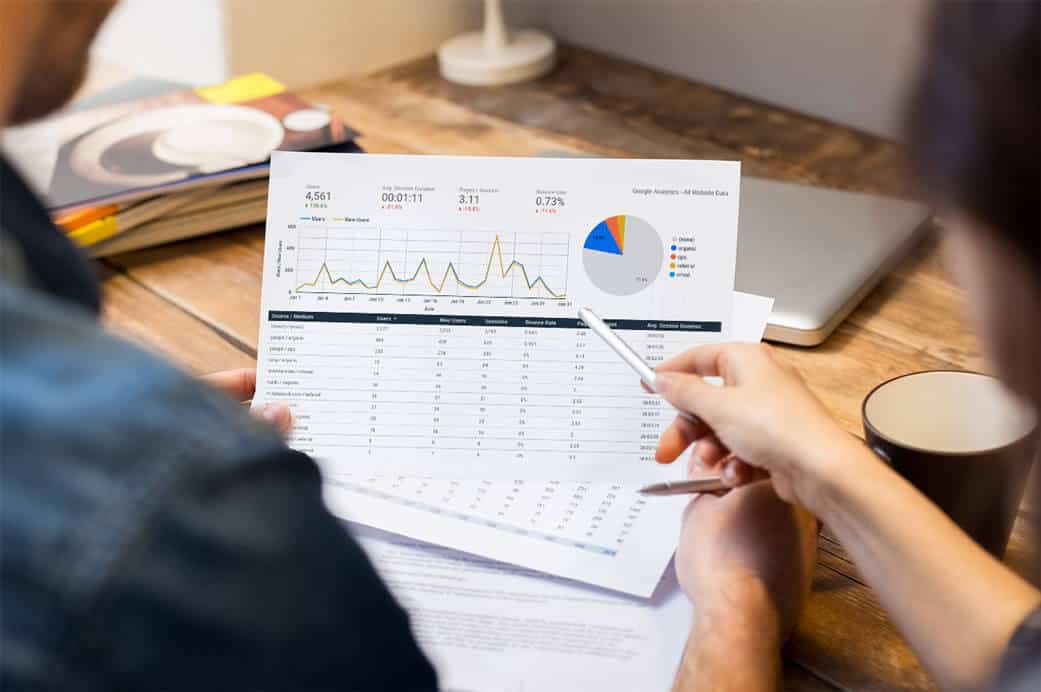 A Chicago SEO Company that Uses Market Insight & Data Research to Win
Our SEO experts and data analysts leave no stone unturned to build a well-rounded SEO marketing campaign that gets results. With custom software, deep-dive analysis, and keyword research, our SEO company in Chicago will create a strategy that will bring you out on top.
That may seem like a lot of big talk from a Chicago SEO company, but we have the experience and skills to make your company succeed. The Windy City is a very competitive place, which is why we closely monitor each SEO campaign to gather insight into your website's ranking and take measures to expand your reach over time.
SEO Services from Your SEO Company in Chicago
Get Your Company Found Online with Organic Search Engine Optimization and Beyond
How will your customers know that you exist if they cannot find you online? Our SEO specialists can help you dominate your market whether you own a hotel on Michigan Avenue or run a hot dog stand outside Wrigley Field. Our Chicago SEO company will help you get noticed and make your customers aware of what you have to offer.
Our SEO company in Chicago helps you dominate your market with optimized websites, local listing, blogs, and even social media posts through an effective organic search strategy.
Dominate the competition with other services like PPC advertising for Google or Bing, logo design, and more from a trusted SEO company in Chicago today!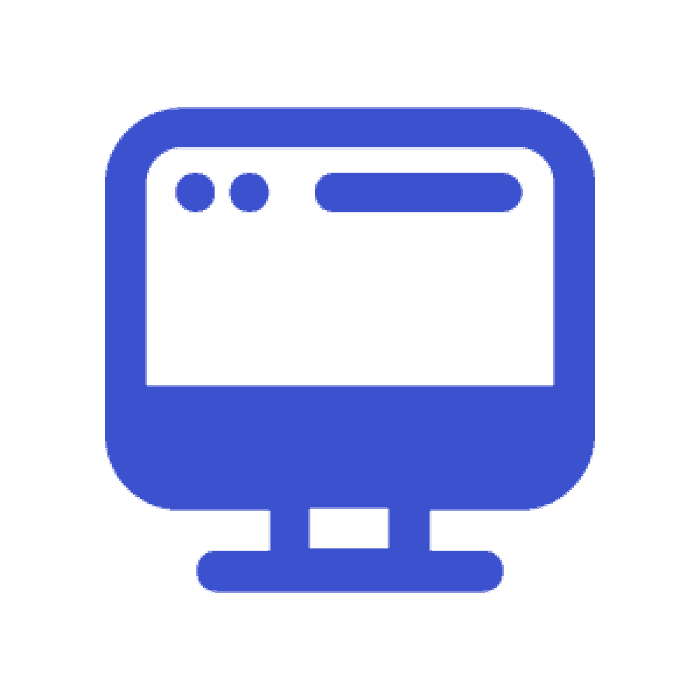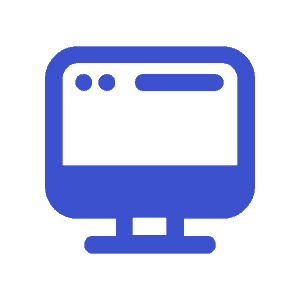 Optimized Websites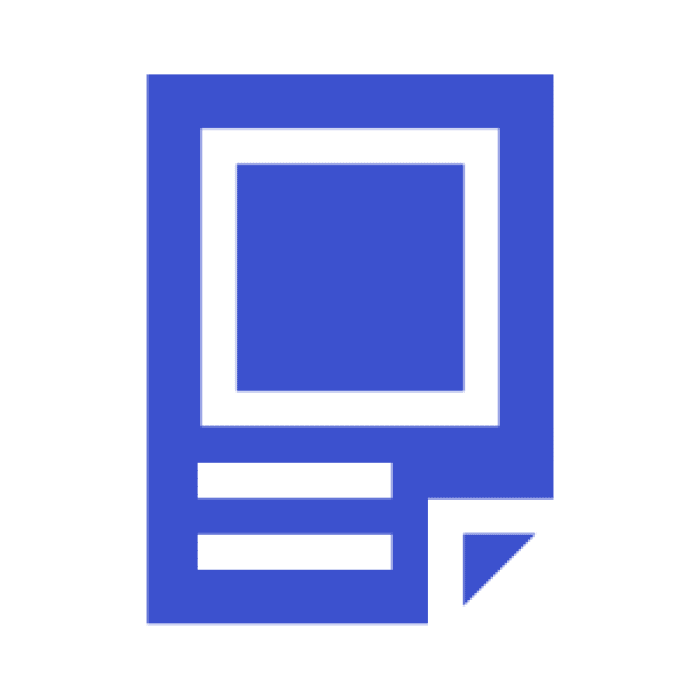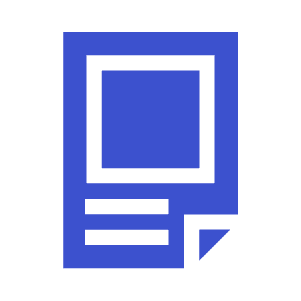 Local Listings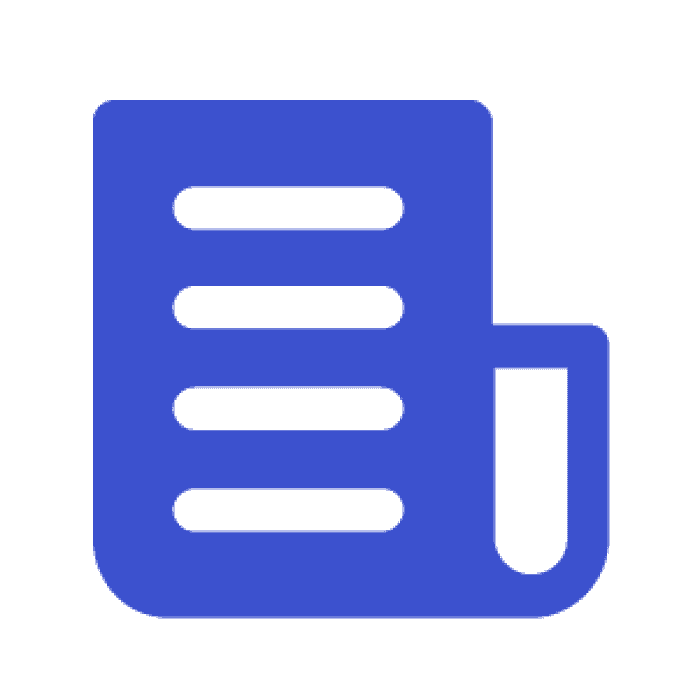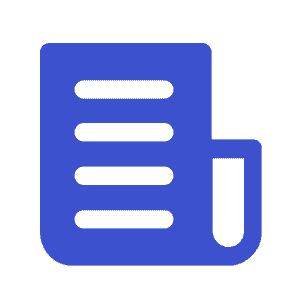 Blogs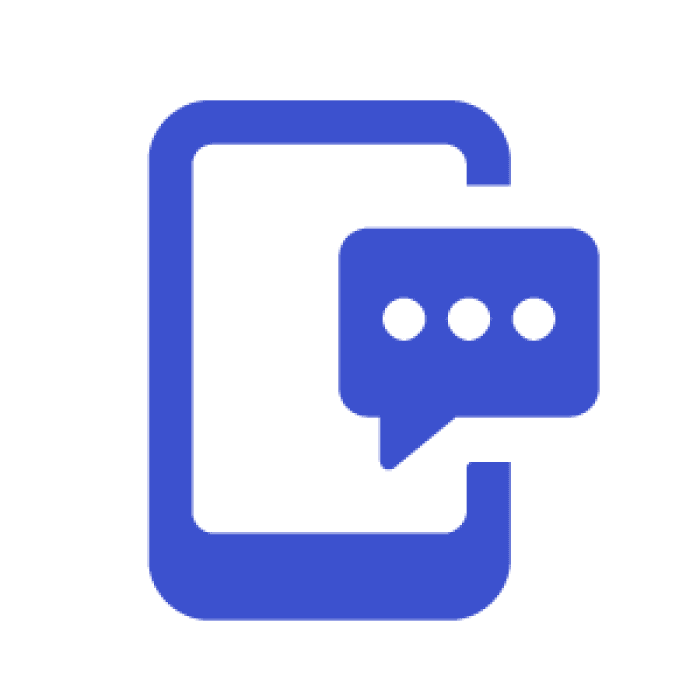 Social Media
Choose A Chicago SEO Company You Can Trust
When you choose Catapult as your trusted SEO company in Chicago, we do everything we can to ensure your business dominates search results by employing the best strategies and techniques.
---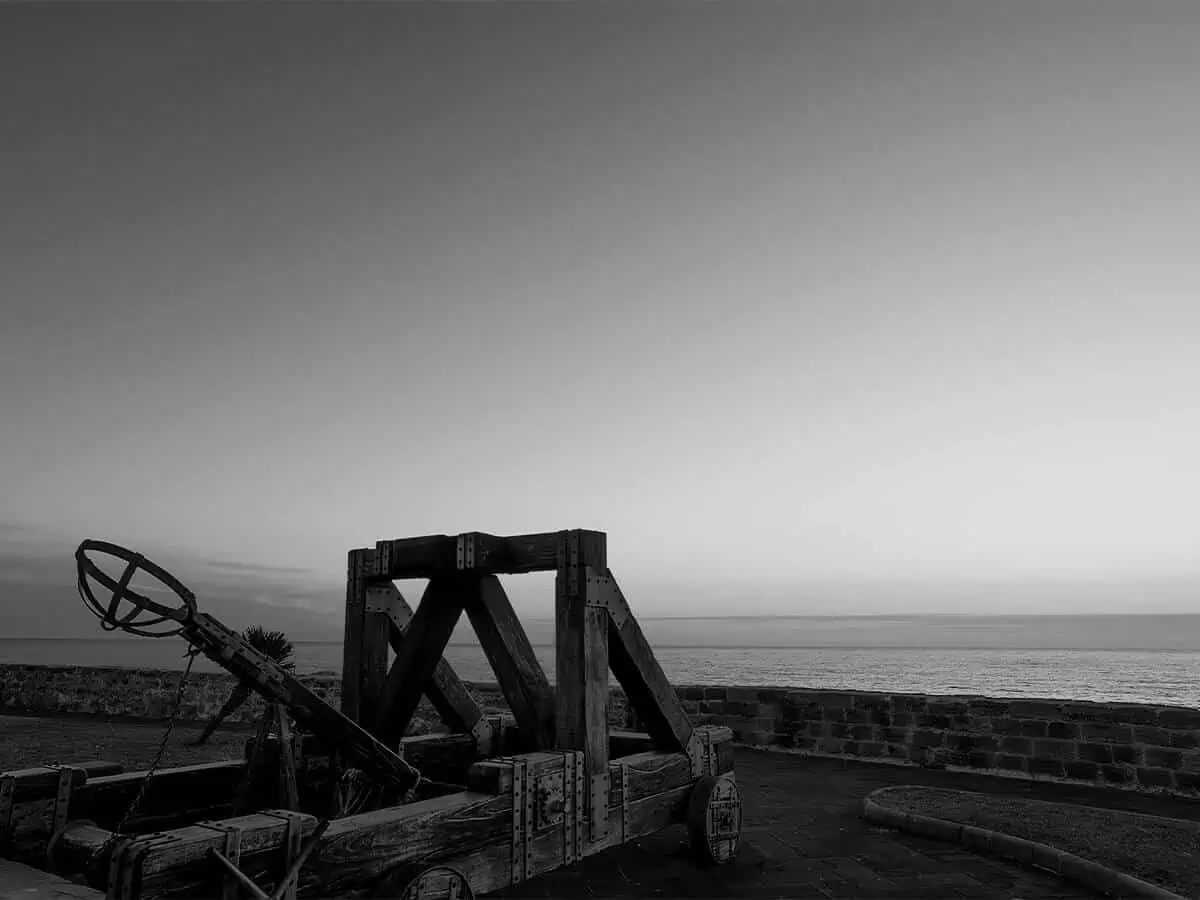 Whether your business has one location in Chicago, multiple locations in the United States, or locations worldwide with a satellite base on Mars, Catapult will make sure your company is properly optimized for every location.
You need a Chicago SEO company that cares about your business as much as you do. You're in good hands with Catapult as your SEO company in Chicago. Dominate organic search results, the local market, then the world when you contact Catapult Creative Media for SEO services — call and ask us for a free quote today.