Supercharge Your Brand with Video Marketing Kansas City
Unleash Your Brand's Potential with Catapult
Whether you're a brand new small business in the City of Fountains or an established company with ambitions of grandeur, making a splash in the market is crucial for success.
And what better way to grab your audience's attention and drive results than harnessing the power of video marketing?
By teaming up with a company like Catapult Creative Media, experts in video marketing, Kansas City, you'll be creating mesmerizing, top-notch content that skyrockets your brand and propels your business to new heights. Find out how Catapult's savvy video marketing pros can revamp your marketing game plan and help your brand shine. Get in touch today for a complimentary consultation.
Exceptional Video Marketing Services to Elevate Your Brand
At Catapult Creative Media, we offer a comprehensive suite of video marketing services designed to captivate your audience and drive results. Our video production company in Kansas City is committed to understanding your unique needs and goals, ensuring a personalized approach for every project. With our diverse range of video marketing solutions, we've got you covered from ideation to execution and beyond.
Partner with Catapult Creative Media for all your video marketing Kansas City needs and watch your brand soar to new heights. Contact us today to get started on your next video project.
Discover the power of our video marketing Kansas City services:
Create memorable commercials that leave a lasting impression and drive brand recognition.
Harness the power of social media with shareable, attention-grabbing videos that spark engagement and conversation.
The Perks of Joining Forces with a Video Marketing Kansas City Guru
As trailblazers in video marketing Kansas City, Catapult is here to fuel your company's growth. We whip up jaw-dropping, unforgettable videos that strike a chord with your target audience. With our expertise spanning storytelling, cinematography, and editing to search engine optimization, web design, and marketing strategy, your video will pack a punch and leave a lasting impact.
By choosing Catapult as your video marketing Kansas City provider, you'll benefit from tailor-made marketing strategies that align with your brand's essence and business goals. Score more leads when you contact us today to schedule a free consultation.
All-in-One Video Marketing Solutions
As a comprehensive video marketing Kansas City company, Catapult has got you covered, handling everything from content creation to distribution and promotion. We streamline the process, ensuring a seamless final product that meets your expectations and bolsters your marketing strategy.
From storytelling videos that showcase your brand's identity to product demonstrations that make your competition green with envy, our video marketing services will leave your audience hungry for more. Get in touch today, and you'll be ruling your market in no time.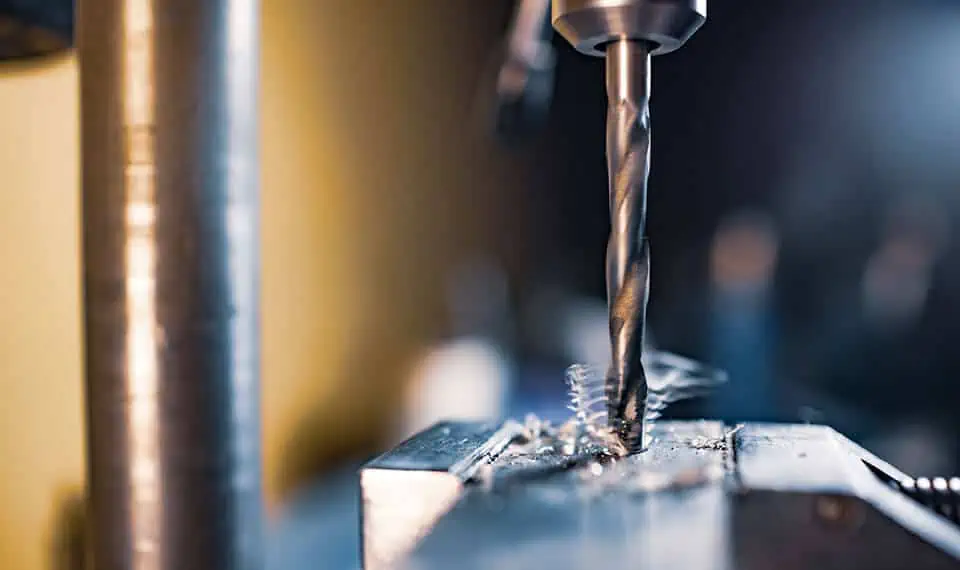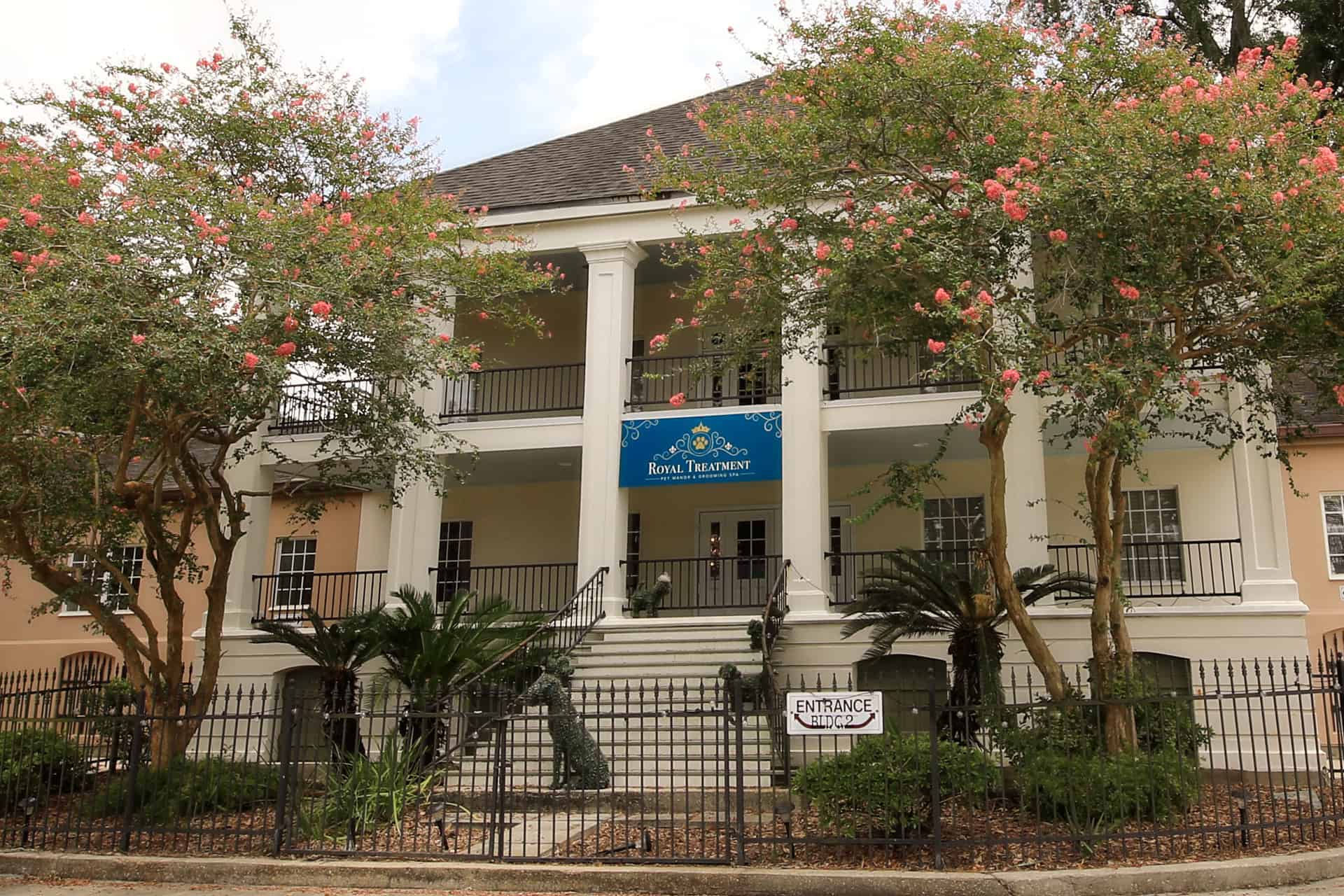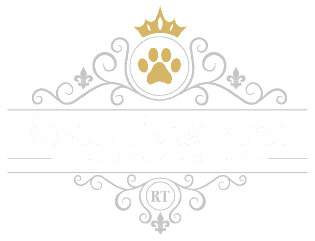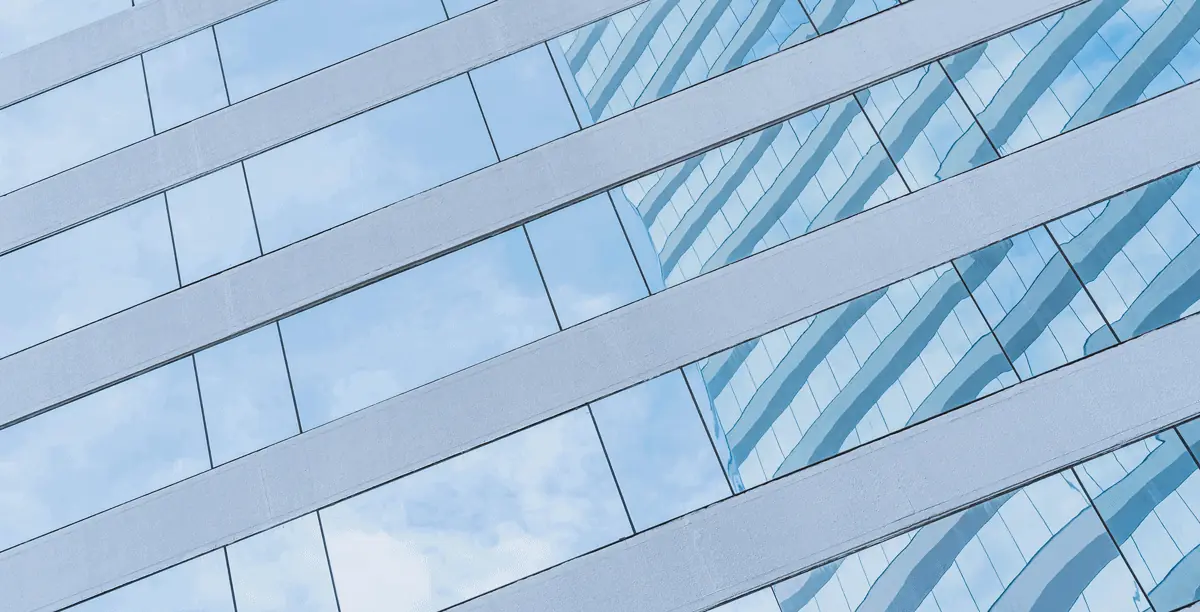 Collaborating with Catapult, a company specializing in video marketing Kansas City, will remarkably amplify your brand's impact and reach.

Take the first step towards revolutionizing your marketing tactics with video marketing services from Catapult. Reach out to our video marketing Kansas City experts today, and let them craft enthralling video content that distinguishes your brand and propels your business to stratospheric success.
Elevate Your Brand with Video Marketing Kansas City