Advertising Agencies Kansas City
With over a decade of experience in the industry, we're highly skilled at highlighting what makes your company shine and propelling it to new heights of success.
Our creative and experienced team is here to help your business thrive in the Kansas City Market. Whether you're a newcomer out in Gladstone or a city-wide favorite in the heart of the City of Fountains, Catapult is the Kansas City advertising agency for you.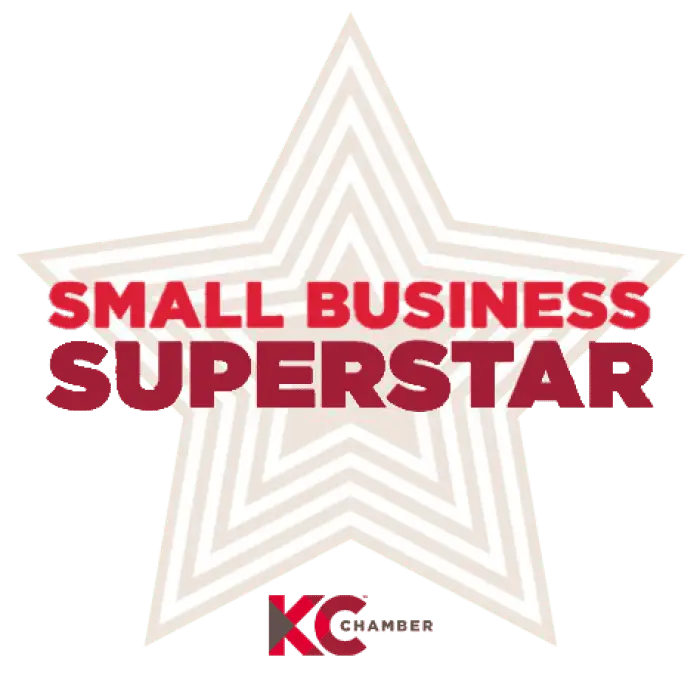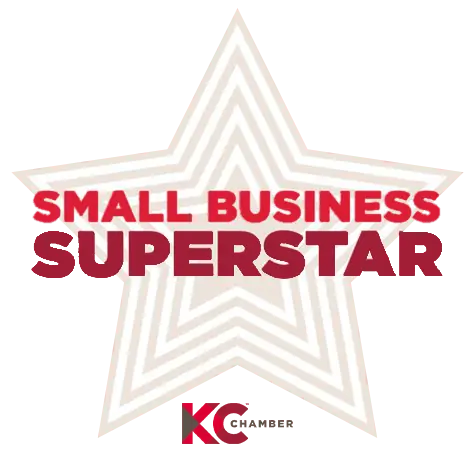 Contact us today and schedule a free quote to discuss your project.
Comprehensive Marketing & Advertising Solutions  
As one of the best advertising agencies Kansas City has to offer, Catapult offers a full list of services that will take your company to the next level. From branding to online reputation management, we're the experts in our field.
Whether you're launching a new venture or looking to expand your existing business, our experienced strategists are ready to guide you. With Catapult Creative Media, you're not just getting an advertising agency; you're gaining a partner committed to your success. Are you ready for more business? Contact us today!
From brochures to catalogs, we design and print materials that complement your marketing strategies.
We help design and distribute promotional products that increase your brand's visibility.
We design professional business cards that leave a lasting impression on your clients.
We create engaging, relevant blog content to keep your audience informed and engaged.
We provide detailed analytics to help you understand the effectiveness of your marketing efforts.
We devise strategic plans tailored to achieve your business objectives.
We offer professional consulting services to help you navigate the complex world of digital marketing.
We manage your online reputation, ensuring a positive and consistent brand image across all platforms.
We offer many other services to meet all your advertising needs.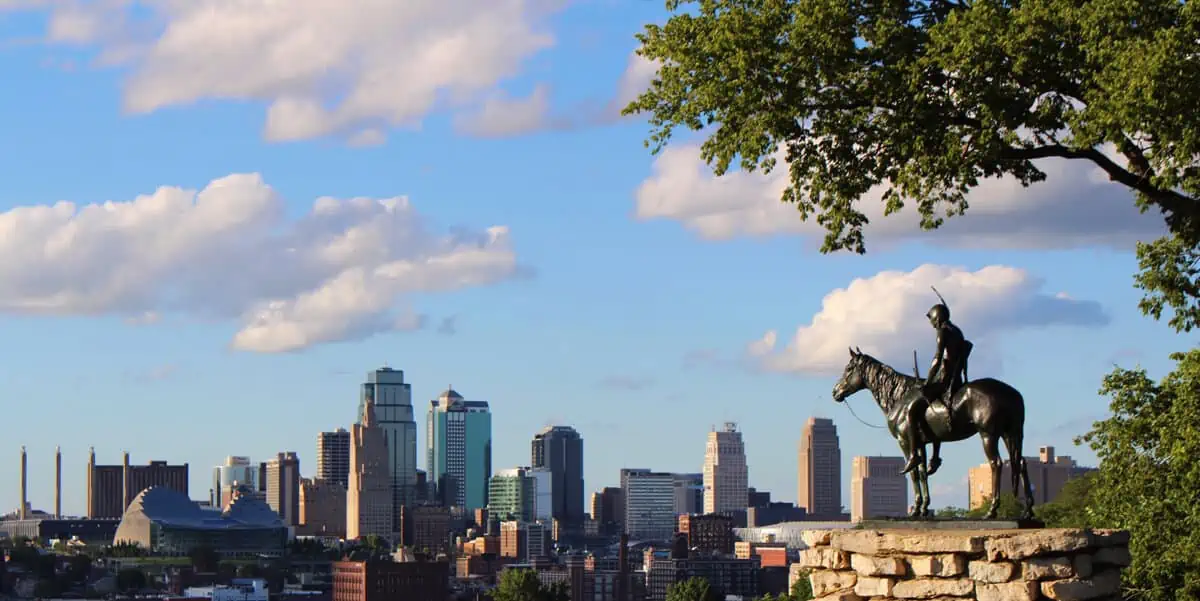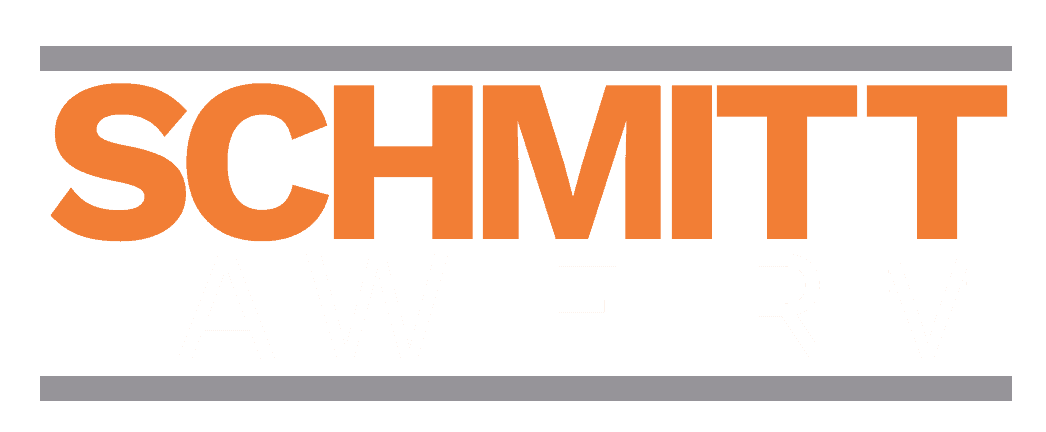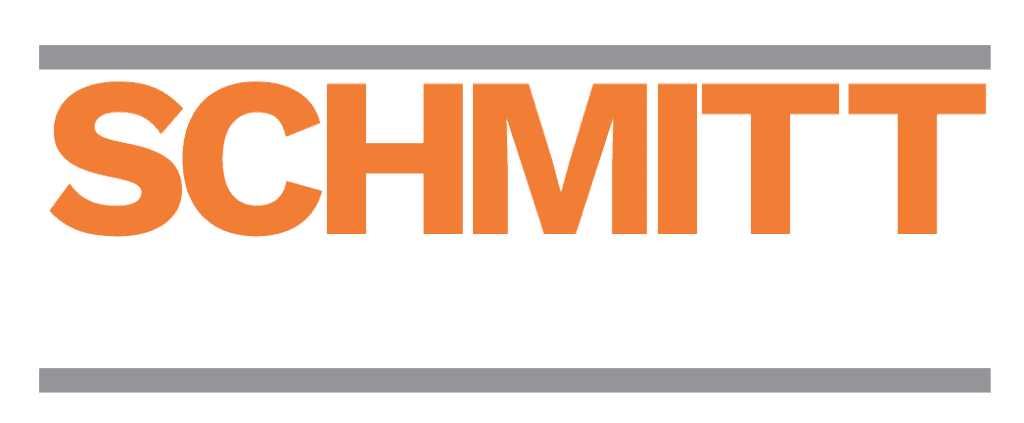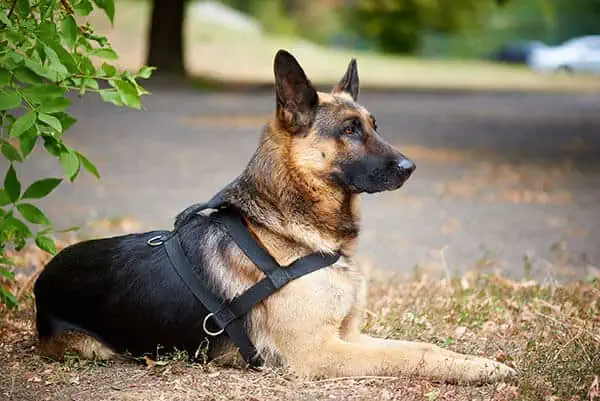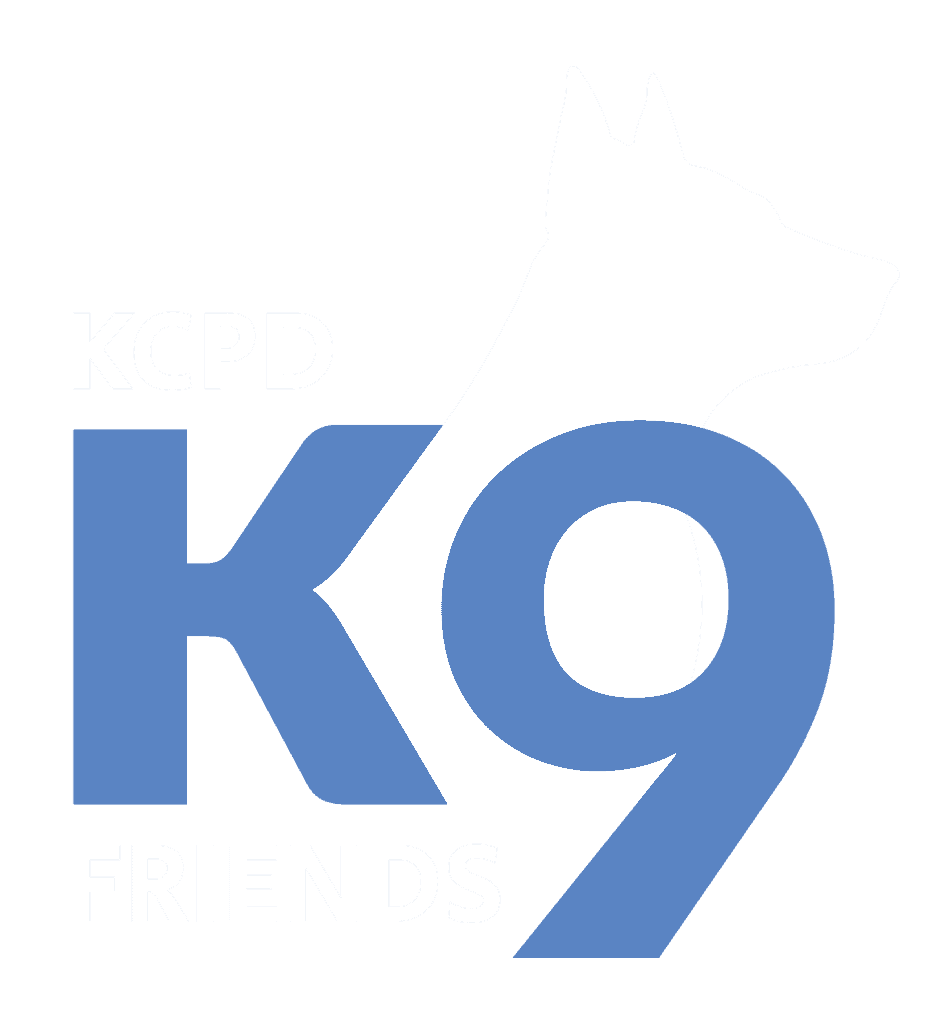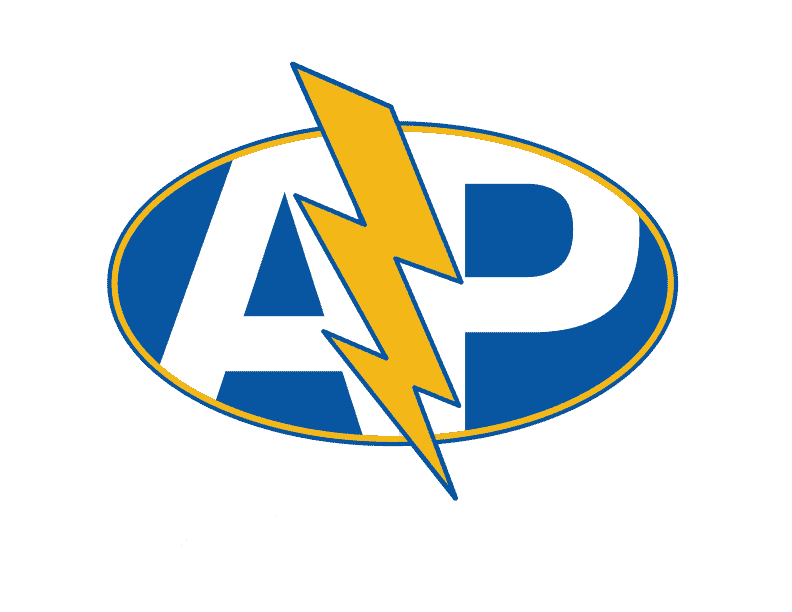 Choosing Catapult Creative Media as your advertising agency in Kansas City opens doors to enhance your business success. With our extensive industry experience, we offer tailored solutions, driving growth and boosting your brand's visibility.

As one of the best advertising agencies Kansas City, our tailored strategies resonate with your target audience, amplifying your reach and engagement. Our team of skilled professionals ensures high-quality output that reflects your brand's unique vision and values.
A Leader Among Advertising Agencies Kansas City
Contact us today and start experiencing the benefits of working with one of the best advertising agencies in Kansas City.