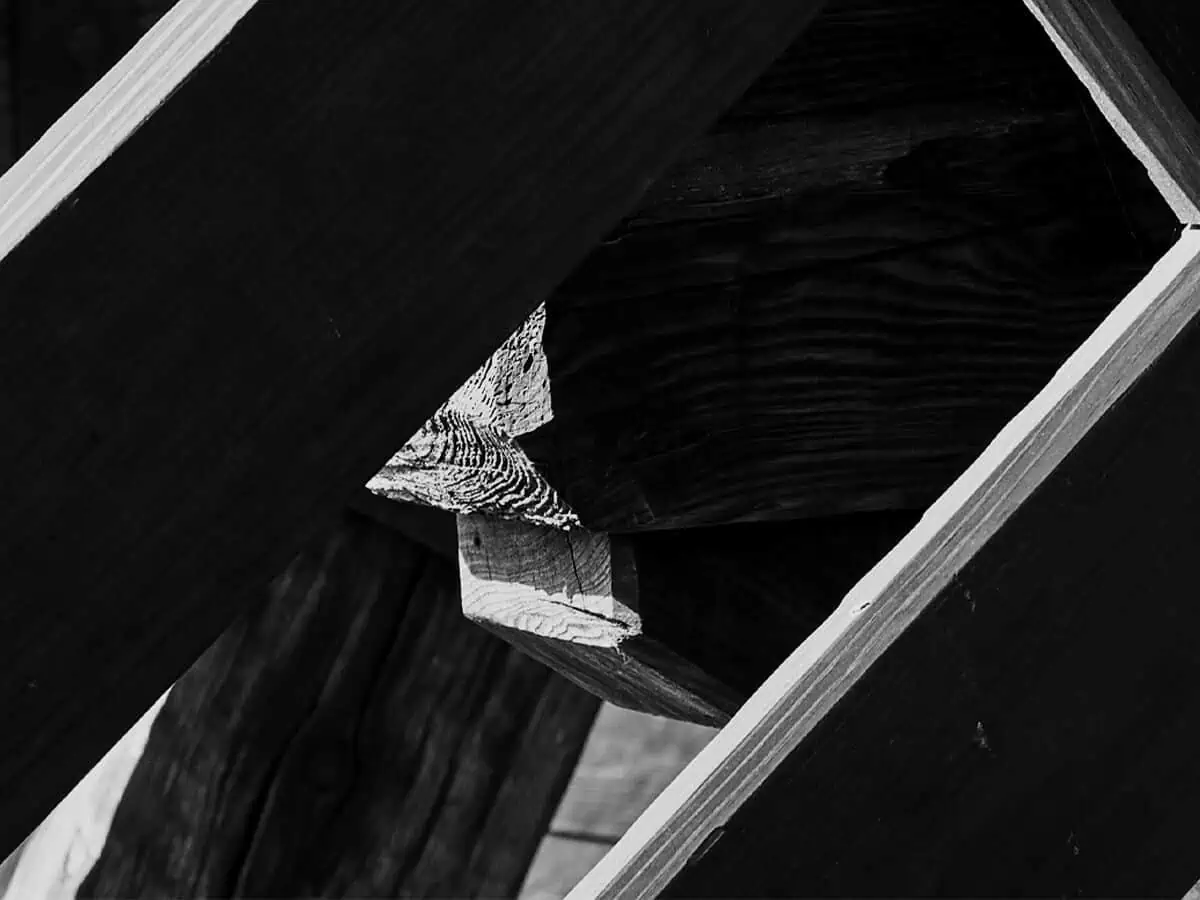 Greensboro Advertising Services
Dominate Your Market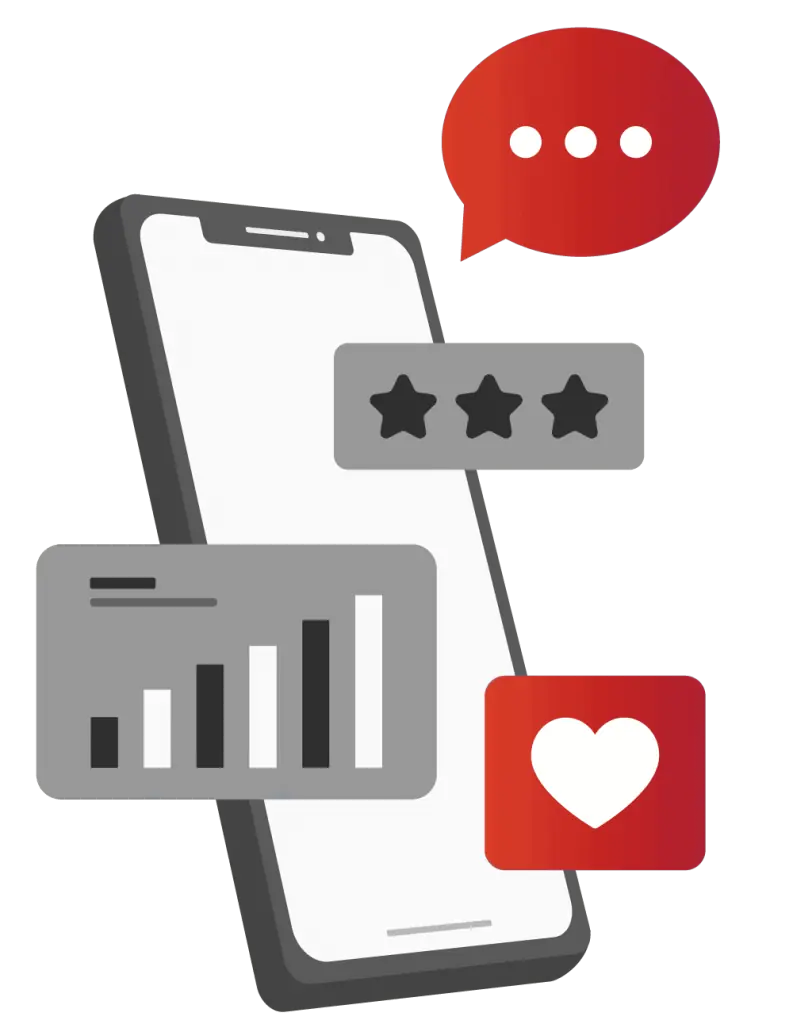 Climb the ranks and rise to the top with the help of our award-winning marketing and advertising services for Greensboro.
For over thirteen years, Catapult Creative Media has provided high-quality, award-winning, data-driven marketing and advertising services to Greensboro businesses of all sizes, from start-ups to national multi-million-dollar companies. Our expertise and creativity give us the ability to market your business for what it is: the best in the industry. So, whether you own a bowling alley near the Four Seasons Town Centre or a boutique clothing store on Market Street, our marketing & advertising services for Greensboro can help grow your business.
No cookie-cutter services here. When you get Greensboro marketing & advertising services from Catapult, you get custom-tailored pieces for your business and your business only. Our experts find out what makes your business special and share that with the world, so that you can achieve your goals, increase leads, and grow your company.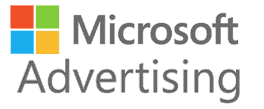 Experience the peace of mind that comes with working with a trusted and time-tested marketing & advertising company when you choose Catapult for your Greensboro marketing & advertising services.  
Design Advertising Services for Greensboro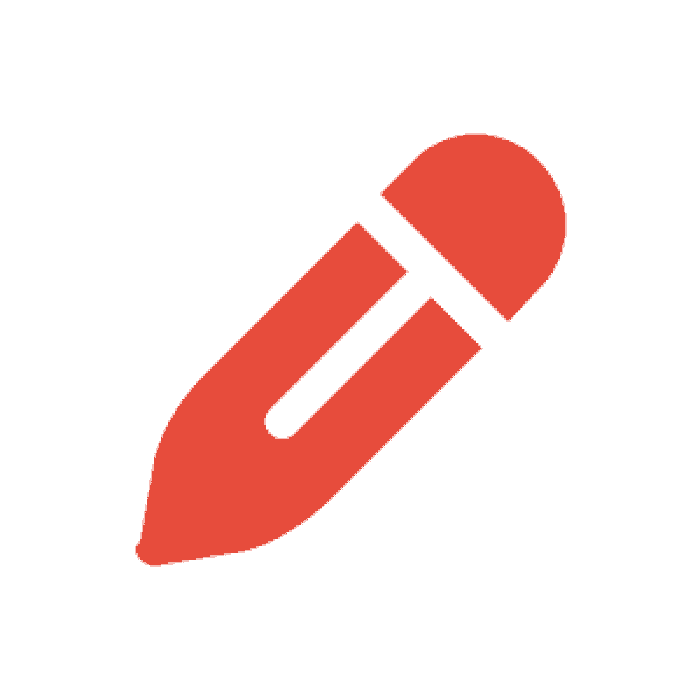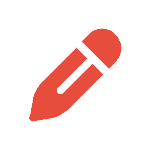 Greensboro Design Services:
Video Production
Motion Graphics
Printed Materials
Promotional Products
Ecommerce Solutions
Leave a lasting impression with impressive design. From branding to web design, our graphic design team helps your business stand out from the competition with creative and versatile designs. Our team carefully crafts every logo, website, or other project so that it meets your expectations and wows customers and competitors alike. Call us today for stylish and functional design, marketing, and advertising services in Greensboro.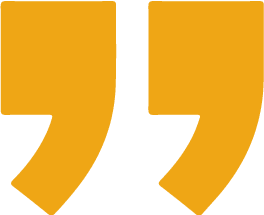 "Using Catapult to revamp our website was by far the best decision we could have made for our company. The initial meeting was a fact-finding mission…and they gave us ideas of how to accomplish getting the information across."
Content Marketing & Advertising Services for Greensboro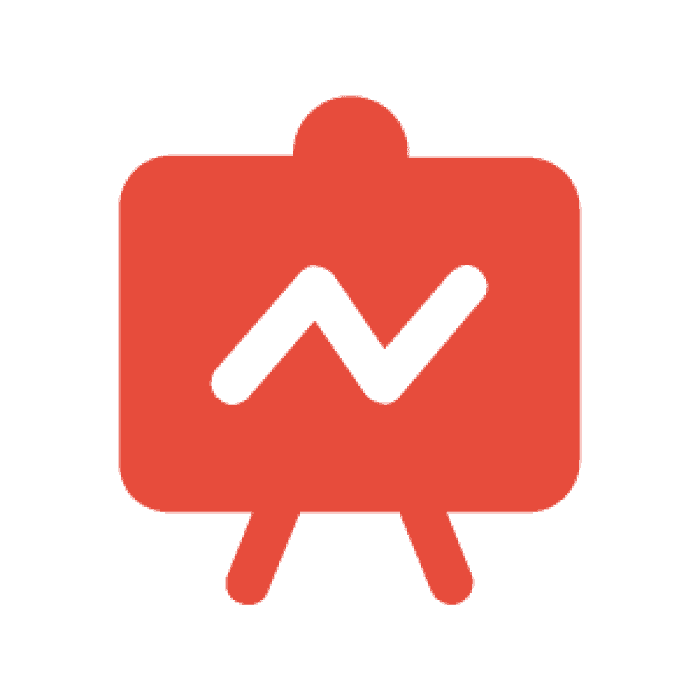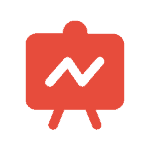 Our Marketing & Advertising Services for Greensboro:
Content Development
Blogging
Inbound Marketing
Strategy Development
Content is king. It's a saying that still holds true to this day. Don't let your competitors rule your market because you don't have the time or know-how to produce high-quality content that brings in more business. Partner with Catapult for your content marketing & advertising services in Greensboro and engage customers with high-quality content that ranks highly on search engines. Trust the experts at Catapult to help your business with Greensboro marketing & advertising services that are proven to increase business.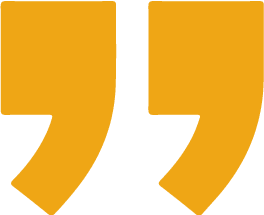 "The team at Catapult is truly amazing to work with. If I could give them more than five stars, I would. A++. Would, will, and have recommend to my friends, family, and colleges."

Greensboro Business Solutions & Advertising Services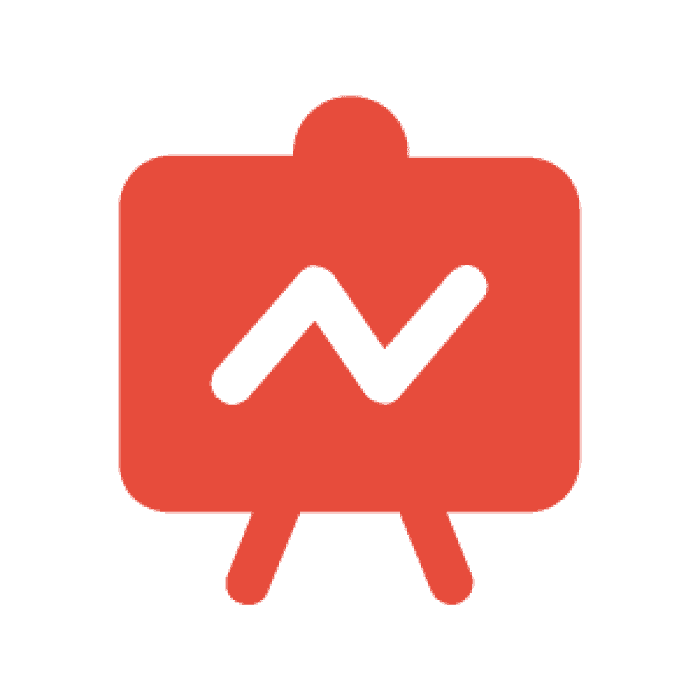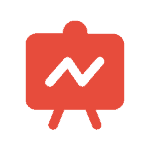 Business Solutions in Greensboro:
VOIP Phone Systems
Review Software
Directory Listings
CRM Software Development
Online Reputation Management
Telework Software
Secure Hosting Services
Domain Registration
At Catapult, we believe in providing comprehensive solutions to our clients to meet their every need. We had to build ourselves from the ground up, and we learned some lessons along the way that we are happy to pass on to help you avoid the same mistakes.
So now we offer business solutions to help your company, whether you're just starting out or you're an established company that's looking to expand. You can rely on our experienced brand strategists to provide solutions that your company needs. Contact Catapult today for Greensboro advertising services and business solutions and get a free quote.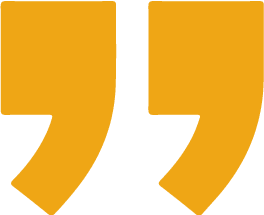 "Very insightful, helpful, and elaborate. Catapult has brought peace of mind to our company, and I would recommend them to anyone."