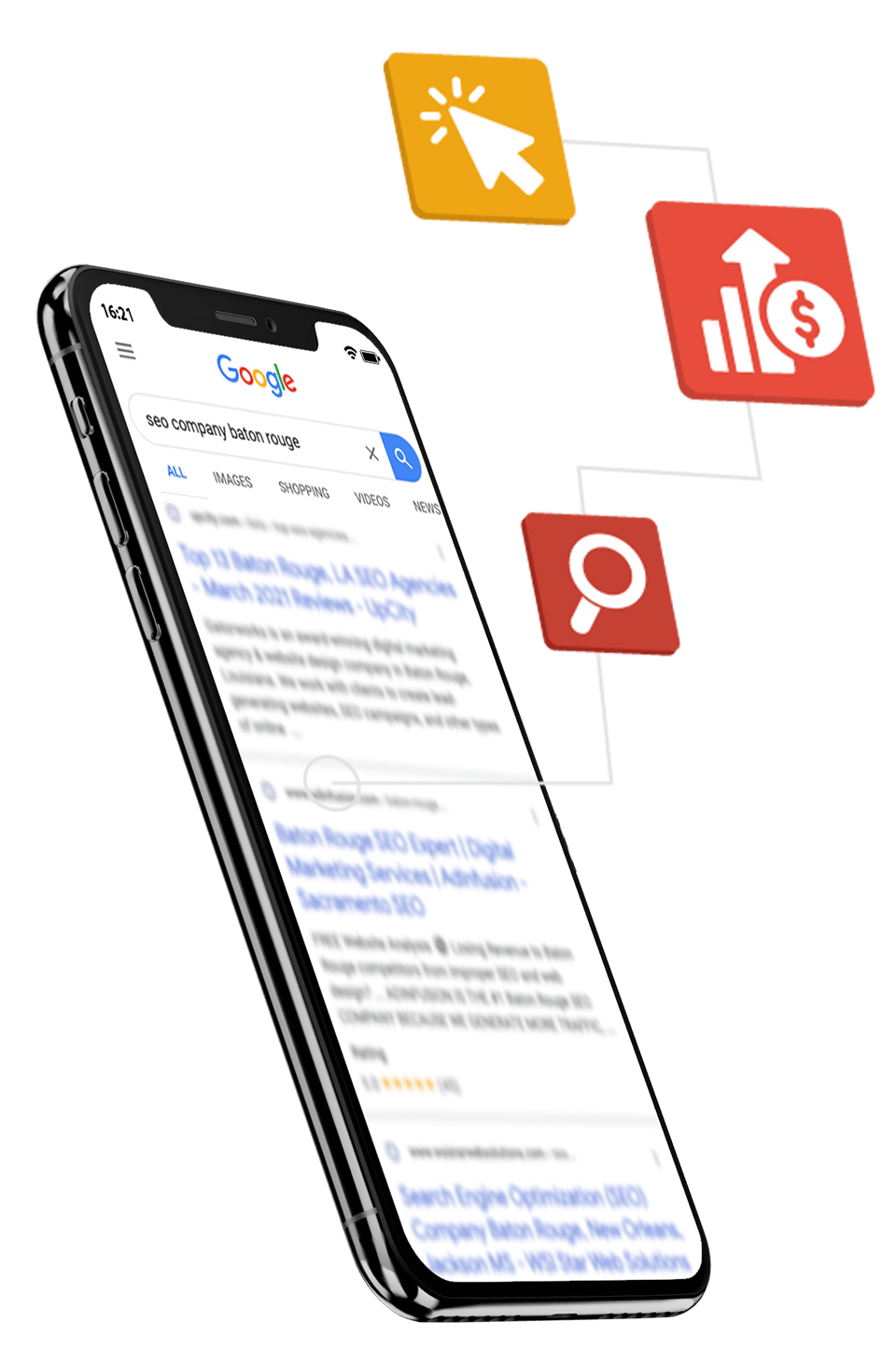 PPC Agency in Greensboro
Get More Leads And A Better ROI
A great PPC campaign can help your business fight with national brands and rise above the local competition. As a premier PPC agency in Greensboro, Catapult Creative Media has a proven track record for helping companies grow their business and get better ROIs with expertly crafted PPC campaigns. From craft breweries in the heart of the Gate City to law firms serving the Triad, a trusted PPC agency in Greensboro can be the secret weapon that's needed to help your business succeed.
As certified Google and Microsoft advertising partners, we know the ins and outs of the PPC advertising world. When you hire Catapult as your Greensboro PPC agency, you get unmatched expertise that helps you dominate the competition. Our clients regularly have better ROIs, more leads, and fewer headaches from poorly managed marketing campaigns.
Are you ready to bring in more customers and make more money? Contact Catapult to get started.
Improved CTR from 4% to 7% with a 10% Decrease in Campaign Cost
20% Increase in Campaign Quality with 30% Decrease in Campaign Cost
SEO Certified Experts for Proven Results
SEO Certified & Technical SEO Certified
SEO Certified
SEO Certified
The Greensboro PPC Agency That Gets Results
Advertising online can seem costly, ineffective, and confusing if you're PPC campaign is managed poorly. It can often feel like you're Nathanael Greene on March 15, 1781; you don't know if you're winning or losing the battle.
As your trusted PPC agency in Greensboro, we cut out the guesswork for you by providing monthly reports, so the results are clear as day. Our PPC agency in Greensboro uses proprietary technology, years of expertise, and unparalleled creativity to help your company dominate the competition with an expertly crafted and managed PPC campaign. When the gun smoke clears the battlefield, you'll confidently know where you stand: on top of the competition.

Bing Certified Advertiser

Multiple Certified Advertisers

408% Higher Client Retention Rate than National Average
PPC Agency For Greensboro Businesses
Because PPC is constantly evolving, leaving your campaign on the back burner eventually leads to you just burning money with no results. When you hire Catapult as your Greensboro PPC agency, we will monitor your campaign weekly, and you'll receive monthly reports detailing the results.
Our Greensboro PPC agency meets weekly to discuss updates in the PPC world and changes for your campaign. We regularly update aspects of the campaign like tweaking ad copy, writing new landing pages, adjusting bids, and more so that you get better and better results. Get incredible results with Greensboro's best PPC agency.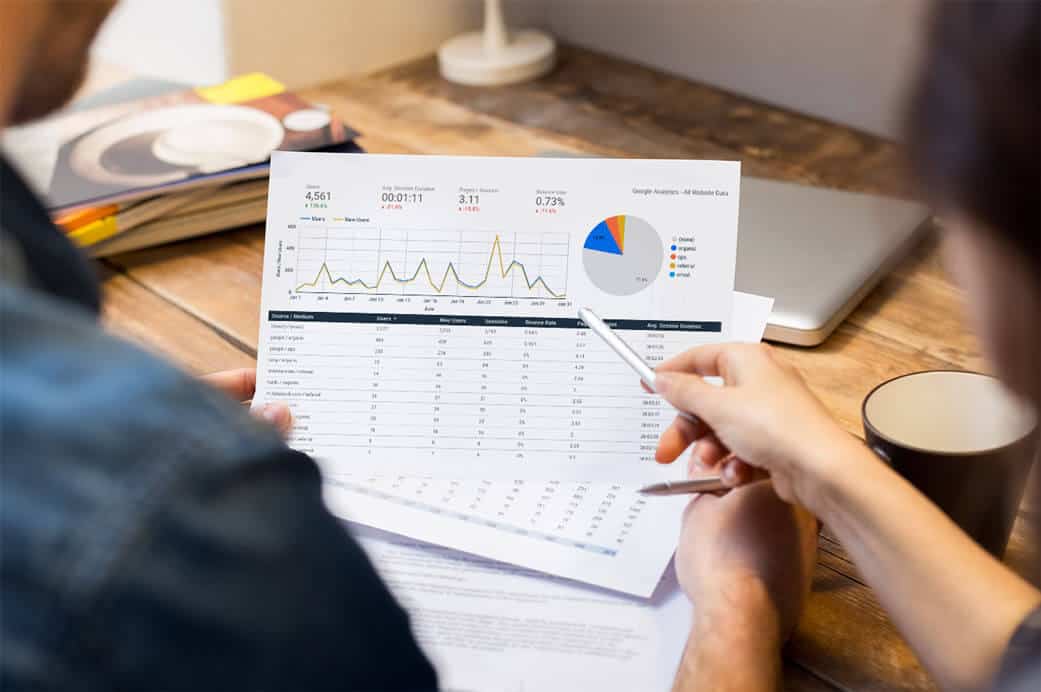 Don't Just Compete, Dominate with Our PPC Agency Serving Greensboro
As your trusted PPC Agency in Greensboro, we'll help you grow your business by increasing leads, improving your ROI, and increasing your brand awareness, all while staying within your monthly budget. So, it doesn't matter if you own an auto dealership near Wendover or a food truck that services the entire Triad; you can compete and dominate with an expertly crafted PPC campaign from Catapult.
Looking to improve your organic ranking? Pair your PPC campaign with our SEO services and quickly climb the ranks.
If you're ready to show the Triad and beyond that you mean business, contact our Greensboro PPC agency to get started. Schedule a consultation or get a free quote today!