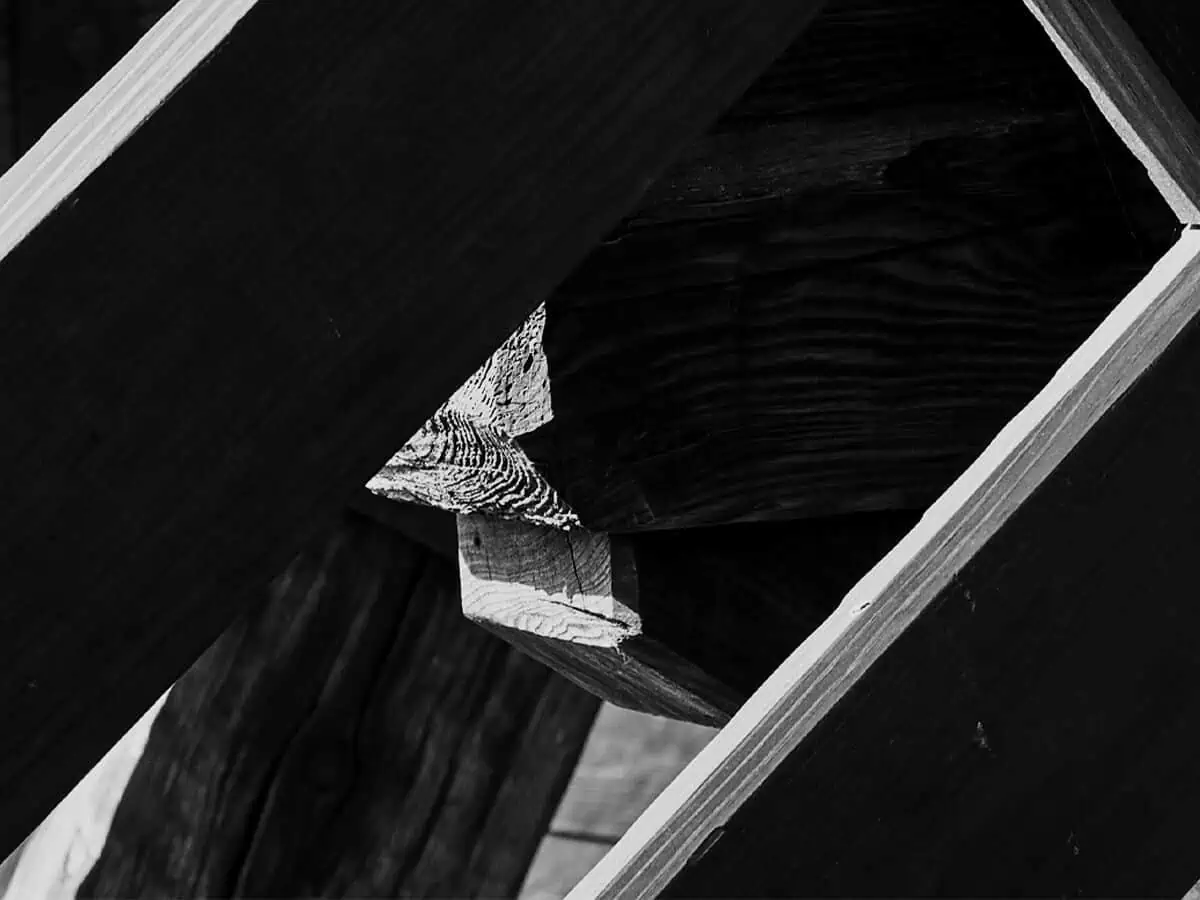 DOMINATE YOUR MARKET
With the Best Digital Marketing Agency in Greensboro
Dominate your market when you work with Catapult Creative Media, Greensboro's top-rated digital marketing agency. Whether you own a restaurant on Elm or an automotive dealership on Wendover, our talented digital marketing team helps your company rise above the competition.
Using a mix of creativity, hard data, and advanced technology, our Greensboro digital marketing agency helps you grow your business, increase online sales, and dominate your market. Whatever your digital marketing needs, from help with branding to a full-blown advertising campaign, our creative engineers craft custom pieces proven to drive sales.
As your Greensboro digital marketing agency, we'll ensure that every aspect of your marketing plan perfectly fits your brand and speaks to your target audience. You'll wow customers and competitors alike with skillfully constructed marketing that catapults your business to the next level. Are you ready to leave your competition behind?
Using Catapult to revamp our website was by far the best decision we could have made for our company. If you are looking for someone to build or revamp your website I recommend Catapult Creative Media!
Cathy M.
Website Design & Marketing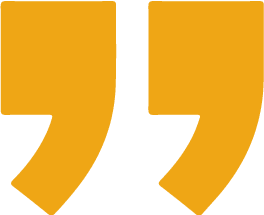 "I was treated with the utmost professionalism and courtesy. I have already made plans to use The Catapult team on my next big project!"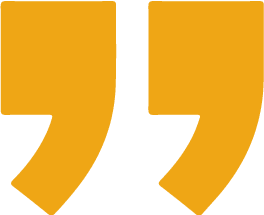 Mitchell L.
Print Marketing Materials
"Catapult is fantastic! They really take time to understand your needs and execute everything perfectly."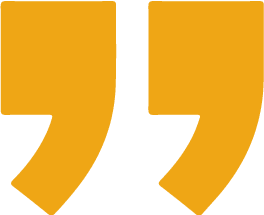 Courtney P.
Logo & Branding
"Very insightful, helpful, and elaborate. Catapult has brought piece of mind to our company and I would recommend them to anyone."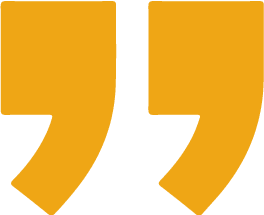 FULL RANGE DIGITAL MARKETING AGENCY FOR GREENSBORO
Catapult started as a web design agency, but we've since grown to be the trusted one-stop shop for businesses in the Triad and across the United States that need digital marketing. We'll help you grow to be the go-to business in your industry too. Whether your business needs a custom logo design, blogging services, or anything in-between, trust Catapult's passionate team to help your business succeed.
When you hire Catapult as your trusted Greensboro digital marketing agency, you won't have to worry about your digital marketing. We cover everything from brainstorming to execution so that you can focus on doing what you love. Bring in more leads and spend less time wondering if your marketing is working when you partner with our Greensboro digital marketing agency.
Digital Marketing Services in Greensboro: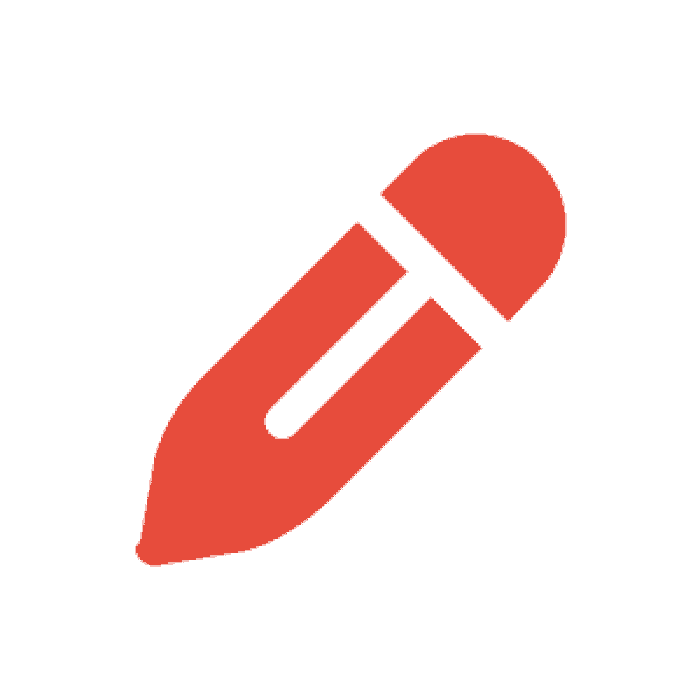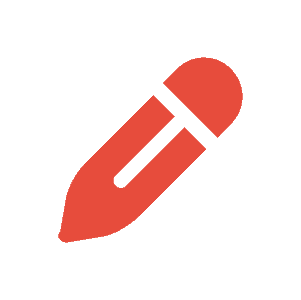 Design
Web Design and Development
Logo Design
Graphic Design
Print Materials
Promotional Products
Video Production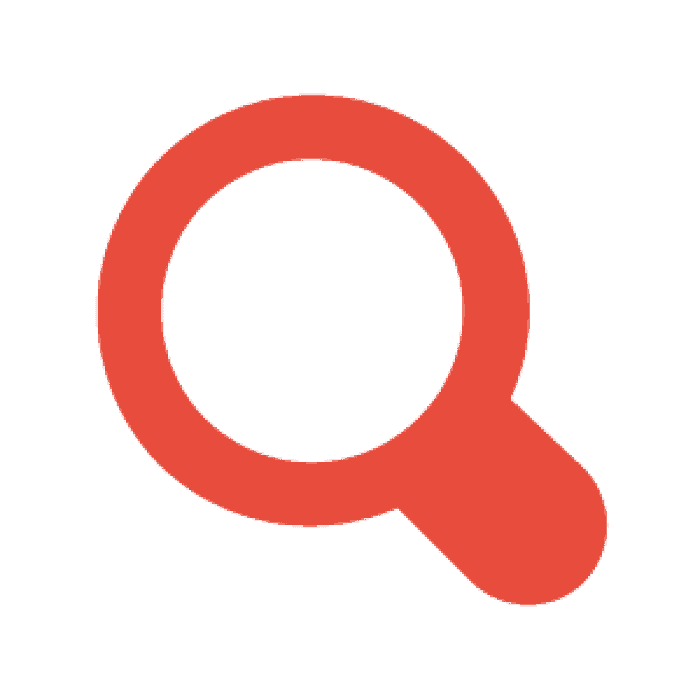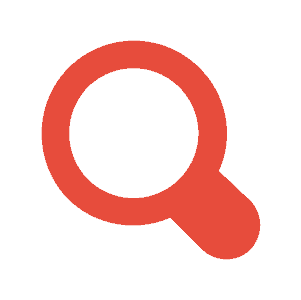 Marketing
Marketing & Strategy
Search Engine Optimization – SEO
Google AdWords
Microsoft Advertising
PPC Campaign Management
Blogging
Online Reputation Management
Social Media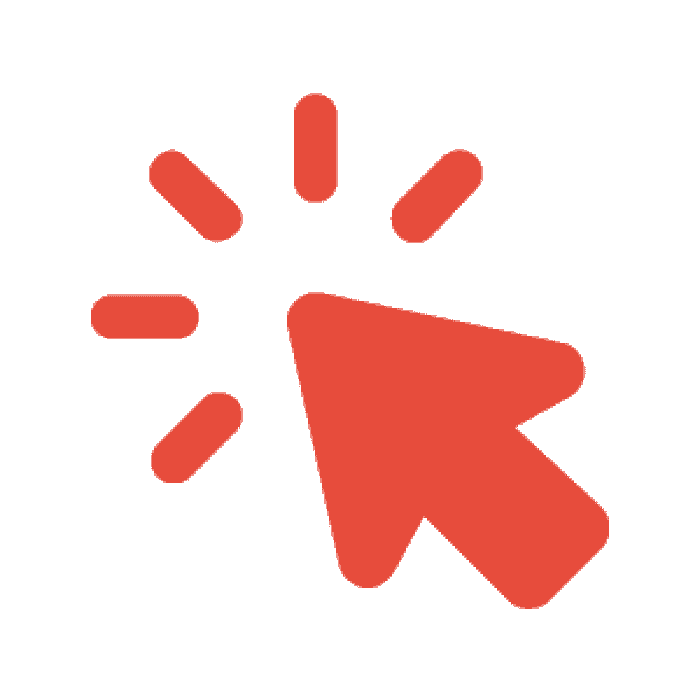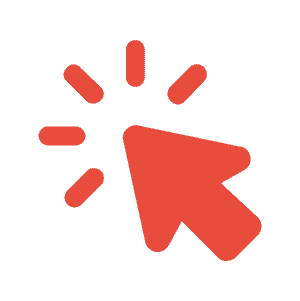 Business Solutions
Complete Solutions
Domain Registration & Consultation
Cloud Hosting
Microsoft Exchange Services
Content Management Systems
Phone Systems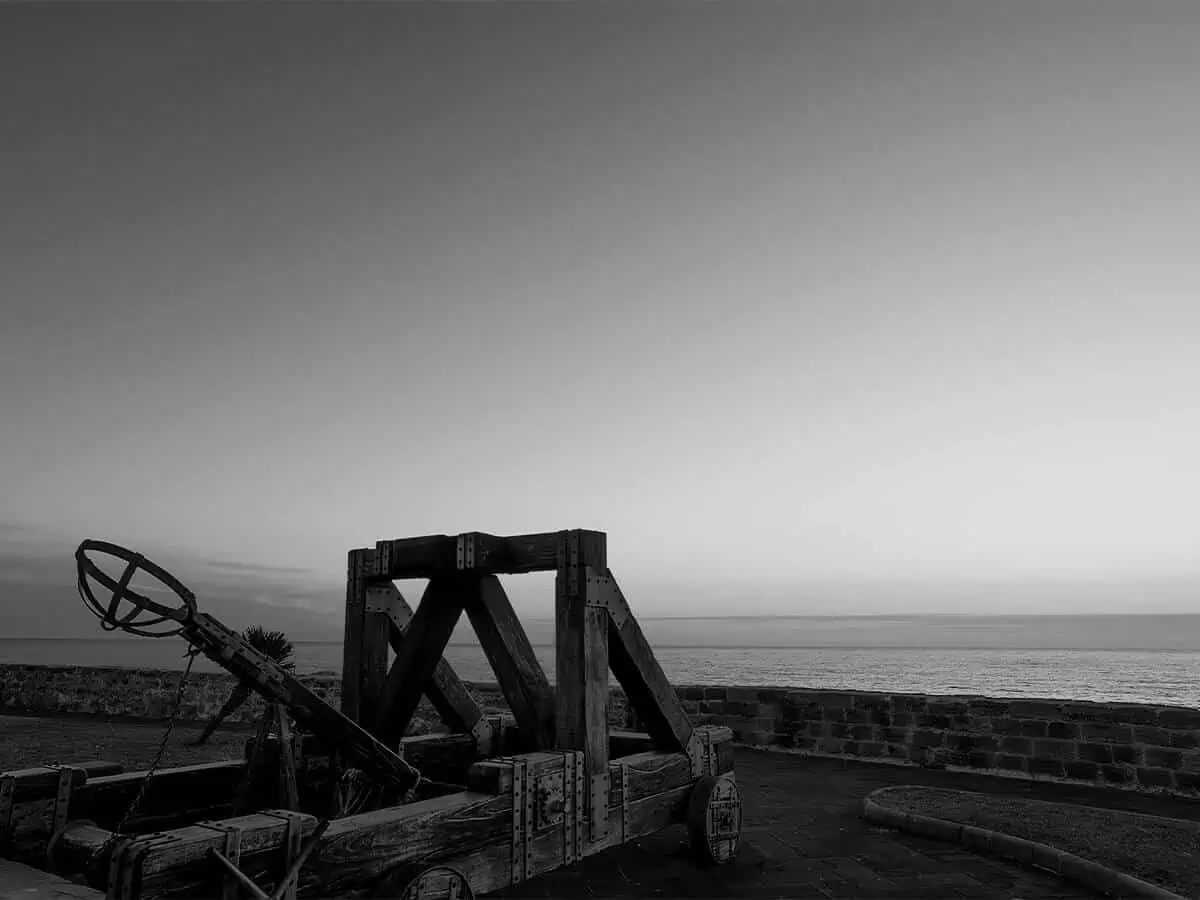 Choose The Best Greensboro Digital Marketing Agency for Your Business
As a top-rated digital marketing agency in Greensboro, Catapult works with businesses that want to grow and chase and achieve lofty goals. It doesn't matter if your business is local to the Gate City or has locations throughout the Triad. Our team is here to help your business succeed in every way possible.
Whether your goals are to become a Greensboro powerhouse or show the world what the Tar Heel state has to offer, choosing Catapult as your Greensboro digital marketing agency ensures you get started on the right foot. If you're ready to dominate your market with expert marketing, contact Catapult today!