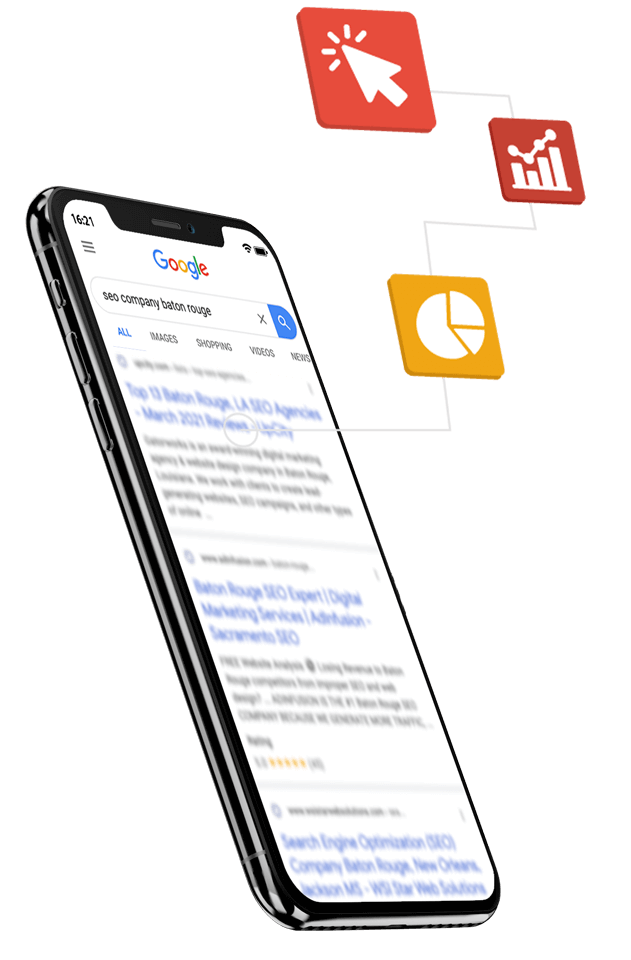 SEO Services, Greensboro
Expand Your Reach Today
The first spot on a search engine result page equals seven times more business than the third. To get there, you need top-notch SEO services in Greensboro, which involve keyword planning, consumer insights, and determination from the SEO experts at Catapult Creative Media.
Dominate the local market with SEO services for Greensboro companies — we help optimize websites, blogs, and even social media. We stay up to date with all the latest SEO techniques to ensure you receive an SEO strategy that increases your company's sales while aligning with your business goals.
With Greensboro SEO services, you can become a leading authority in your industry. Whether you are an auto body repair shop near UNCG or a real estate agency serving the Triad area, you can get more sales today with SEO services in Greensboro.
SEO Certified Experts for Proven Results
SEO Certified & Technical SEO Certified
SEO Certified
SEO Certified

Google Analytics Certified Professionals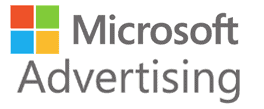 Microsoft Advertising Partner
Custom Tracking Reports
SEO Services for Your Greensboro Company Website that Get Results
Excellent Greensboro SEO services from Catapult includes online content that appeals to customers AND search engines. Our experts know how to sell to your customers while also giving the Google machines what they want so you rank high. With SEO services for Greensboro, you can have content that speaks to your customers while also securing a top place on search engines. Every website we design and build is optimized for search engines, so you're set up for success.
Our SEO specialists can handle the 200+ search engine optimization factors, such as image compression, site speed, site maps, alt text, and more. We ensure every SEO campaign is a success with our analytical software, vast knowledge, and extensive experience.
Get SEO services in Greensboro from trusted experts and reach the top of the results page quickly.
SEO Services
for Greensboro
Analytical Data Insight
Content Writing
eCommerce SEO
Image SEO
Keyword Research & Strategy
Local SEO
Off-Page SEO
On-Page SEO
Repair SEO
Search Rank Tracking
Social Media SEO
Technical SEO
Website Expansion SEO
Comprehensive Greensboro SEO Services & Content Marketing by Our SEO Specialists
With Greensboro SEO services, you can expect our team to do a comprehensive analysis of your business and industry to zero in on what makes your services and products stand out from the competition.
After that, we dive into researching keywords and creating a content marketing plan that will start you on your road to success. Finally, we launch the campaign and watch your business rise to the top.
Our comprehensive SEO services for your Greensboro company include helping you dominate the market with optimized websites, local listing, blogs, social media, and PPC campaigns.
Content Management Strategy
But that's not all.
We consistently analyze and adjust your campaign so you stay on top. Call Catapult today for premier SEO services in Greensboro that get results.
Greensboro SEO Services for Existing Websites
Do you already have a website for your Greensboro business? No problem. We can still help with top-tier SEO services in Greensboro. It doesn't matter if you own a hotel off Fordham Boulevard or a law firm serving the Triad area. We can do the research, adjust your content, fix your website, and track changes to show you the benefits of a site built the right way.
Talk to our SEO specialists about SEO services for your Greensboro company's existing site and start ranking higher today!
Get SEO Services in Greensboro Today
Let's Talk
Make your business stand out among the other Gate City businesses when you sign up for SEO services in Greensboro today! Don't let another customer fall into the palms of your competitor's hands — Call Catapult Creative Media now for a free consultation. Rise above the competition with SEO services in Greensboro for your business.