Professional Business Card Design, Print Design, & Promotional Items
If you like it, then you should put a logo on it. Get the promotional items your business needs from business cards to beach towels. Whatever you need, we have you covered. That may sound like a blanket statement, but we really do mean it. Customers will regularly keep you in mind with items sporting your practice's name and contact information.
Catapult might be the experts in digital marketing, but we are not just a one-trick pony. Our services also extend to the classic way of bolstering your business: print and promotional products. We provide full-service print and promotional items for businesses looking for a stronger brand identity. Whatever your business needs are, more than likely we have the solution.
We might be shooting ourselves in the foot for saying this, but print is not dead.
There are still essential printing products that are necessary to brand your business. Whether you need to provide information to a potential customer in person or just like the old-fashioned way of marketing, our creative engineers can set your business up for success.
There are several print items that we can offer your business. Just to name a few, we can personalize your brand on:
Brochures
Banners
Fliers
Business Cards
Posters
Booklets
Folders
Signs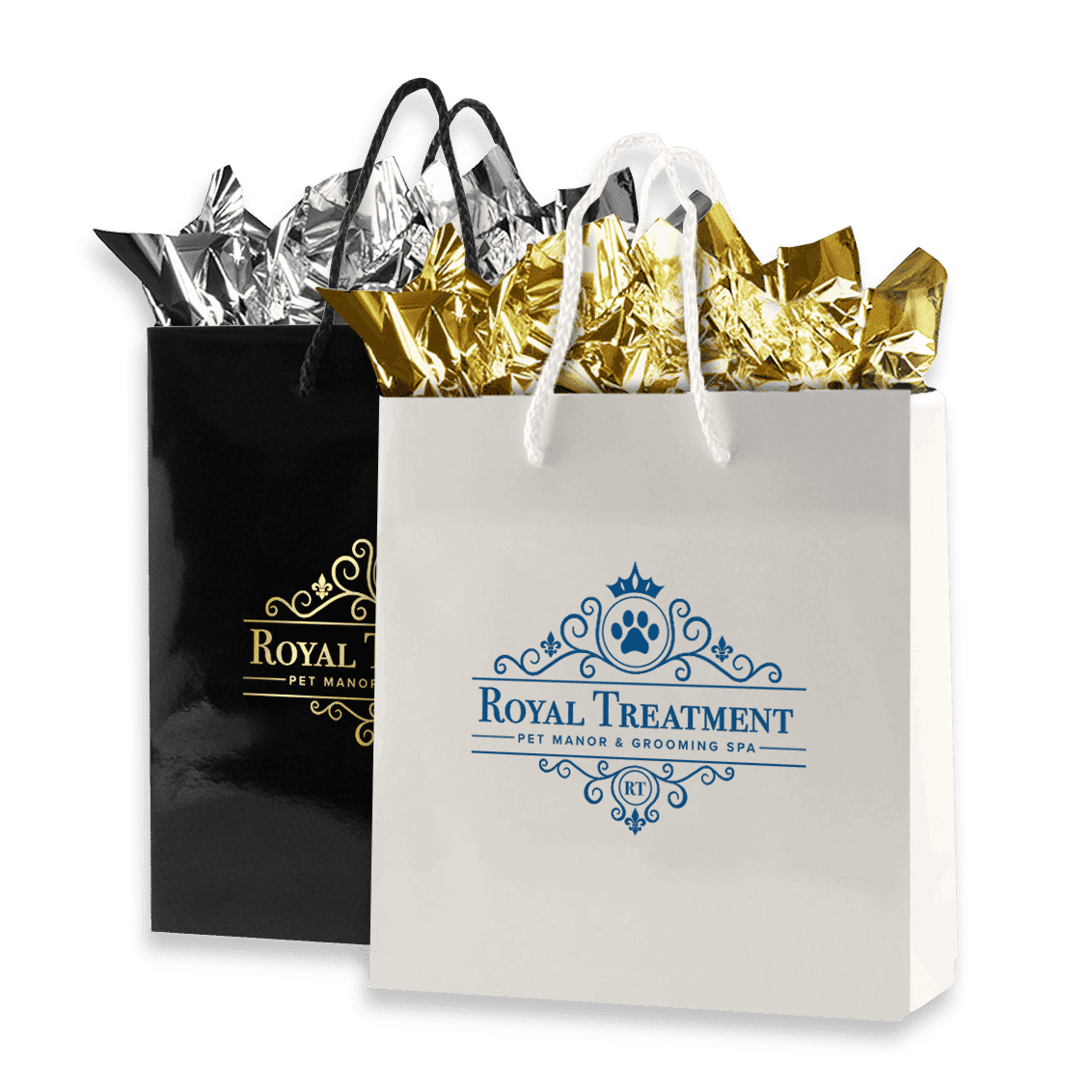 With affordable pricing and excellent service, our clients get the right items to showcase their brand anywhere they go. Let Catapult launch your brand to a whole new level (after all, that's what we're known for).
Our most popular items include:
Koozies
Pens
Bags
Drinkware
Socks
Hats
Sunglasses
Memo Pads
Your logo can be put on almost any item- even the most unusual ones. The trick is for it to be done right, and be memorable.