Digital Marketing Agency Kansas City, KS
Maximize Your Online Success
Are you ready to elevate your business to new heights? Catapult Creative Media, your leading digital marketing agency Kansas City, KS, is here to launch your brand's online presence into the stratosphere.
We understand the digital landscape, and our team is dedicated to crafting innovative strategies that drive results. Let us be your partner in success, and together, we'll take your brand beyond expectations.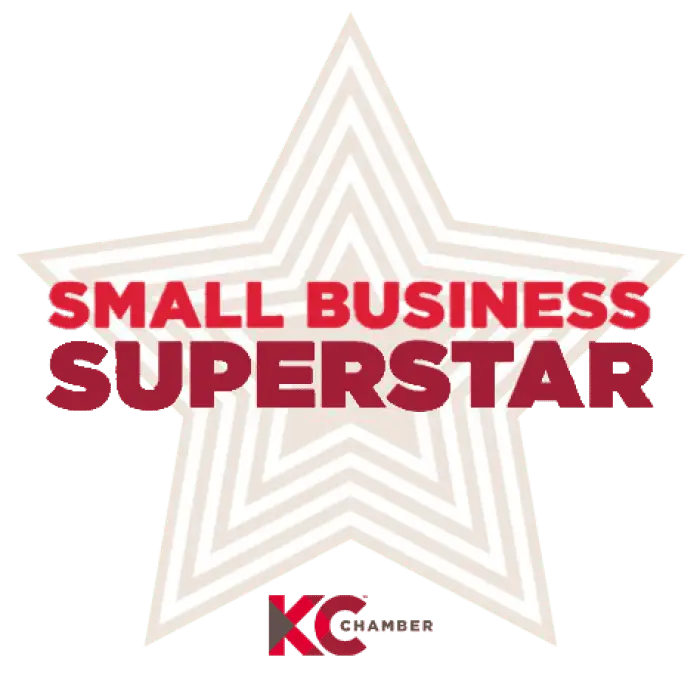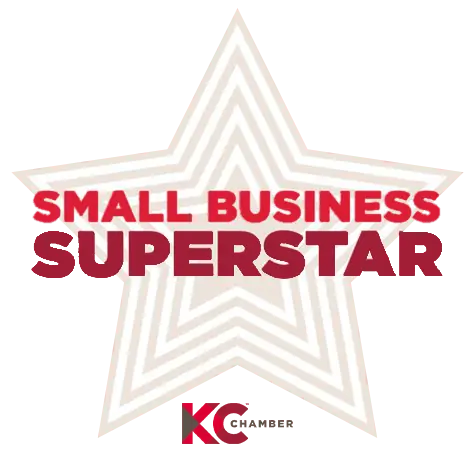 Reach out to us today, and let's start your journey toward digital prominence.
Services Offered by Our Digital Marketing Agency Kansas City, KS
As a top-rated internet marketing company in Kansas City, Catapult Creative Media provides a comprehensive suite of digital marketing services tailored to your unique needs. As your digital marketing agency in Kansas City, KS, we're committed to delivering solutions that align with your business objectives.
Don't let your business be another needle in the digital haystack – work with our digital marketing agency in Kansas City, KS. Get in touch with us today, and let's craft a digital marketing strategy that sets you apart.
We optimize your website to ensure that it ranks high in search engine results, attracting more traffic and increasing conversions.
We'll manage your social media platforms, creating engaging content that resonates with your audience and builds your online community.
Our experts will design targeted ad campaigns, ensuring your business gets seen by the right people at the right time.
From blog posts to videos, we create compelling content that tells your brand story and keeps your audience engaged.
We build aesthetically pleasing, responsive websites that provide an excellent user experience, helping you convert visitors into customers.
We elevate your brand's impact with our captivating video production services, designed to engage audiences and drive measurable results.
Why Choose Our Digital Marketing Agency Kansas City, KS
Choosing Catapult Creative Media as your digital marketing agency in Kansas City, KS, is a decision grounded in experience, expertise, and personalized strategies. Our team brings years of professional understanding to your campaign, employing the latest techniques and technologies to keep your business ahead of the curve. We understand that every business is unique, and that's why we don't subscribe to one-size-fits-all solutions. Instead, we focus on crafting tailored strategies that directly address your specific business needs and objectives, ensuring your goals are met.
We go beyond the creation of pretty designs and catchy content, centering our efforts on driving tangible outcomes such as increased web traffic, higher conversion rates, and enhanced customer engagement. Ready to embark on a journey to the next level of digital marketing? Contact Catapult Creative Media today, and let's start building a unique and effective digital marketing strategy for your brand.
Get Results with Catapult – Contact Our Digital Marketing Agency Today
As your premier digital marketing agency in Kansas City, KS, Catapult Creative Media is dedicated to helping you establish dominance in your market. Our team is committed to delivering creative, effective digital marketing strategies that help your brand stand out in a crowded marketplace.
Whether you're a startup looking for ways to gain traction or an established business aiming to expand your reach, we have the skills, experience, and passion needed to catapult your brand to success. Don't settle for mediocrity; choose Catapult Creative Media, and let's get results.
Reach out to us today – let's start a conversation about your business needs and how we can help you meet them.