/ Case Study
Catapult Donated to the Community By Revamping CAAWS's Website – An SEO Case Study

Capital Area Animal Welfare Society (CAAWS) is a non-profit organization that cares for animals. They are also the first and oldest non-profit in the Greater Baton Rouge area, having been founded in 1979. In addition, CAAWS is an adoption shelter for homeless dogs and cats.
As a special donation to the organization for doing such important work, Catapult worked with and provided services to CAAWS at a severely reduced cost during the COVID-19 pandemic. This has helped them in their goal to be an educational resource to the community on being a responsible pet owner, advocating for the humane treatment of animals, and the benefits of spaying and neutering.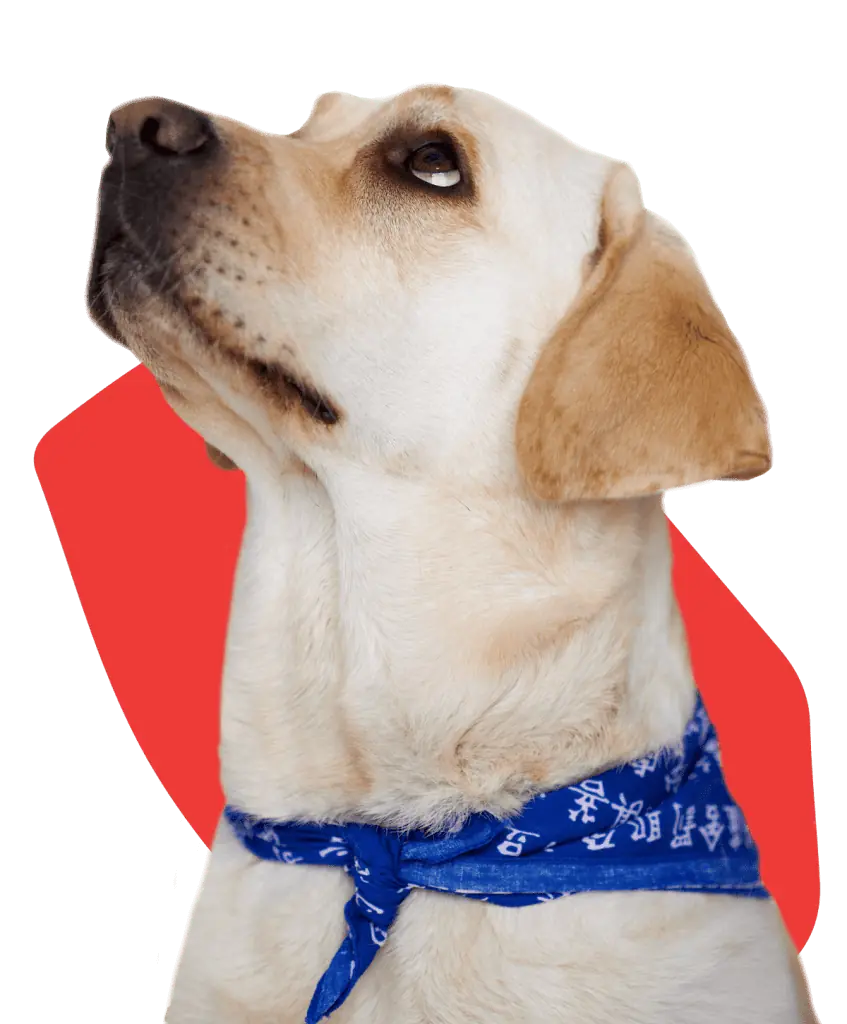 What We Provided
32 Page Custom Website
Professional Copywriting
Search Engine Optimization (SEO)
Web Hosting
Responsive Design
Custom Functionality
As a company, we've been aware of CAAWS's work for many years. When they reached out for help during the beginnings of COVID-19, we were more than willing to help and donate our time and resources. The Catapult team sat down with them and understood their mission and why it was important to them. From there, we developed a plan to reboot their website and help it fit current website design practices.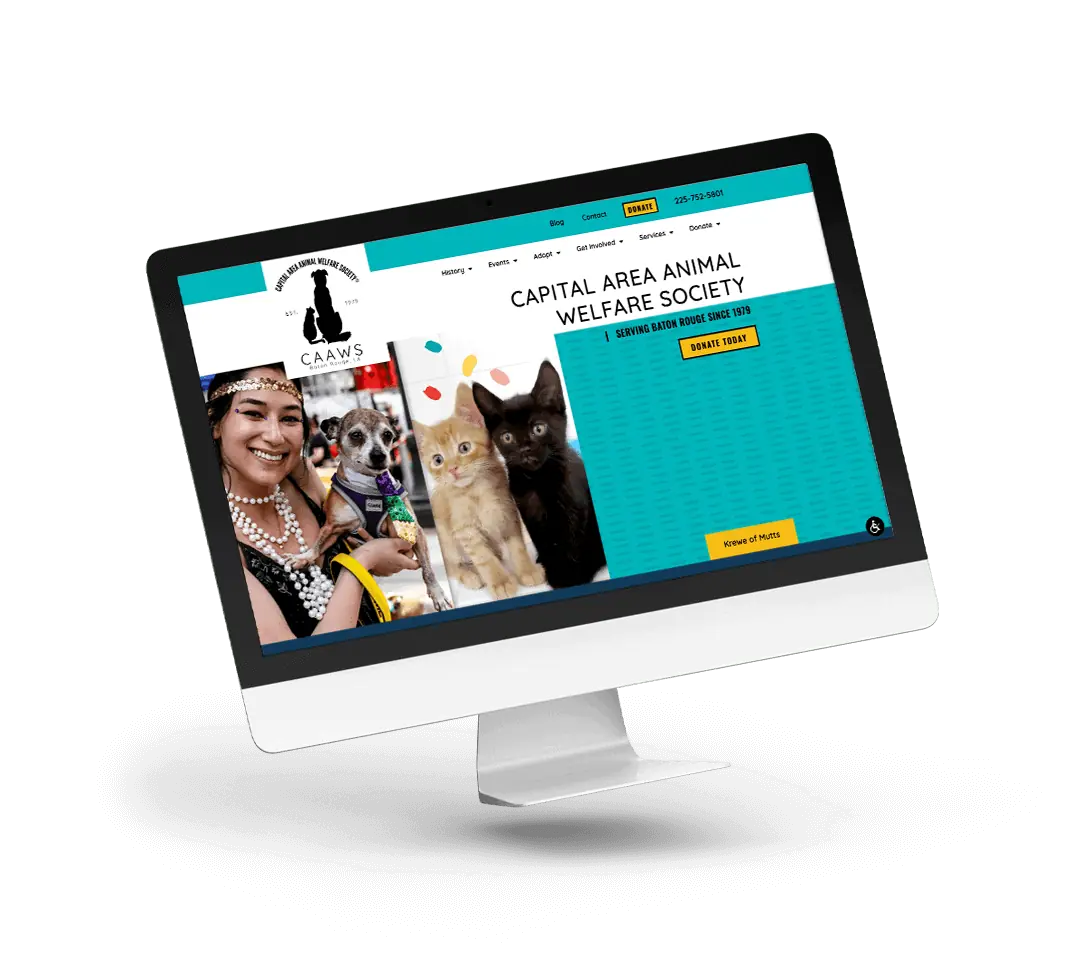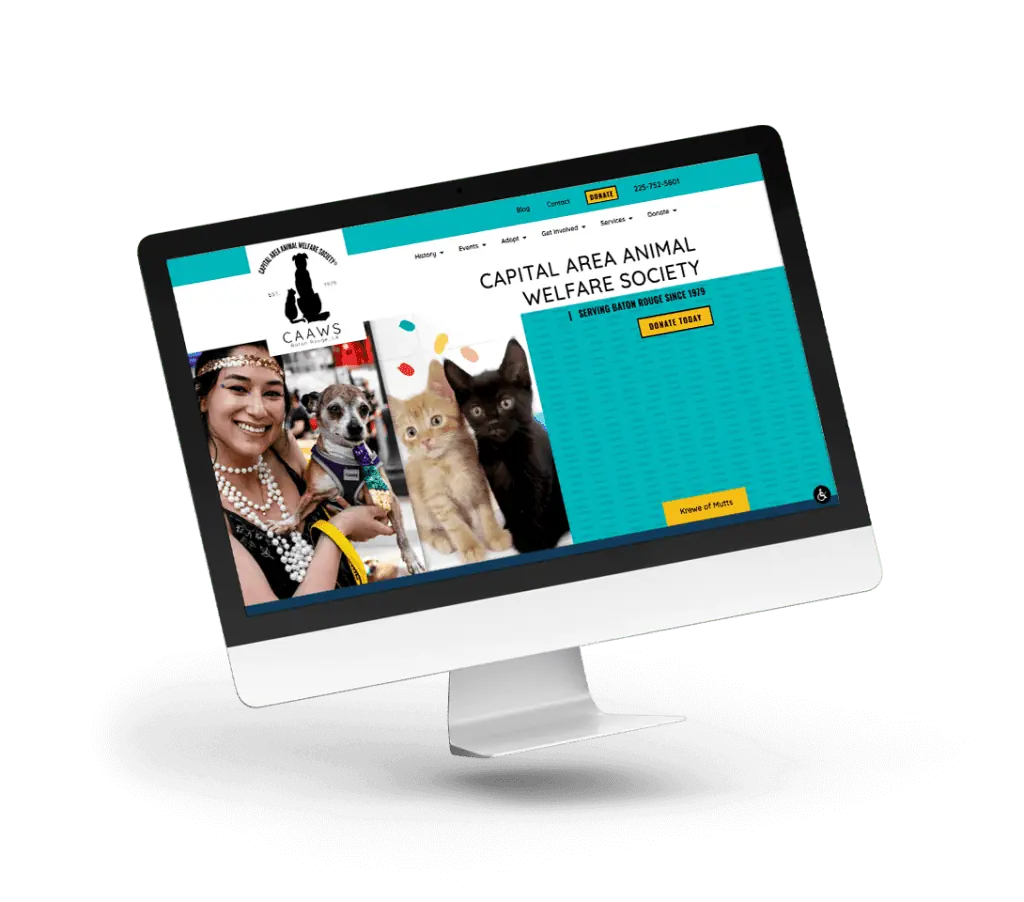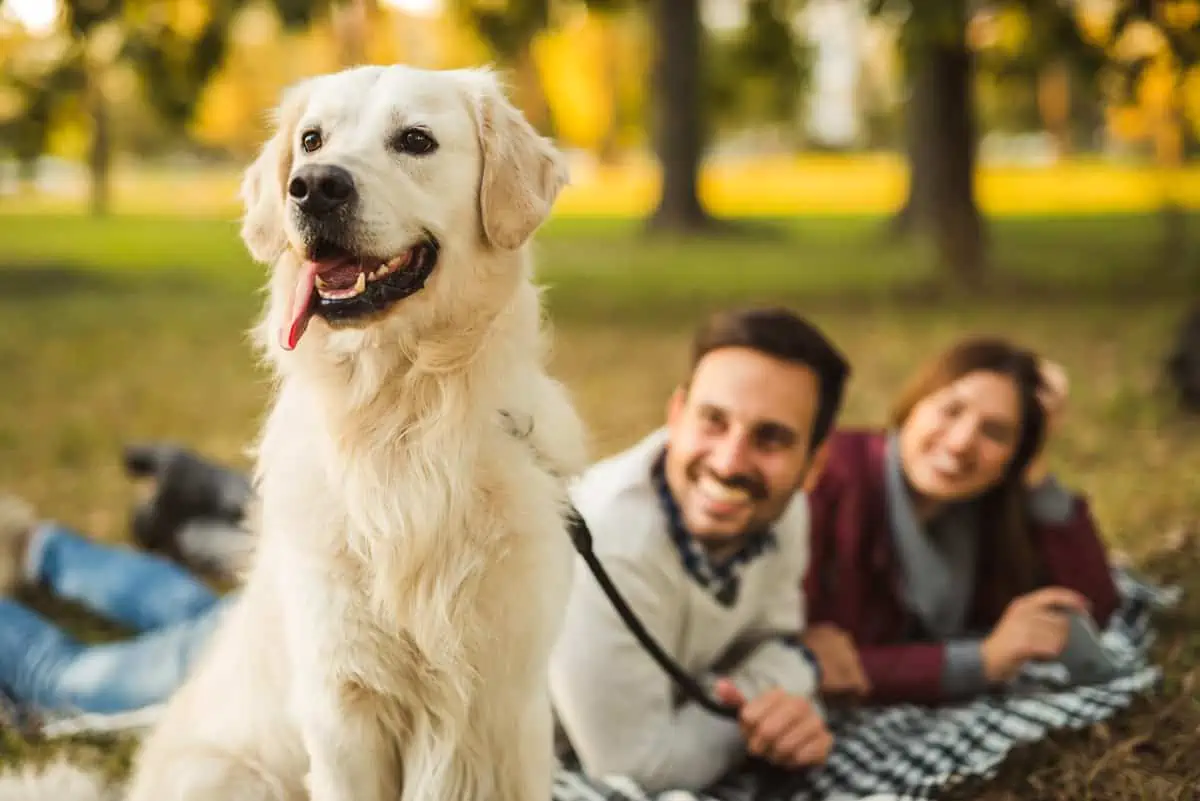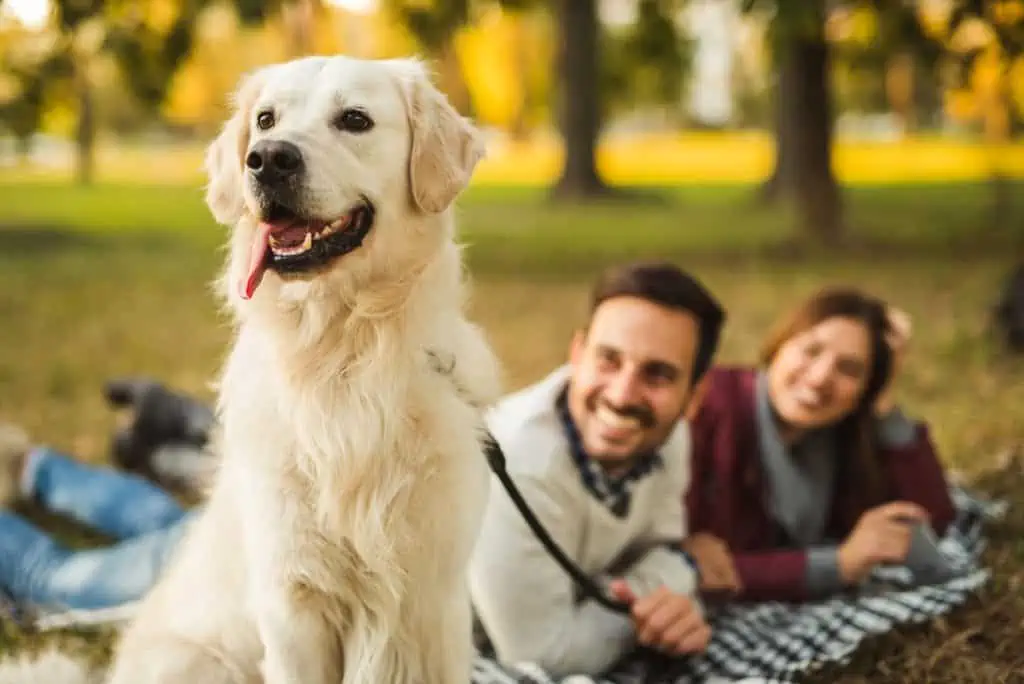 ---
CAAWS now ranks highly in the search results for important keywords for their organization, including:
Cat Adoption Baton Rouge
Dog Adoption Baton Rouge
Pet Adoption Baton Rouge
Pet Therapy Baton Rouge
Their Experience Working with Catapult & the Results
We helped refresh their site and build an inviting, educational, and organized place for the community to learn about responsible pet care and look for adoptive pets.
Through our partnership and guidance, Catapult helped them continue their forty-year legacy in the area. We're proud to help them continue their mission beyond the pandemic and into the years to come.
Get the Best Marketing Services From Catapult
If you've been looking for a way to inform your community of the important services you do, Catapult has the perfect marketing strategy to launch your organization to new heights. If you need help in revamping your website and ranking on search engines, our team of copywriters, designers, and account managers can make it happen. Call us today for a free consultation.