Digital Marketing in Kansas City
Unleash Your Business Potential with Catapult Creative Media
Are you a business in Kansas City eager to elevate your online visibility? You've landed in the right spot. At Catapult Creative Media, we provide strategic, results-oriented digital marketing in Kansas City.
Our skilled team is committed to assisting Kansas City businesses like yours to stand out and effectively connect with their target audience. Our mission is to deliver measurable outcomes that drive your growth and propel your business to unprecedented success.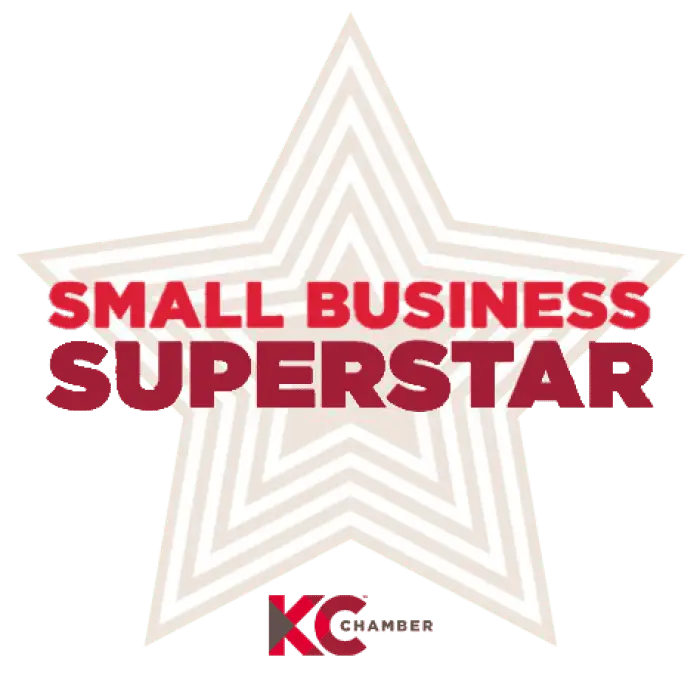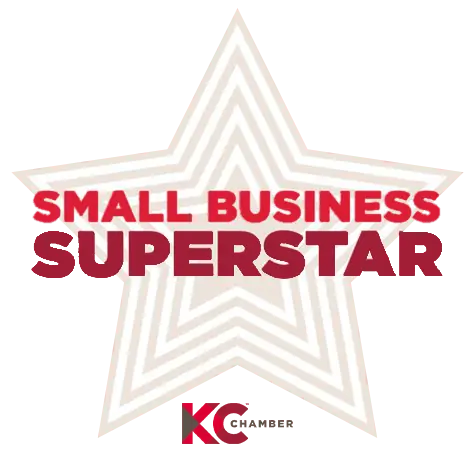 Experience results when you join forces with Catapult for digital marketing in Kansas City.
All-Inclusive Digital Marketing Services in Kansas City, MO
As a full-service digital marketing agency, Catapult Creative Media delivers a spectrum of services custom-fitted to your Kansas City business's specific needs. From SEO and PPC to social media marketing, web design, and content creation, we furnish you with all the resources required to rule the online environment.
We know the Kansas City market and fashion digital marketing strategies that strike a chord with your local clientele. Regardless of whether you're a budding startup aiming to amplify brand awareness or an established business intending to improve conversions and sales, we're here to realize your goals.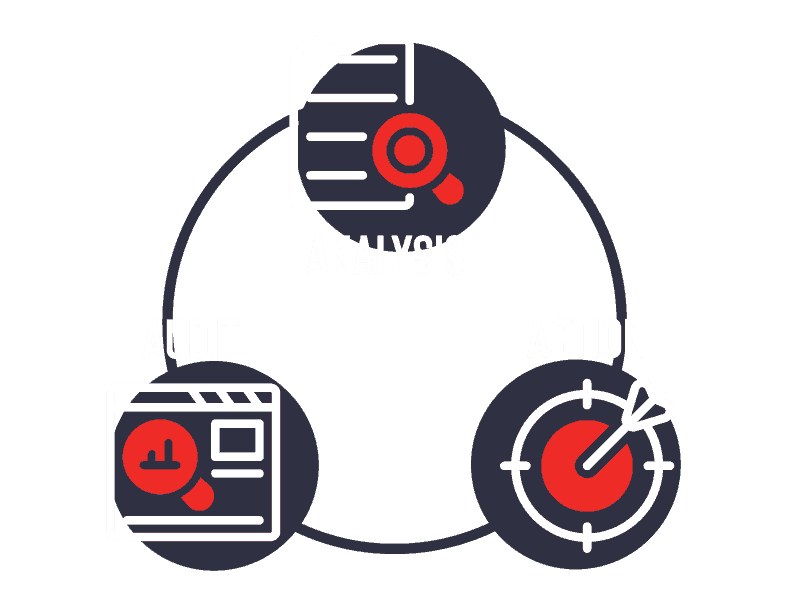 Why Entrust Your Kansas City Digital Marketing to Catapult Creative Media?
What makes Catapult Creative Media shine in the digital marketing landscape of Kansas City? In essence, it's our dedication to your success. We value establishing impactful collaborations with our clients, offering not just digital marketing in Kansas City but also crucial insights and ongoing guidance.
Our data-centric methodology guarantees that every digital marketing strategy we develop is grounded in real-time metrics and analytics. With Catapult as your provider of digital marketing in Kansas City, you'll dominate your market and bring in more leads than ever before.
Custom-Fitted Digital Marketing Solutions for a Wide Array of Industries
Every business is unique, and so are the obstacles it encounters. At Catapult Creative Media, we take pride in serving a diverse array of industries in Kansas City. Whether you're in healthcare, real estate, e-commerce, food and beverage, or the tech sector, we possess the expertise and experience to design a digital marketing strategy that perfectly suits your business.
We dissect your industry, analyze your competition, and dive deep into your customer personas to devise a customized digital marketing plan that provides you with an advantage. We recognize that no two businesses are alike. That's why we adapt our strategies to match your business goals and market fluctuations. Get custom-fit digital marketing in Kansas City from Catapult today.
It's time to unlock the potential of your Kansas City business with unparalleled digital marketing in Kansas City. Don't hesitate for another moment. Schedule a complimentary consultation with our Kansas City digital marketing specialists today. Together, we'll ensure your brand soars to new heights.
Ignite Your Success Story with Catapult Creative Media