Internet Marketing Company Kansas City – Catapult Creative Media
Increase Returns with a Comprehensive Strategy
Is your business ready to experience exponential growth? We're prepared to enhance your brand's digital visibility at Catapult Creative Media, your premier internet marketing company Kansas City.
With an in-depth knowledge of the digital marketplace and a dedication to innovative solutions, our goal is to produce substantial results.
Let's join forces in your climb to the top, and together, we'll lift your brand to extraordinary new levels.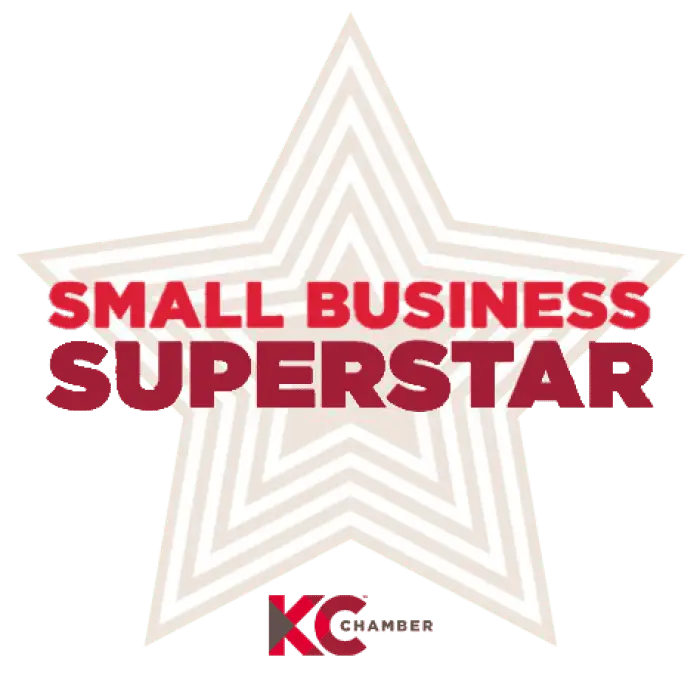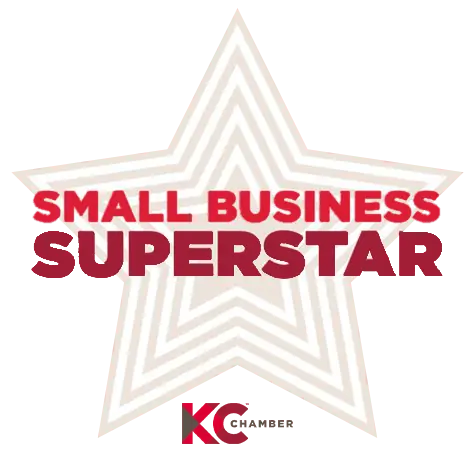 Reach out to us today, and we'll jump-start your rise in the marketplace.
Services Provided by Your Internet Marketing Company Kansas City
Renowned as a top internet marketing company, , Catapult Creative Media offers a range of services individually tailored to your unique requirements. As your reliable partner for internet marketing in Kansas City, we're committed to delivering tactics that coincide with your business objectives, ultimately leading to more customer interactions and increased profits.
Don't let your business fade into the digital background – whether amidst the hustle and bustle of the River Market or the vibrant Power and Light District, collaborate with us, your internet marketing company Kansas City, for all your needs. Contact us today and formulate a strategy that sets your brand apart.
We refine your website to secure higher rankings in search engine results, attracting more traffic and boosting conversion rates.
Our internet marketing company Kansas City handles your social media accounts, producing content that enthralls your audience and enhances your online footprint.
Our experts devise precise ad campaigns, ensuring your business captures the right audience's attention at the optimal moment.
From riveting blogs to mesmerizing videos, we create content that shares your brand's narrative and keeps your audience invested.
We design visually pleasing, user-friendly websites that convert casual browsers into committed customers.
As the top internet marketing company in Kansas City, we augment your brand's appeal with our captivating video production services, designed to attract audiences and yield quantifiable results.
Why Select Catapult for Your Internet Marketing Company Kansas City
Choosing Catapult Creative Media as your internet marketing company Kansas City is a strategic decision. Our aptitude for leading businesses to triumph is grounded in expertise, industry experience, and personalized strategies. Our team injects years of professional understanding into your campaign, utilizing advanced methods and technologies to keep your business on the cutting edge.
Understanding that every business is distinct, we reject generic solutions. We create tailored strategies that directly cater to your business needs and objectives, ensuring your ambitions are achieved.
Our work extends beyond crafting attractive designs and compelling content. We concentrate on producing tangible results, such as increased web traffic, superior conversion rates, and amplified customer interaction. Ready to step up to the next stage with our internet marketing company in Kansas City? Get in touch with Catapult Creative Media today, and let's start designing a unique and efficient strategy for your brand.
Achieve Results with Catapult – Engage with Our Internet Marketing Company Kansas City Now
As your go-to internet marketing company Kansas City, Catapult Creative Media is devoted to helping you secure a competitive edge in your market. Our team is passionate about delivering innovative, successful internet marketing strategies that elevate your brand above the competition.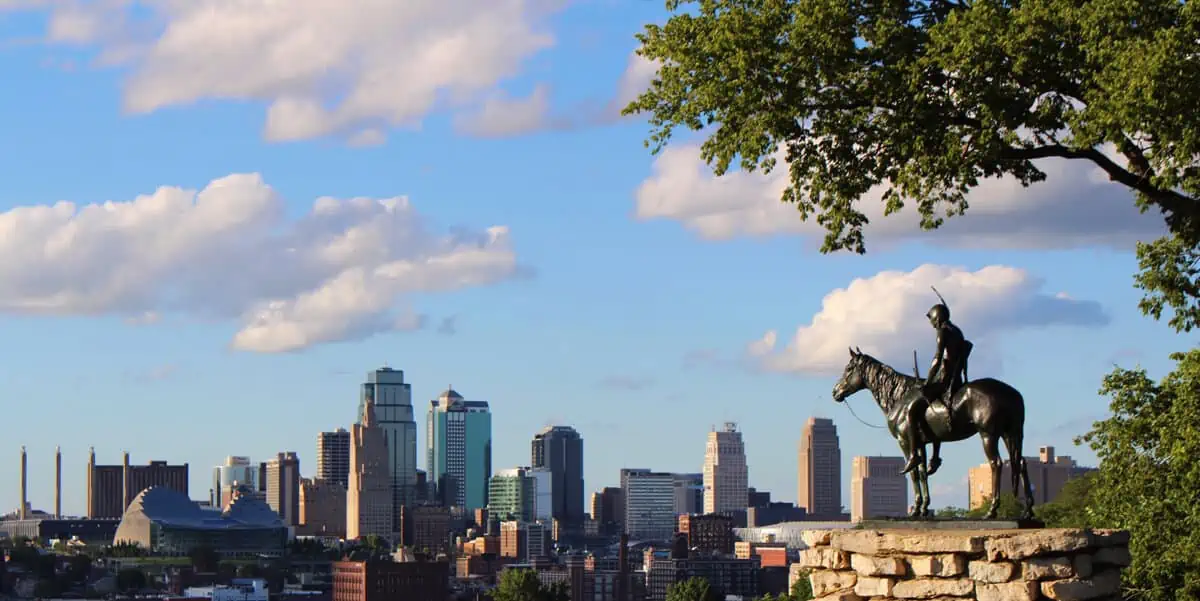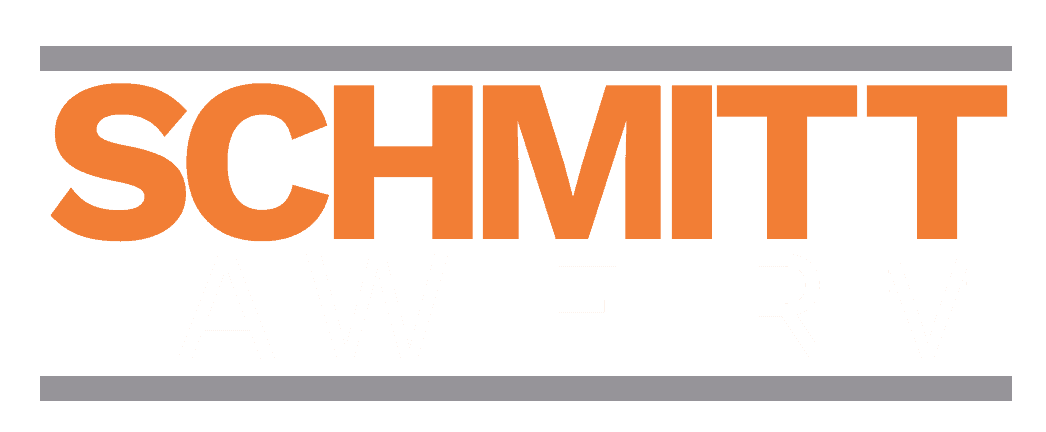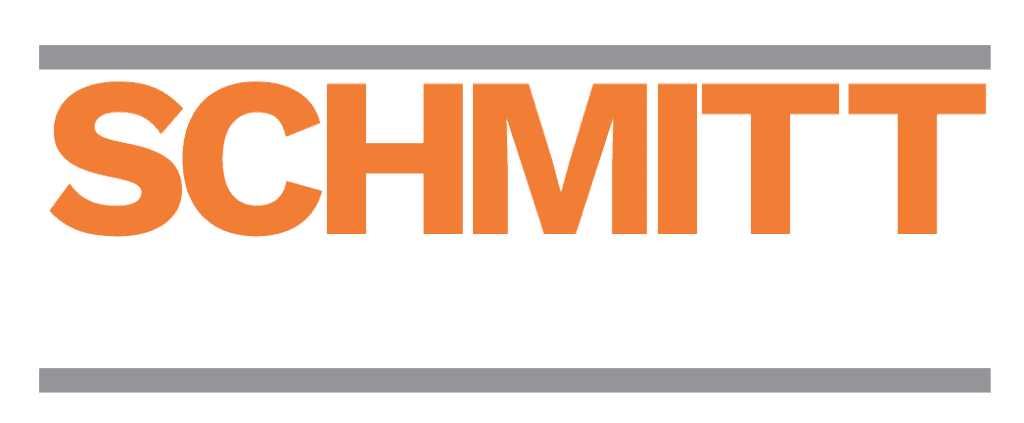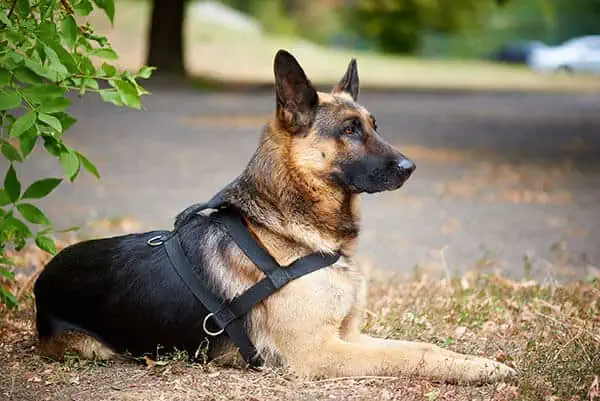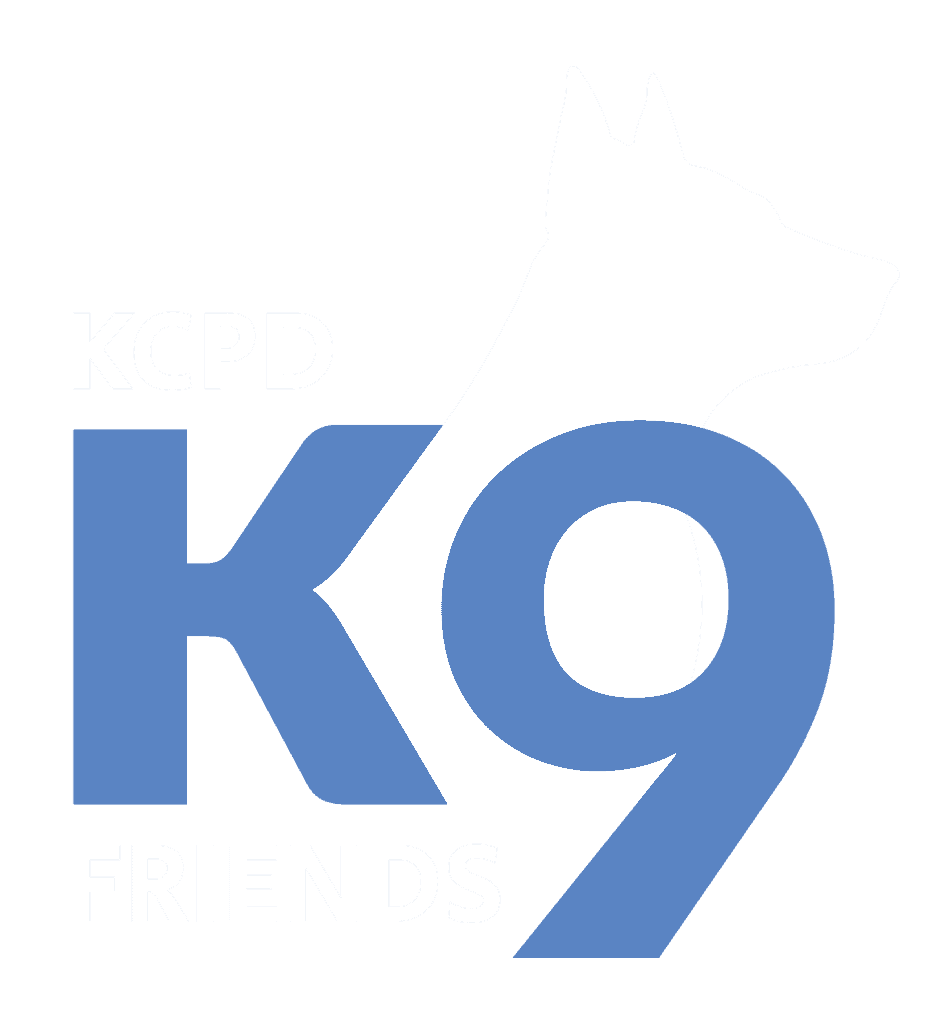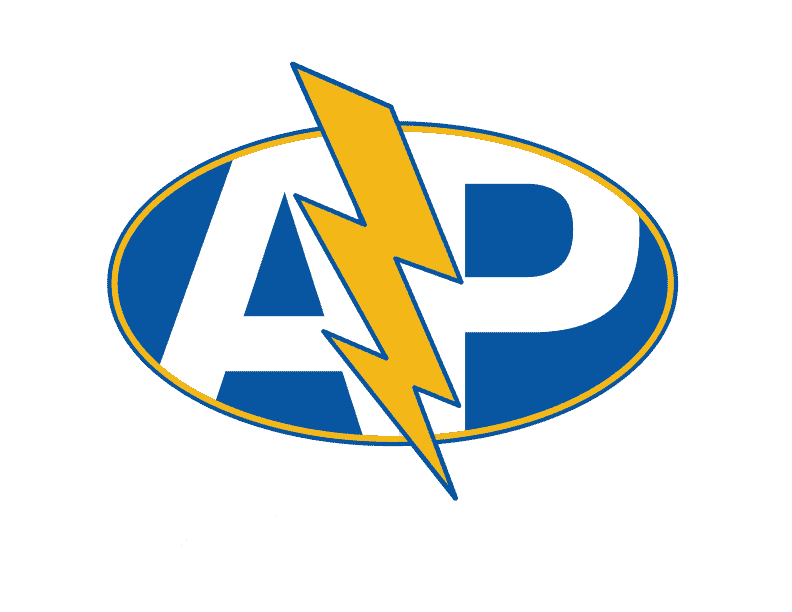 Whether you're a rising startup in Lenexa or a well-established business near Union Station, we have the skills, experience, and fervor to launch your brand to greater heights. Don't settle for the ordinary; choose Catapult Creative Media for your internet marketing company in Kansas City, and let's make a difference.
Let's discuss your business objectives and how we can support you in achieving them.